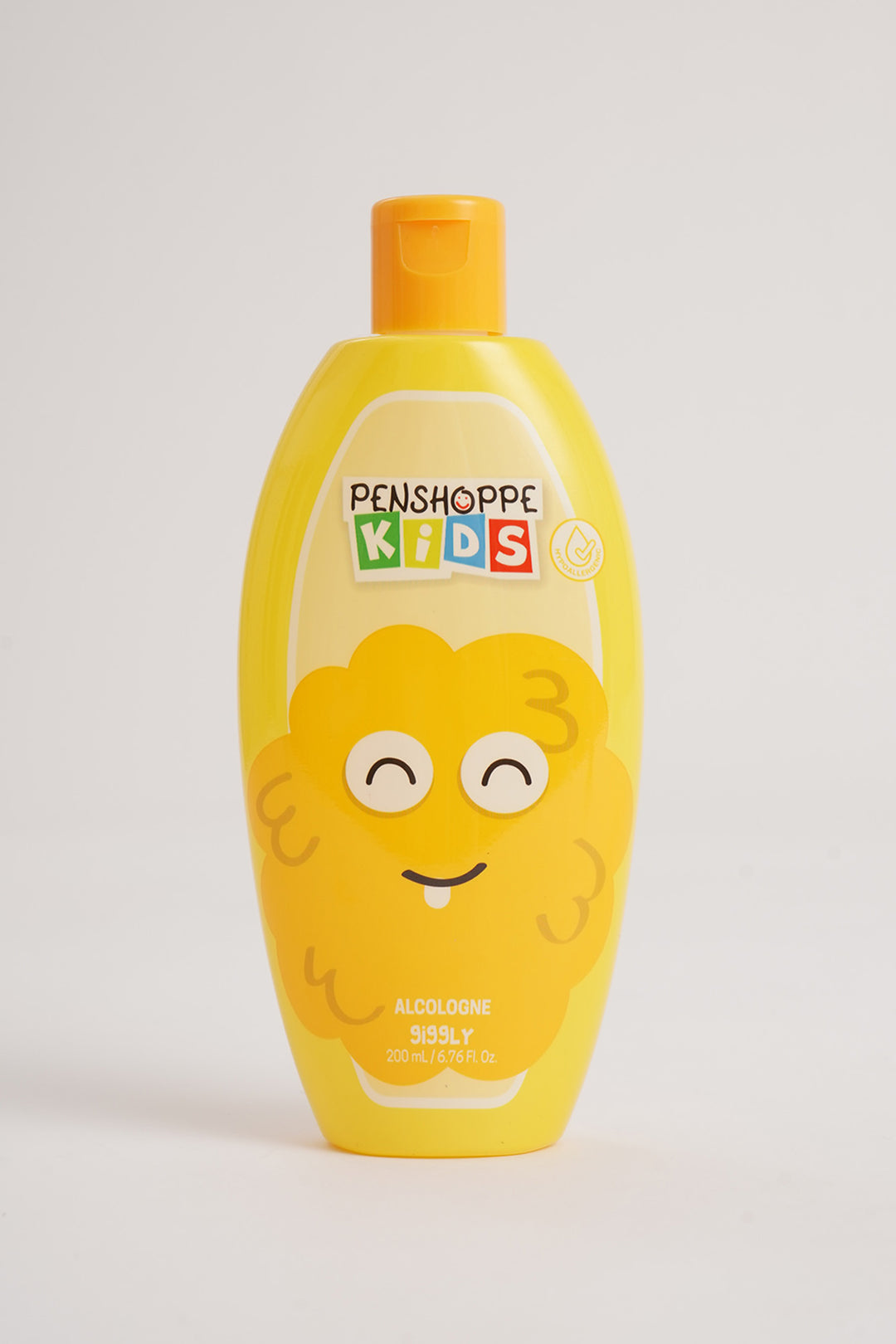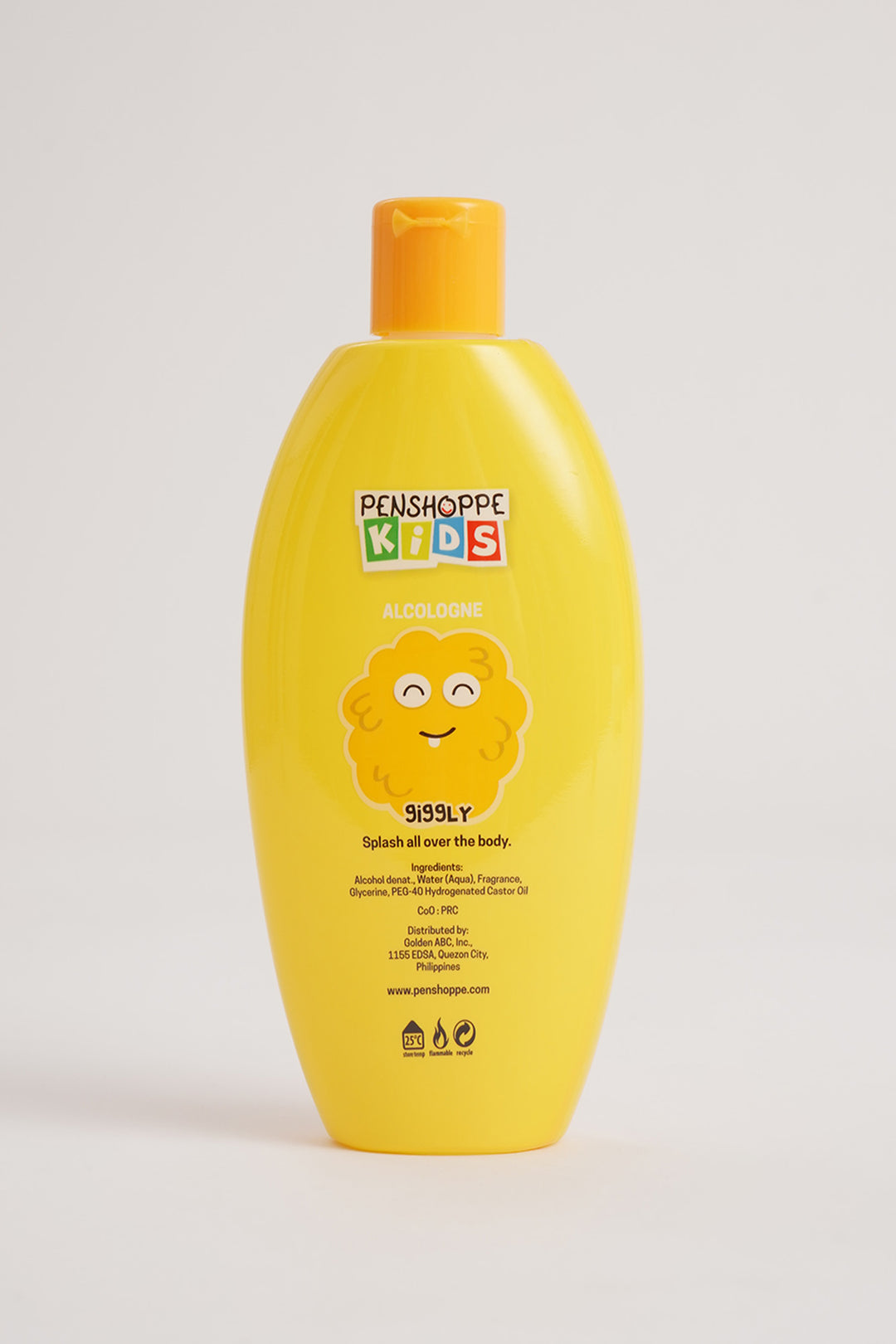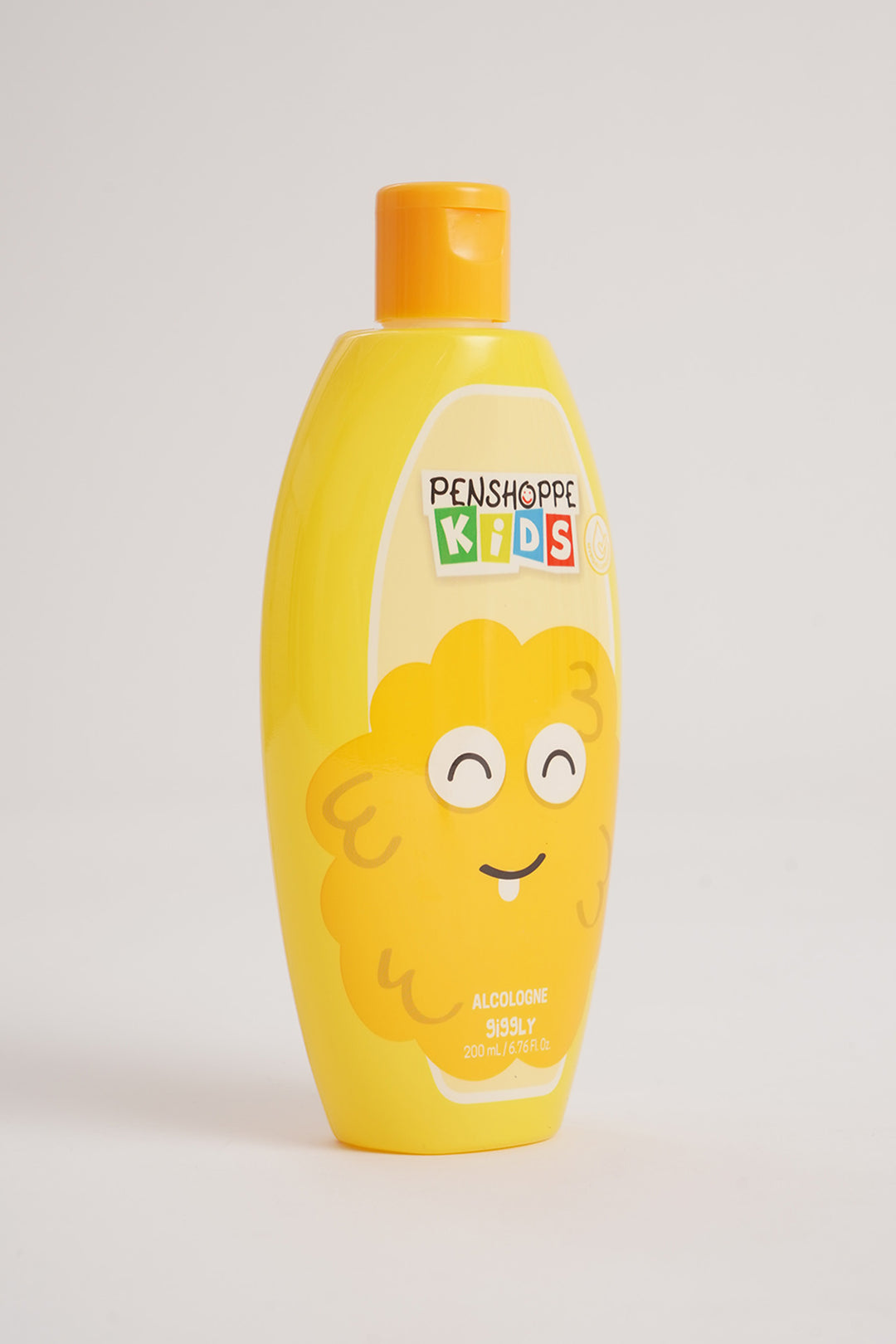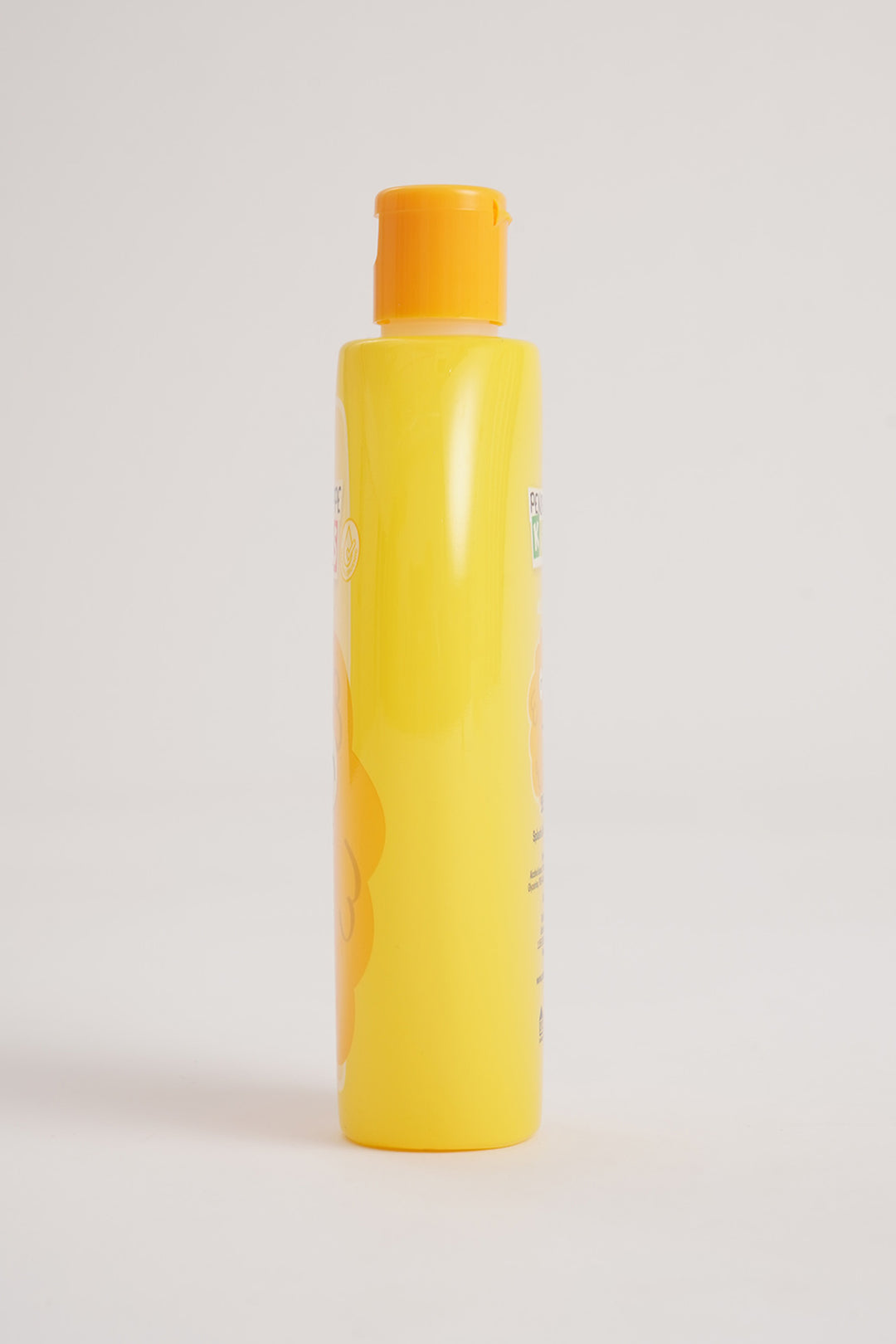 Penshoppe Kids' Alcologne Yellow 200ML
---
In stock, ready to ship

Inventory on the way
ABOUT THE PRODUCT
Penshoppe Kids' Alcologne Giggly is the newest addition to our fragrance line. This fragrance features a unique olfactive profile of Floral Marine Green, capturing the essence of blooming flowers and the refreshing ocean breeze. The top notes of Freesia, Violet leaf, and Ozonic create a playful and airy opening, like a gentle caress of flower petals carried by a sea-scented wind. As the fragrance evolves, the middle notes of Lily of the valley bring a touch of delicate sweetness, reminiscent of a charming garden filled with laughter and giggles. The base notes of Musk provide a soft and comforting foundation, creating an embrace of warmth and tenderness. Designed for your child's everyday explorations, Penshoppe Kids' Alcologne Giggly is the perfect fragrance to complement their vibrant personality. Whether they are attending school events, exploring nature, or simply playing with friends, this fragrance adds an extra touch of joy and happiness to their day. The Hypoallergenic formulation ensures gentle care for their sensitive skin, allowing them to fully embrace the delightful scent without any worries.
Allow your child's laughter and giggles be amplified with Penshoppe Kids' Alcologne Giggly - a fragrance that embodies the innocence, charm, and playful spirit of childhood. It's an invitation to embrace the world with a smile and create cherished memories that will last a lifetime.
HIGHLIGHTS
Hypoallergenic, Fresh Scents
Size: 200ml
Olfactive: Floral Marine Green
Product Code
967923
Shipping & Delivery to Philippine residents only.
Our Online Store receives orders non-stop and you will receive your order based on the standard delivery times below:
 *Working days exclude Sundays and Holidays
You can choose which of our shipping partners will deliver your order.
In the event that your shipping address is out of your preferred Forwarder's delivery zone, our Customer Care Team will reach out to you via email.
If you're not around when the package gets delivered, a courier may call or send an SMS to confirm if they can leave your order with any authorized representative who is present at your shipping address. Your authorized representative will be asked to sign for the package on your behalf.
Please expect a delay in receiving your orders during sale events, special holidays, and inclement weather. Be assured that we will continuously work with our shipping partners to get your orders to you the soonest time possible.