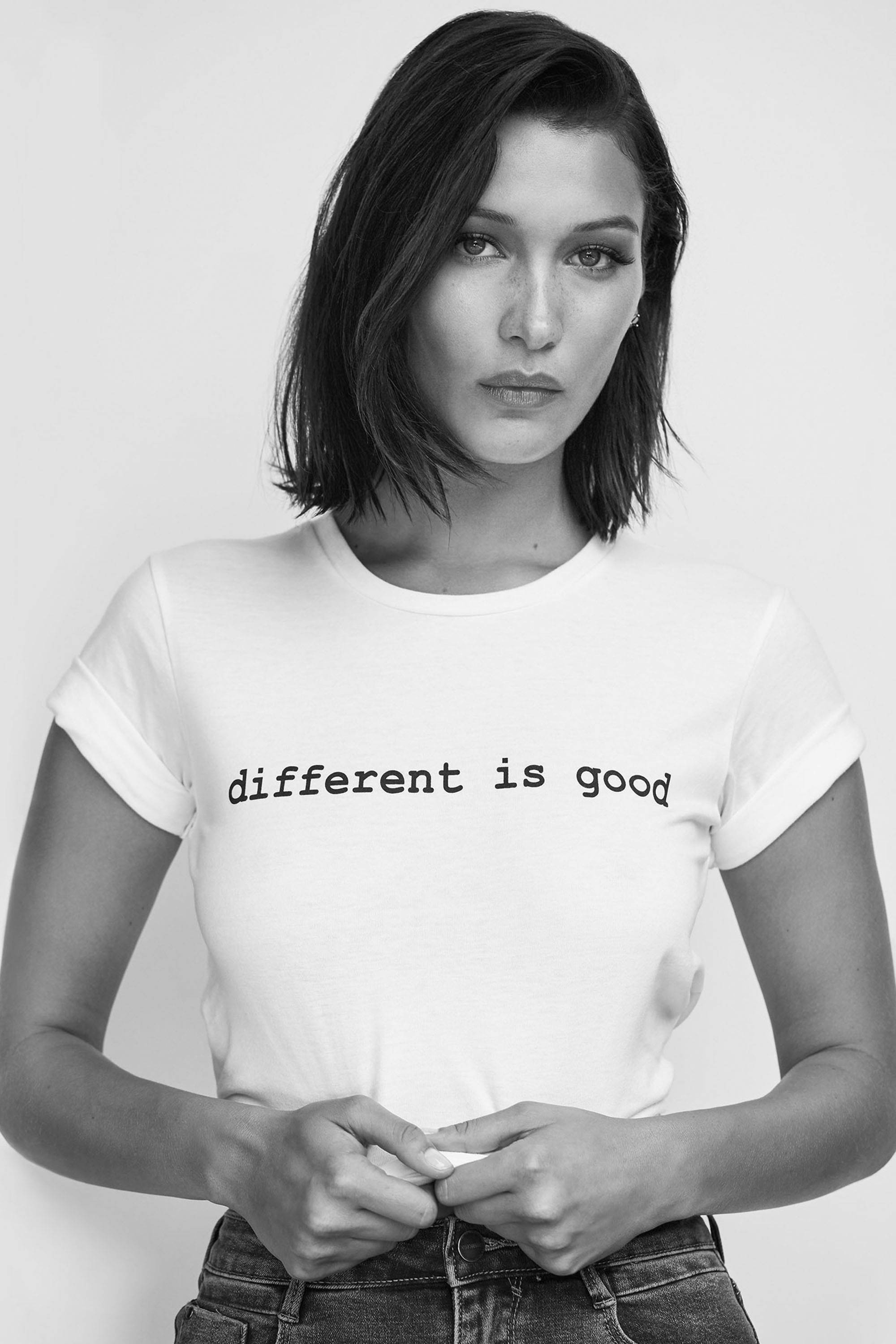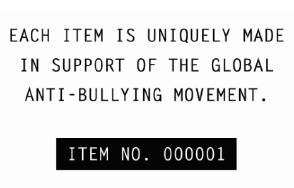 Each t-shirt from the limited edition #IAmDifferent collection features construction from luxe fabric and with a special identifier: a unique serial number.
Proceeds from the #IAmDifferent collection will benefit development of a module that discourages bullying and encourages acceptance in public school children, in partnership with Teach For The Philippines.
Penshoppe's roster of global endorsers proudly support the #IAmDifferent campaign.
Who Have Joined the Movement?
Personalities across the Philippines have shown their support for the #IAmDifferent campaign.