Work, play, and everything in between with BLACKPINK LISA in new #PENSHOPPEeverywear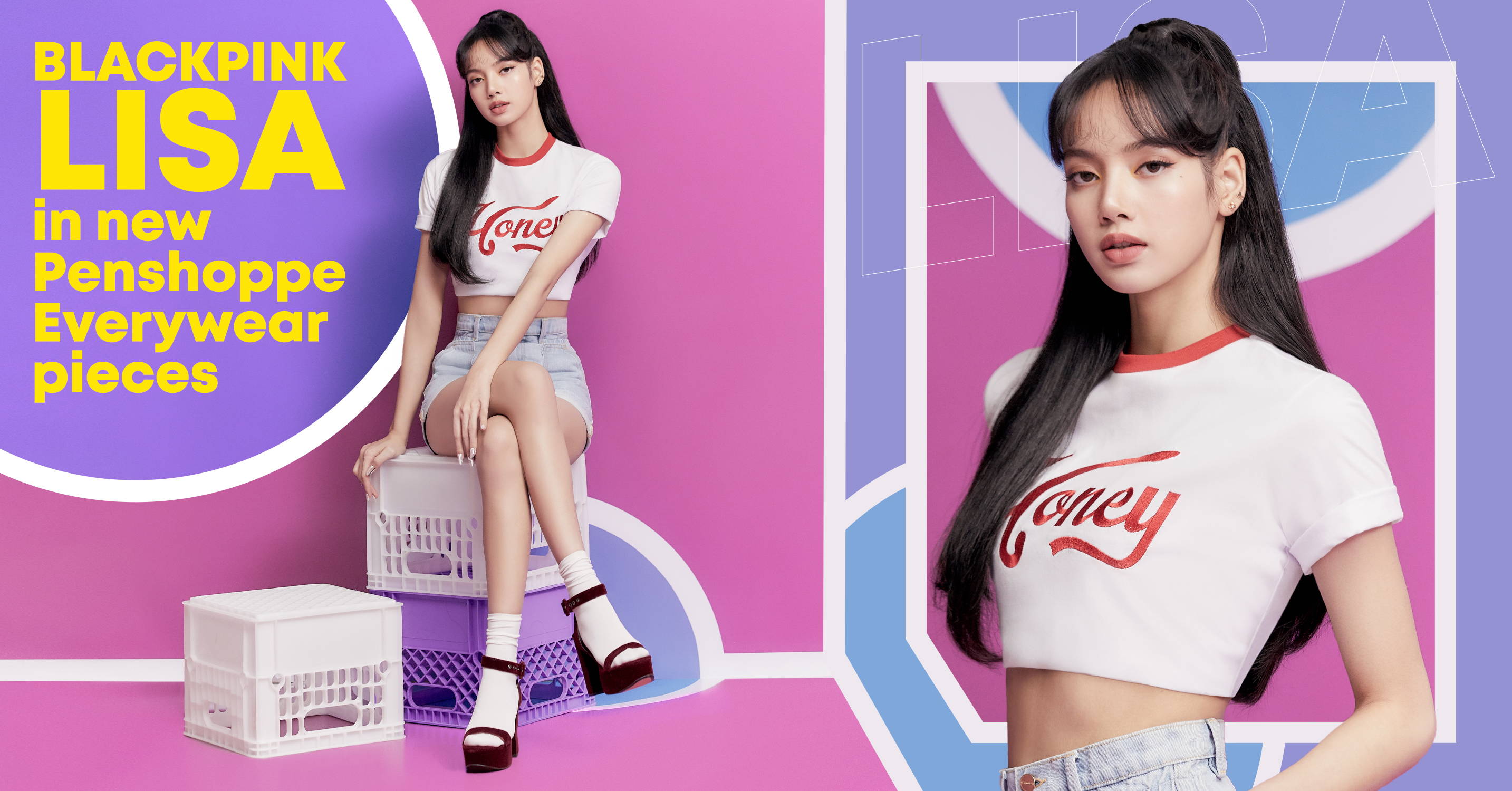 Style and comfort collide in our latest Everywear collection - a curated selection of versatile pieces to take you from lunges to lounging and everywhere in between.
Mix and match styles to your heart's desire with easy-to-wear tees, jeans, and accessories: a must-have for every daily, activity, and occasion.
See how LISA takes Everywear to a whole other level, the Penshoppe way 🎾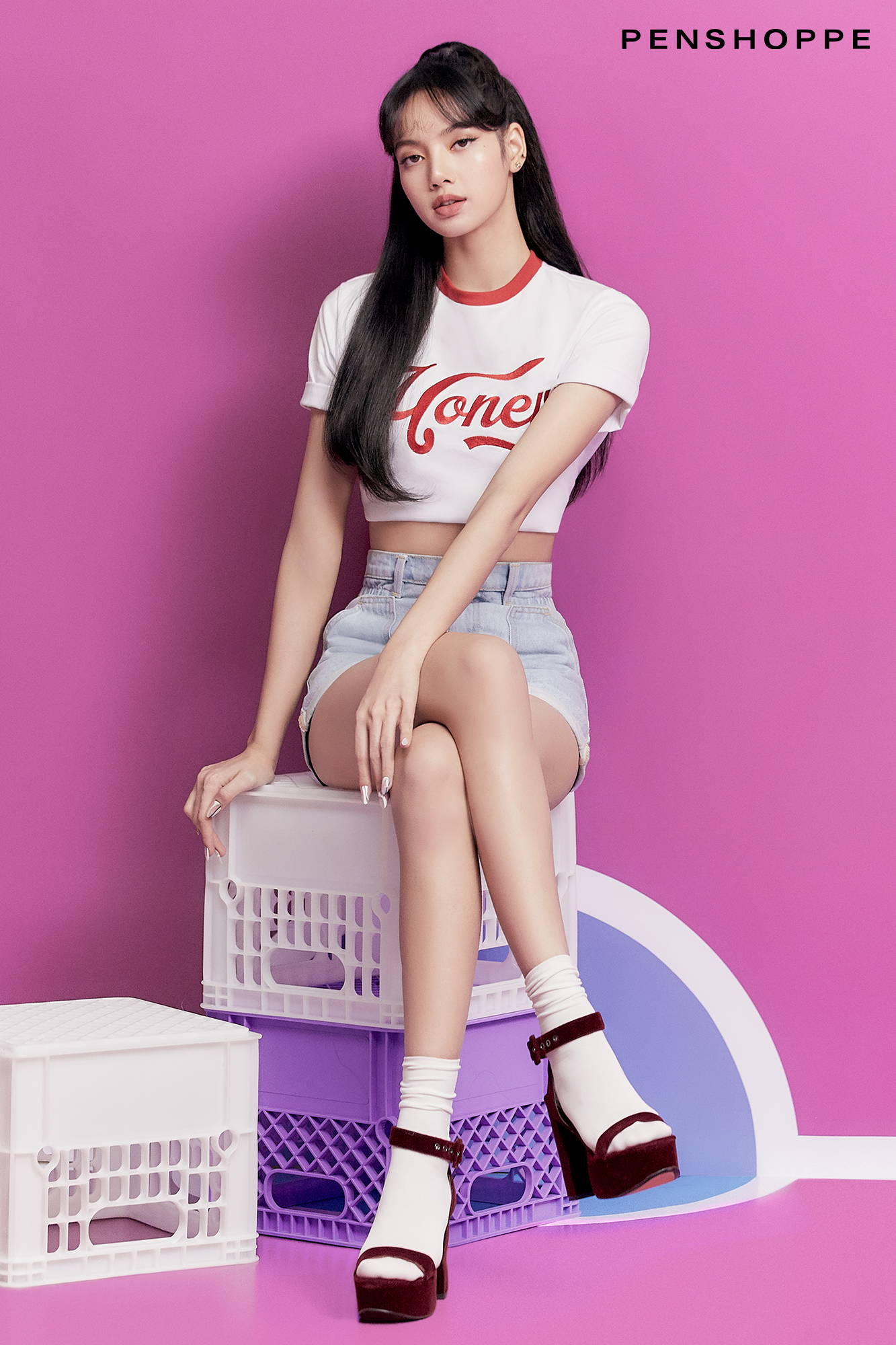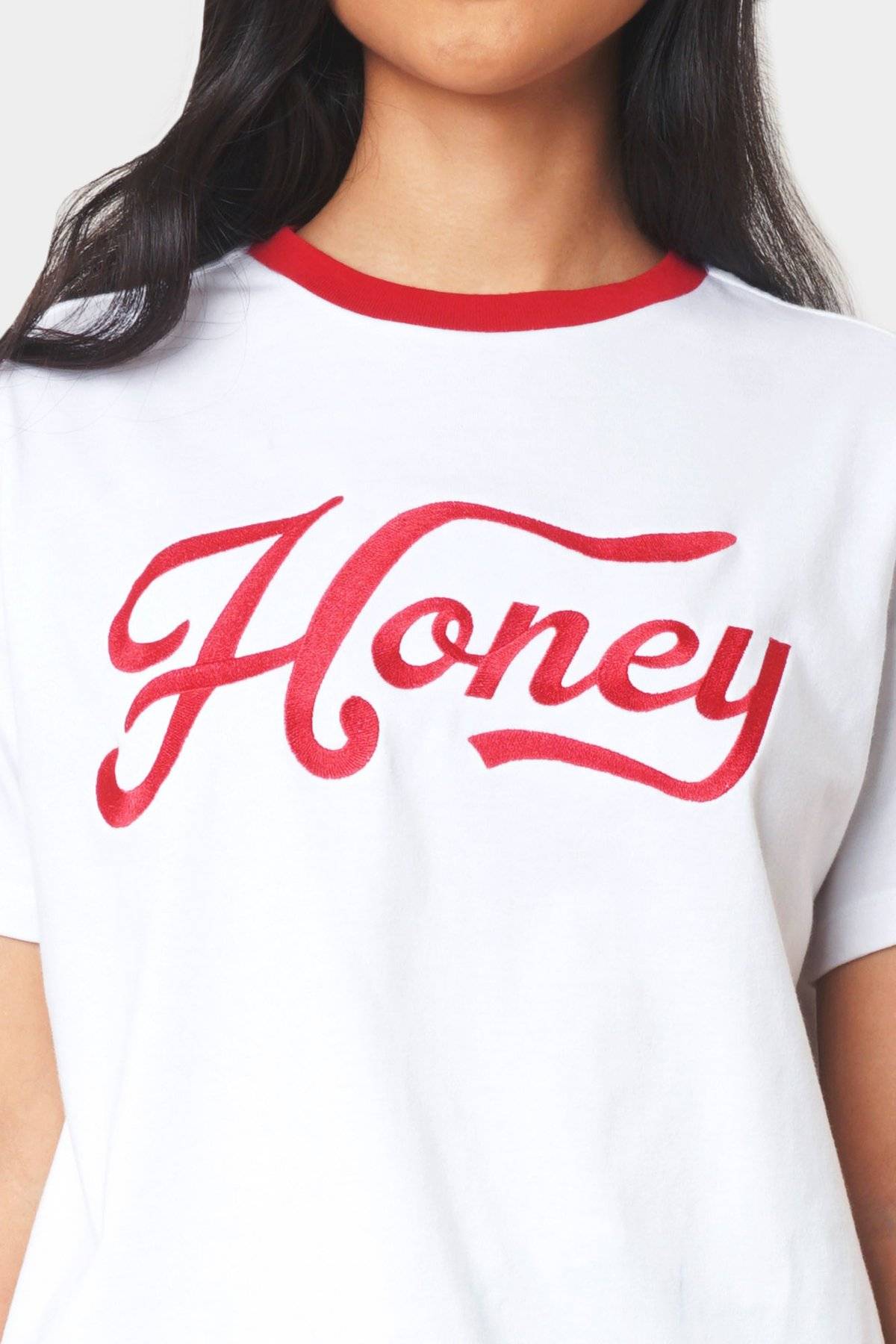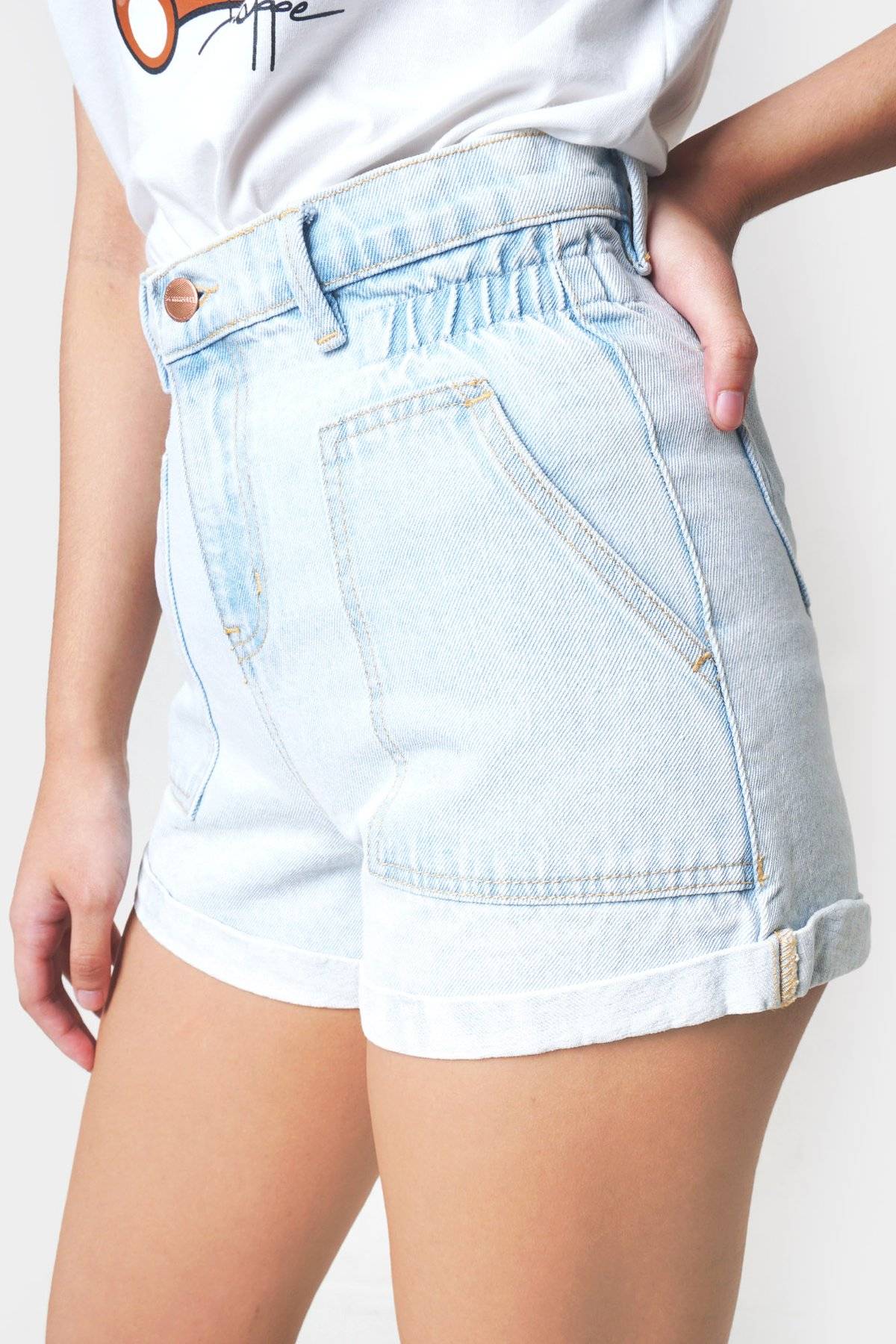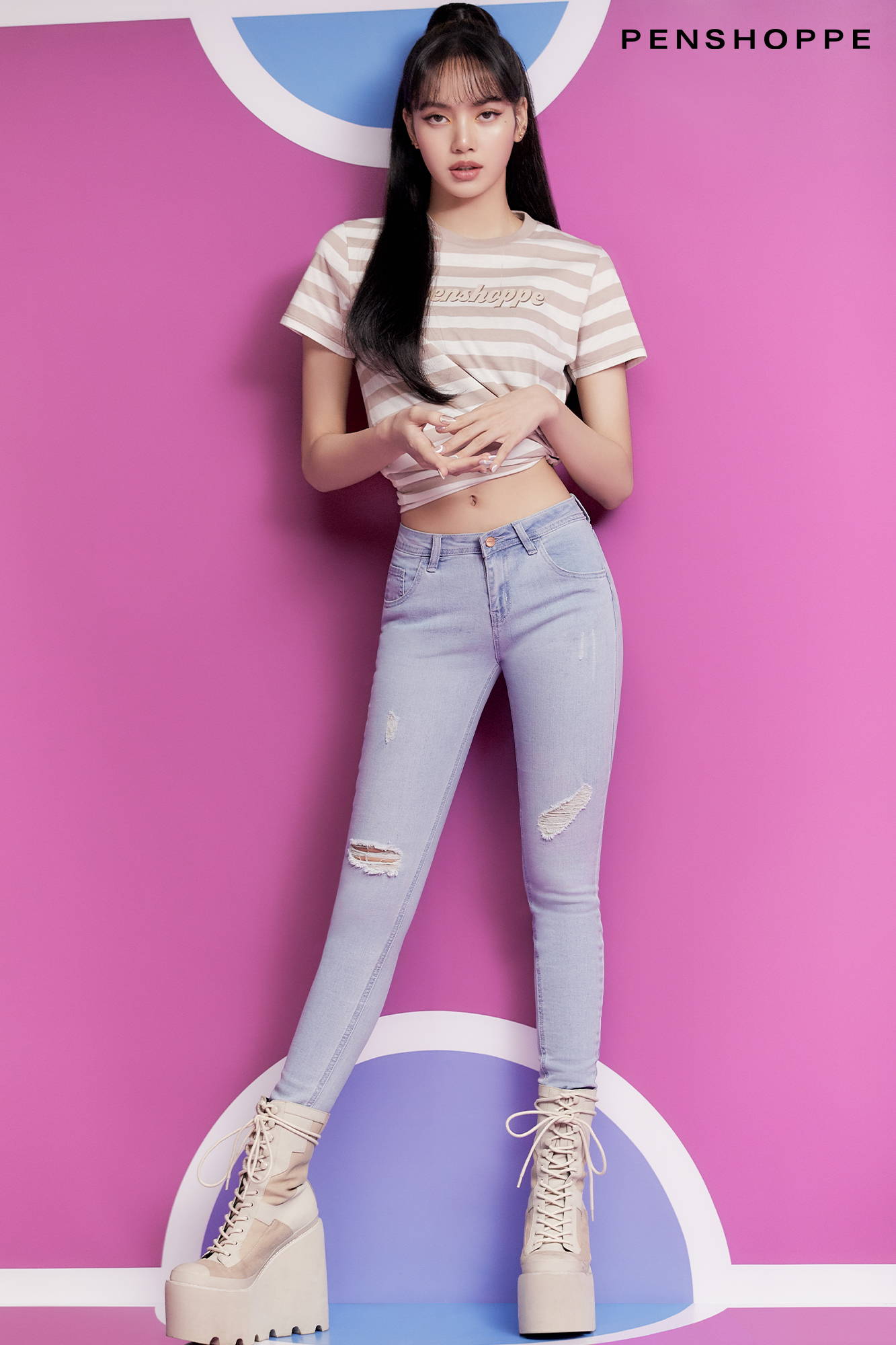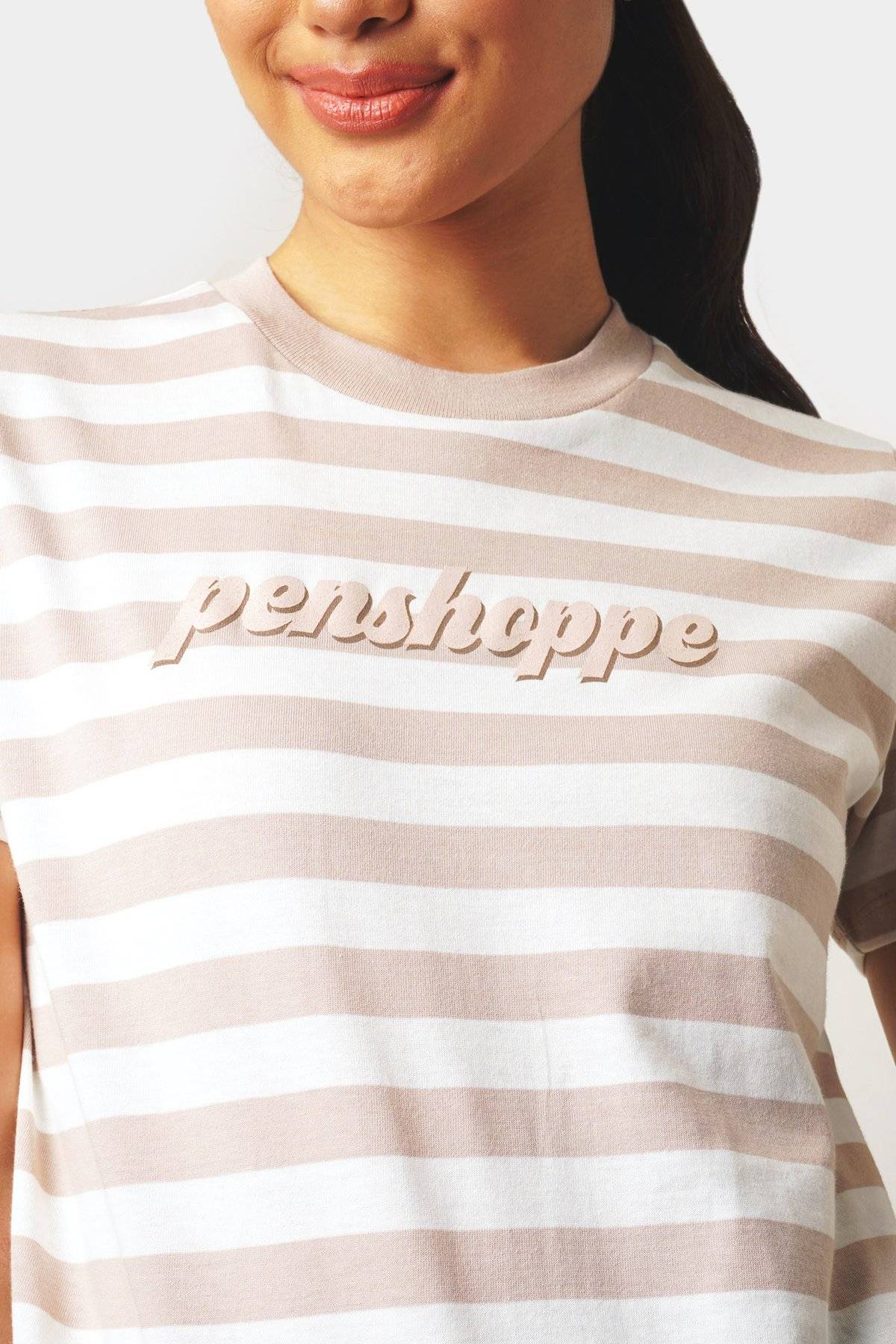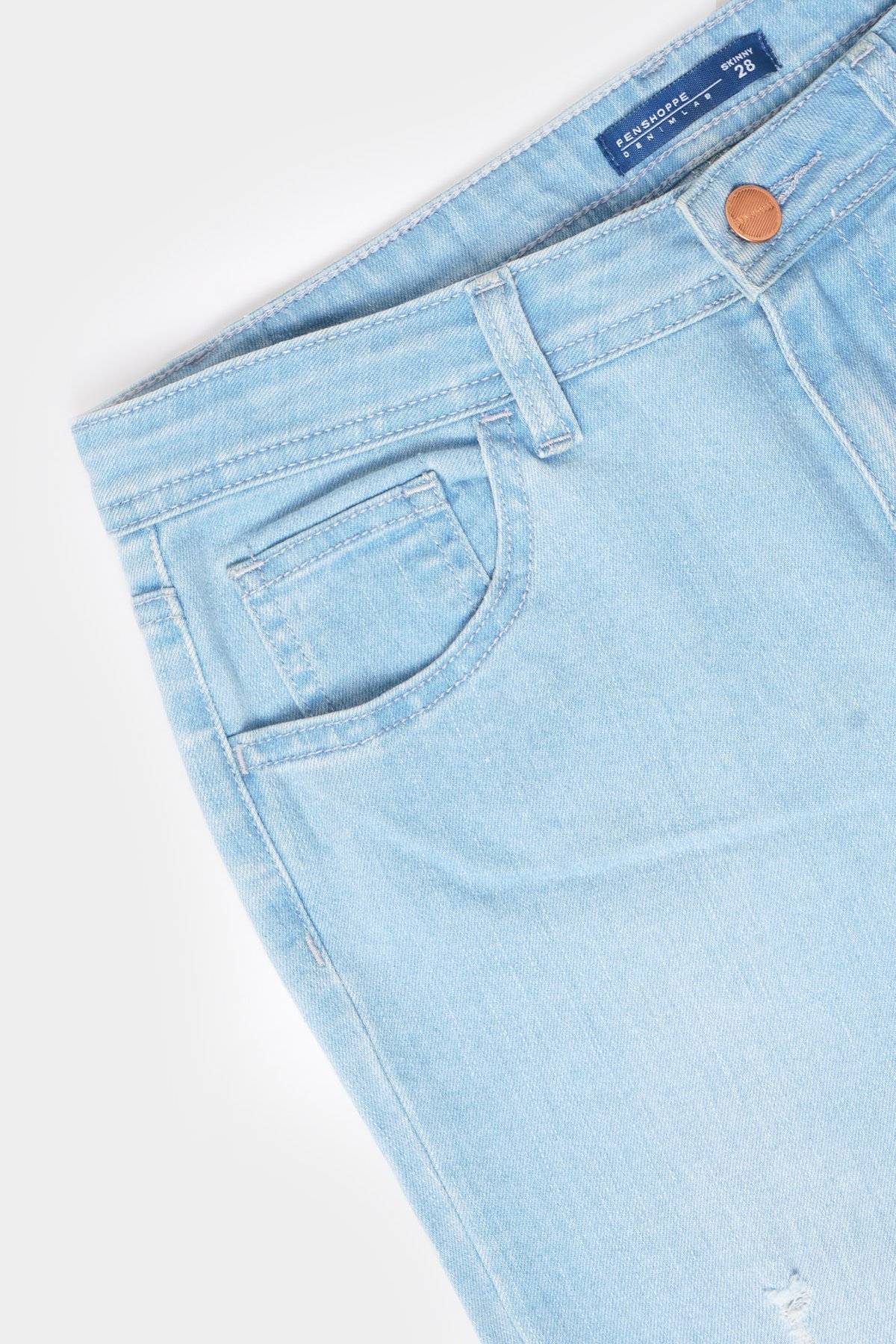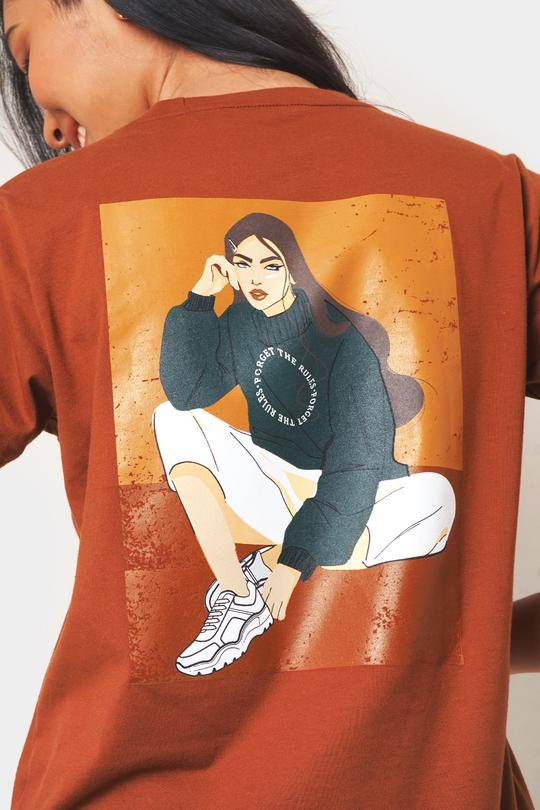 Ready to see your everywear?
Shop the Penshoppe Everywear Collection now!
Follow us @PENSHOPPE on socials for more #LisaForPENSHOPPEeverywear and fresh drops!
---