Which We Bare Bear Are You? Take This Quiz and Find Out!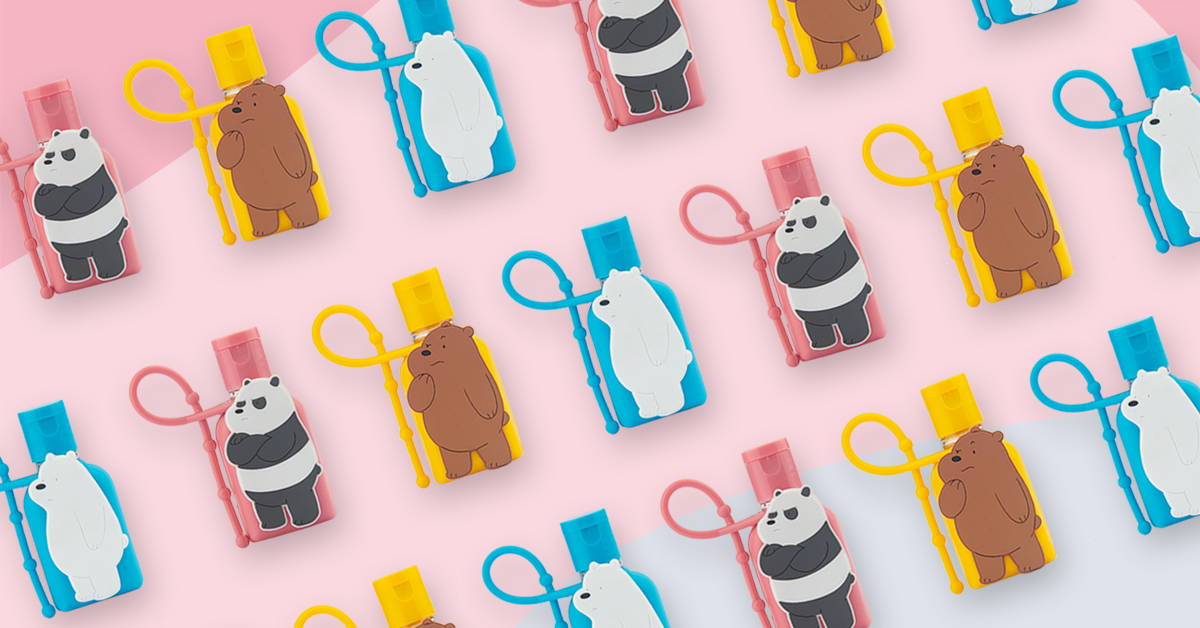 Three bears, one quiz, a whole lot of cuteness.
It's a no brainer that the three brothers of We Bare Bears are winning our hearts with their lovable features and wild adventures. But it's a tough case of cuteness for this one: are you Grizzly, Panda or Ice Bear? Take the personality test to find out which of these bear brothers is the true you.
So, which brother did you get? Share your results with the hashtag #PenshoppeXWeBareBears!
---