Trick Your Way Into Looking Like You Planned Your Halloween Look
All we need is a little glitter.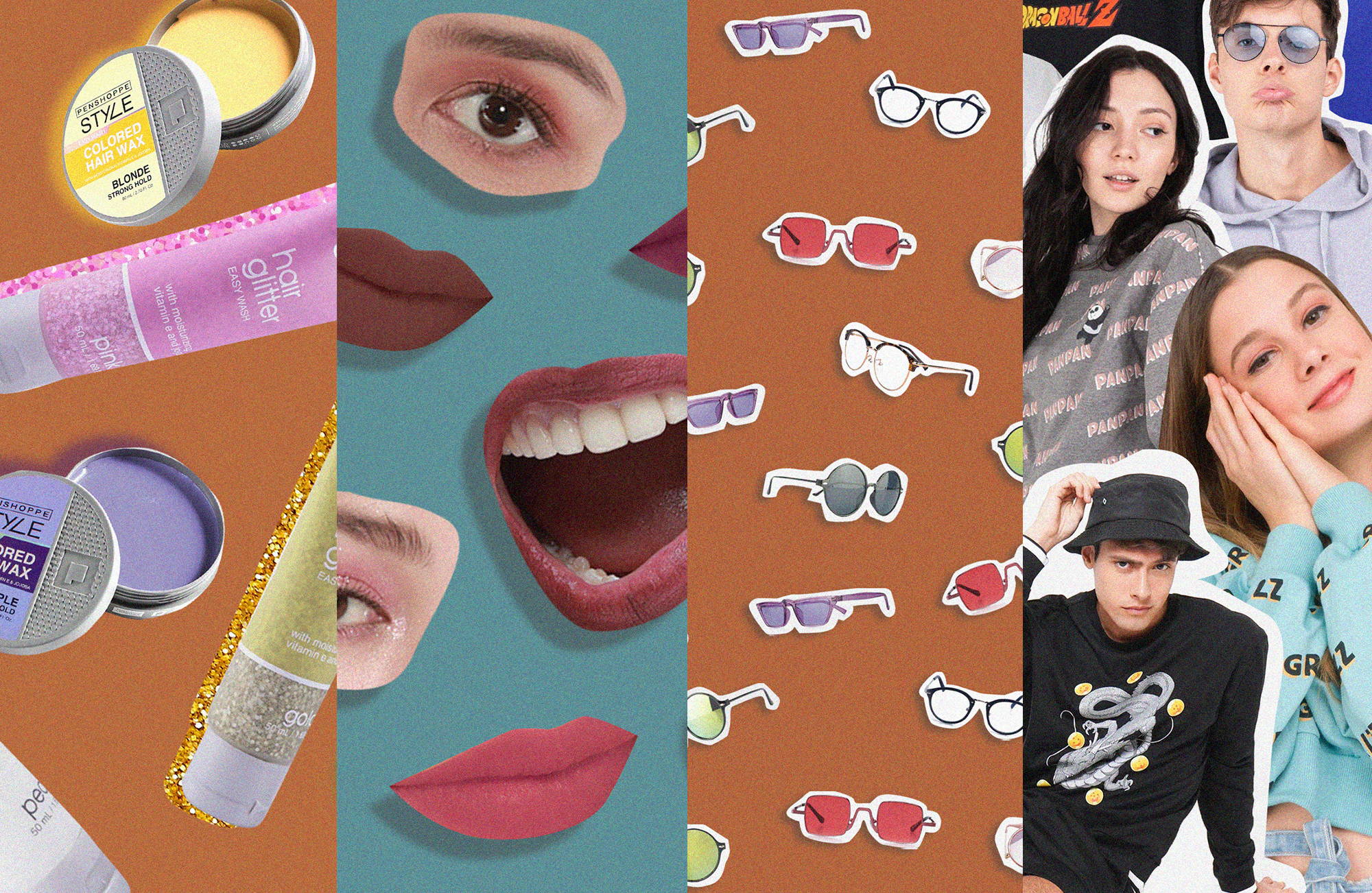 We're counting down the remaining nights until Halloween, and whether you prefer to dress down or dress up for it, you deserve to treat yourself to a night out this year. Don't sweat it, now you can wait until the last minute to get ready since we've got your working OOTDs covered.
Scroll through our quick list of everyday essentials that can add a little extra something for your Halloween wardrobe. From bathroom goodies to closet accessories, your look is going to be definite #ghouls.
Play with color and glitter.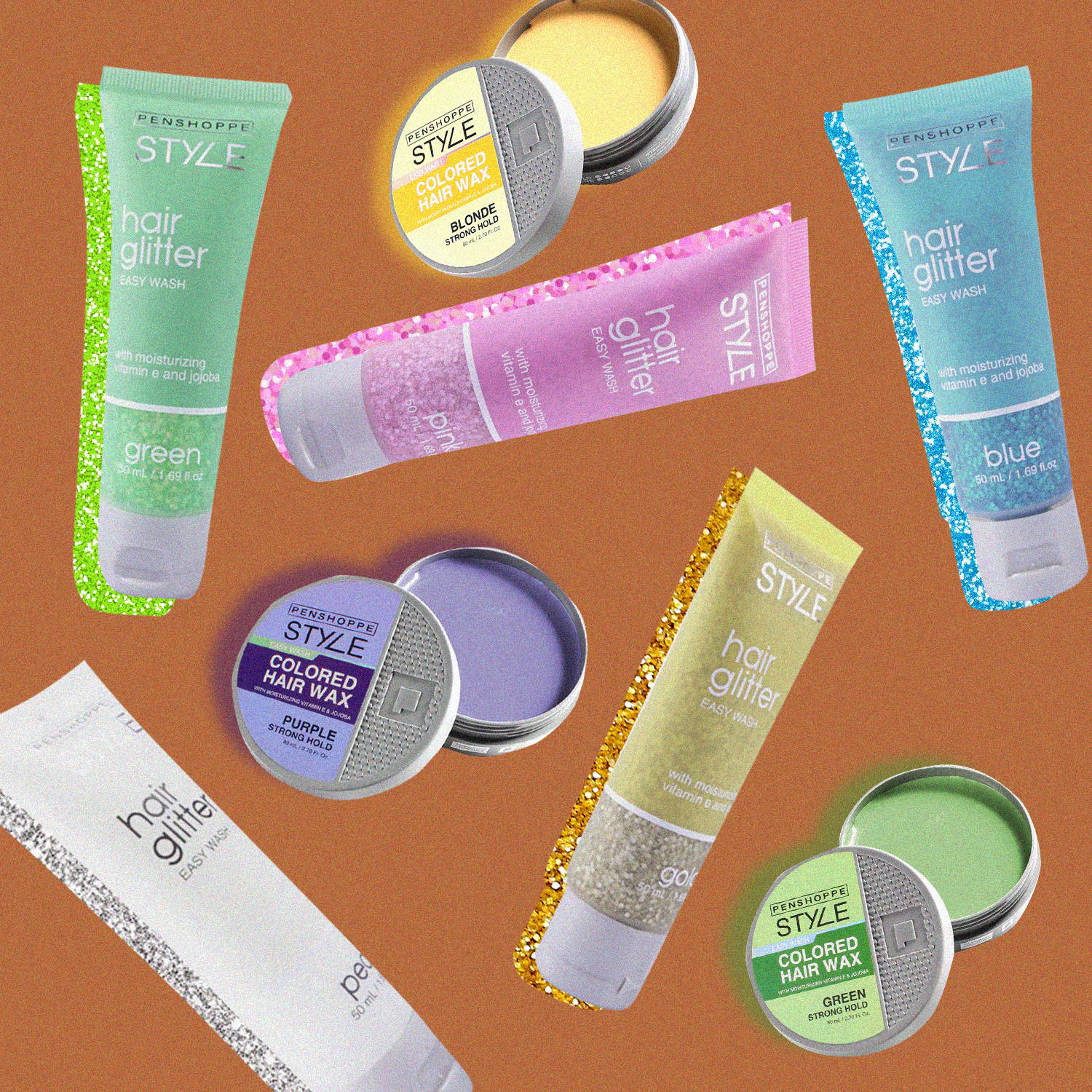 There's no such thing as too sparkly or too fun on October 31! Apply whatever amount you want to up your 'do. We've got five festive hair glitter colors—blue, green, gold, pink, and pearl—your hair will need to outshine everyone else's wigs on Halloween night. And if that's not enough, style your hair with a small amount of washable colored hair wax to make sure your hair stands out overnight. Oh, glamn!
Who says lipsticks are only for the lips?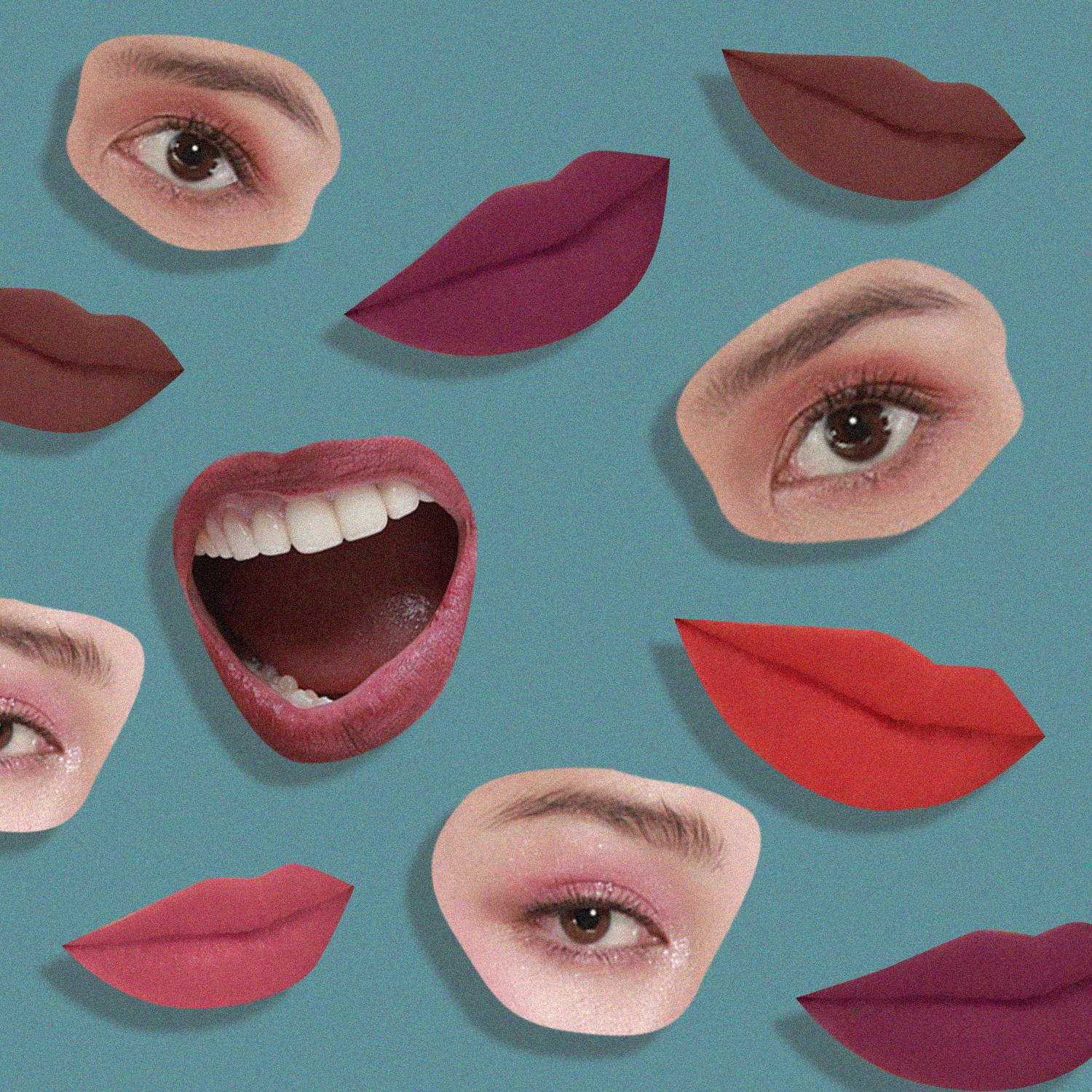 Draw in color to add character to your overall look! Any Beauty Pop lipstick shade is fun enough to complete your full face of matte goodness. Consider it a gift for your eyes, cheeks, and lips (and everywhere else).
A funky accessory could pass as a quick add-on to casual costume plans.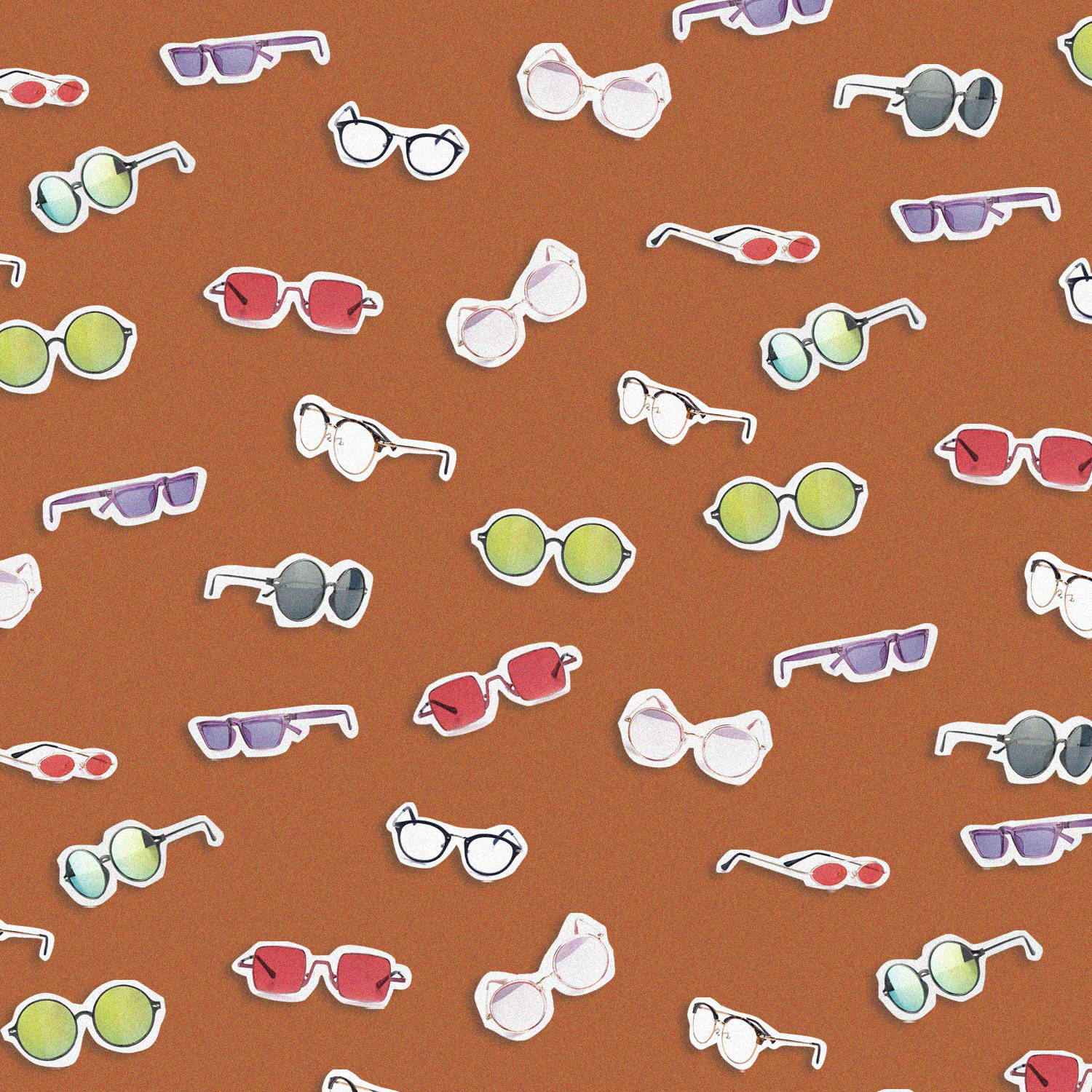 Just put on a pair of colored retro eyewear to go with your everyday classic jeans and plaid—long live grunge! On a different note, square and round-shaped specs will easily up your poindexter game.
Character clothing is key. Literally!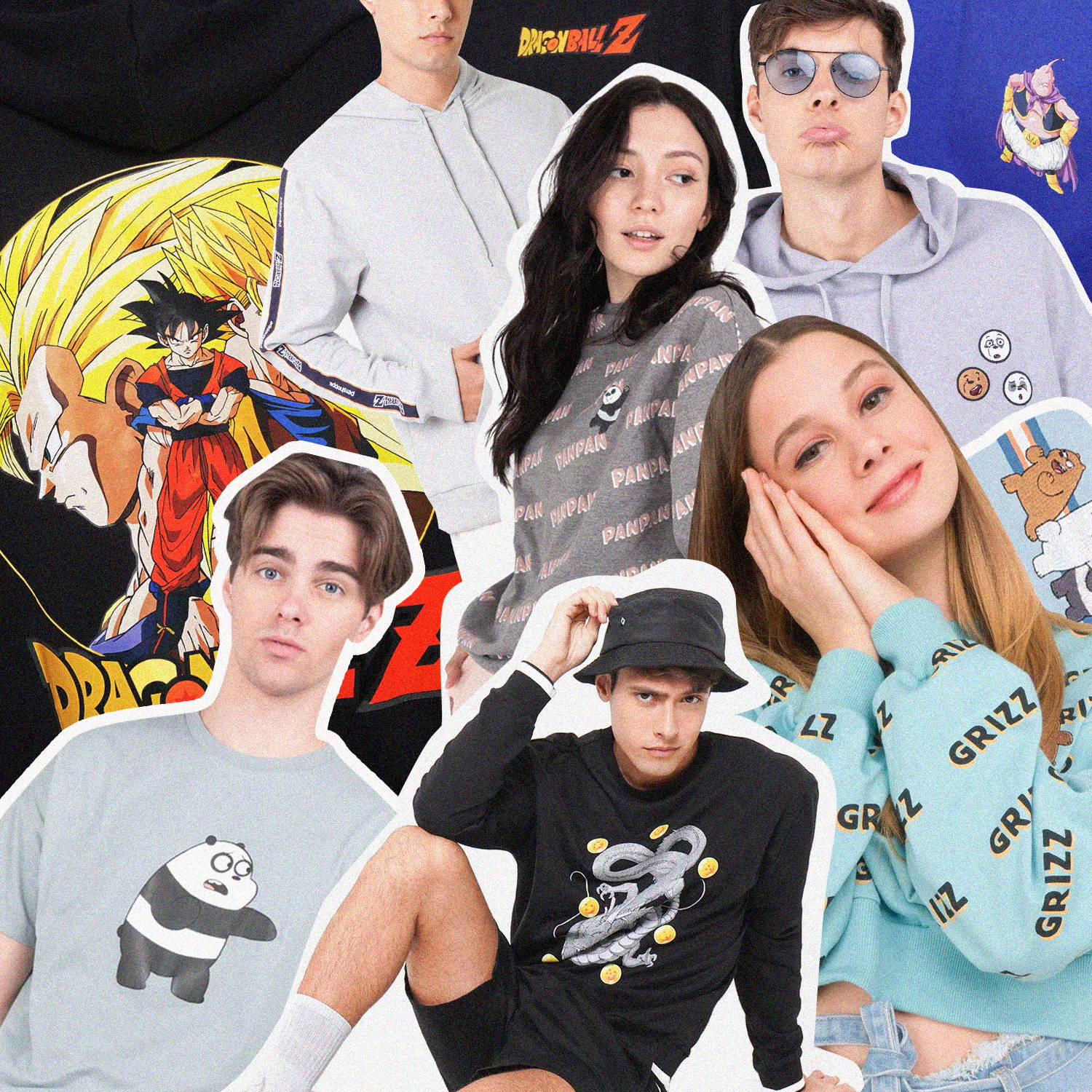 When in a rush and in doubt, wear character-printed clothing! It's probably the go-to low maintenance attire for anyone joining the night out last minute—without entirely missing out on all the dress up fun!
Now, you're looking sweet! Get these treats and more at penshoppe.com.
---