These Pieces Bring Safari To The City
It's a good time to hunt.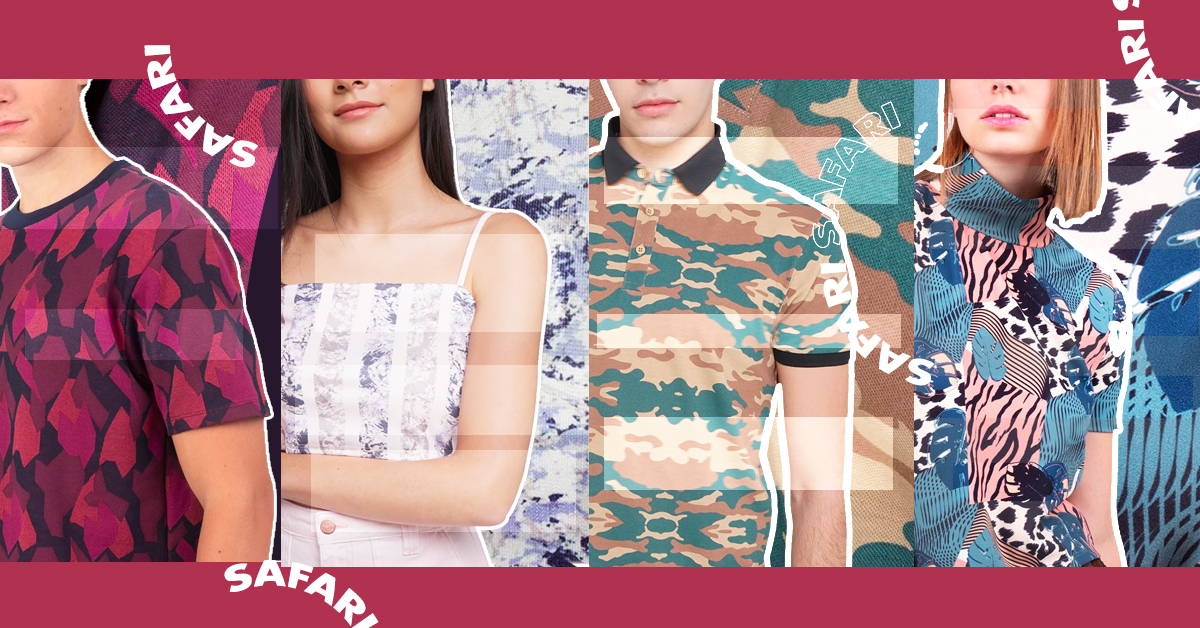 With minimalism as this era's common fashion statement, it's becoming easy for anything adventurous to get buried under that pile. That is why this Virgo-season, we've done some digging and are welcoming back an old favorite for all of you mapping out statement pieces: safari.
Whether you wear it dramatic from head-to-toe: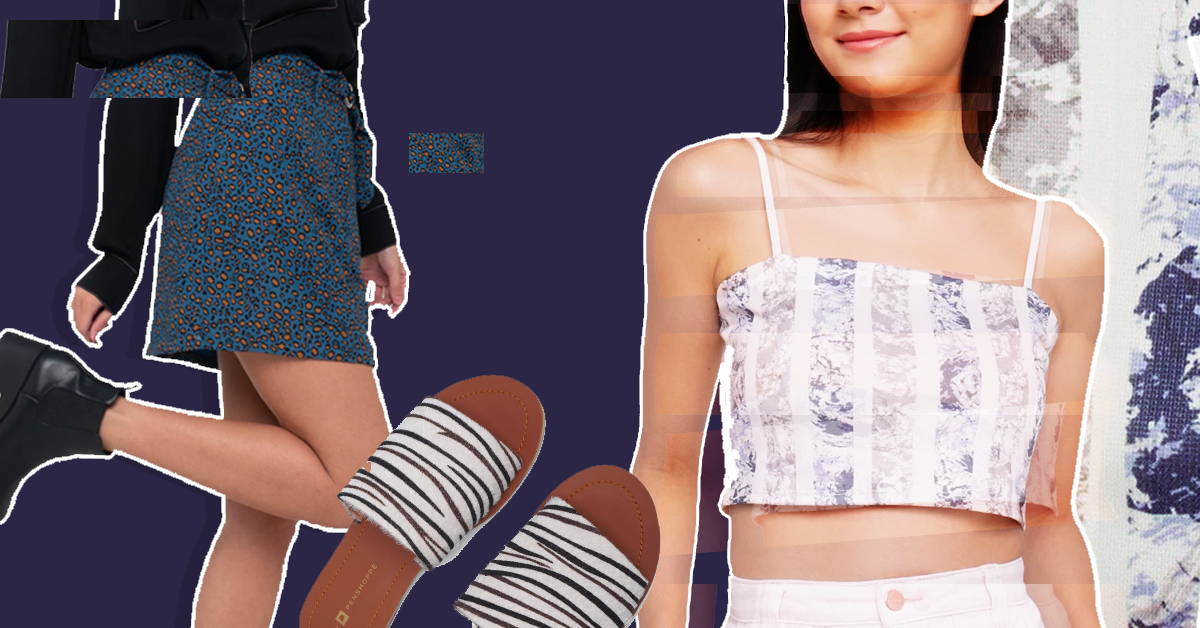 or wear one classic detail for your overall look: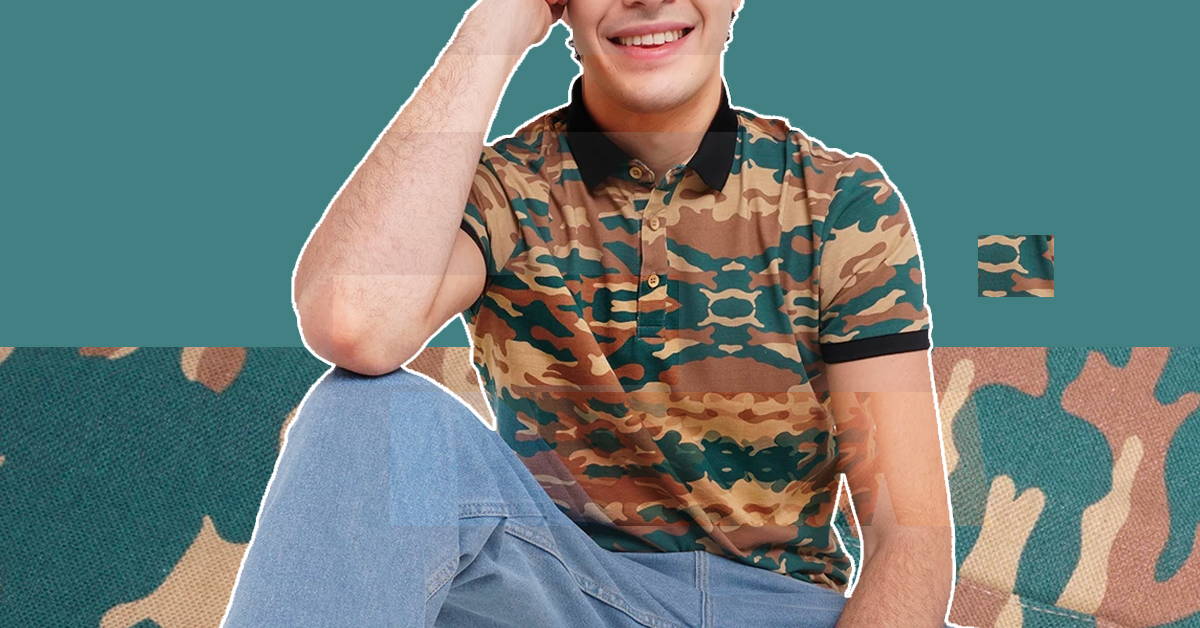 Polo With All Over Print P699
you're not going to run out of this trend's refashioned pieces anytime soon.
Wildlife made its way into the city to let you channel your safari fashion game. To give you a head start, we've collected our top picks from the graphic trend. Think modern takes on classic leopard rosettes, zebra stripes, camo prints, and tropical patterns while you swipe through below's adventure.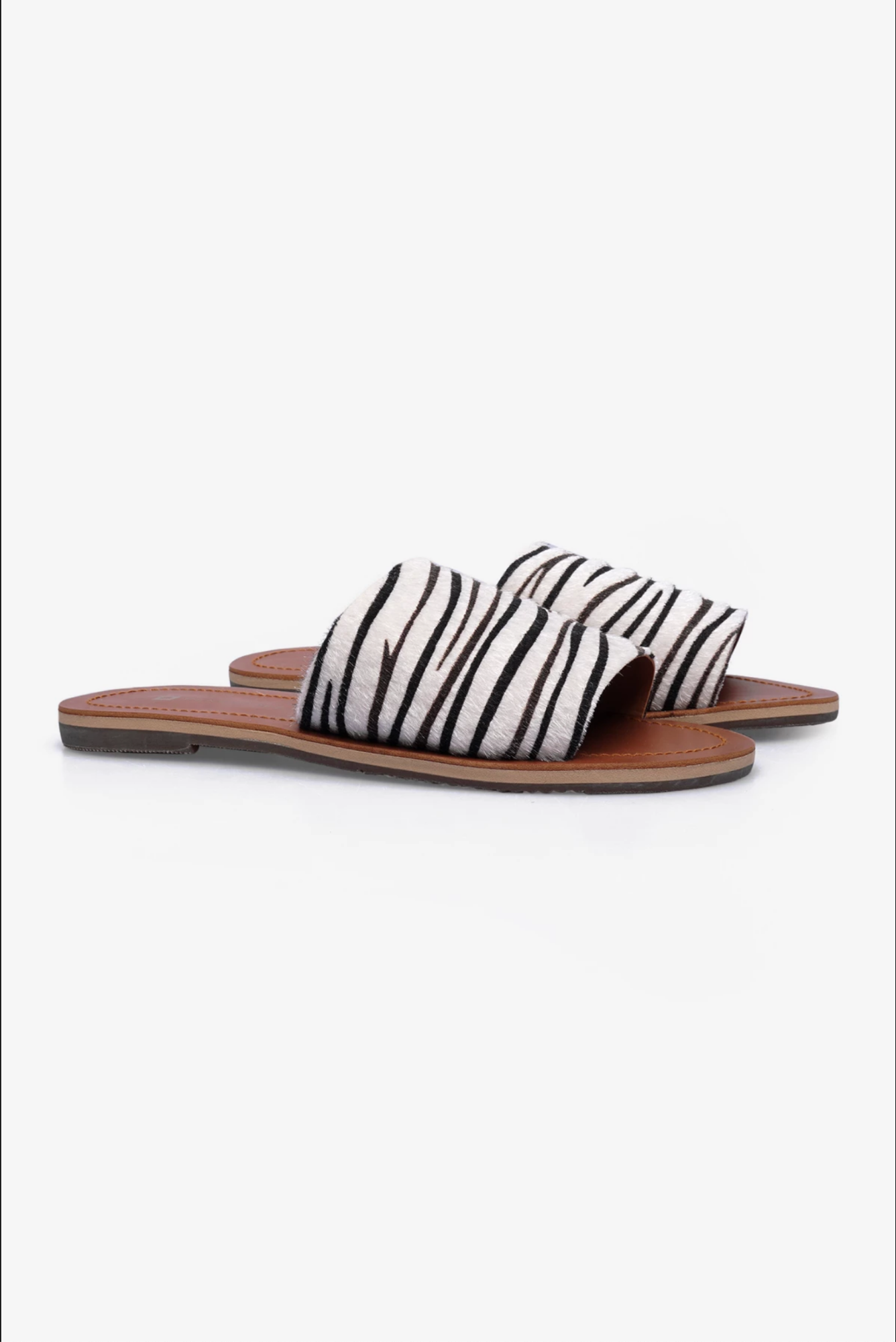 ---