These 8 Staples Have Got You Covered This 2019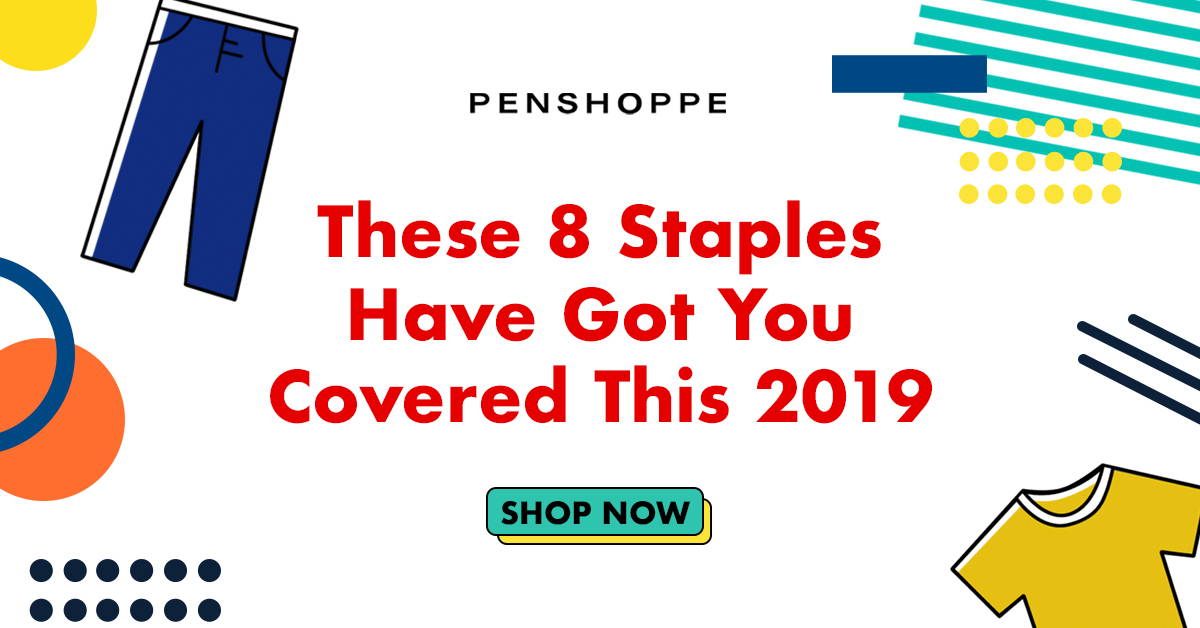 One thing you gotta say to 2018? Thank u, next!
The New Year is finally here, and we know what that means! New goals, new dreams, new resolutions - just about everything and everyone's on refresh mode. 2019 is definitely the year to try things you've never tried before, and a new style is surely topping our lists. Not sure how to pick out your essential pieces? Check out these staples for your 2019 'fit:
Regular shirts are for sure your go-to look, but boxy tops totally take your outfit to the next level. Not only do they look super cute, but its comfy, loose fit makes it all the more awesome. Match them with high waist bottoms and you're good to go!
Skirts can be a refreshing change for your weekly outfit picks. These A-Line skirts not only accentuate your figure, but are a really good combination along with cropped tops or shirts. Wear them for any kind of occasion!
After a long week of hustlin' for school, shorts were made for that chill night out with friends. Also in need of that comfy pair for your weekend getaway? They def' got your back too! Explore more this New Year in the comfiest shorts you can find.
Sneakers are THE ultimate wardrobe staple. Wear them for school, work, or just about anything, and they're sure to complete any outfit. Throw 'em on all-year round and you'll never go wrong.
You can never have enough denim! Jeans have been around for so long, and we sure know the reason why. From donning a casual look to workin' it around the city - denim jeans will always be your numero uno.
You just can't go a day without the right shirt. They're essential for everyone! Striped shirts can not only add a dash of style to your daily 'fit, but will always be in-style and on point.
Just like in 2018, this year's weather is no doubt going to be as unpredictable as it can get! Hoodies are going to be a super need for sure, so start stacking up on your cozy pullovers.
2019 is all about the new and most importantly, being you. Be bold in statement tees that can make any outfit as extra as ever. Top it off with patterns, and this shirt will definitely be a fave.
Check-off those resolutions in style. These essential pieces will totally have you covered this 2019!
---