The Trends Celebs Like Zayn Malik Are Loving Right Now
The holiday season is stirring around us and so are these fave holiday trends that we're itching to grab! Who better to tour us through the latest styles than our very own Team Penshoppe?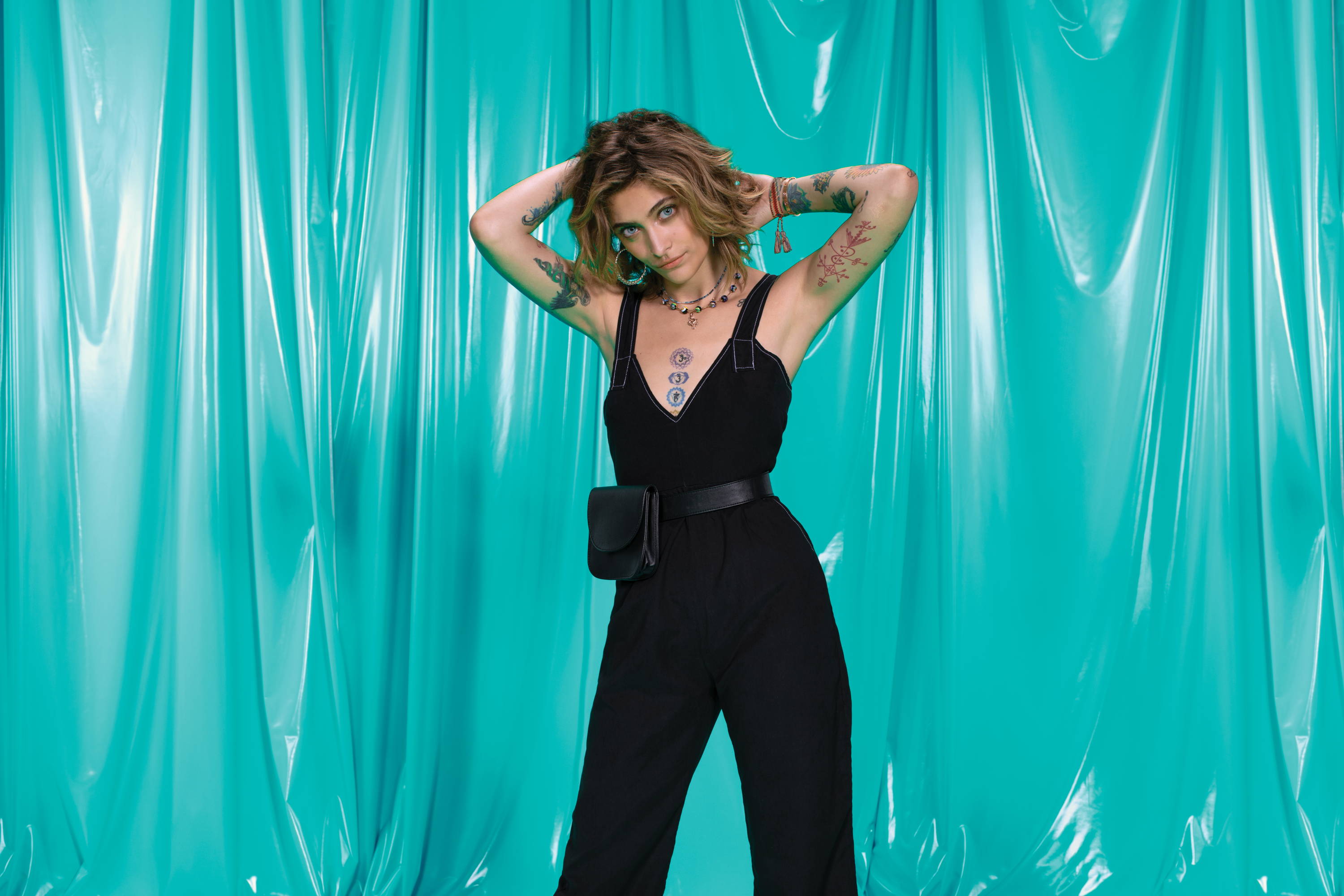 We're not zipping our lips on the latest wear-it-and-go trend! Belt bags are the definite answer for our trip down the pocket-a-plenty lane, especially for Paris Jackson. Slide them on across your shoulder for that easygoin' style or strap a snug fit around your waist and emphasize that all-day hands-free mode.
Alongside the Team Penshoppe pair, Zayn Malik's teaching us that the ultimate fabric goal goes to the stylish drapes of velvet. An obvious crowd-pleaser for any occasion—it instantly adds that extra oomph to your looks and is a timeless classic to parade in.
Let's face it—the days aren't always as high and dry as we'd want them to be. Good thing we've got Team Penshoppe's weather-ready wears out for the rain or style-shinin'.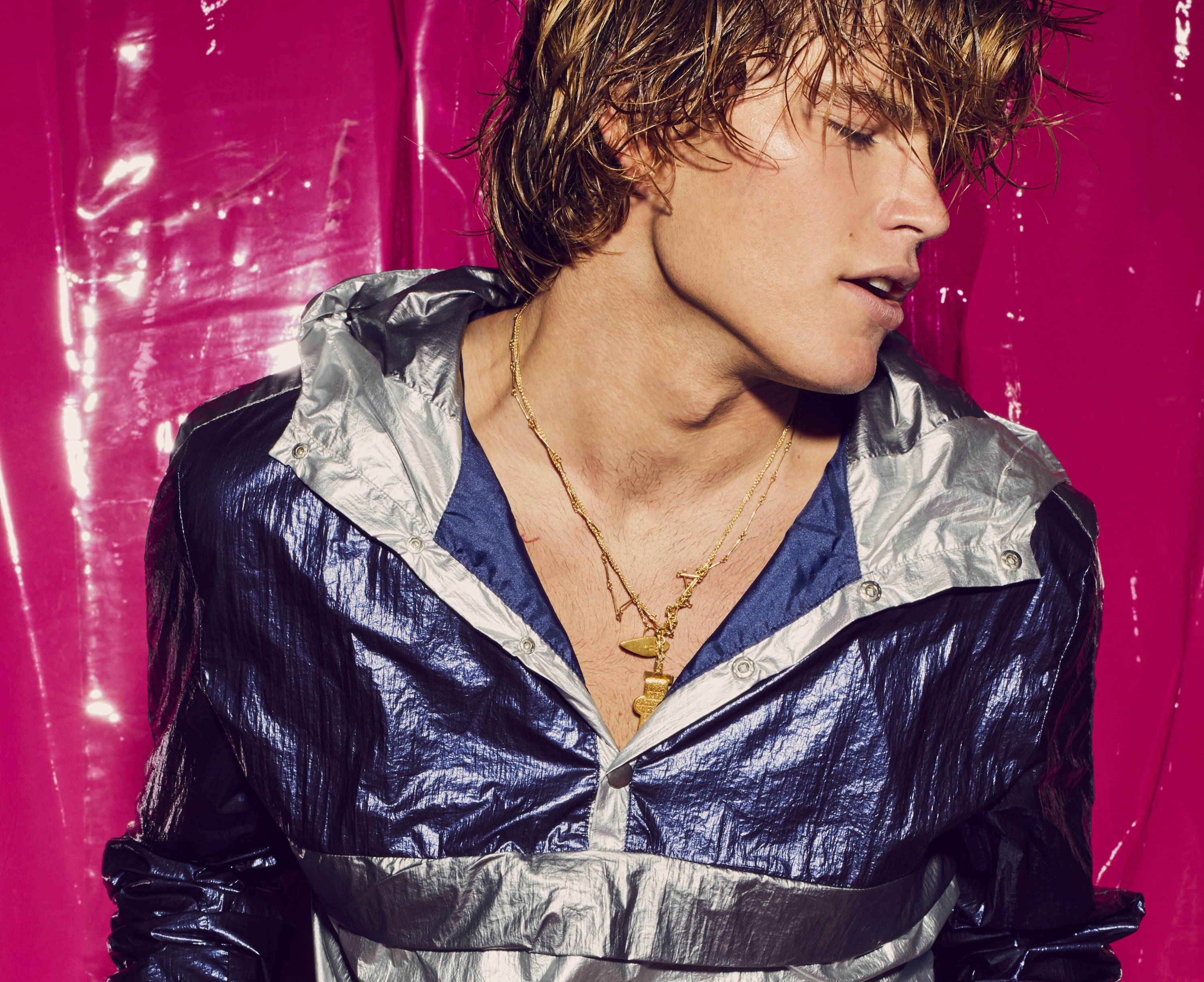 Throw them on for a sleek and easy gleam as your overlays, makin' you step in all the right places and airs.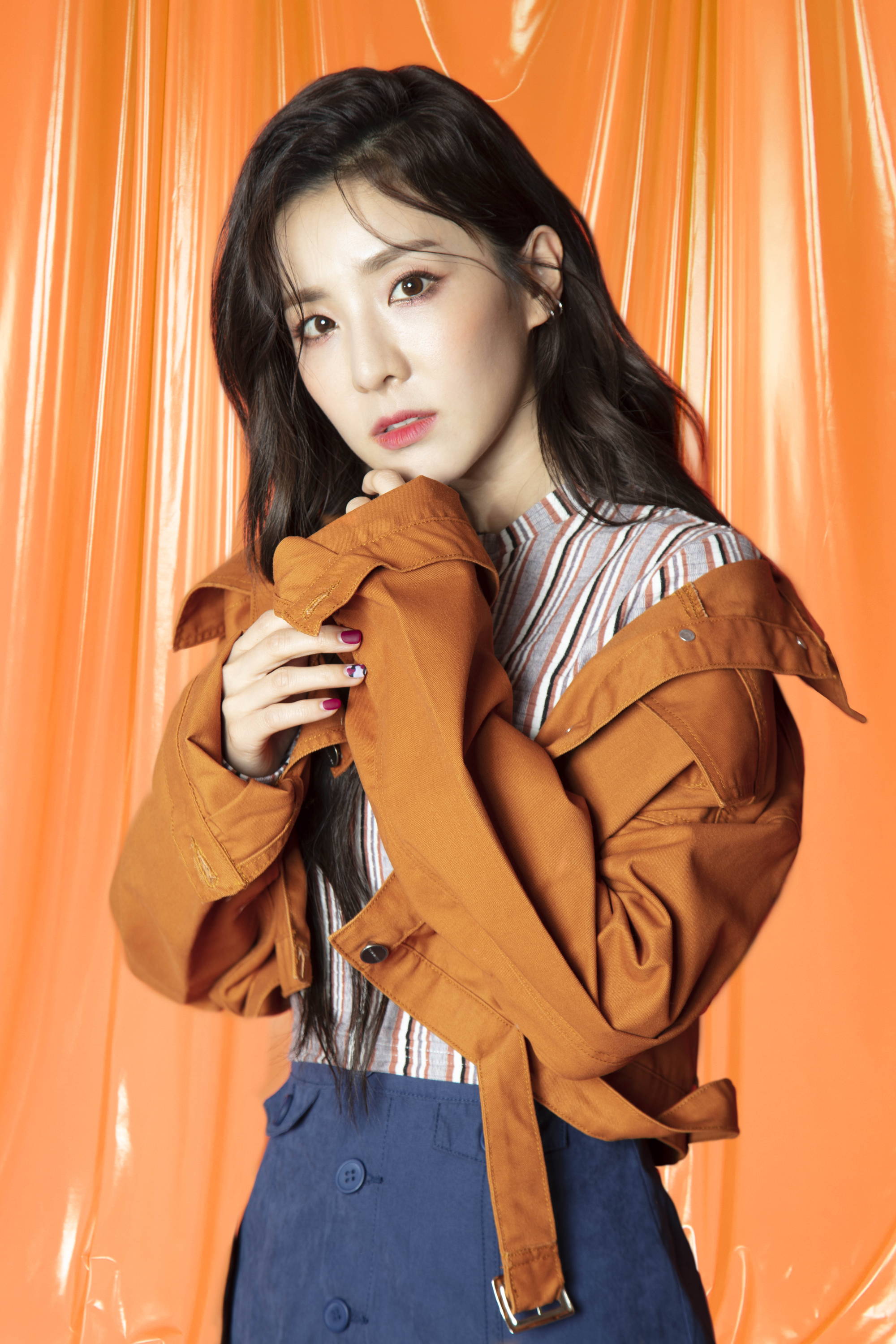 Take a spin on your looks this holiday season from our Team Penshoppe's fave trends. Visit your nearest Penshoppe store soon and cop their styles!
---