10 Tees to Add to Your Closet for Instant GV!
If the weather is putting your sunny smiles to a sundown or if the dreary energy is bumming you out, you can always walk out in some positive feels. Style out to an all-good vibration in these pick-me-up tees!
Spark out with these rainbow hues
ROYGBIV is the ultimate big mood in our color scheme. Style out in this rainbow tee line from our Color Me Free collection for your visual pleasure.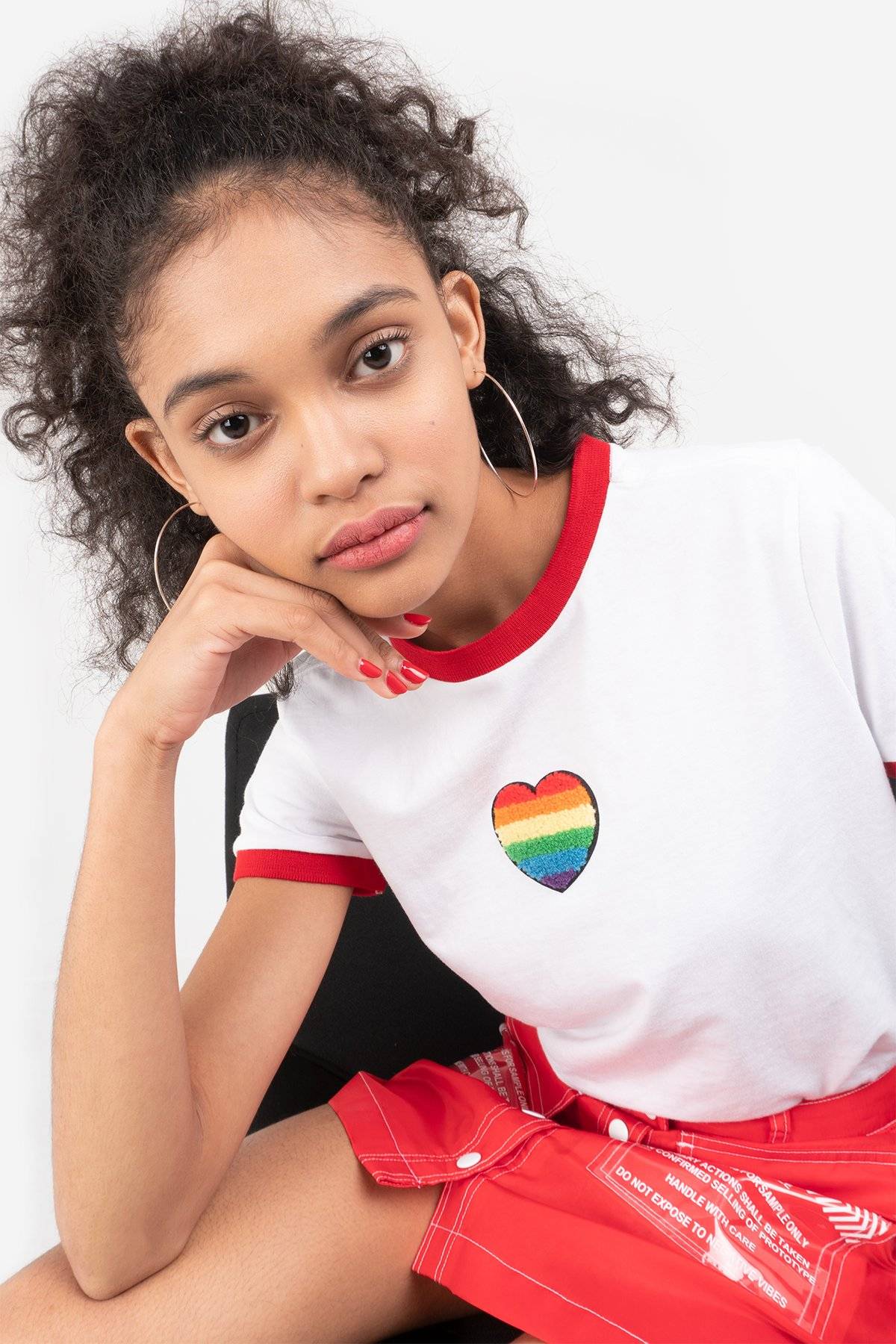 *Insert heart eyes emoji*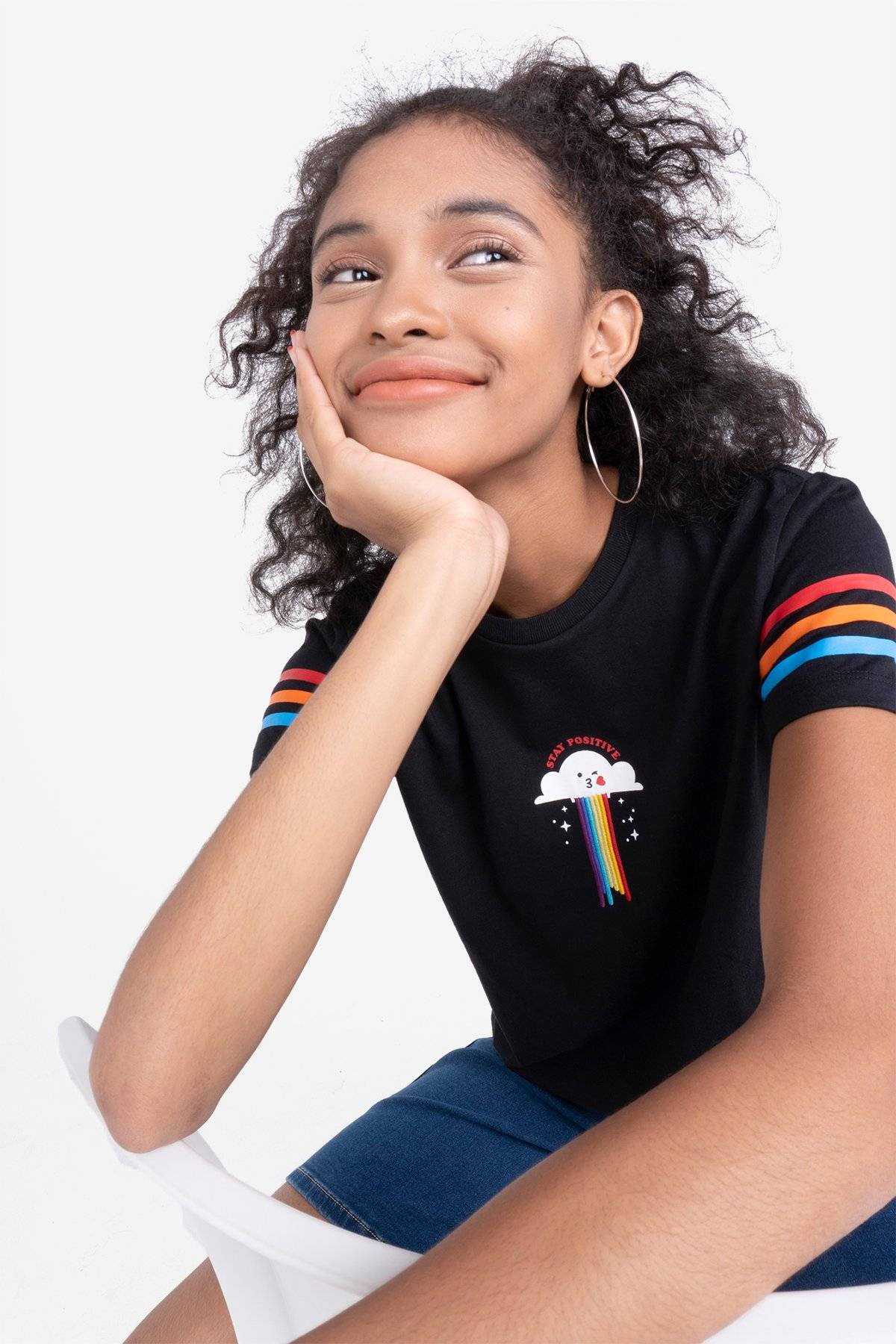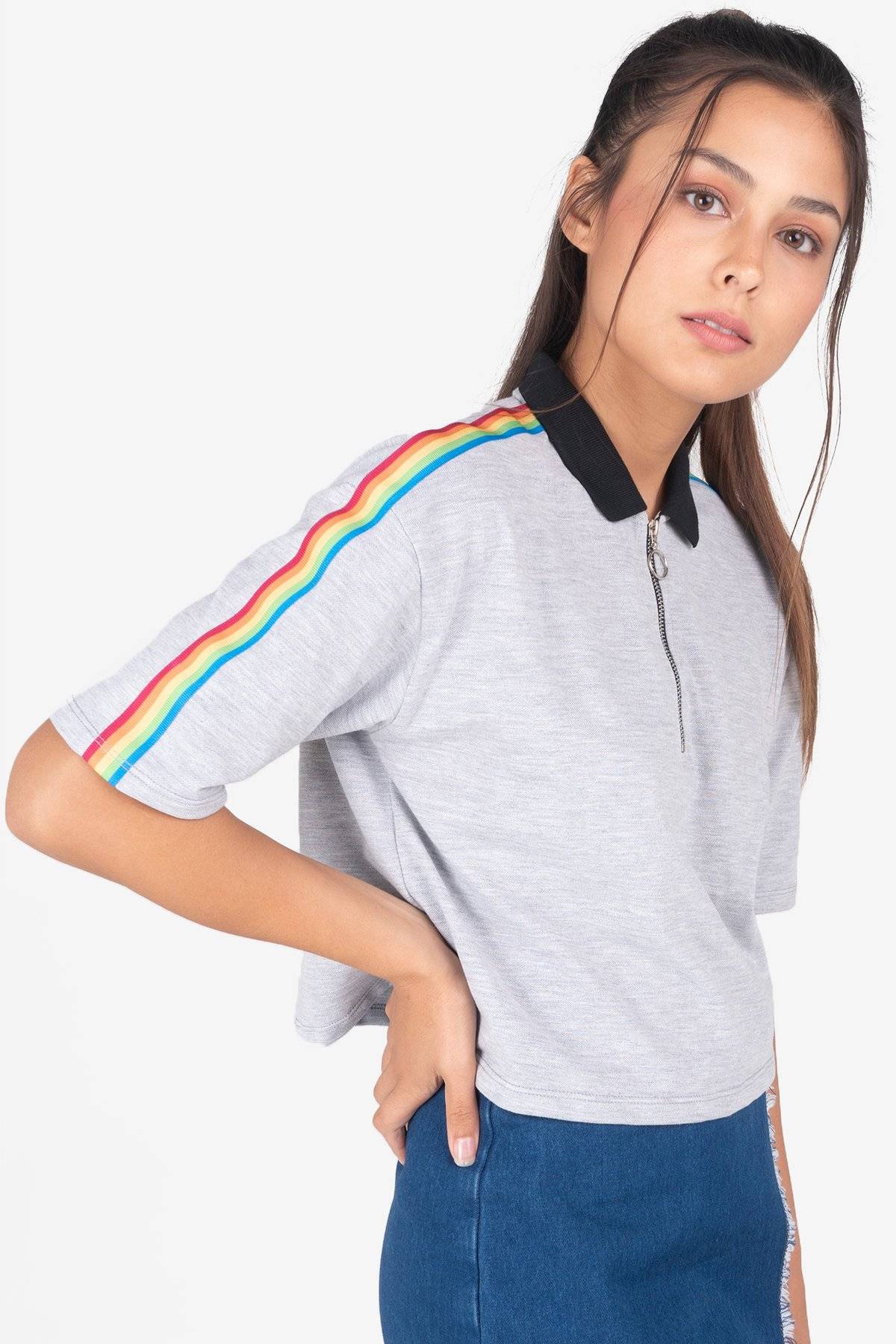 Somewhere over the rainbow!
Splash some big color coolness
Get an extra dose of tinted goodness in these colorful tees from the Color Me Free collection! Here are our ultimate faves that'll have you beaming all day long.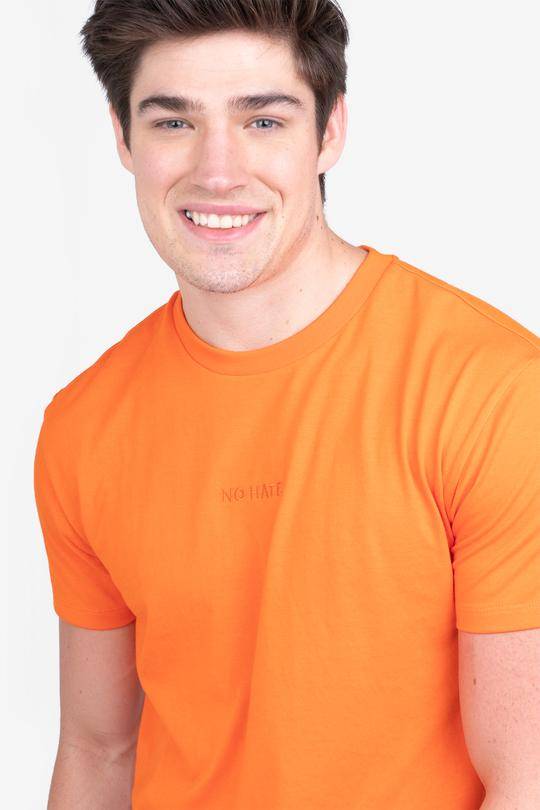 "Orange" you glad it's orange?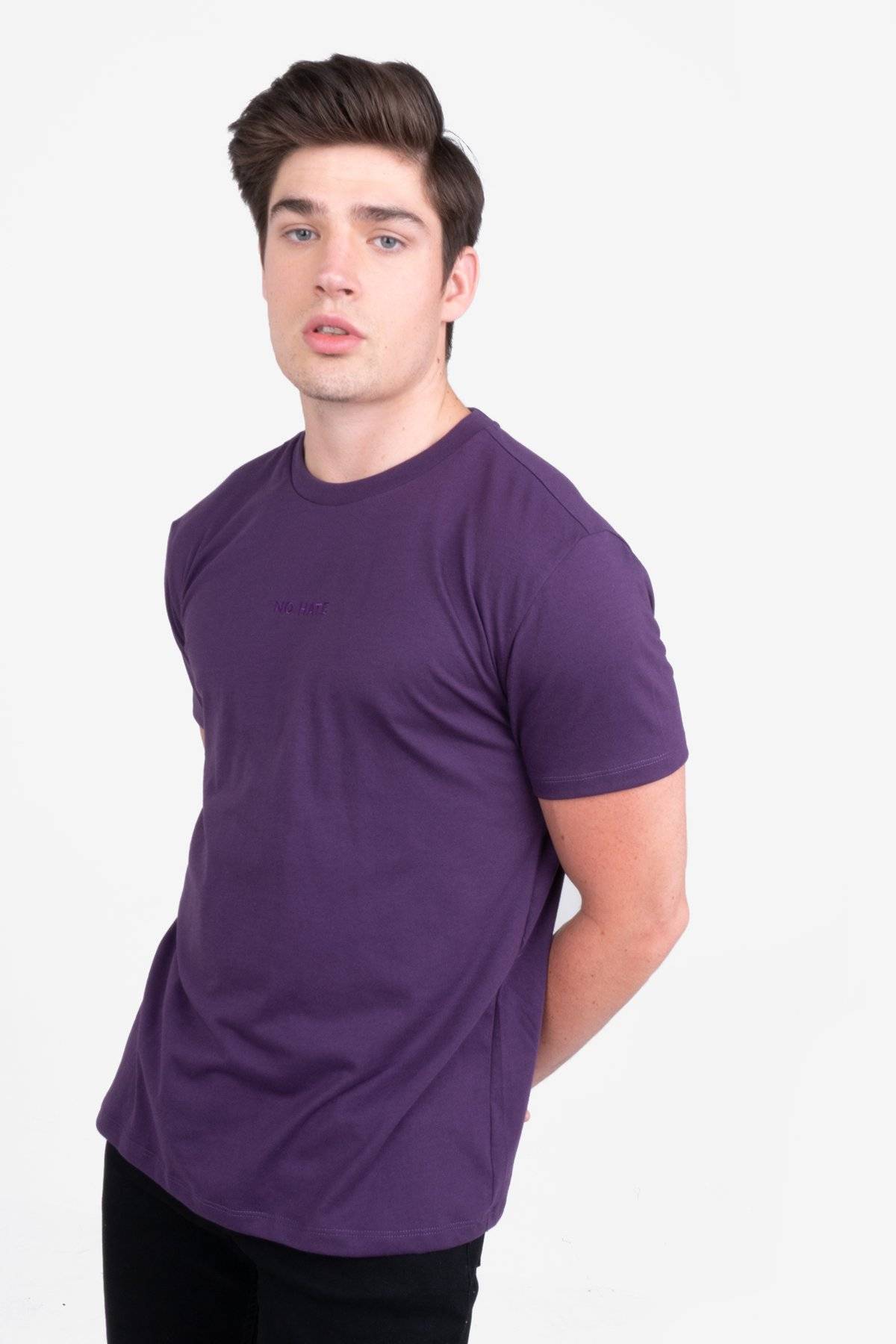 Violet's always the answer
The best way to start the positive fire in ya is with your inner coach. Shout out to these optimistic PositiviTEES that'll keep you burning for the champ title 24/7.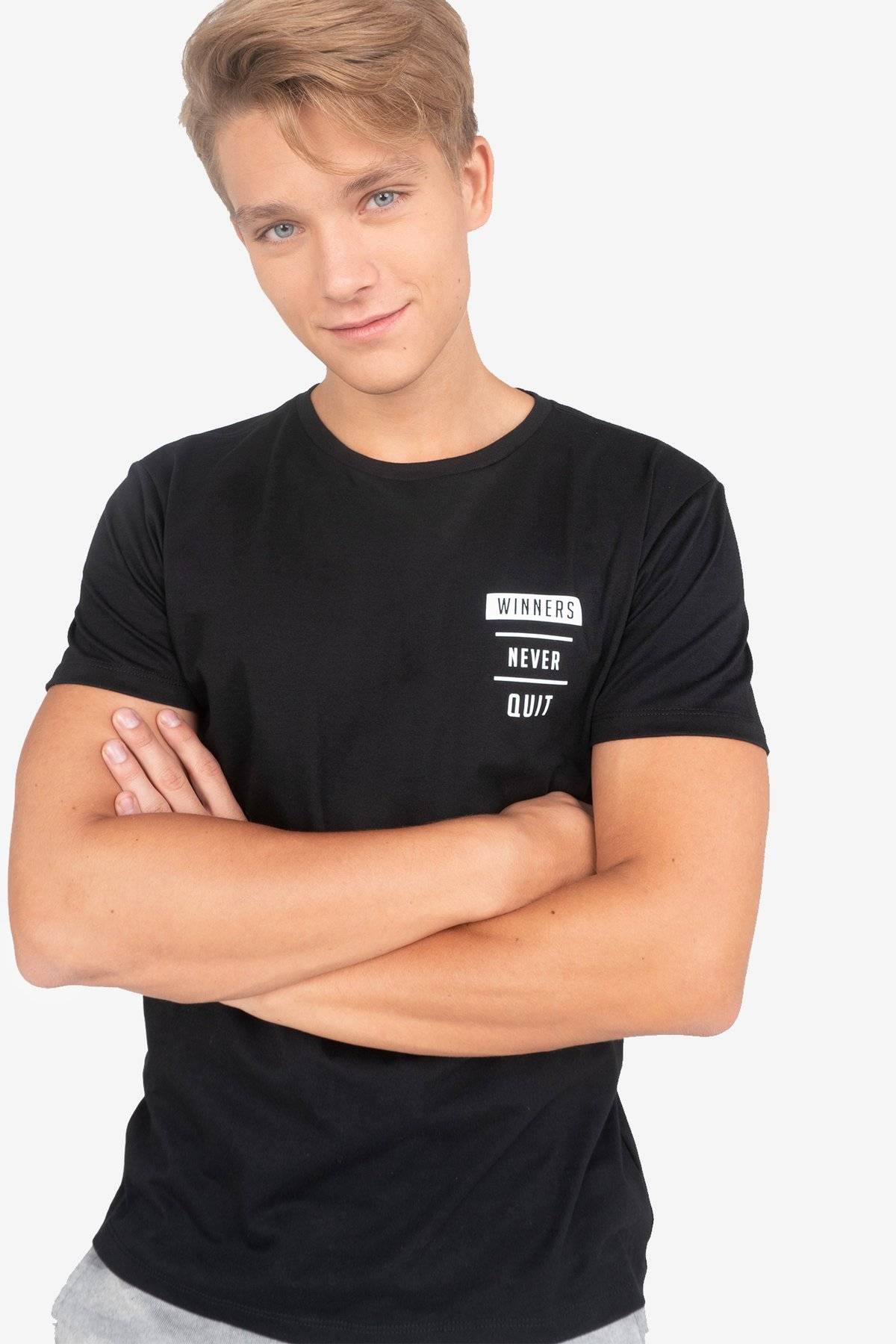 "Quitting" isn't in my dictionary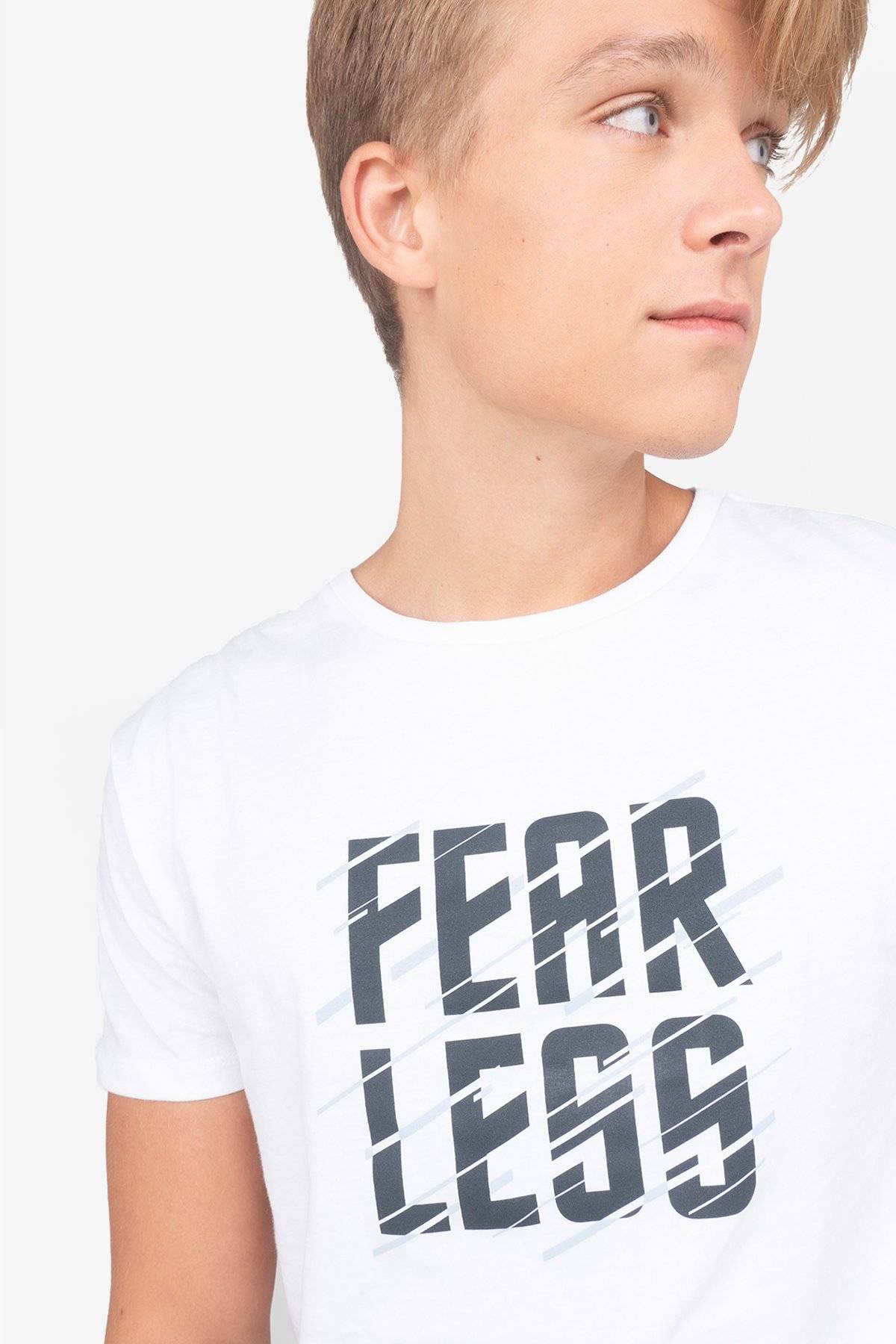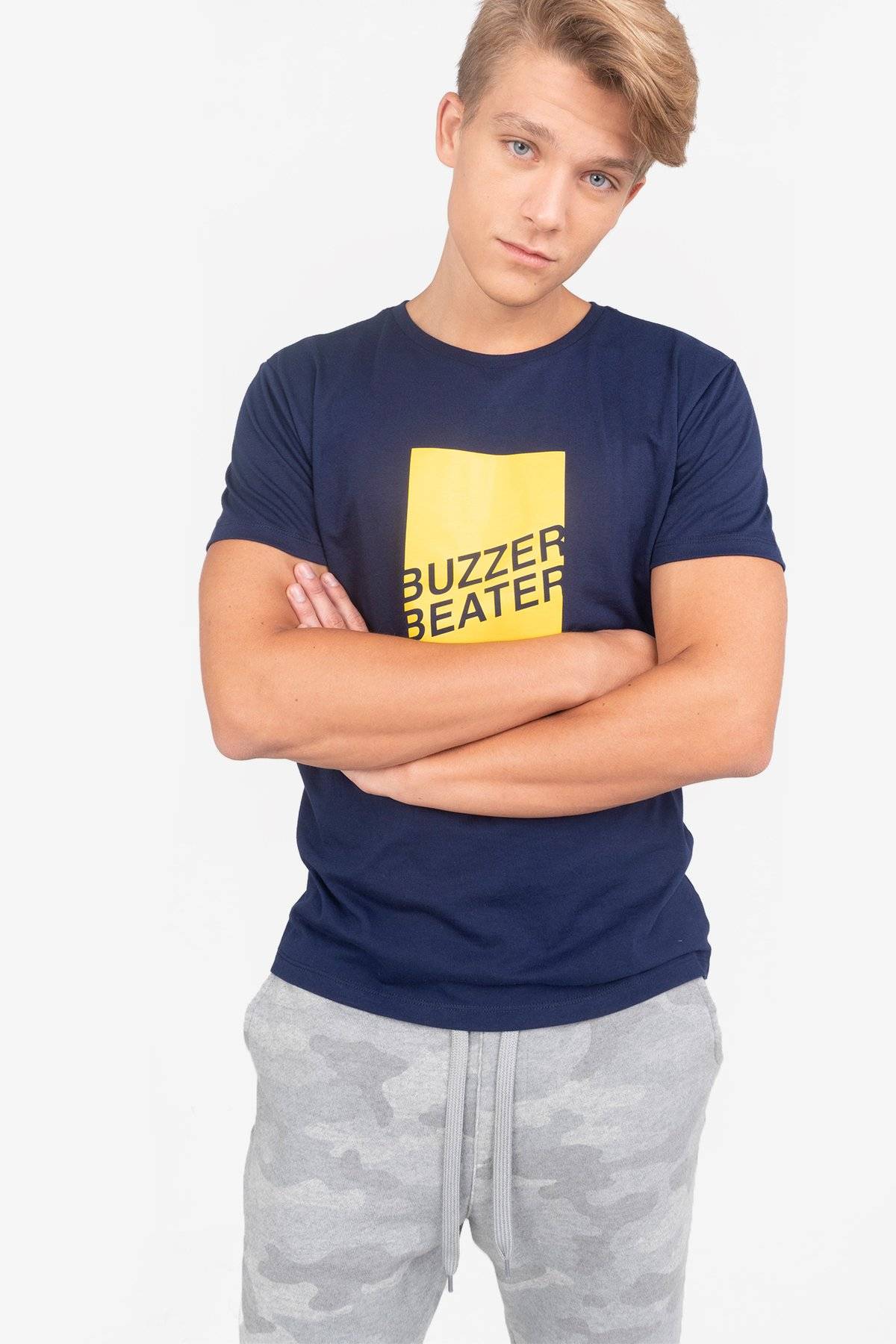 Keep your eyes on the prize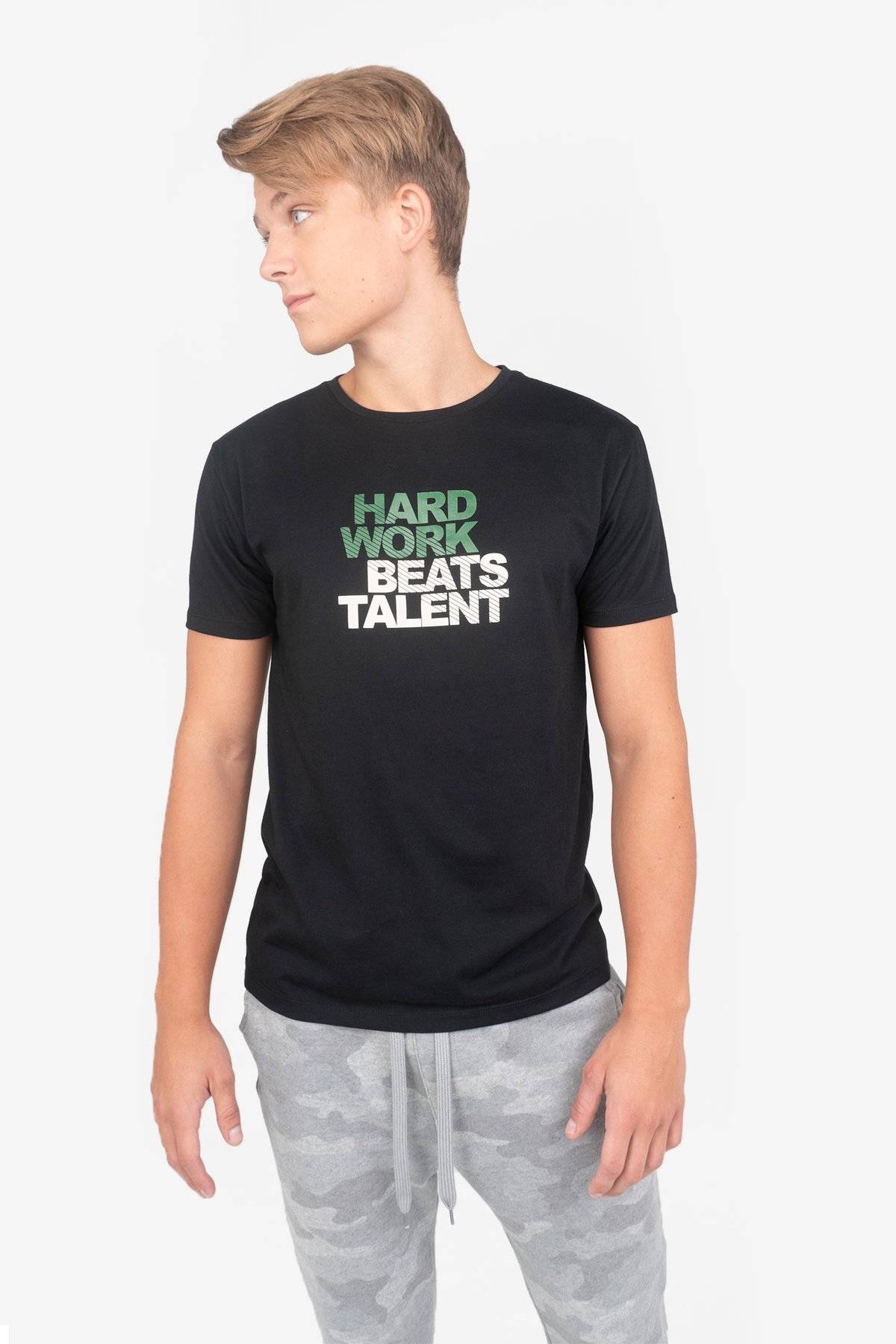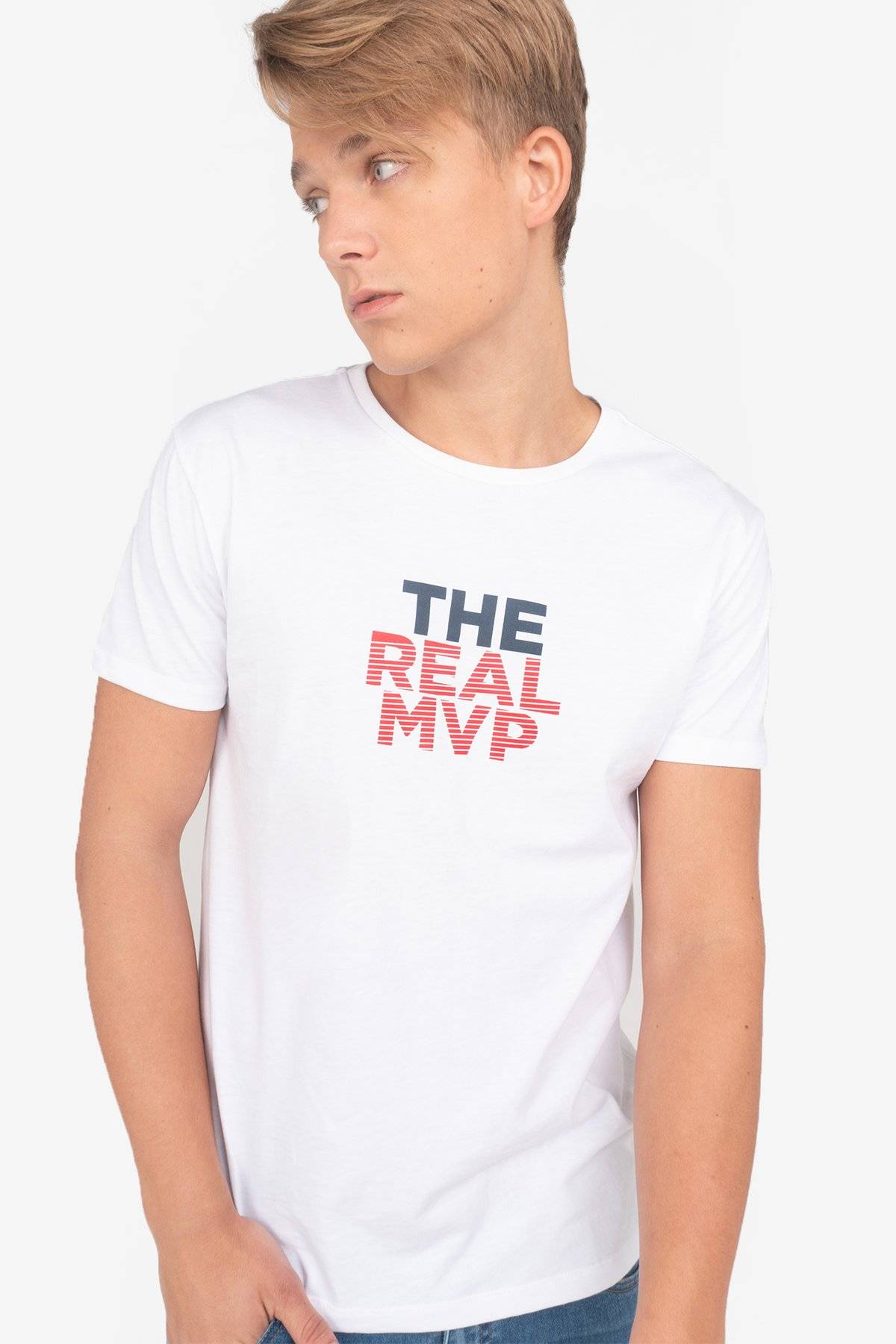 Not all heroes wear capes
---