Take Your Summer IG Photos to the Next Level with These 6 Simple Tips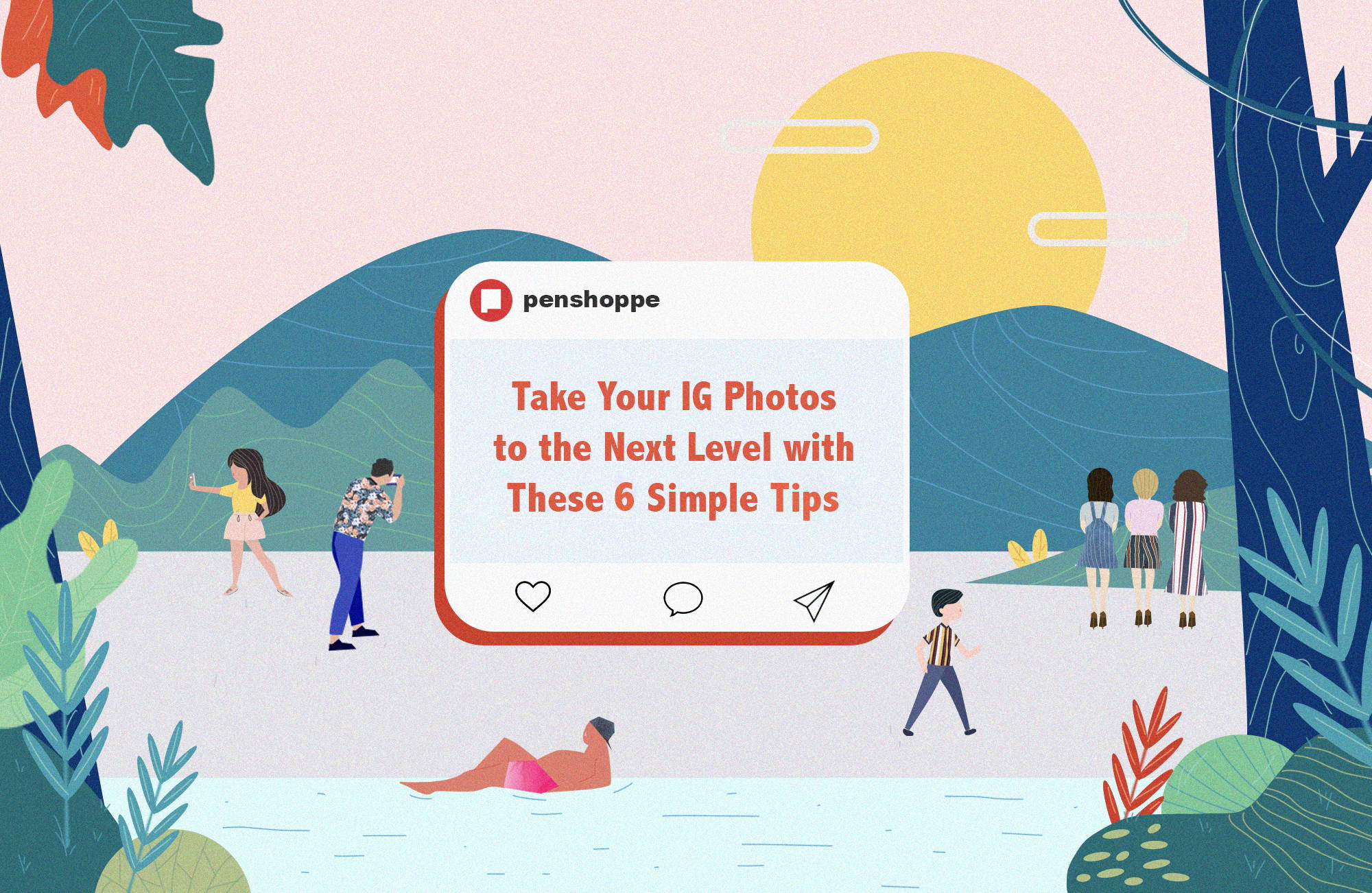 The sun's out and summer is in season. It's time to step up your 'Gram game, get the perfect shot right by the beach, and get people to double tap on those snaps. Check out our super simple tips on how you can make any of your photos go from okay to #summergoals!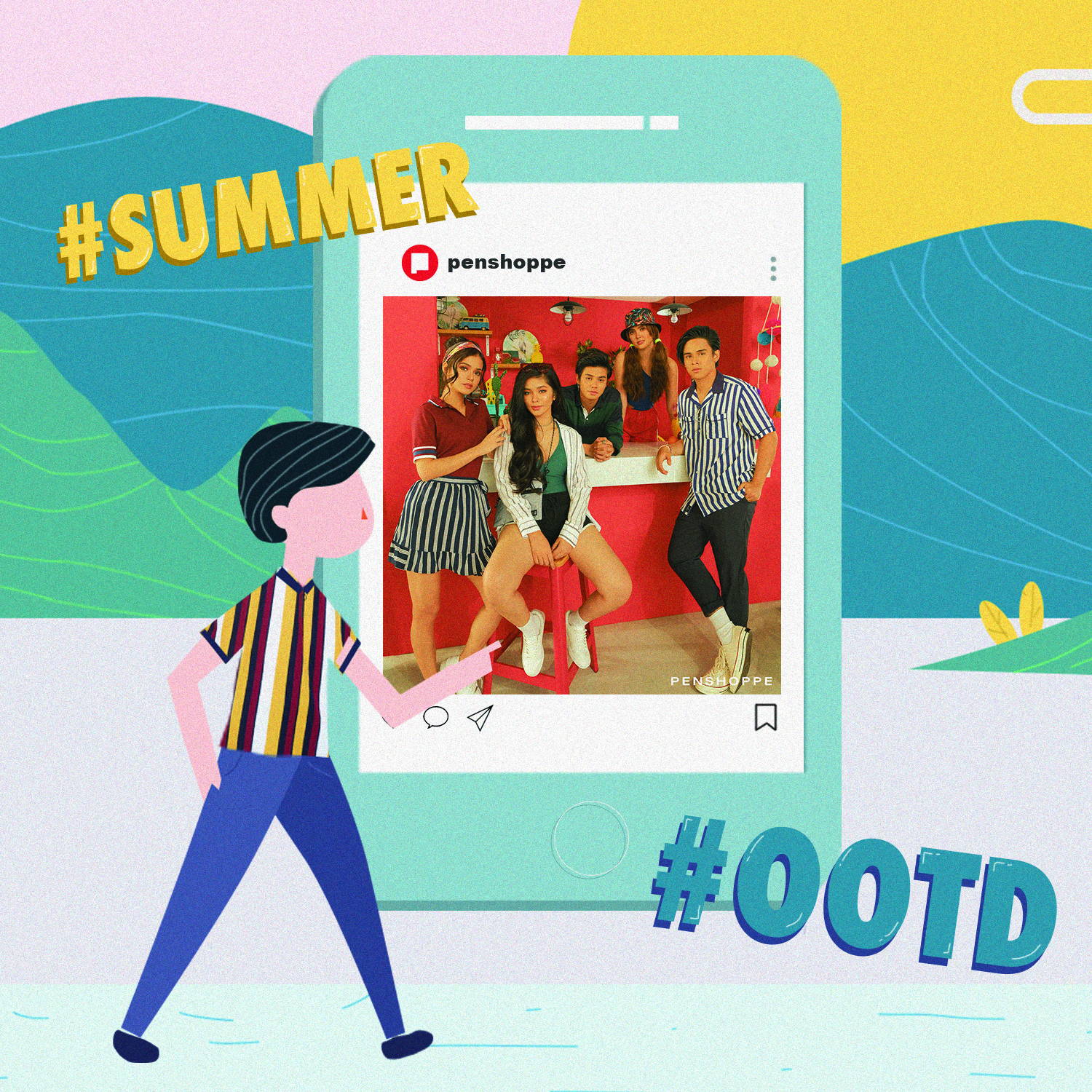 You can't leave for your next road trip empty-handed! If you want to step up your Insta-game, a lil inspiration can go a long way. It can get pretty confusing on how you can beef up your summer #ootds and selfies, so check out your favorite Instagram accounts and hashtags for pegs.
Great photos don't just happen, you gotta plan them out! If you're setting up for a vacay, check out your destination online and scan through photos of the area. This can give you a good idea of where to head out for your next IG posts.
Remember the rule of thirds.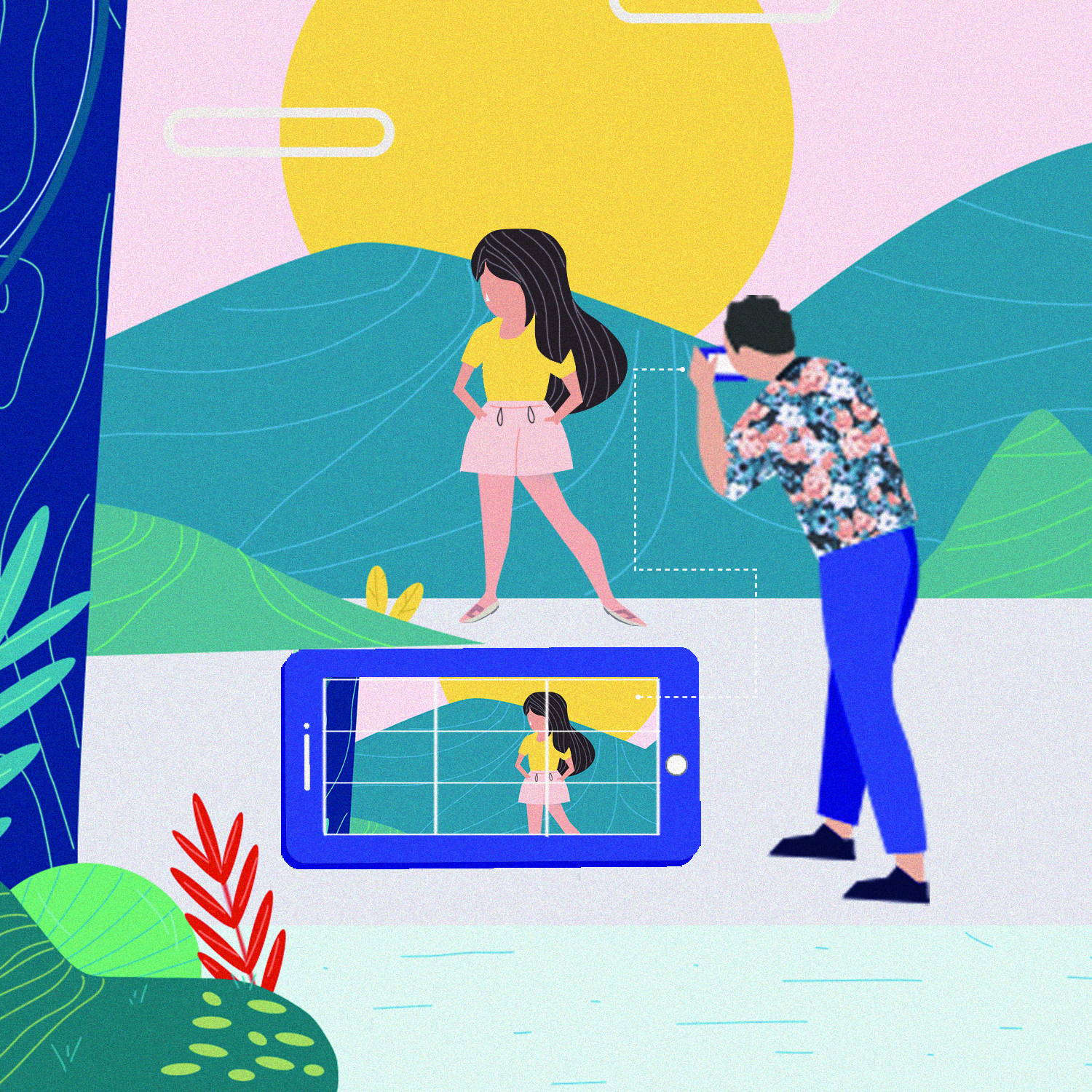 Check your camera settings and get extra help by turning on your phone cam's gridlines. If this won't work, try imagining a simple 3x3 grid over your shot and align any of your subjects with it! Remember that balance is key and once you get a hang of using it, you better watch out for that swarm of heart reacts.
People make the best photos!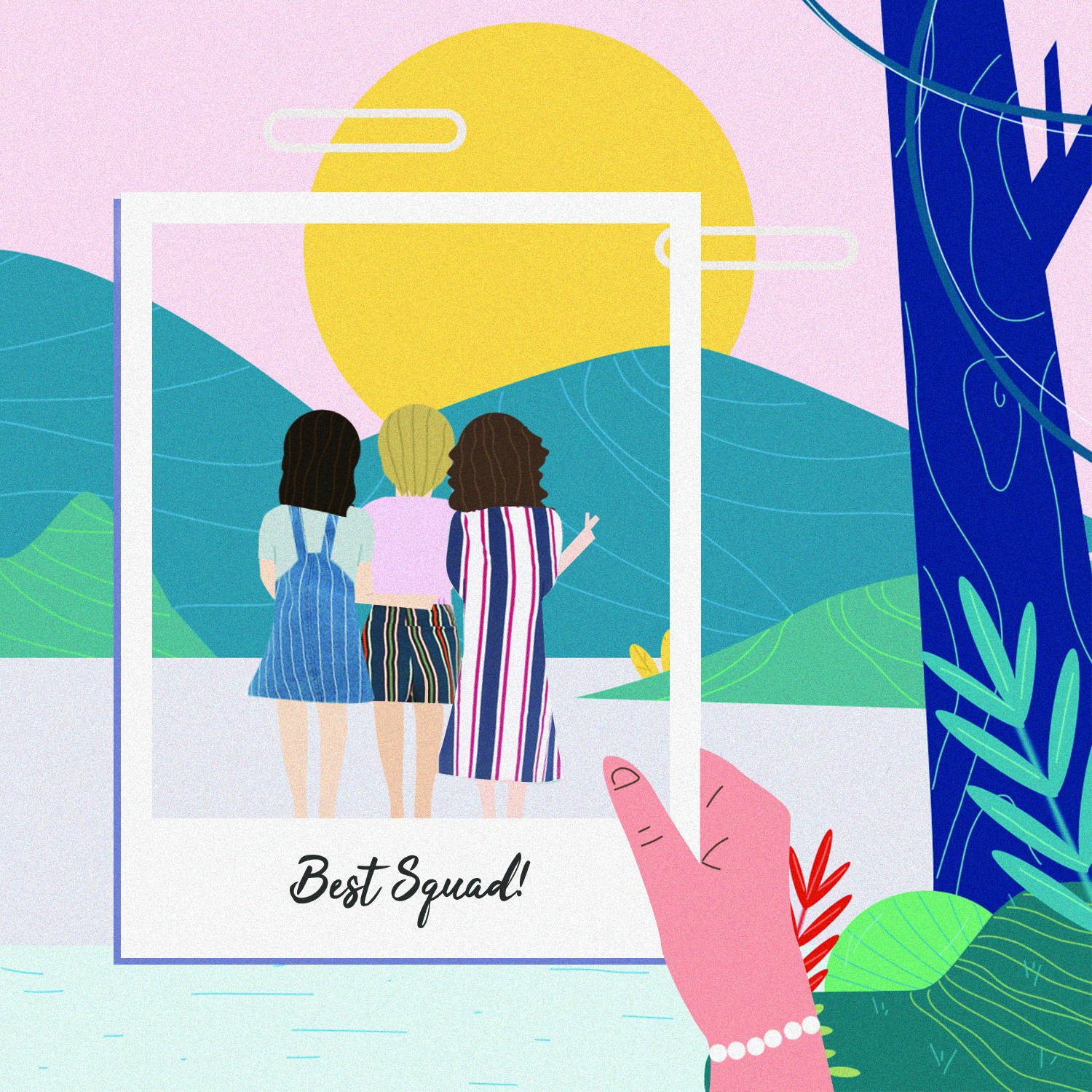 Yes, photos of pineapples, the salty waves, and some feet in the sand may be cute, but you might wanna focus on the real deal here: people. Instagram photos of actual people get way more likes than other kinds of shots. Focus on the best part of your trip, a.k.a. your companions!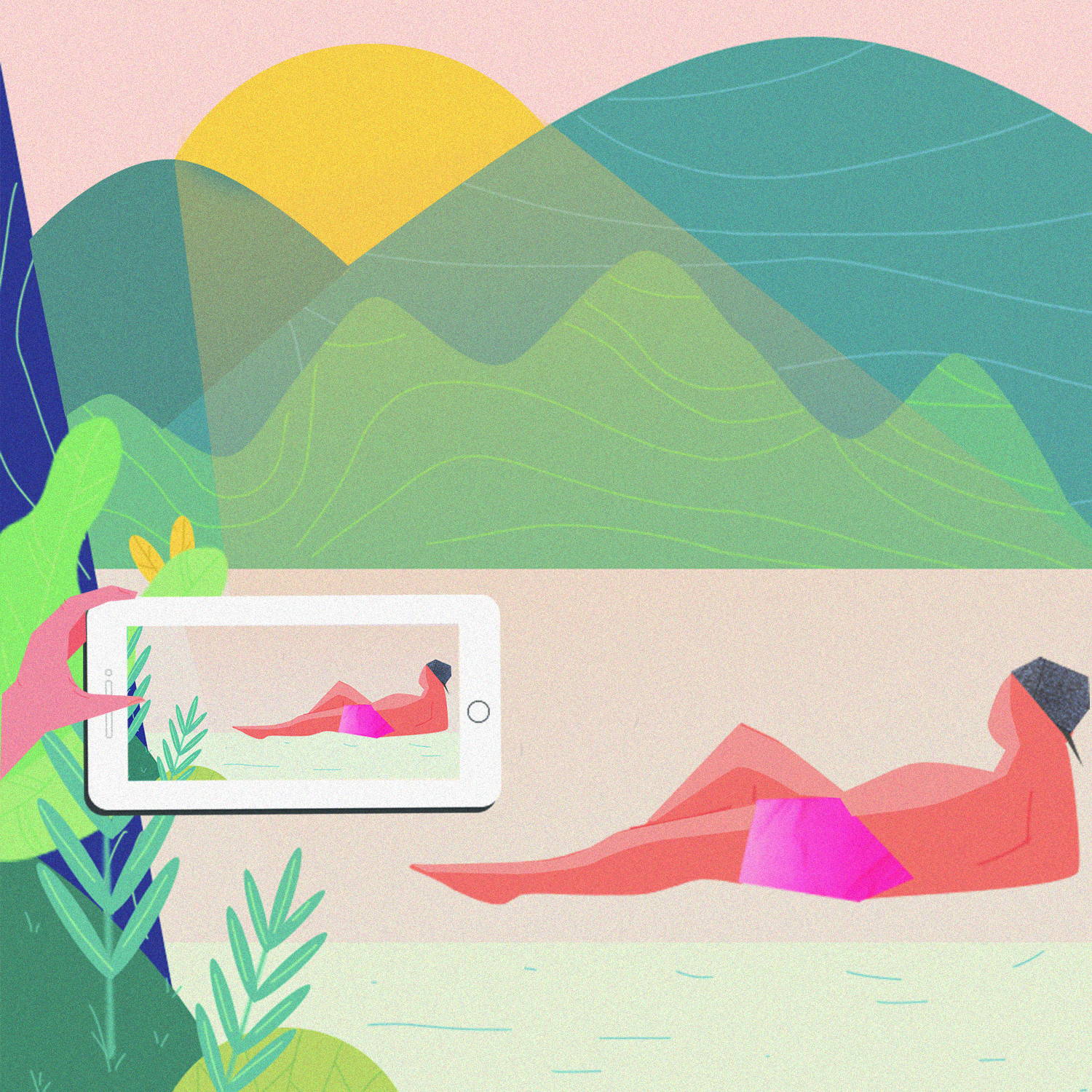 Flash might just make your summer photos look flat. That is why natural lighting is the way to go if you're gunning for a fresh and bright feed. If you're indoors, take photos near a window and you'll be able to catch the light at just the right angles. Out and about? Just adjust your camera's exposure to make a photo brighter.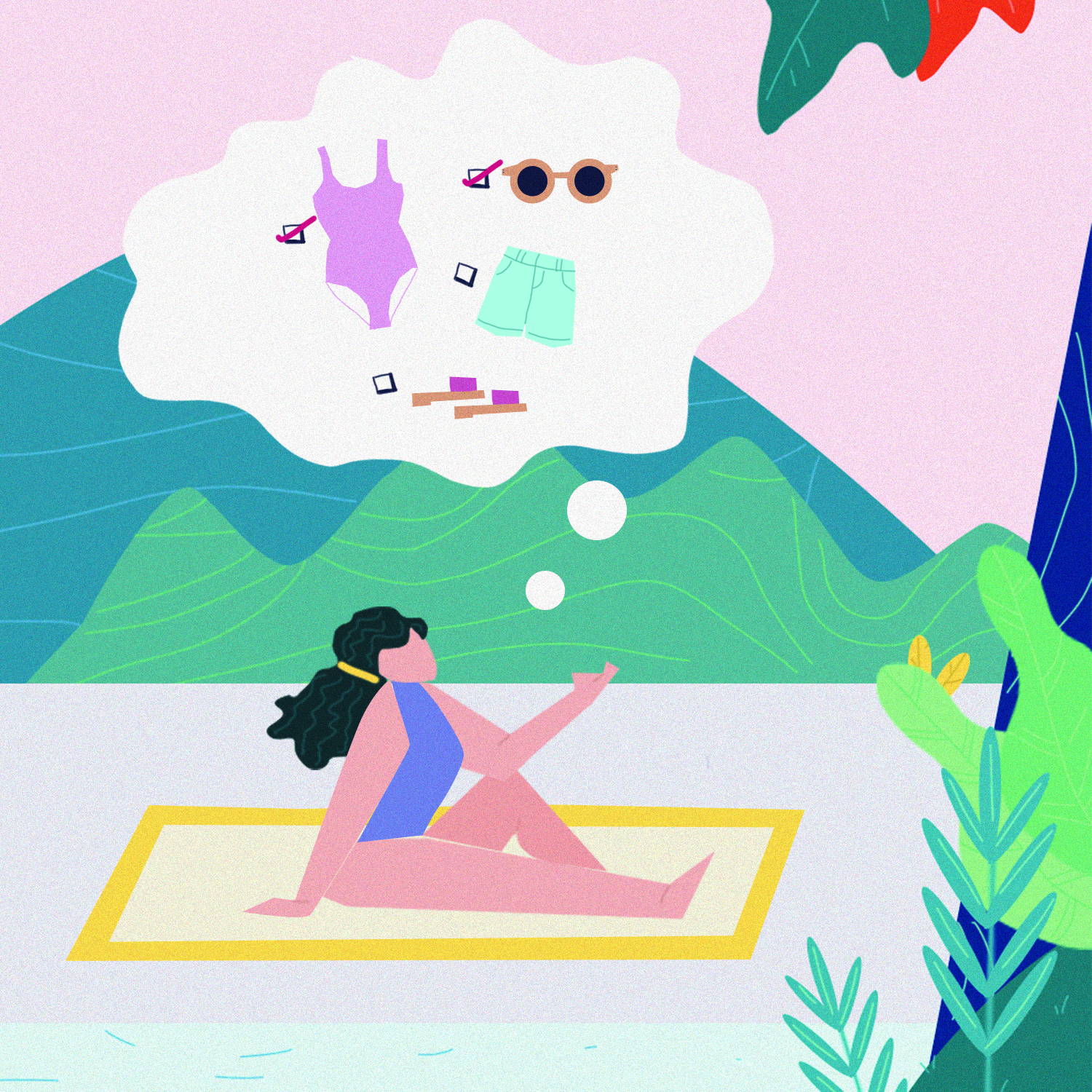 Your outfit is sure to make or break your Insta photo. Try planning out your 'drobe beforehand and don't be afraid to mix up swimwear with daily staples. Button down tops, denim pieces, and even trousers can round out any kind of summer ensemble. You don't wanna get snapped at the beach in pajamas, do 'ya?
Insta-worthy photos are never complete without an on-point look. Check out the new Spring/Summer 2019 collection now on www.penshoppe.com!
---