These Under-P1000 Swim Essentials Will Seriously Upgrade Your Summer
This summer, arm yourself with swim essentials that will make a splash whether you're lounging by the pool or hitting the beach with your favorite people. From classic swimsuits that will last you infinity summers to fun, bright, and bold accessories bound to make a statement, these styles fresh out of our new Swim Collection are all the reasons you need to pack your bags and hit the nearest beach, STAT!
Board up the board shorts trend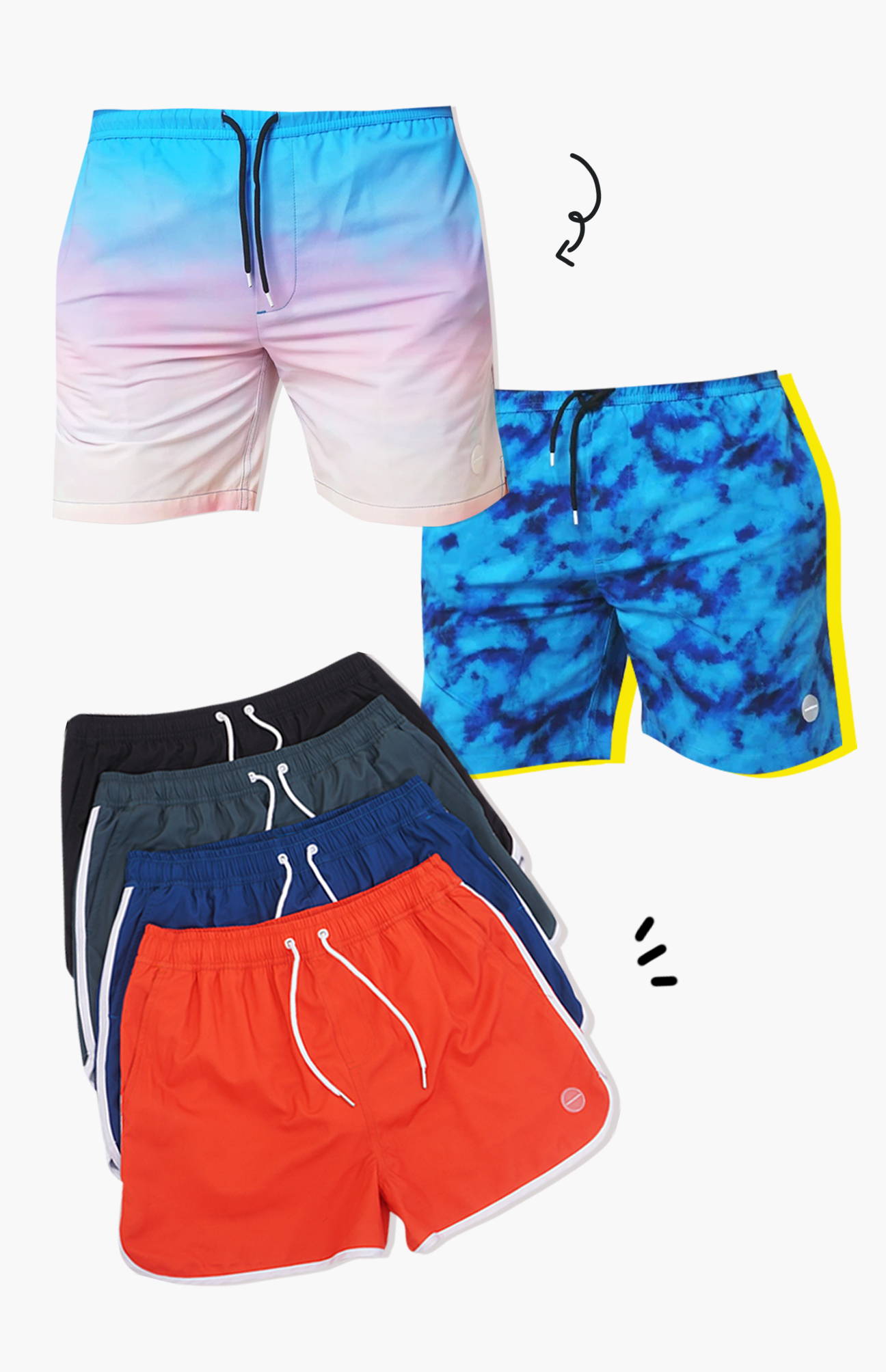 Add to your stack of suits statement board shorts that will set you apart from the rest of the beach-goers. Think ombre, tropical prints, and breezy waves. Shorts that scream all set for some serious sun time? Shore! Sign us up!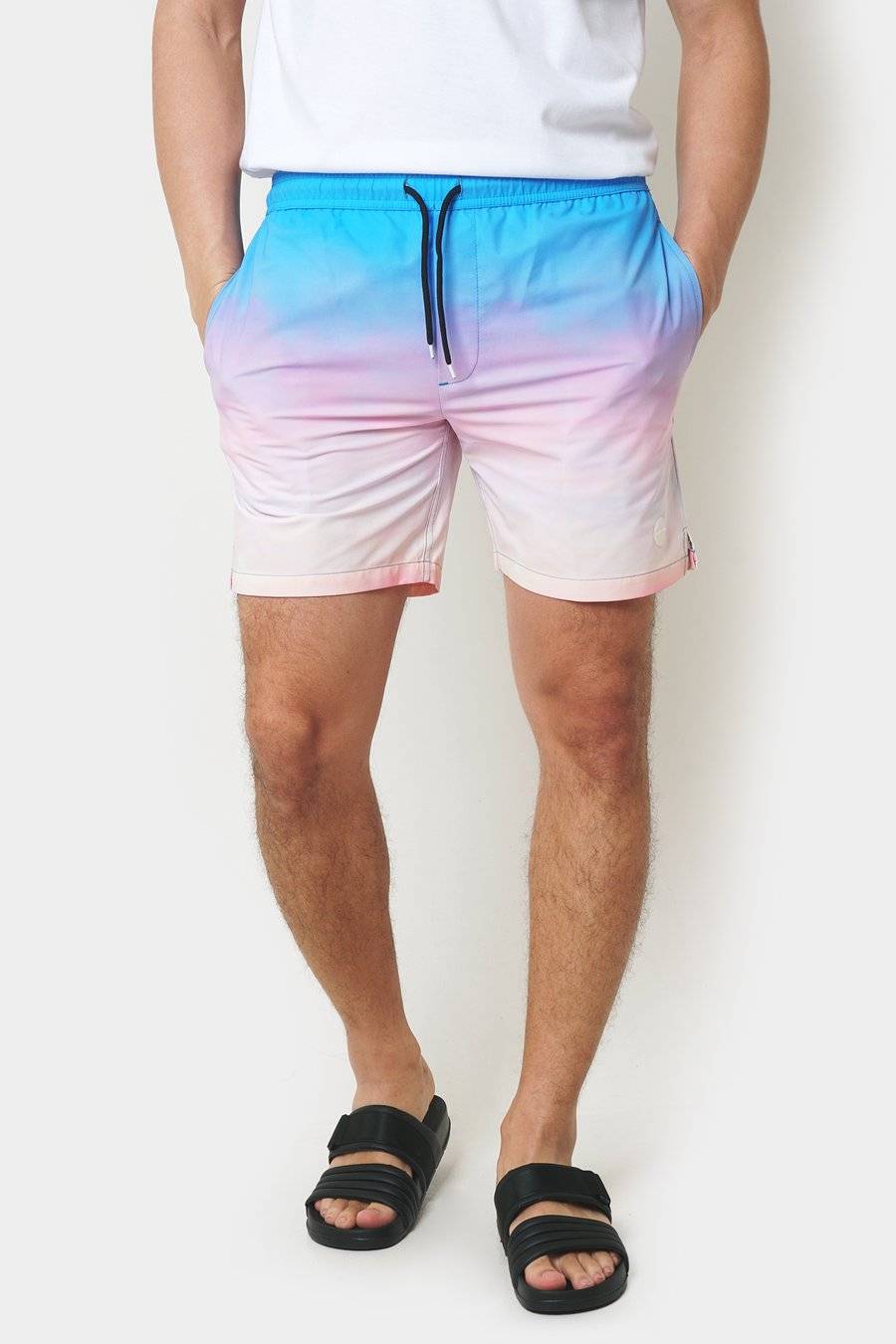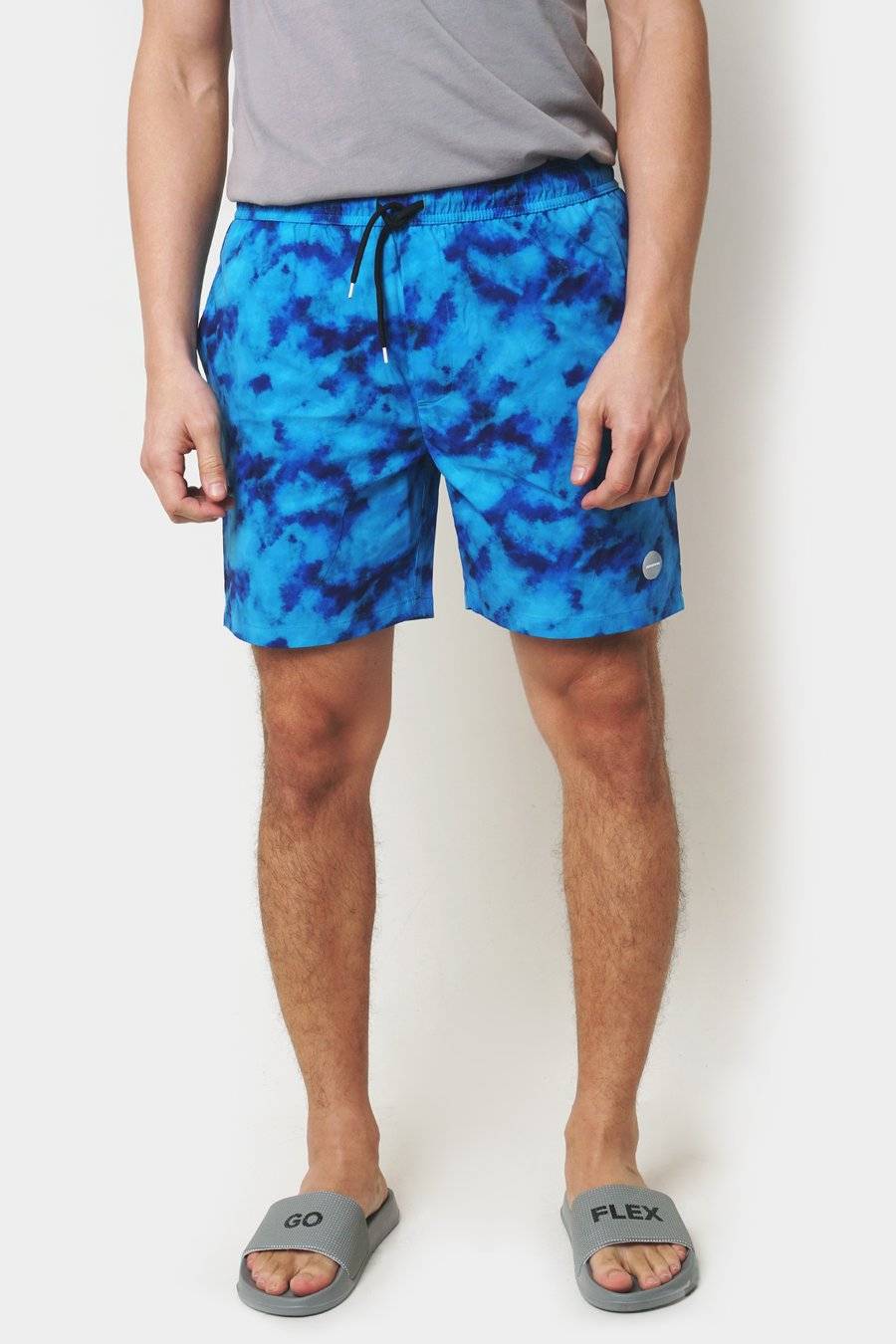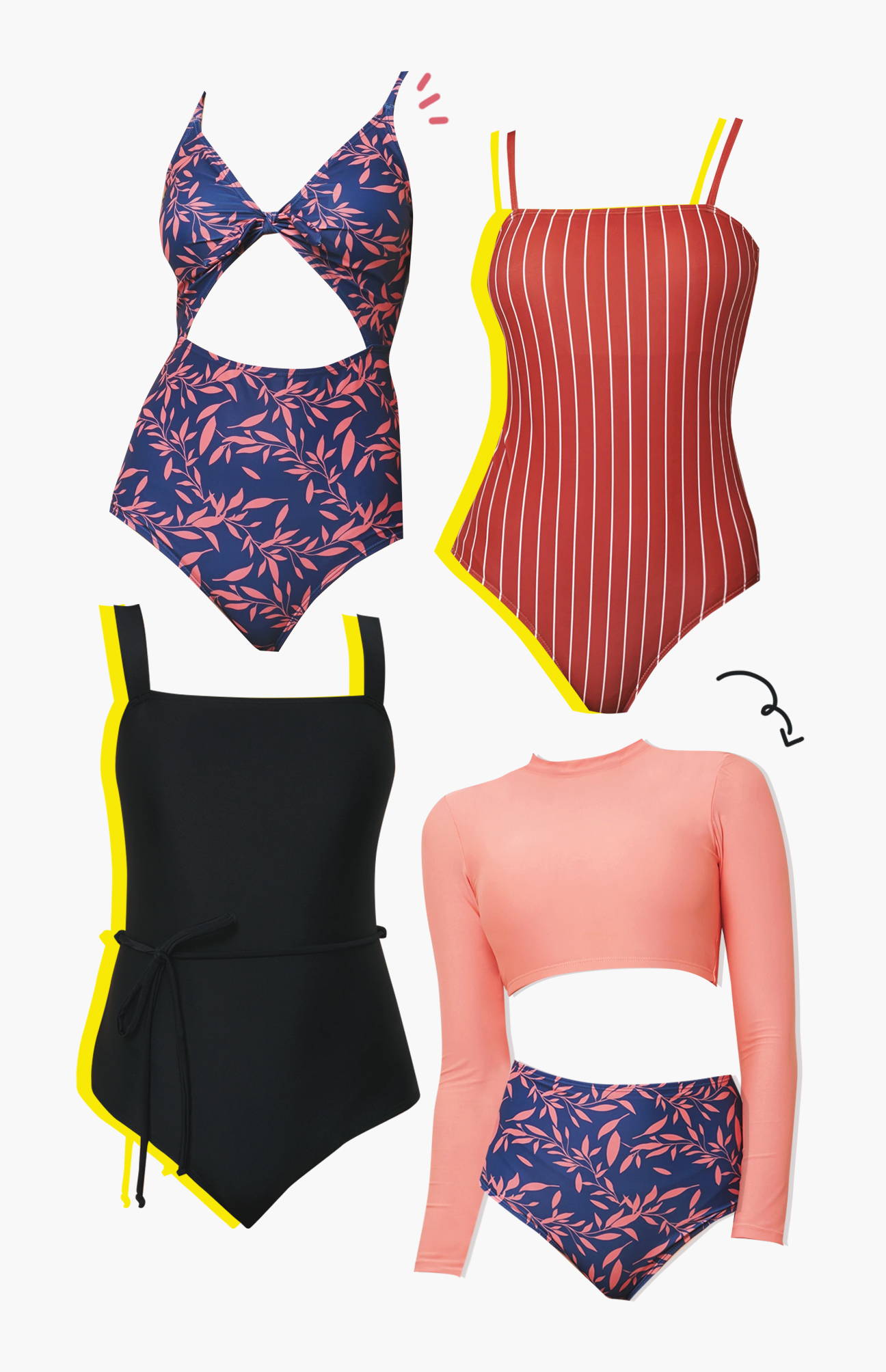 Skip your basic bikinis and rash guards, and flaunt your artsy swims straight from your beachside jaunt to your Instagram followers. Go for bold stripes, statement florals, and if you're looking for a classic style that will last you forever, pick a black suit that still boasts of a modern twist – a cute ribbon belt.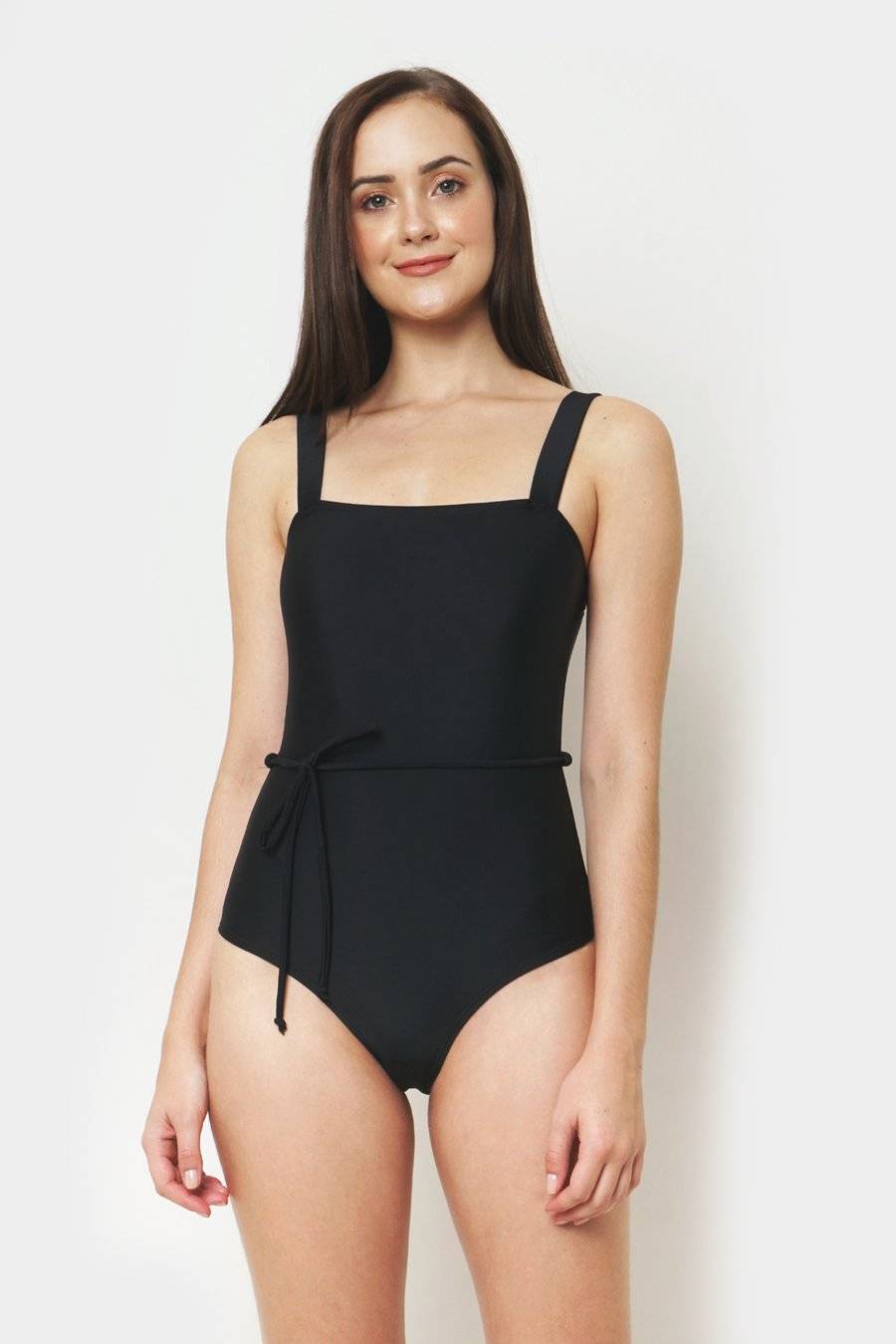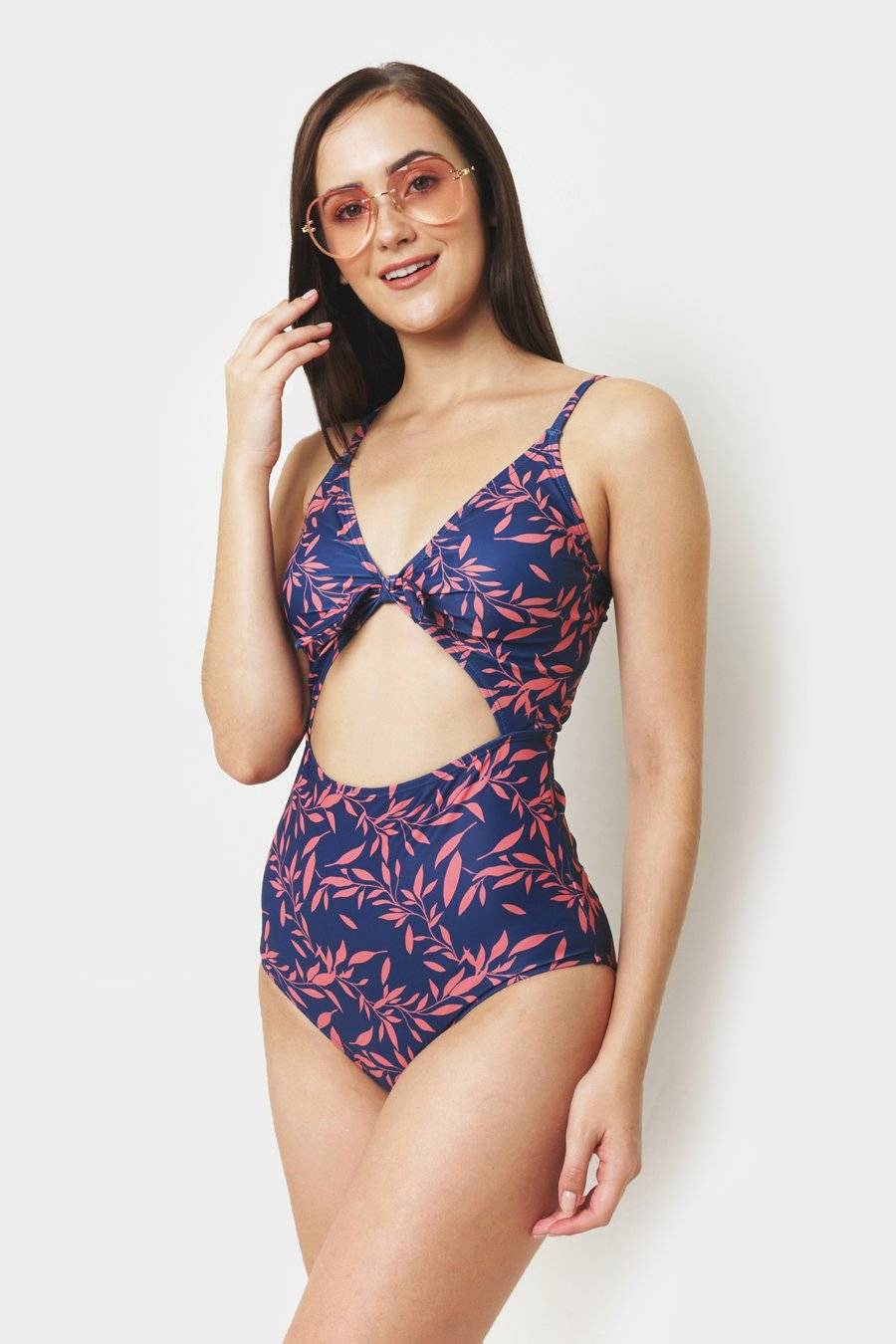 Take your portable shade wherever you go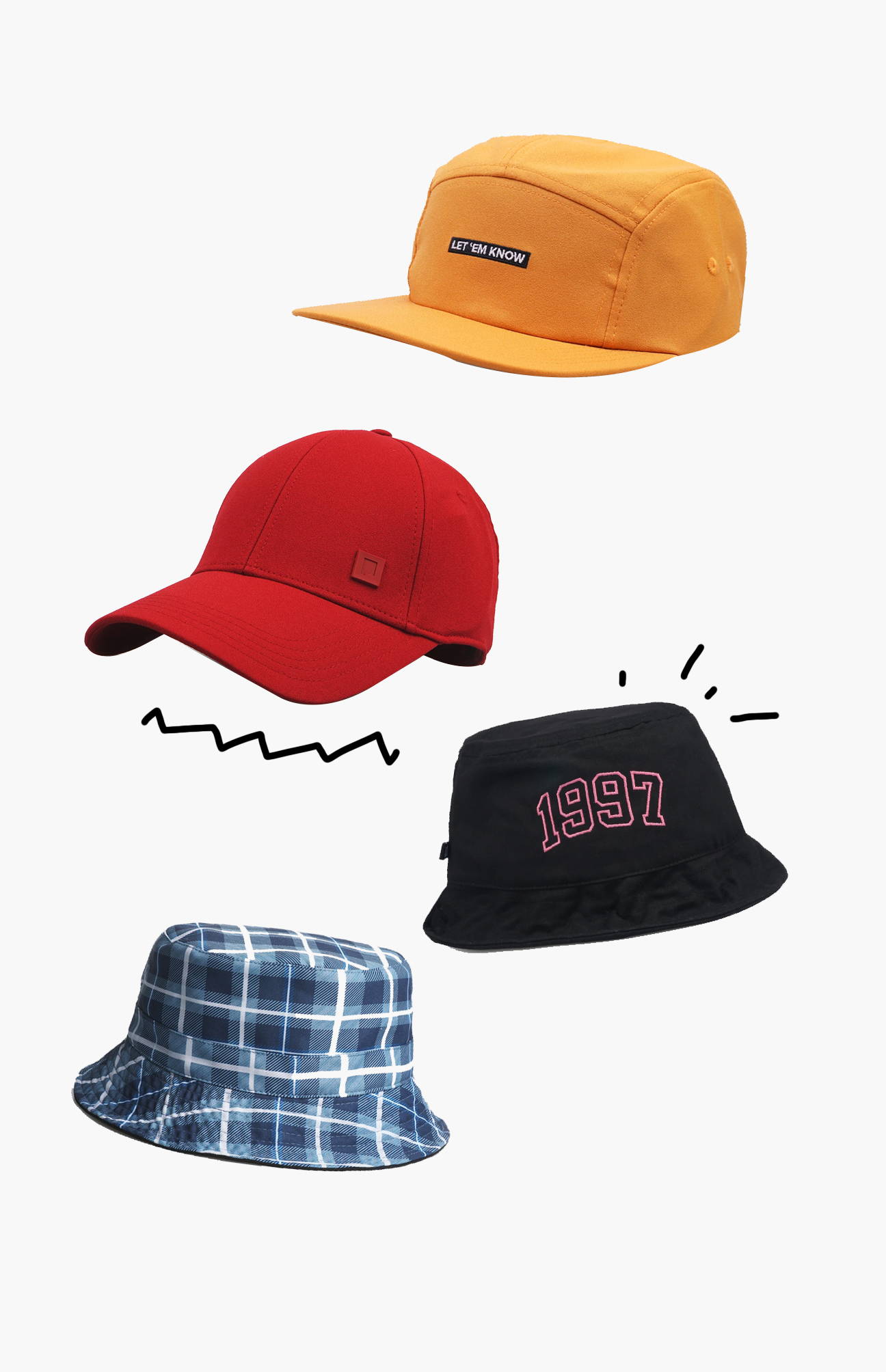 When you're lounging by the pool side or dipping your toes in the sea by the shore, throw on a cute hat and look stylish while shielding yourself from the harmful rays of the sun.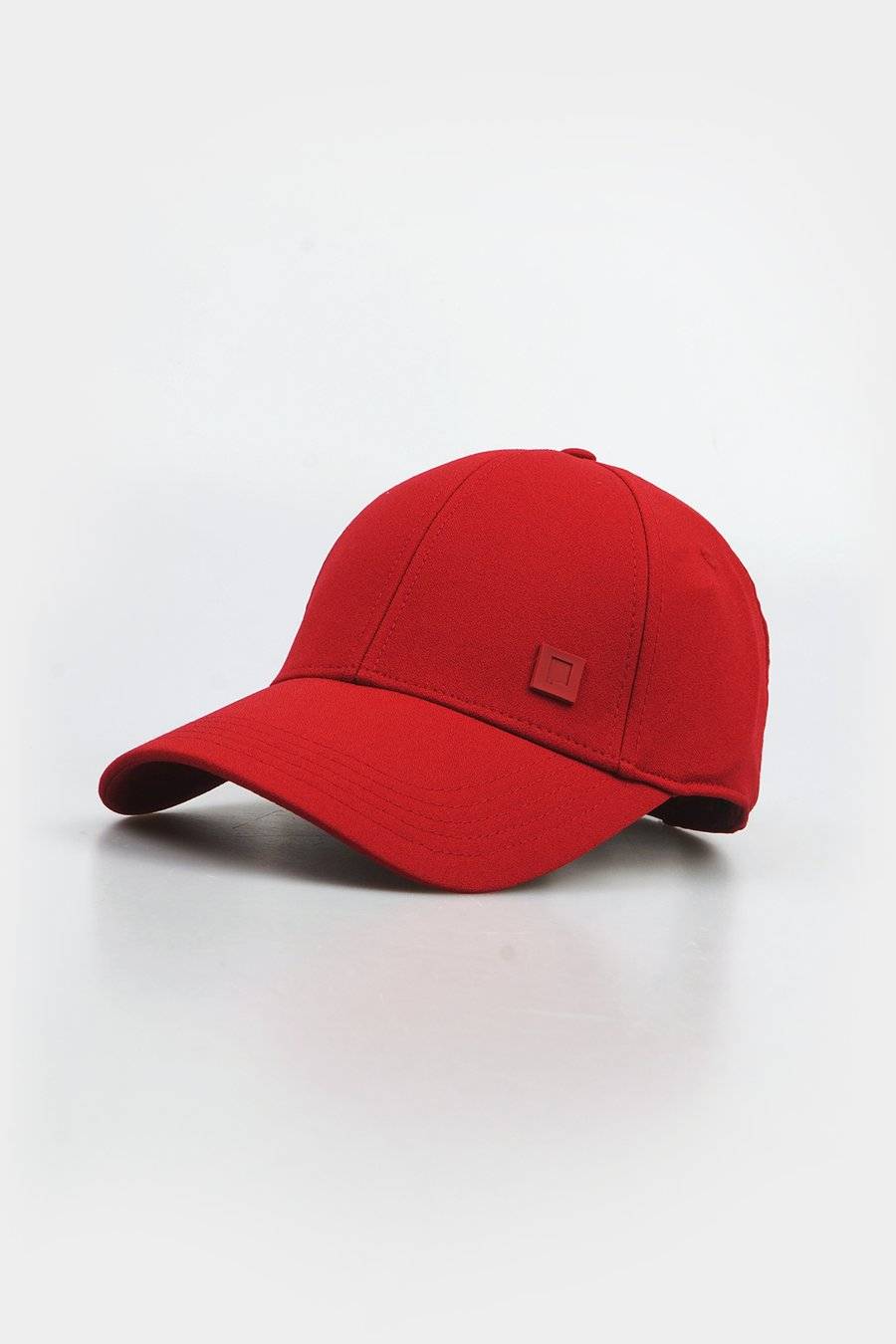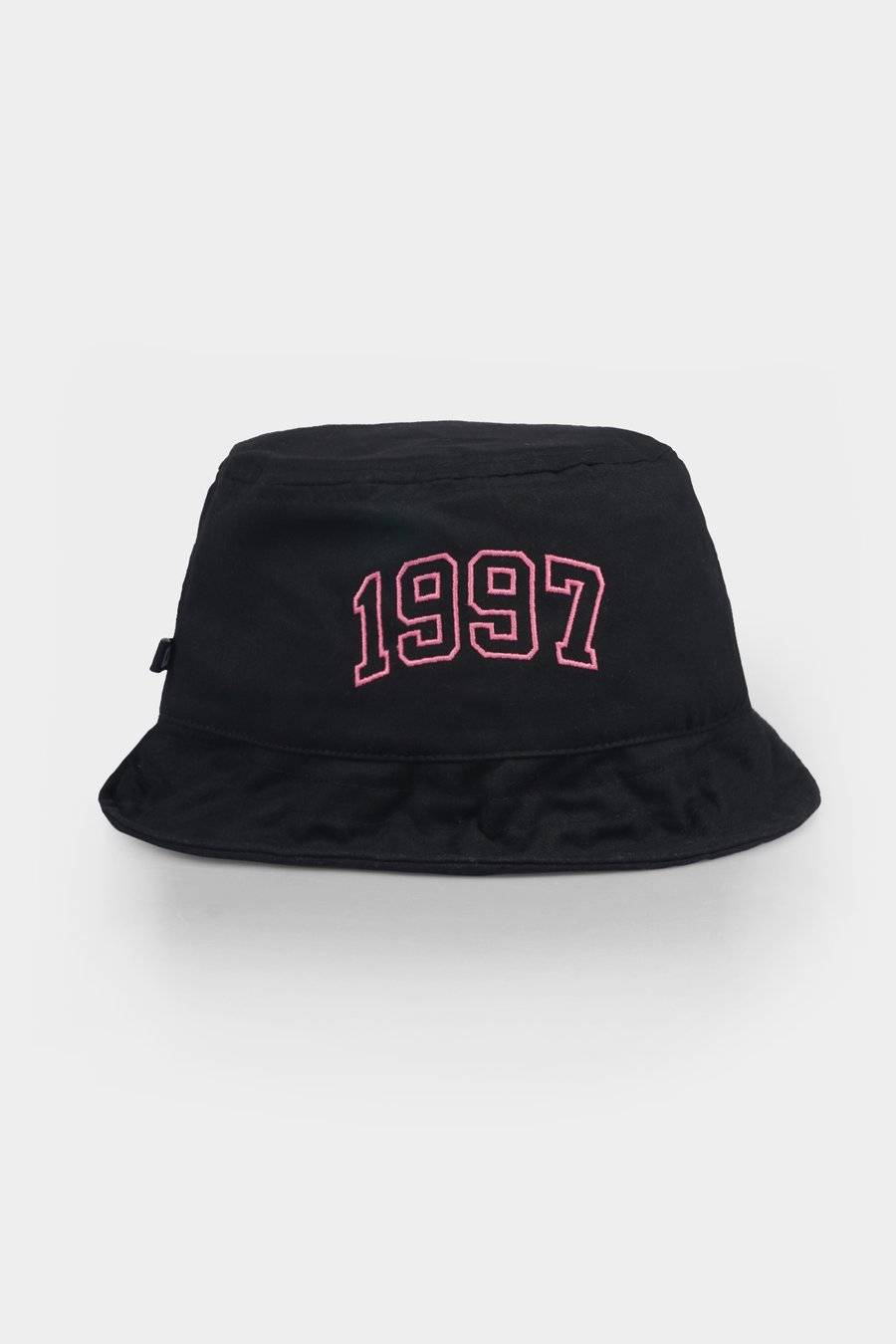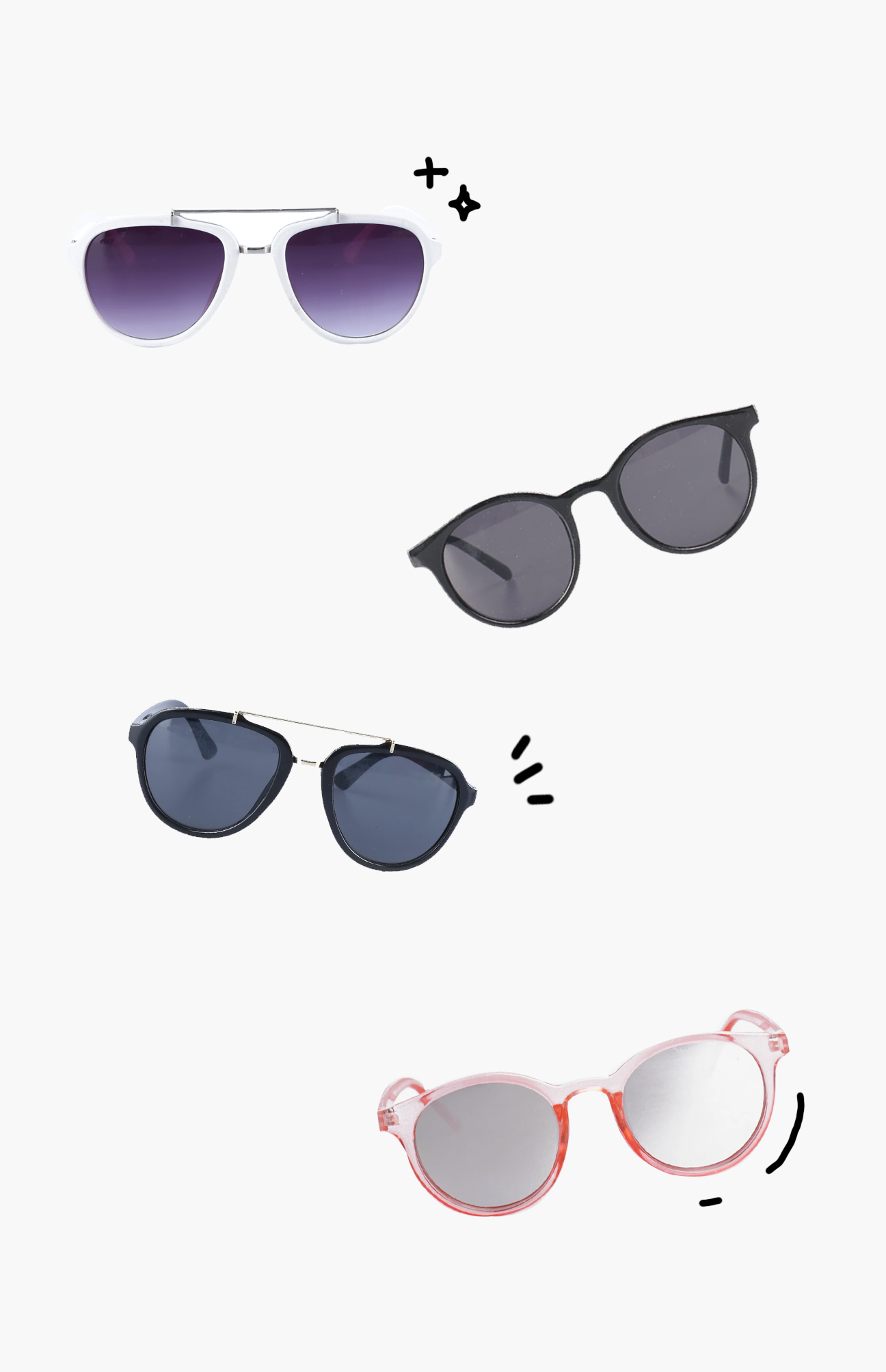 The only shade we're accepting this summer is a pair of trendy sunglasses oozing retro vibes.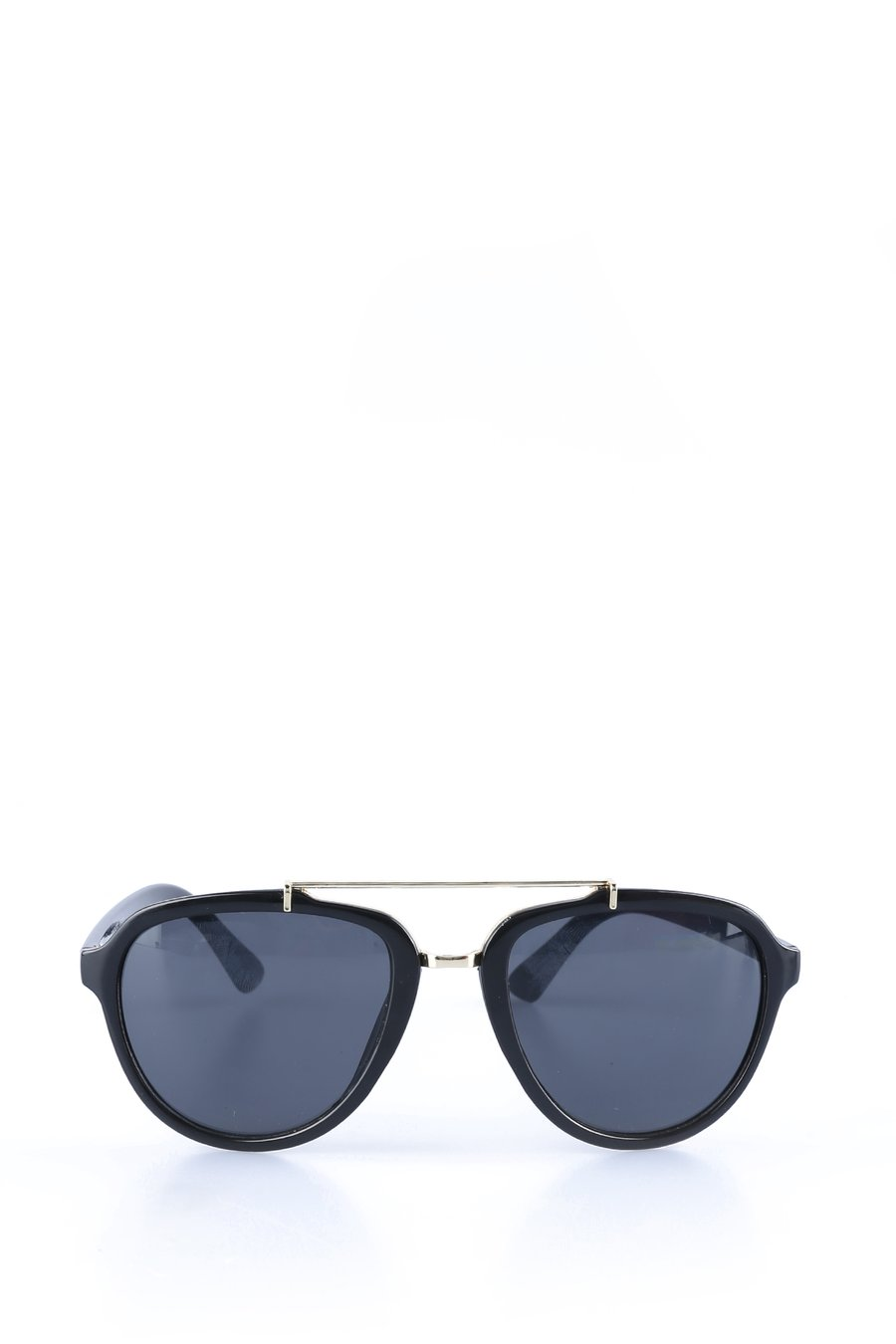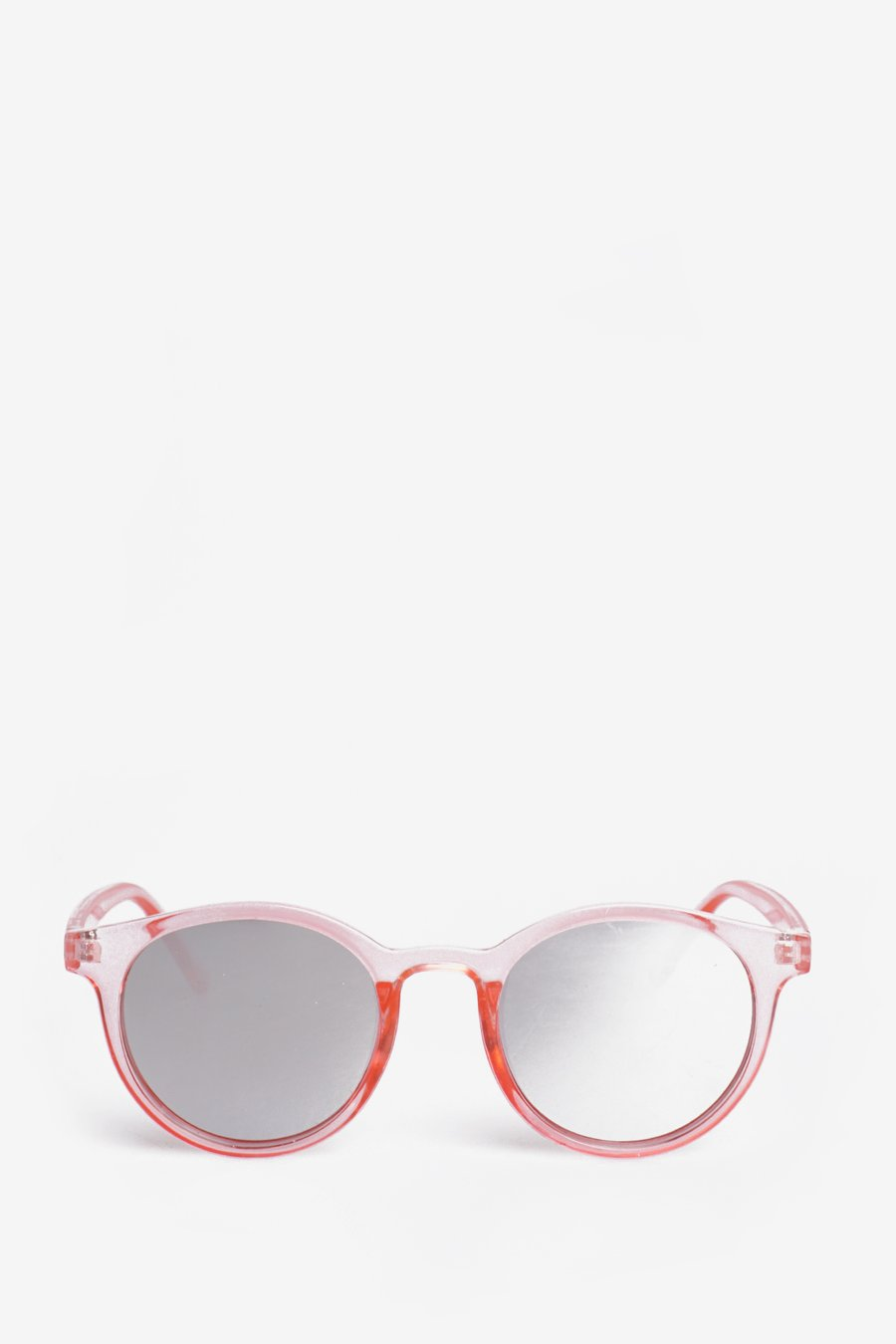 Complete your summer OOTD with a pair of flip-flops
A summer get-up is never complete without a pair of slides or flip-flops. Get you a pair that's comfy and 'Gram friendly, too!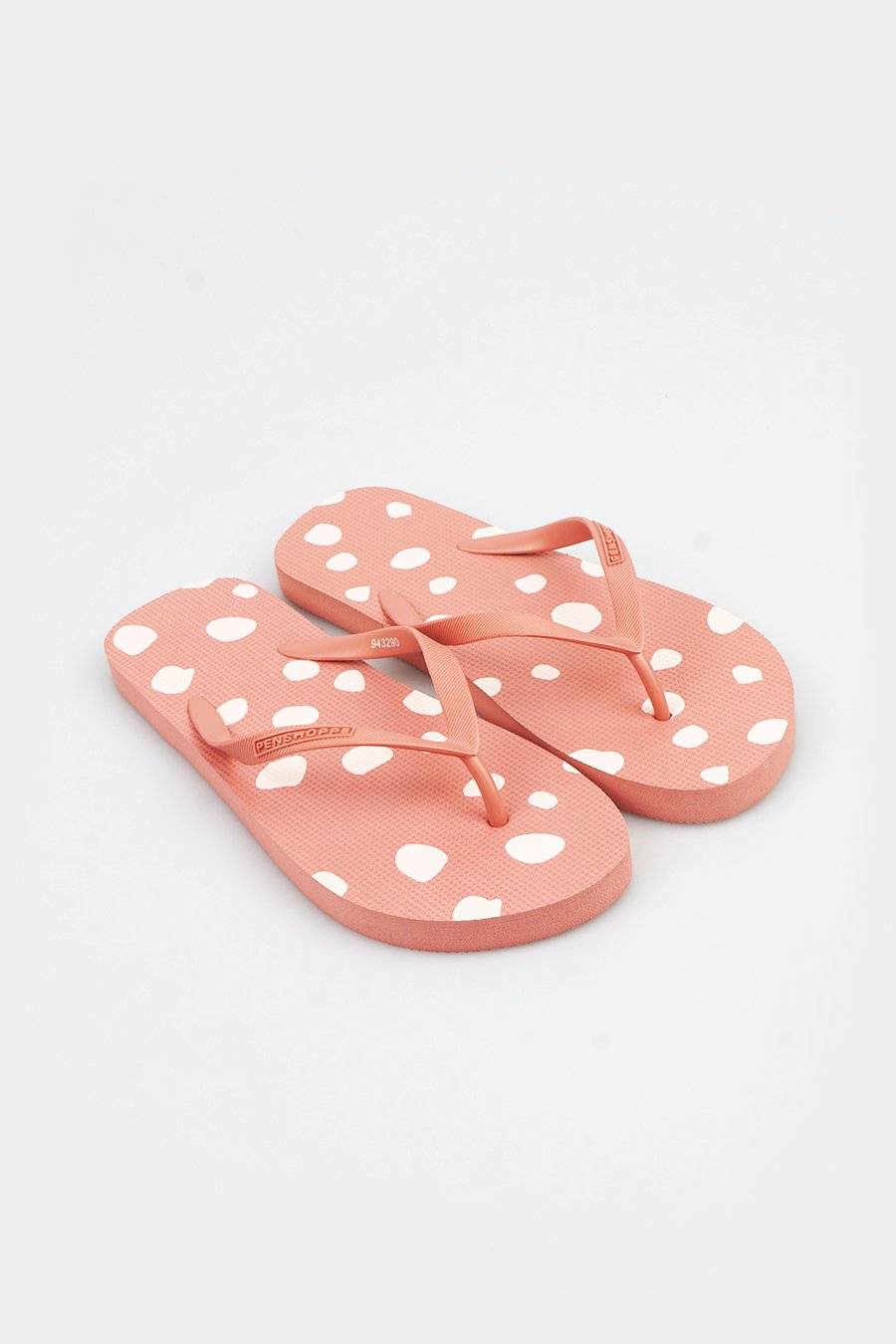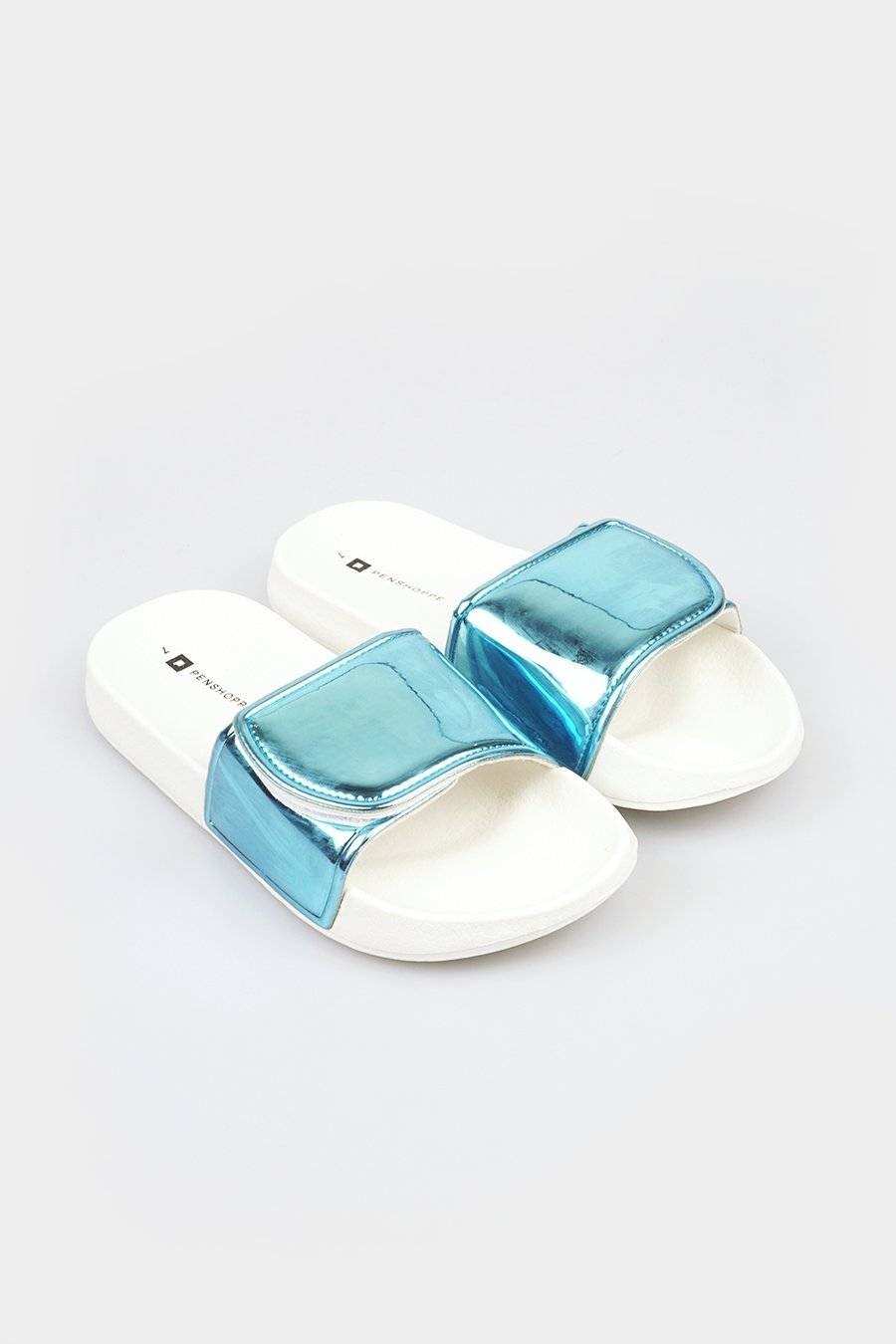 When are you going to the beach this summer? Don't forget to tag us at @penshoppe for your swims OOTDs, okay?
---