Fall in love with these looks worn by Team Penshoppe's Cha Eun-Woo!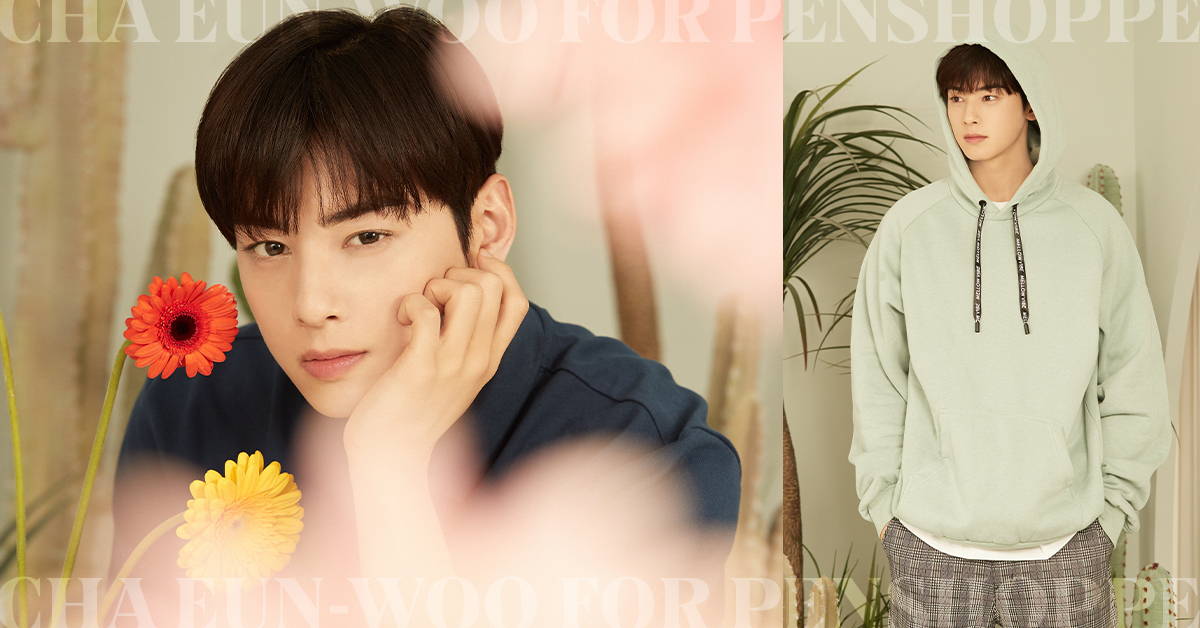 We're stepping up your style game this February with TEAM PENSHOPPE's newest ambassador, K-pop Idol and K-drama Star, ASTRO's Cha Eun-Woo!

We've got fresh new, easy pieces to add to your style rotation in the Penshoppe Reset collection! Our latest offerings feature a selection of easily stylish pieces in comfortable fabrics, classic muted shades, and versatile silhouettes.
They're perfect for lounging and looking our best for our new norm adventures!
So are you team CLEAN or COZY? See how this cutie pulls it off (and we're pretty sure you can too!)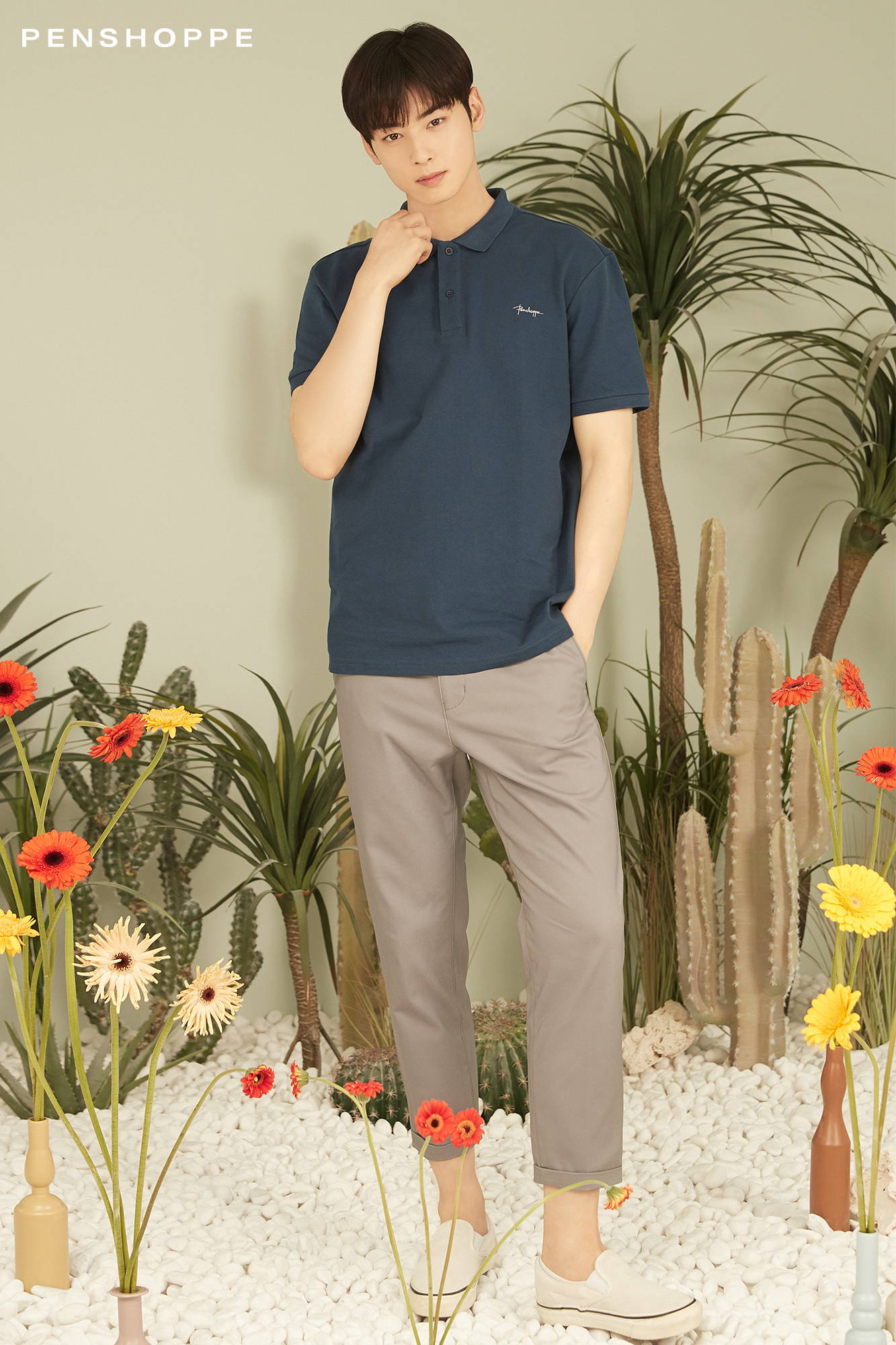 Nothing better than to clean up in a classic pairing of a Penshoppe logo polo and a nice-fitting dapper trousers.
Dress Code Dappers (Pre-order)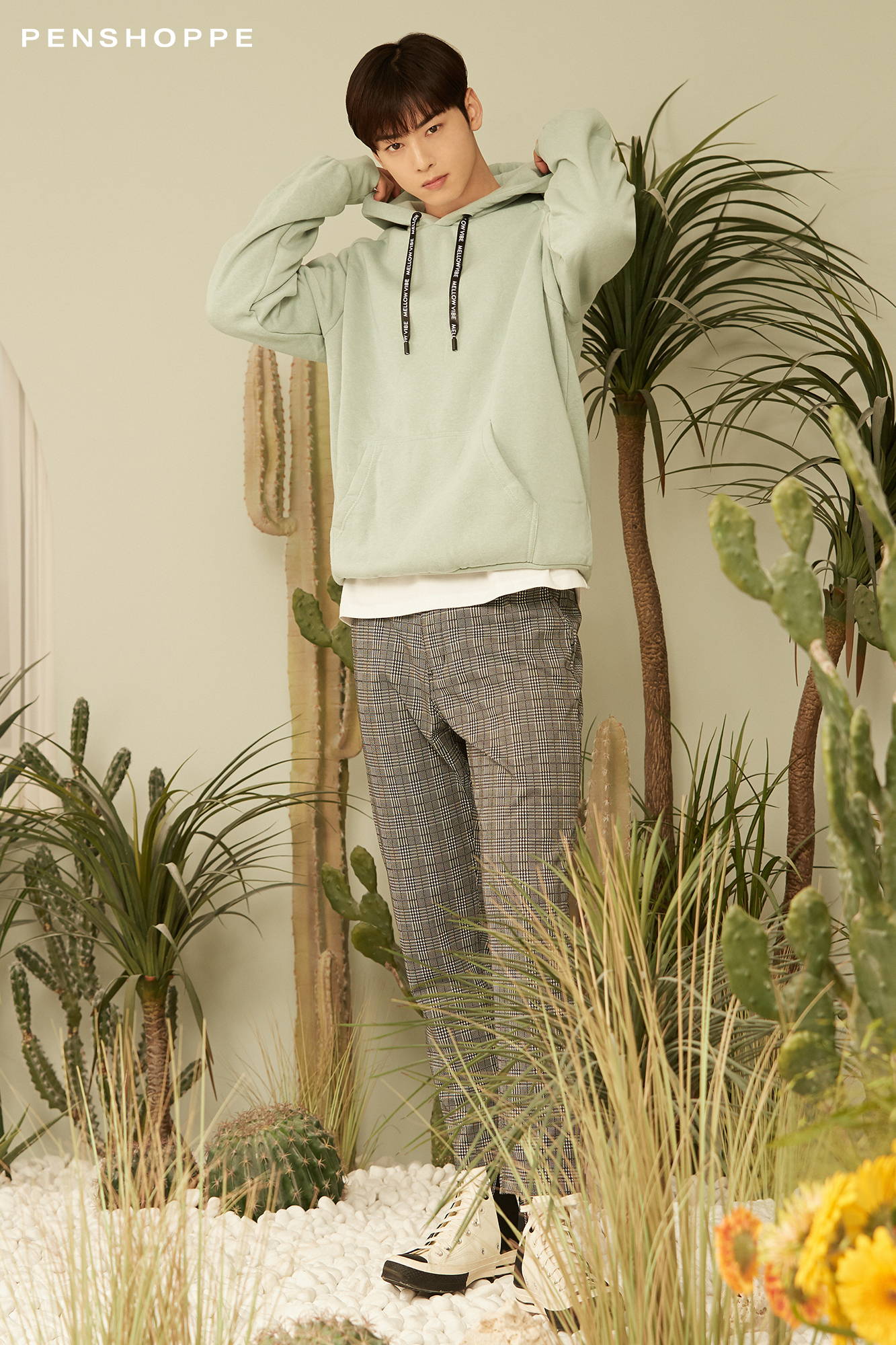 You never know when it'll be a cold day or not, but whether you'll be going out or staying in, you can keep a ~mellow vibe~ with this oversized raglan hoodie. Match it with a checkered trouser and you're ready to go.
So have you decided which team you're on? Make sure to check out more versatile styles from the Penshoppe Reset collection!
Stay tuned at penshoppe.com and our social media pages for more #ChaEunWooForPENSHOPPE news and #PENSHOPPEreset drops!
---