RIDE THE YULETIDE SALE THIS PENSHOPPE.COM 12.12 SALE!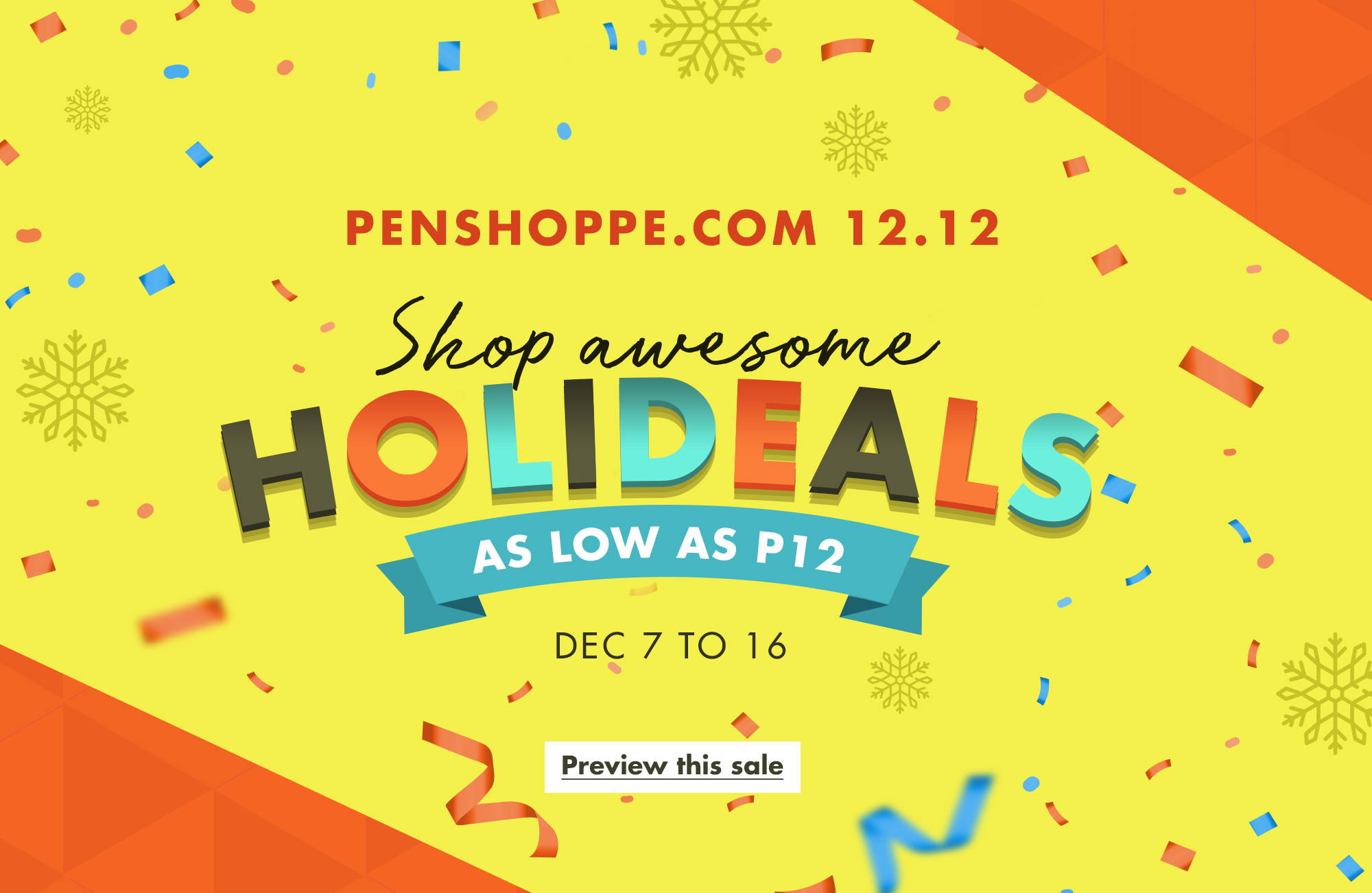 It's finally here – the last month of the year! The most awaited and fun-loving event has slid down the chimney and is blowing the house down with the biggest sale extravaganza: Penshoppe's 12.12 Sale!
Our holi-deals are as boundless as Santa's list and as coolly styled as Frosty the Snowman. You can score our looks at slashed prices come Penshoppe's 12.12 sale. So, mark your calendars and keep your wish list ready! Here's a list of our sweetest grabs that you won't want to miss.
The lines don't lie. Keep your look casual and on-beat with a freshly lined look
Why not be the ultimate gift this season with a perfectly wrapped top?
DECK THE HALLS WITH DENIM
Oh, Christmas jeans! Oh, Christmas jeans! They give you that extra edge in your look anywhere you go
The chills are around the corner – the perfect excuse to layer it all out in style
Rock your outfit around the Christmas tree when you drop by Penshoppe.com's 12.12 Sale this holiday season!
---