The 2018 Trend These Celebrities Can't Get Enough Of!
Good old raisins and peanuts—GORP—gorpcore. Well, who knew that a hiker's slang for the trail mix snack would end up becoming a moniker for fashion's latest craze? Gone are the days when pretty dresses and fitted tees were the cool kid's uniform because they're swapping their has-been closet staples for anything and everything gorpcore—an aesthetic that explores the limits of outdoor fashion while still maximizing function. Think overly oversized hoodies, daddy sneaks, and bumbags!

Below, we're breaking down how the cool kids on the block are rocking this trend and in Penshoppe's latest collab with the iconic Good Year no less. A hip collection featuring utilitarian details from nylon fabrics to ribbed tapings, #PenshoppeXGoodyear boasts Penshoppe's signature casual cool style with a splash of Good Year's classic blue and yellow palette. Buckle up and jot down your style notes, kids.
Pull a Paris and rock a hoodie vest with beaded bracelets and a tassled bumbag for an instant dose of boho while still staying true to gorpcore fashion.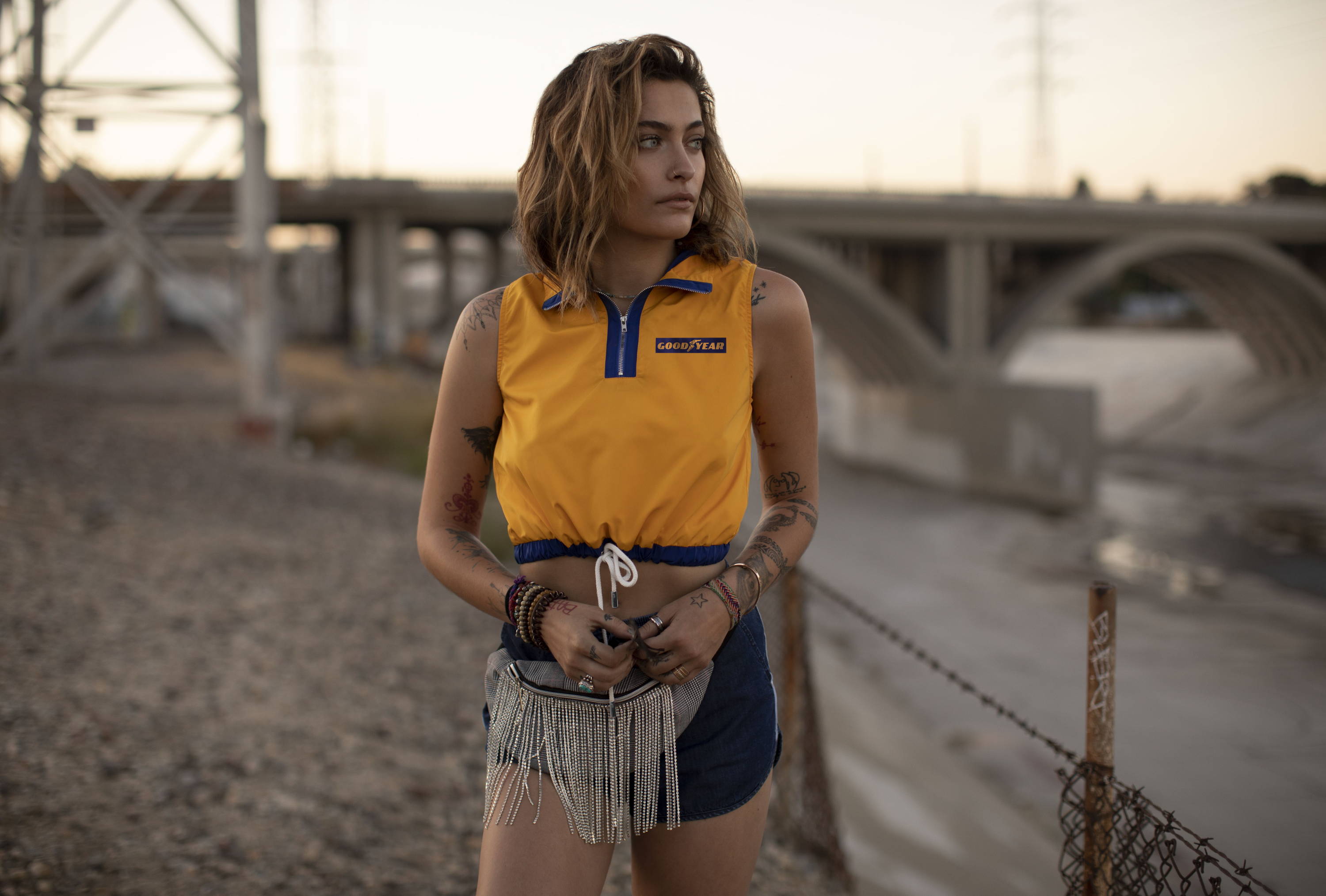 Take your cue from Joo Hyuk and top an oversized tee with an equally loose jacket.
All about comfort and function, an easy logo tee does the trick of adding cool to even the most basic oufit without breaking a sweat. Throw in a pair of yellow suspenders while you're at it, will you?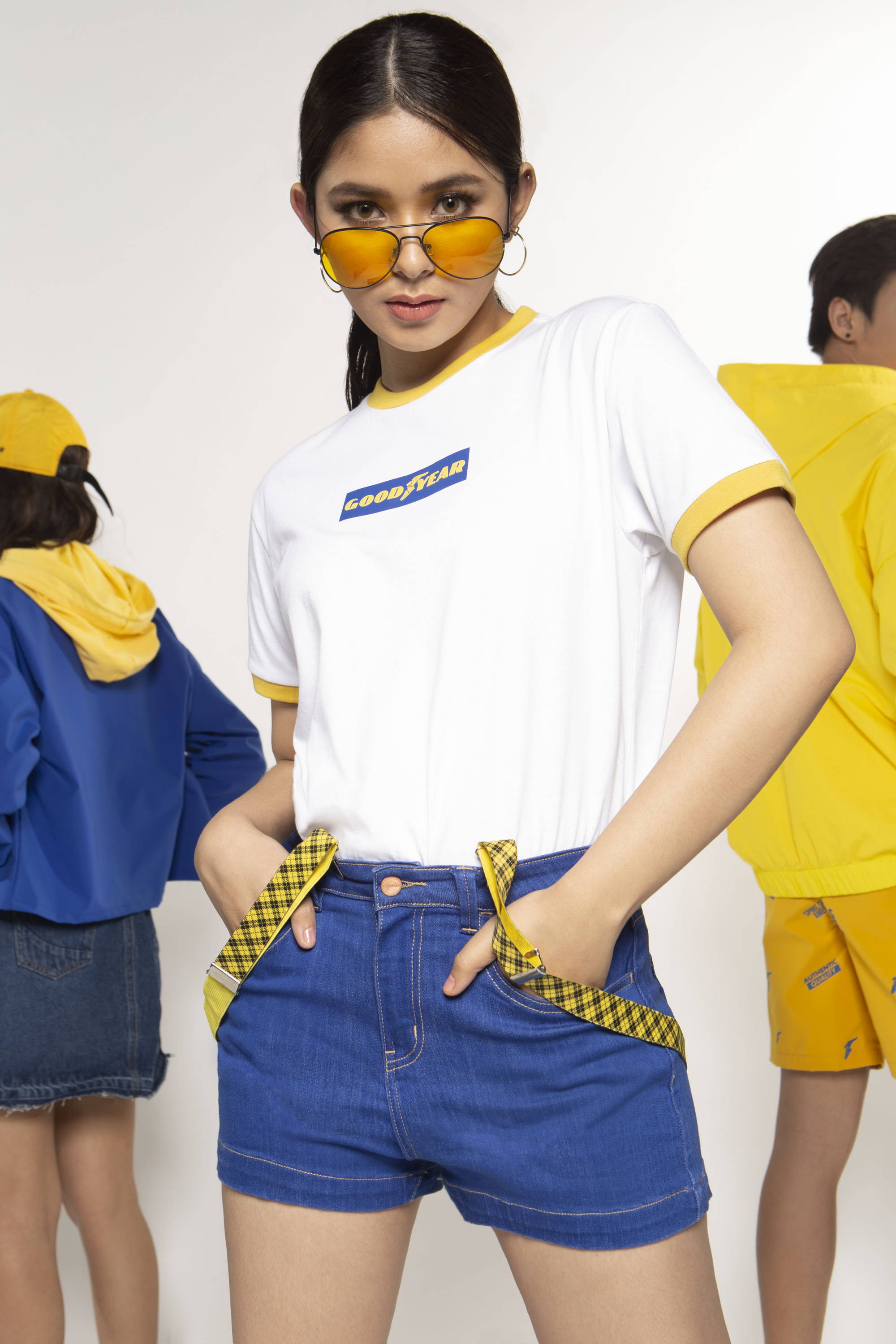 What makes gorpcore cool is that it dares to go against the already established fashion rules. Yellow-on-yellow, anyone?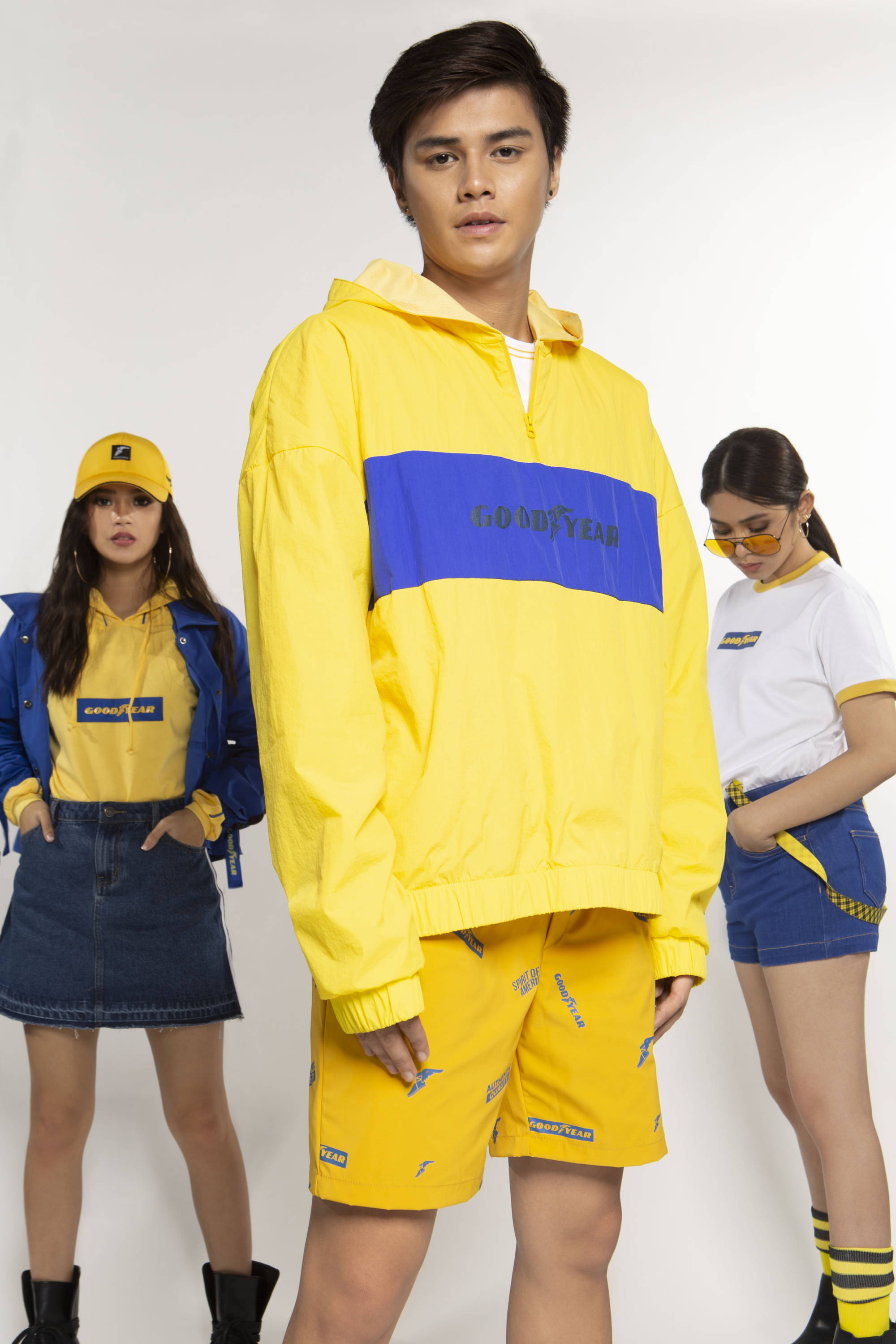 What's a jacket without pockets? Take your cue from Maris and pick a third-piece that will up the ante of your get-up in a snap while still fronting function like a boss, of course.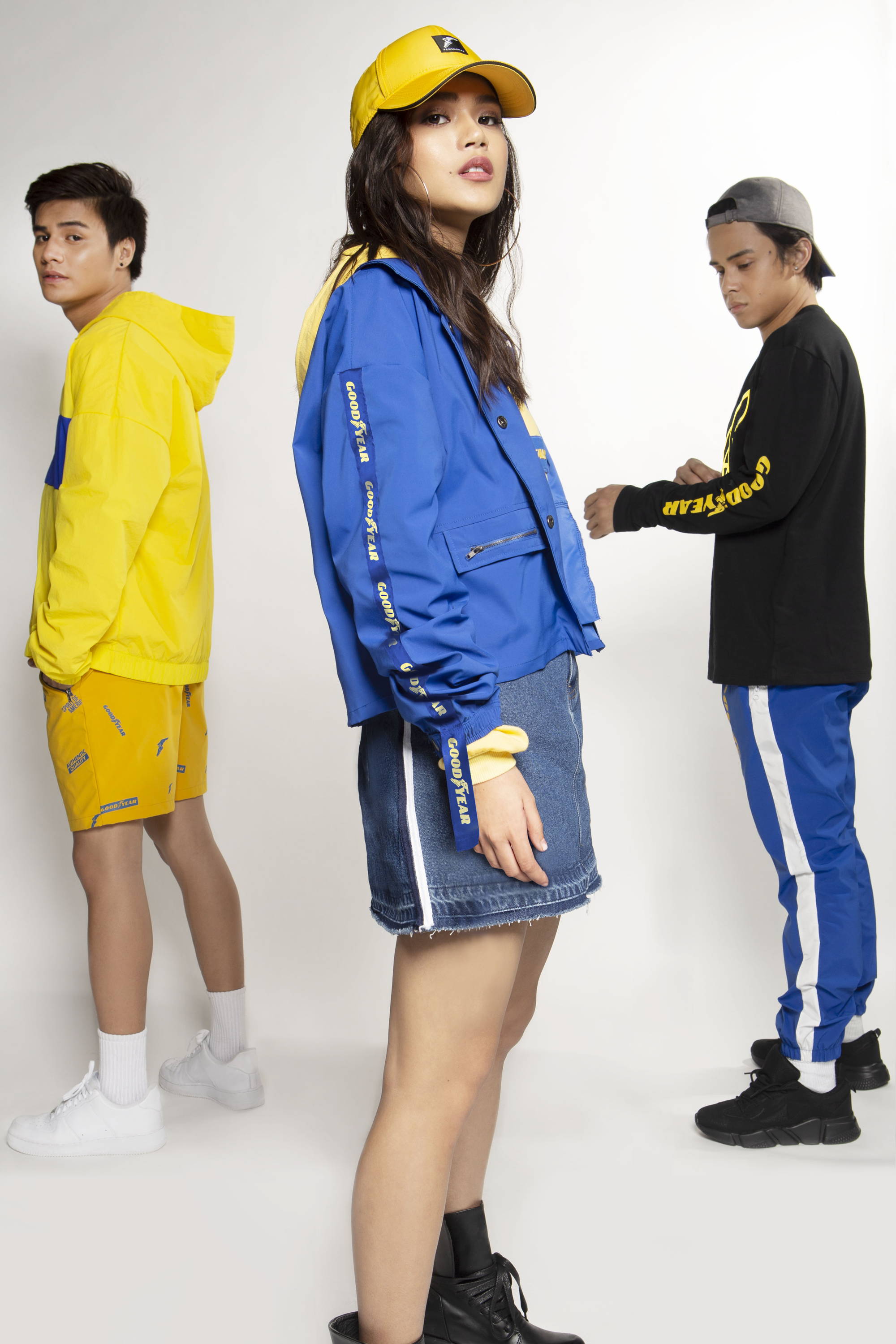 Maximize comfort like Khalil Ramos and pair your casual track pants for an oversized black hoodie. Go big and pick one with Good Year's iconic Wingfoot logo to rack up the style points.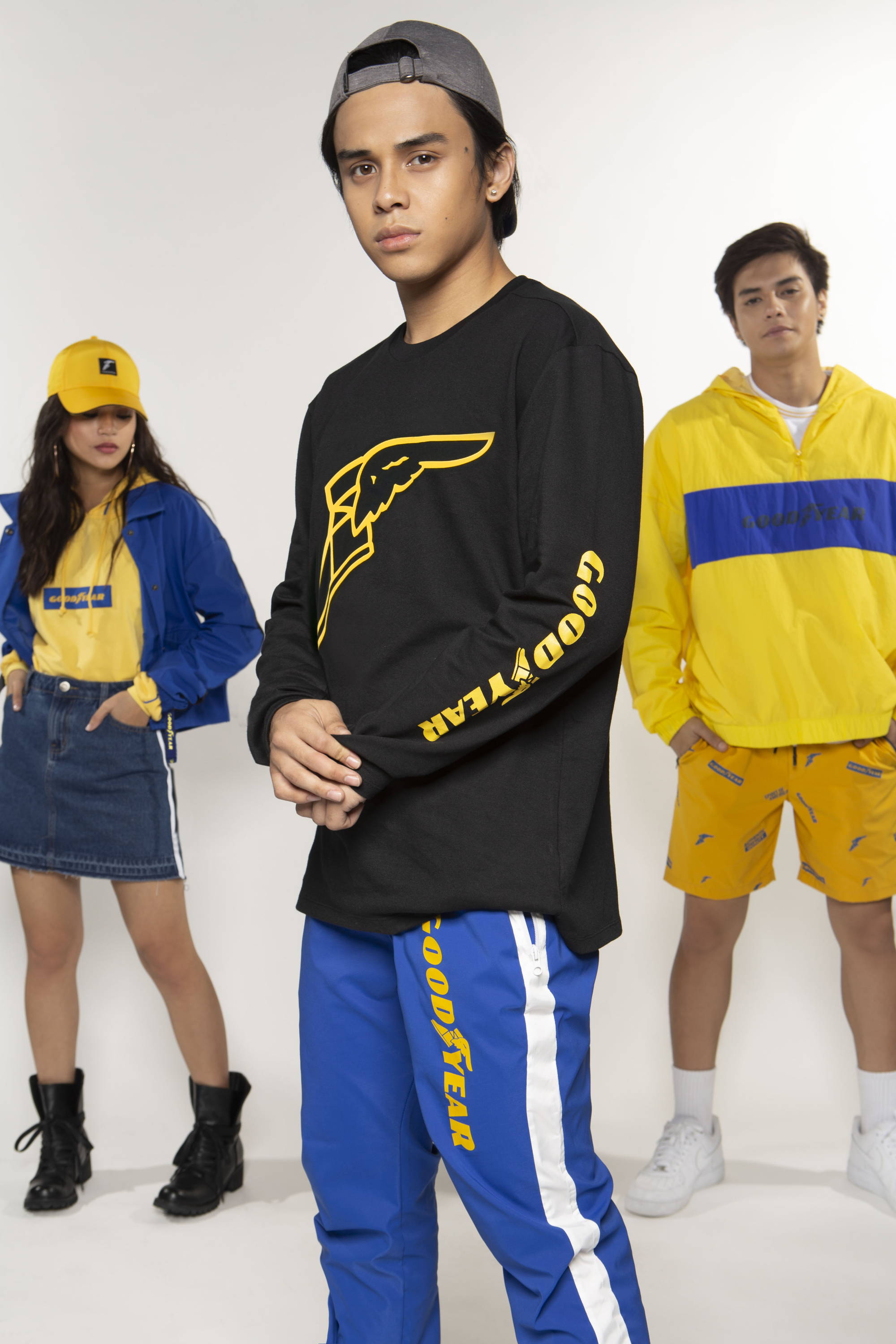 Ditch the blues and go for a pair of black denim to go with your cropped hoodie vest.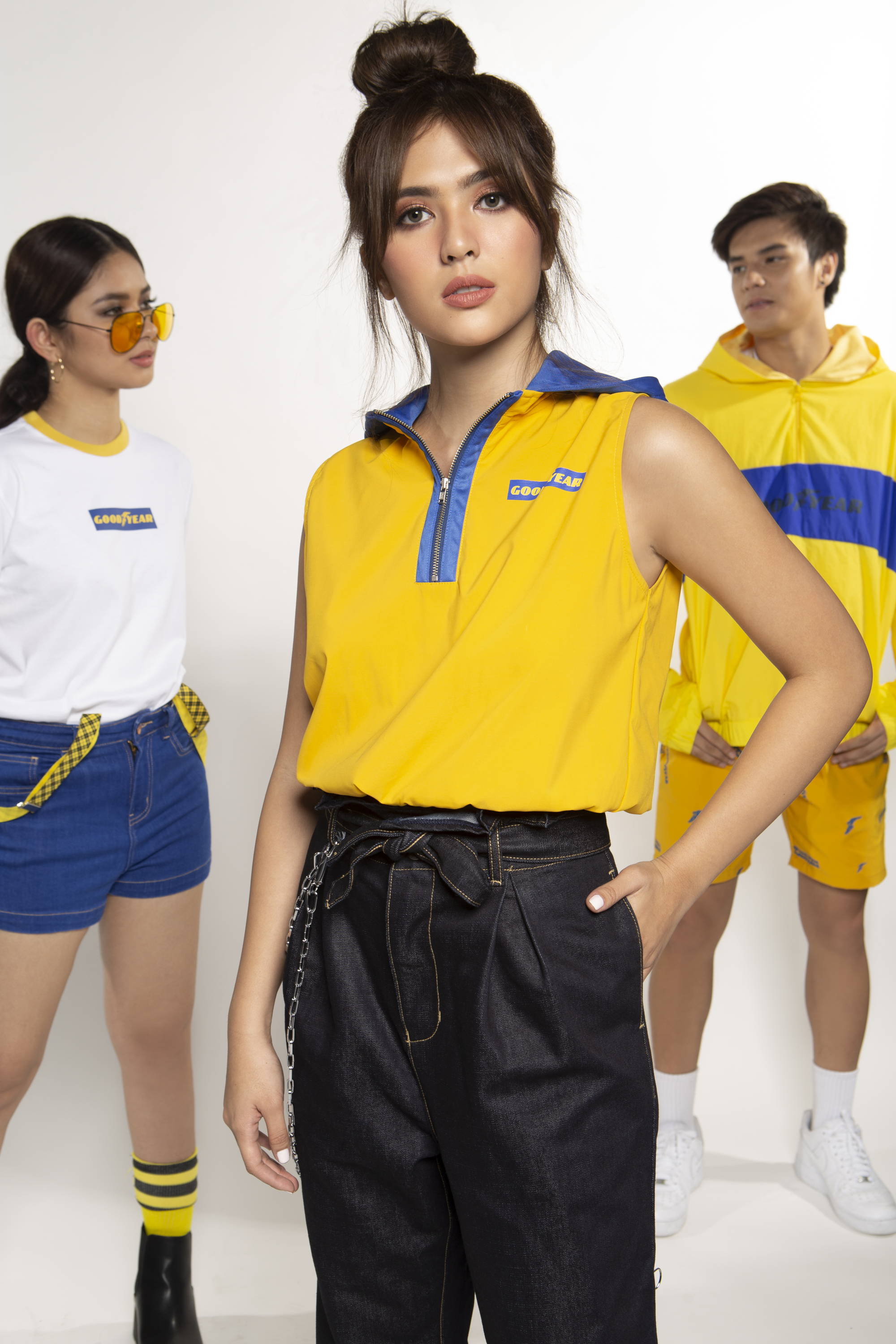 Are you excited to hop on the gorpcore trend, too?
Check out the #PenshoppeXGoodyear collection below!
---