Penshoppe Fan Con featuring Sandara Park and Nam Joo Hyuk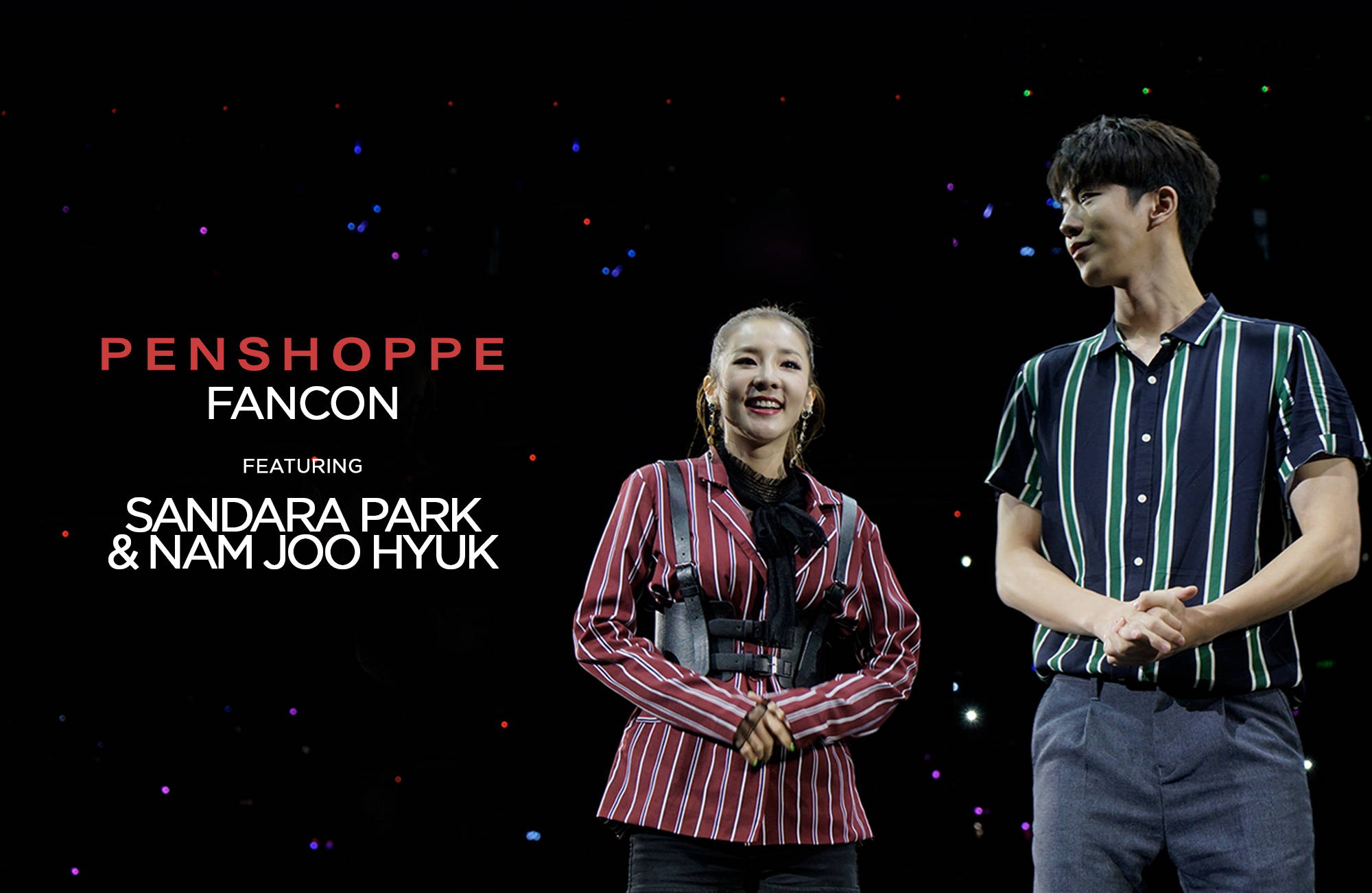 Korean superstars Sandara Park and Nam Joo Hyuk were here in the Philippines for the much awaited, fully-packed, one night only event - the PENSHOPPE FAN CON! Filipino fans proudly waved their finger hearts as global fashion retail brand Penshoppe brought these two #TeamPenshoppe members together for the first time ever at the Mall of Asia Arena last July 29, 2018.
Before the main event, Dara and Joo Hyuk got the chance to catch up with some members of the media as they answered a couple of questions at a press conference.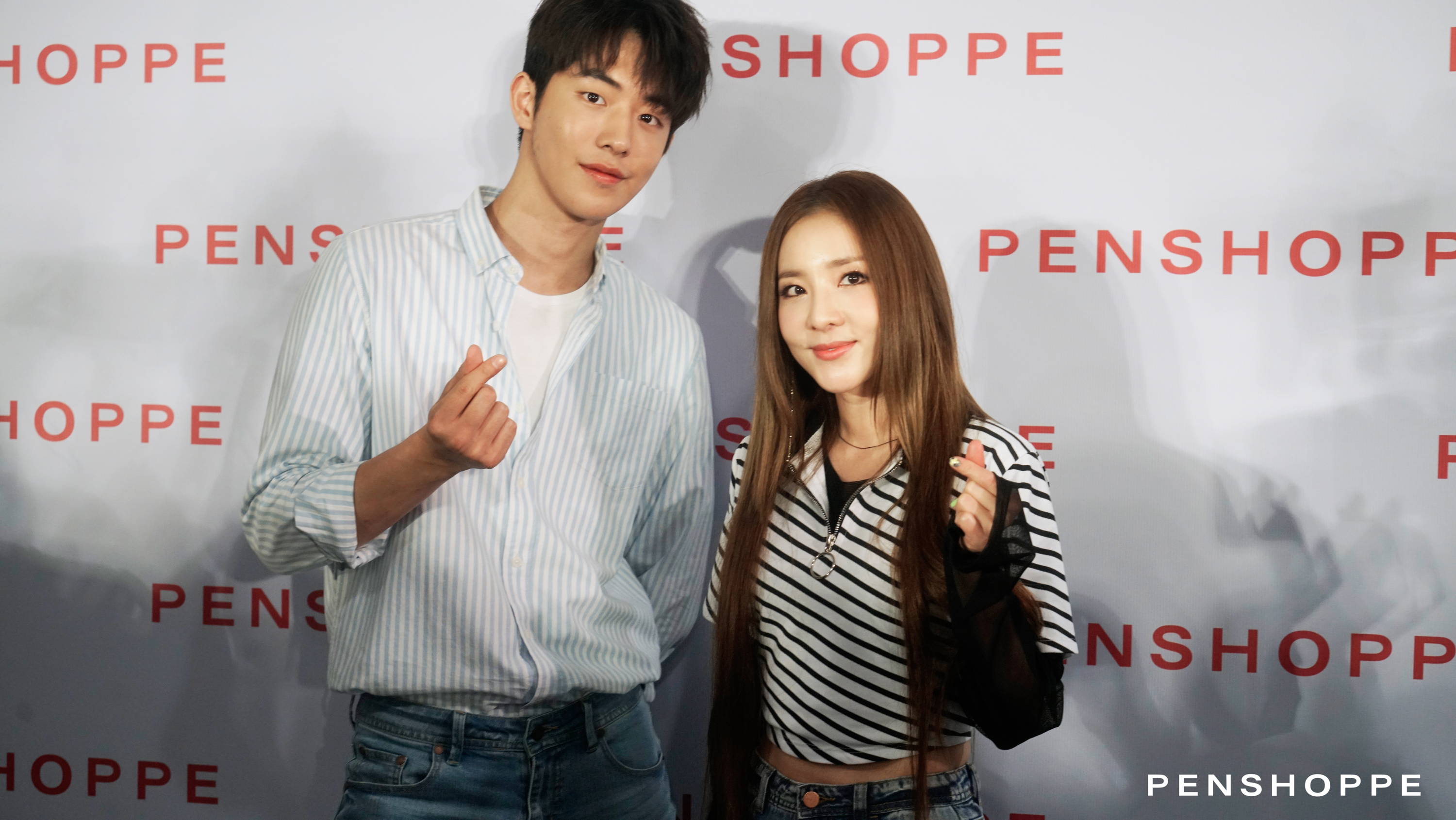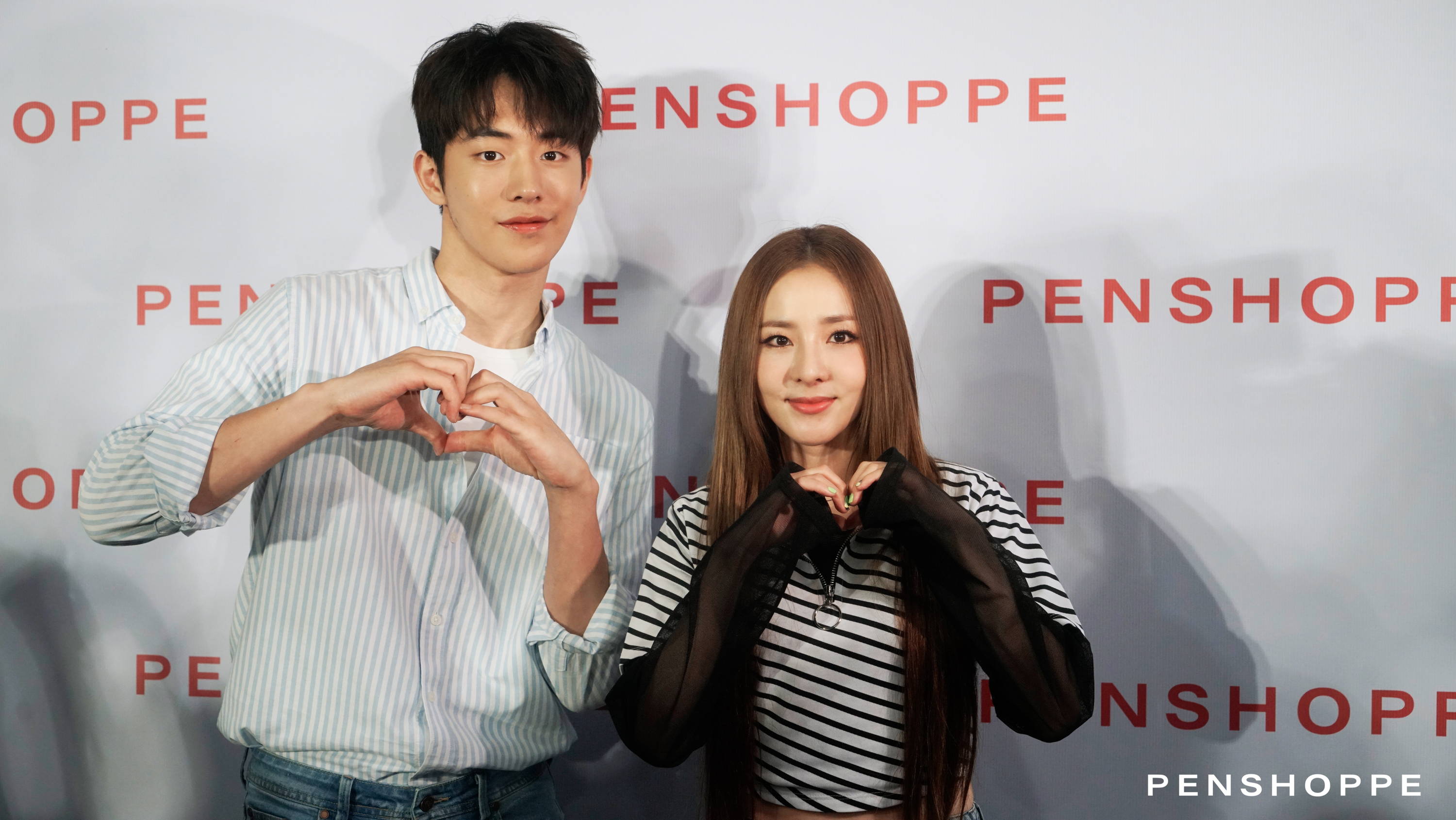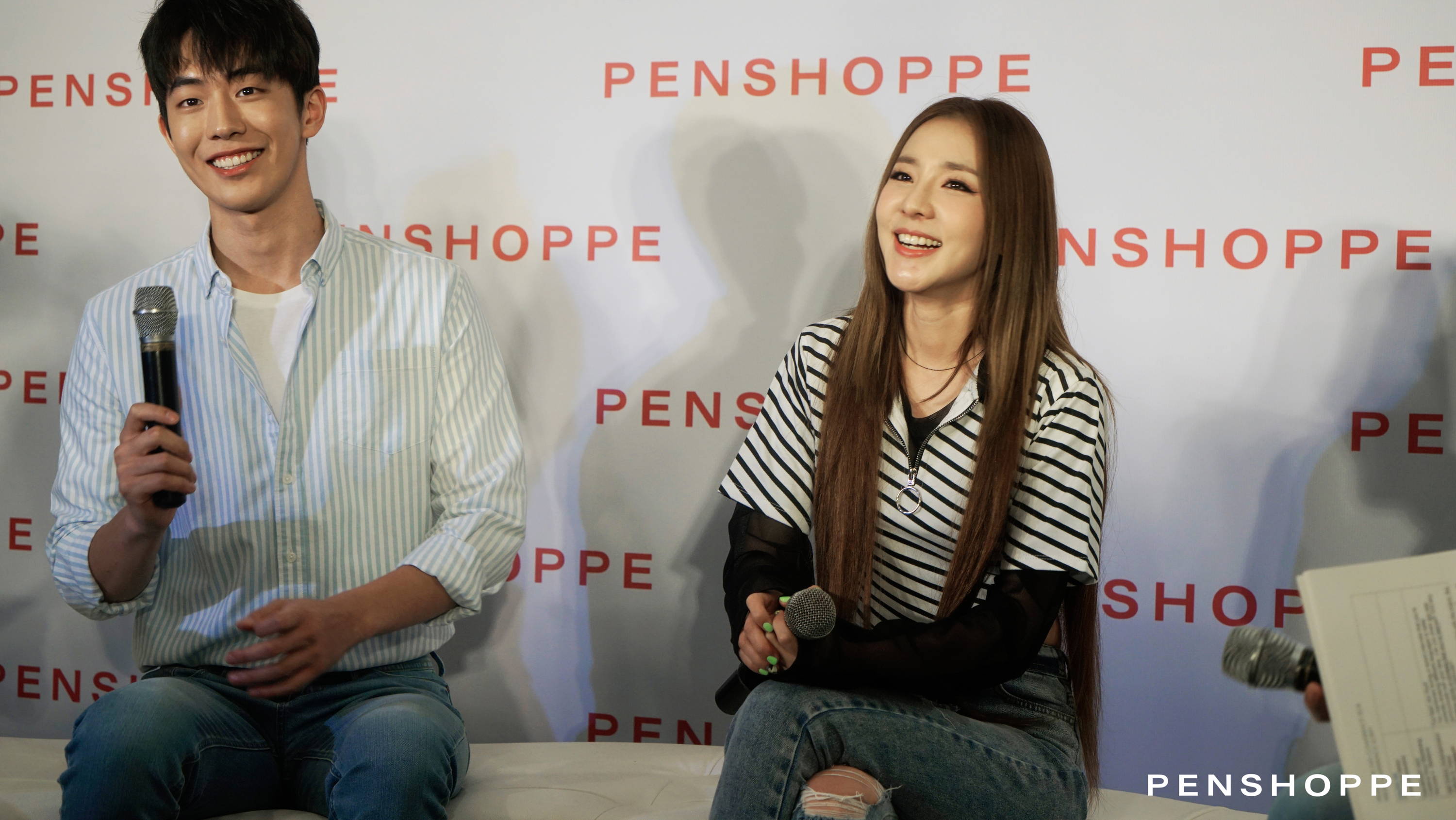 ---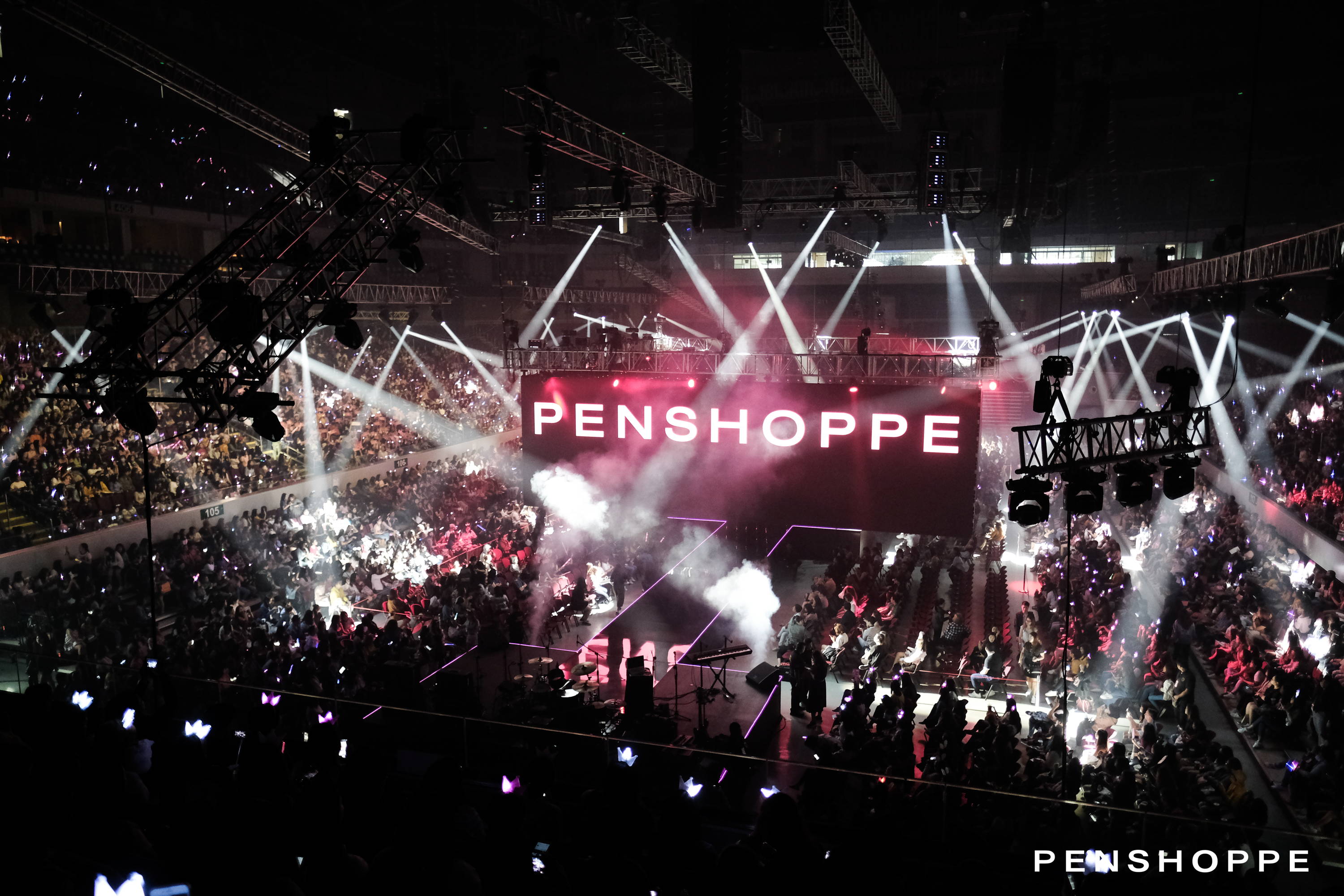 To open the show, Penshoppe invited DJ Tom Taus, Keiko Necesario, IV of Spades, and Club Penshoppe PH's Loisa Andalio, Ronnie Alonte, Maris Racal, and Khalil Ramos to entertain the crowd with special musical performances.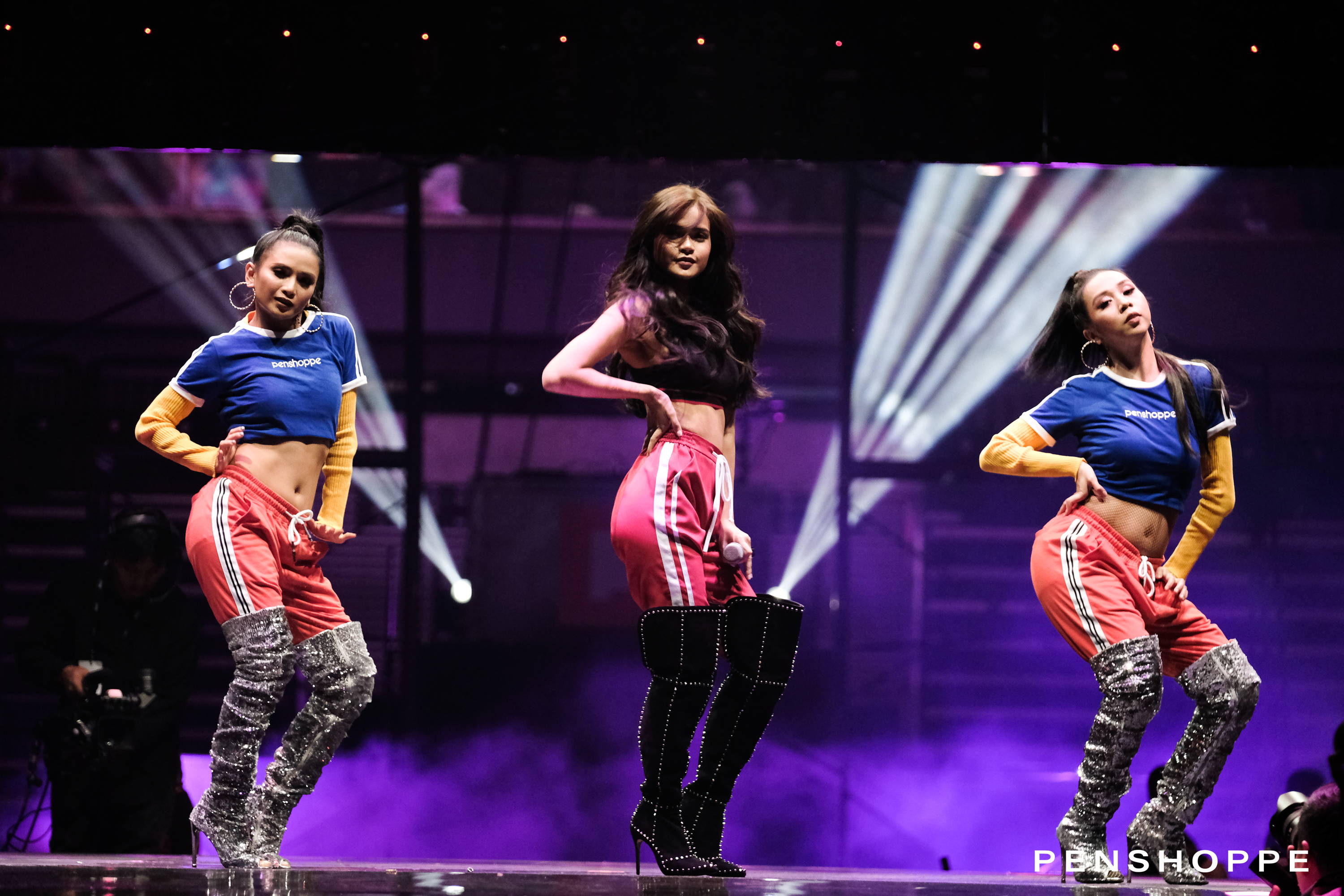 Maris Racal of Club Penshoppe PH with G-Force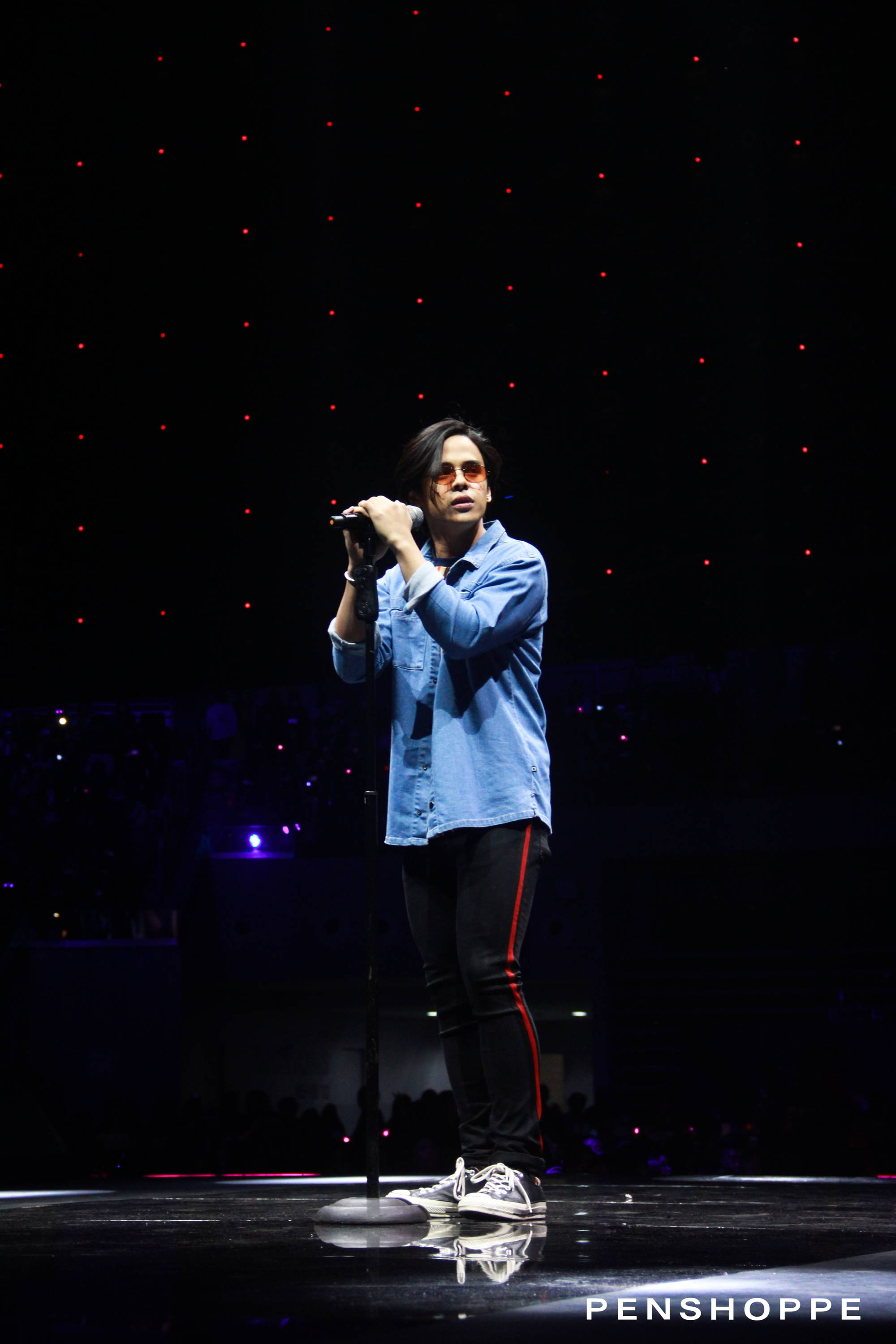 Khalil Ramos of Club Penshoppe PH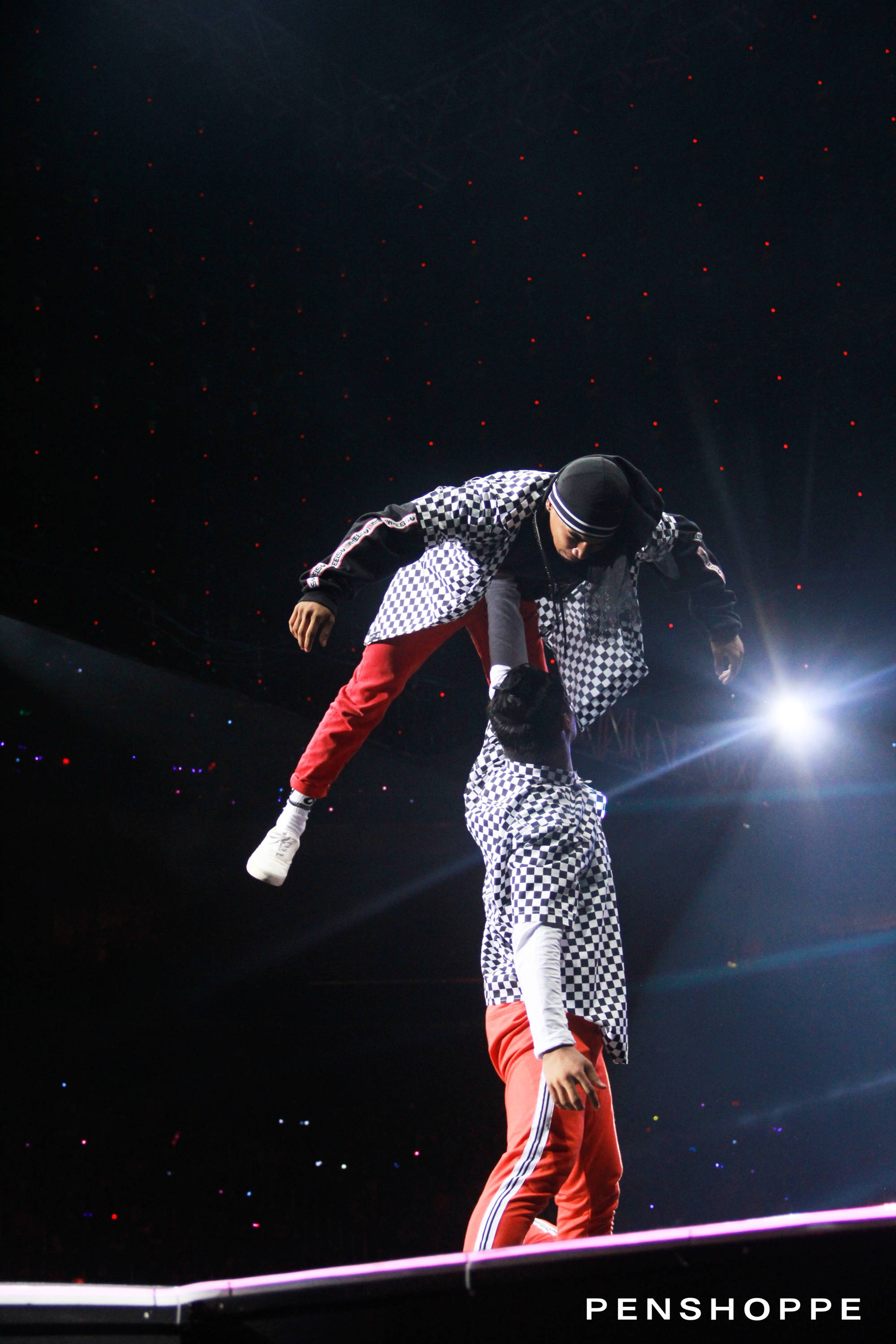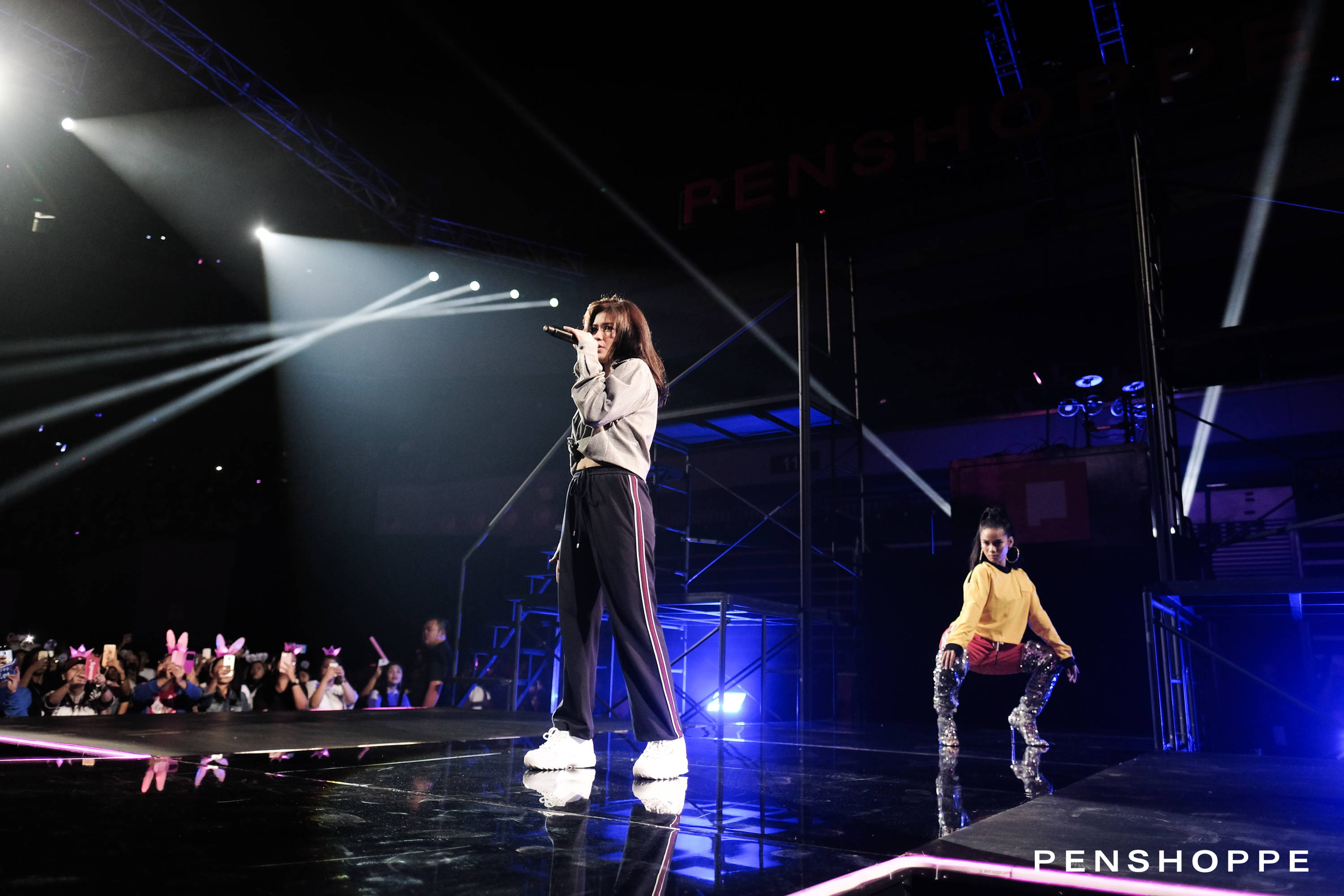 Loisa Andalio of Club Penshoppe PH
Ronnie Alonte of Club Penshoppe PH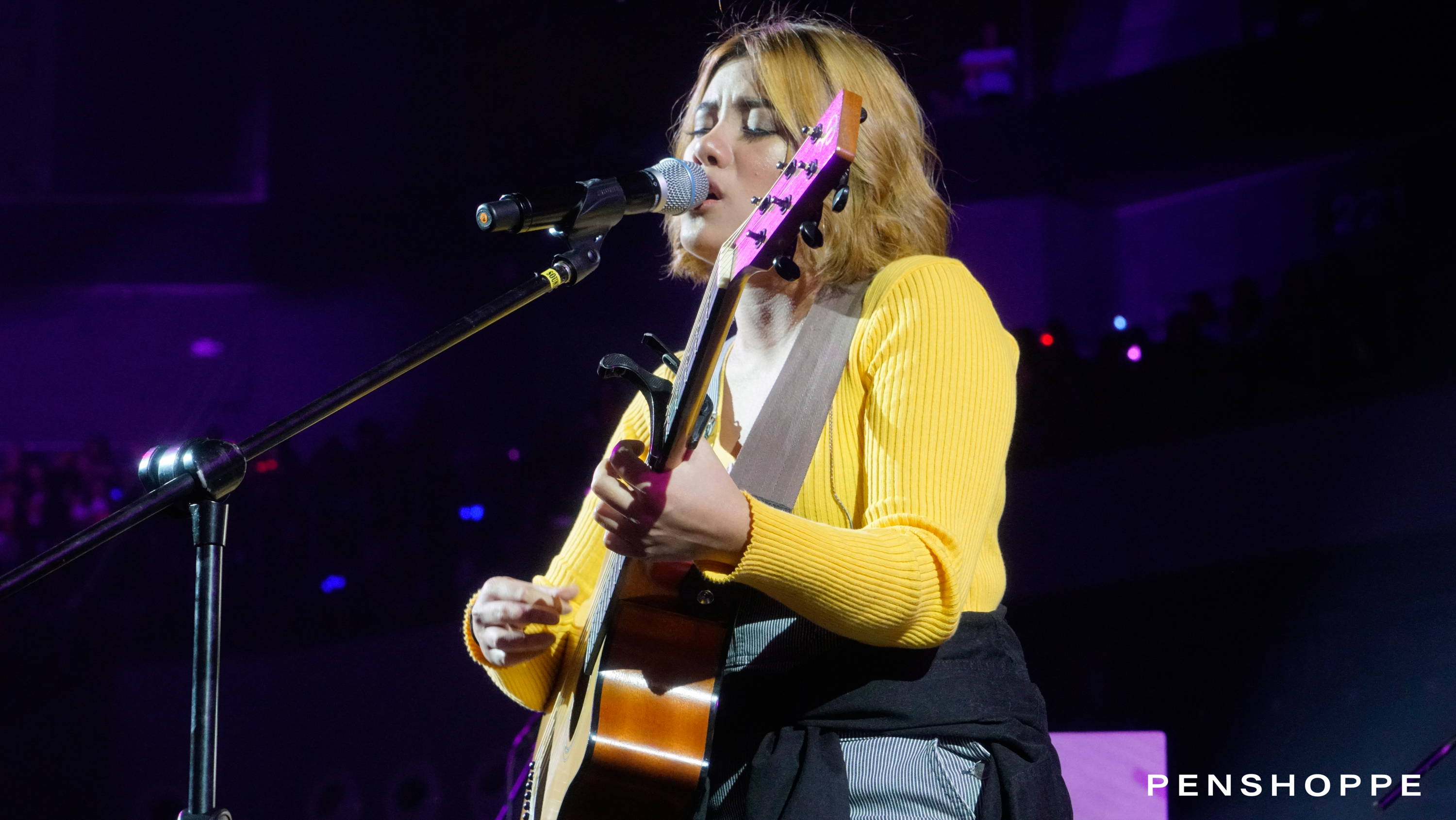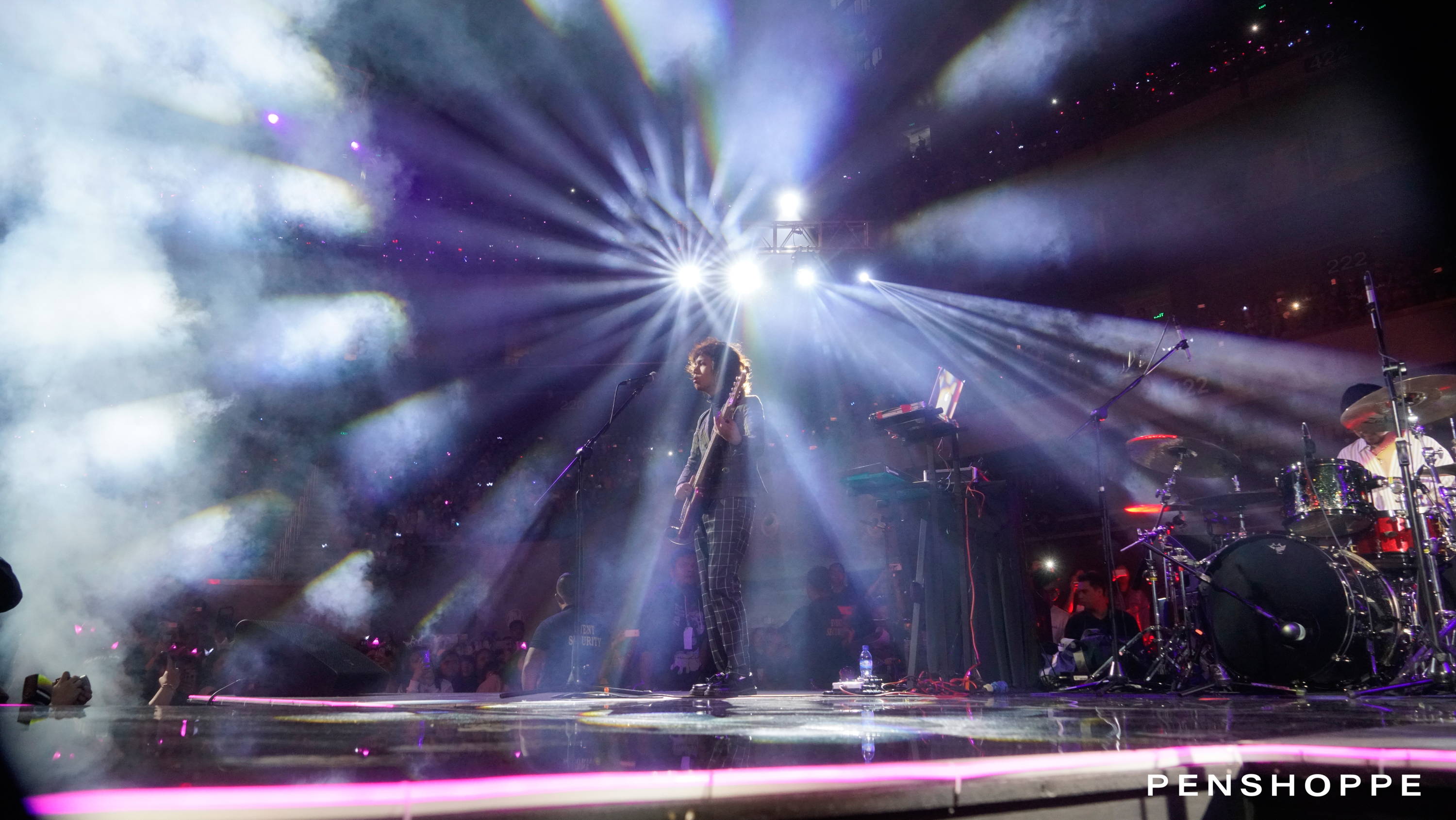 Keiko Necesario and Khalil Ramos of Club Penshoppe PH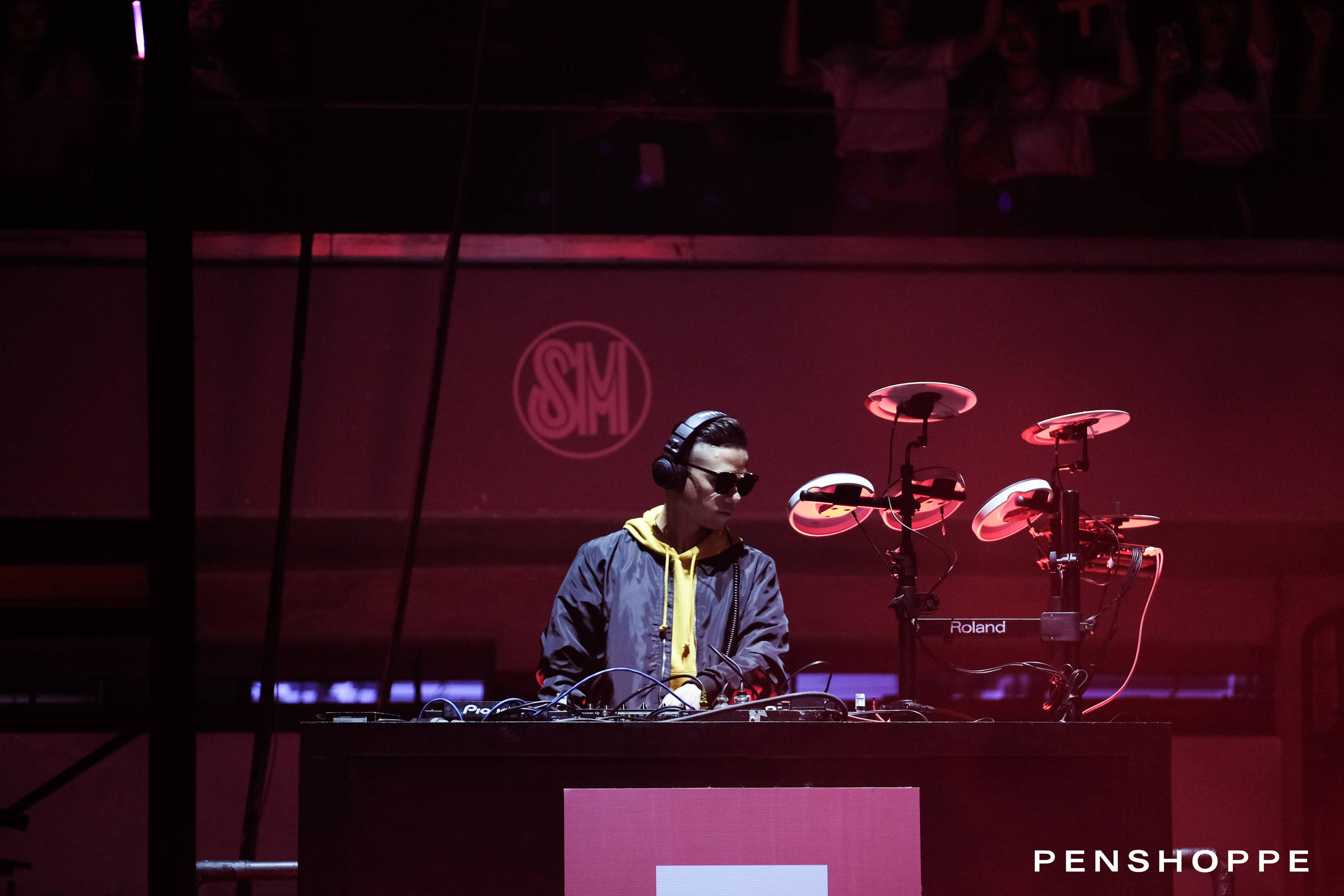 ---
The fun didn't stop there! Penshoppe also unveiled their Pre-Holiday 2018 collection - a playful clash of old meets new and a fresh take on athletic dressing. Key pieces from the collection include relaxed tailoring in comfy silhouettes enhanced by interesting textures such as tartans and checks, vertical stripes, statement slogans in print, patches or tatting finish, and rich, vibrant colors.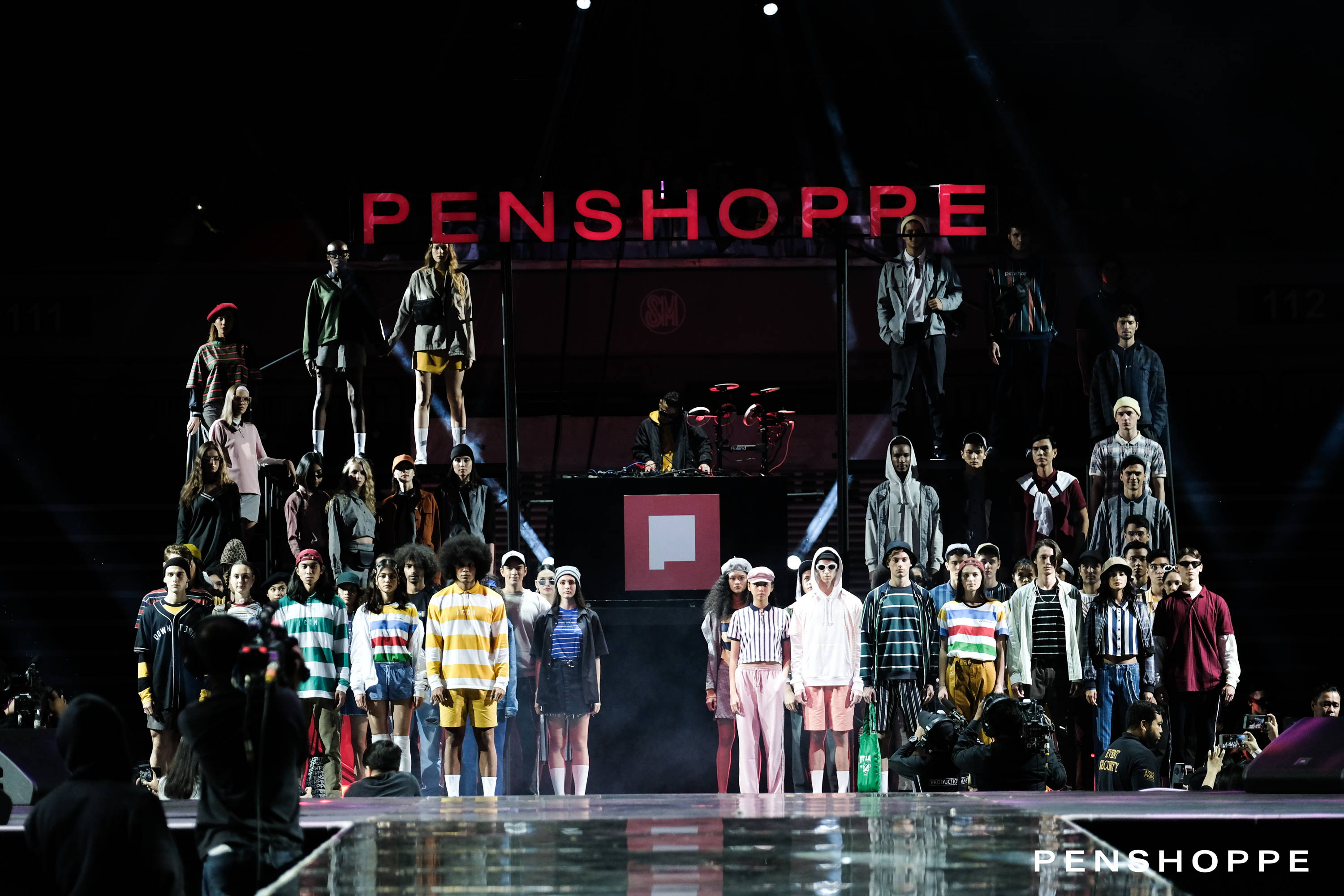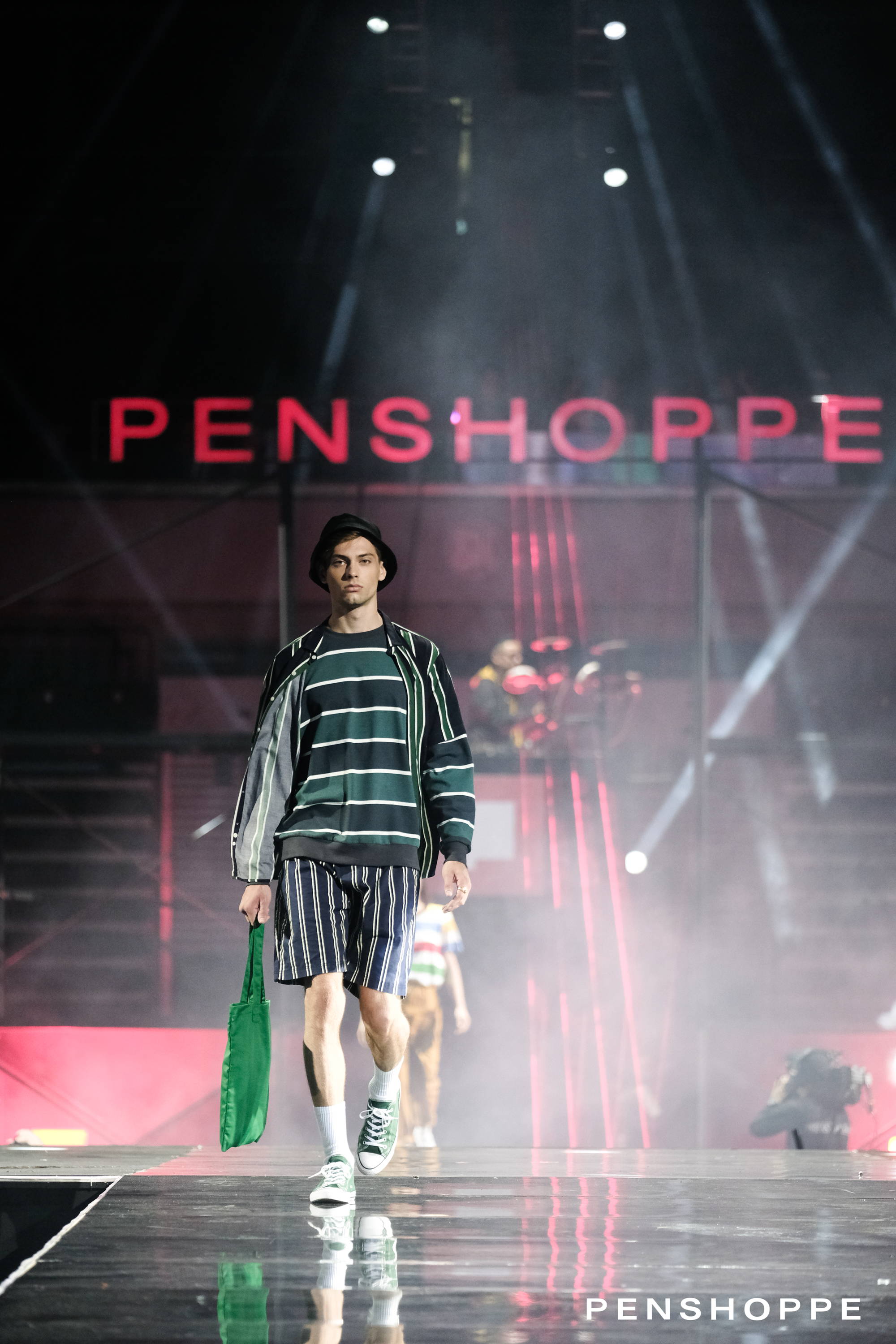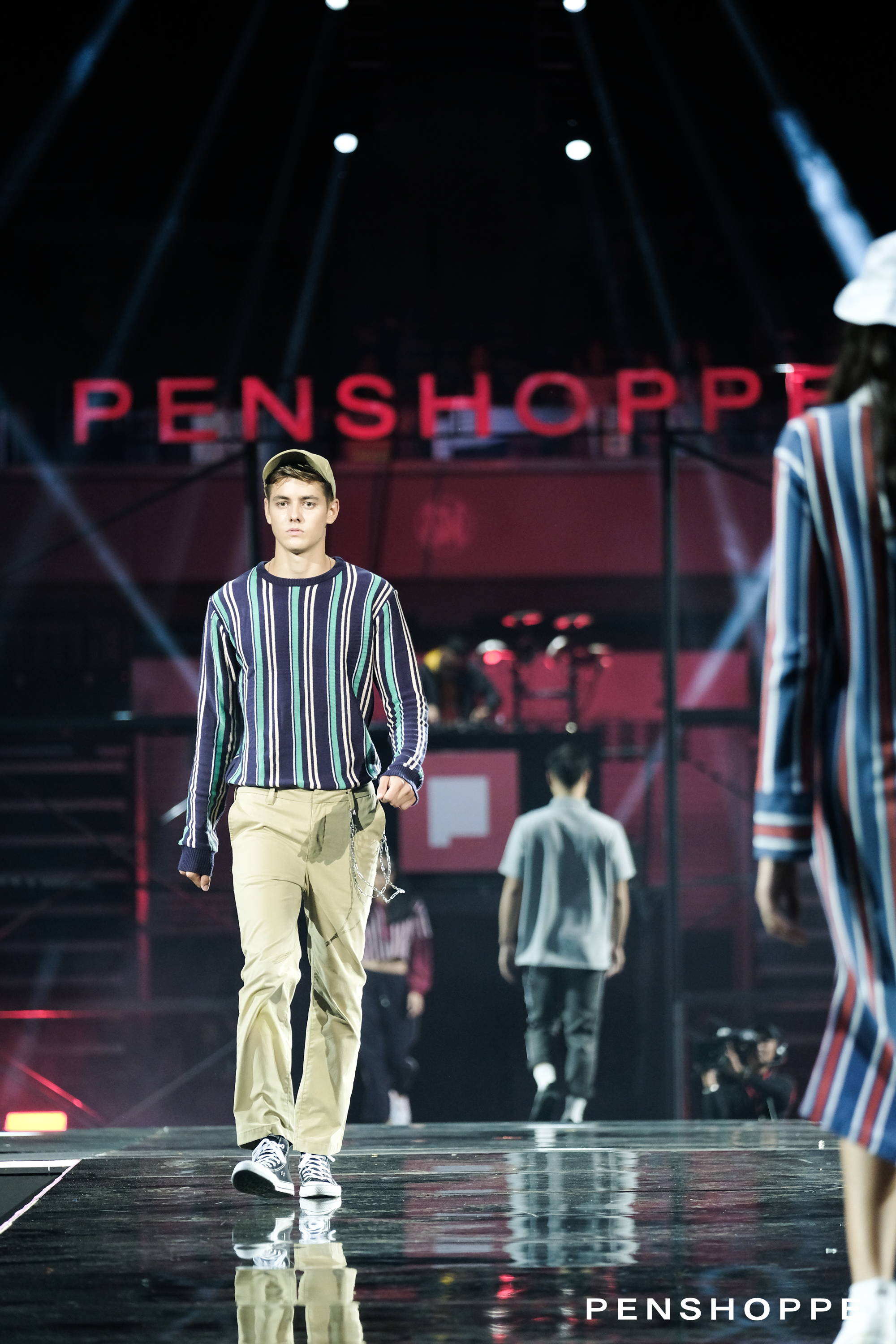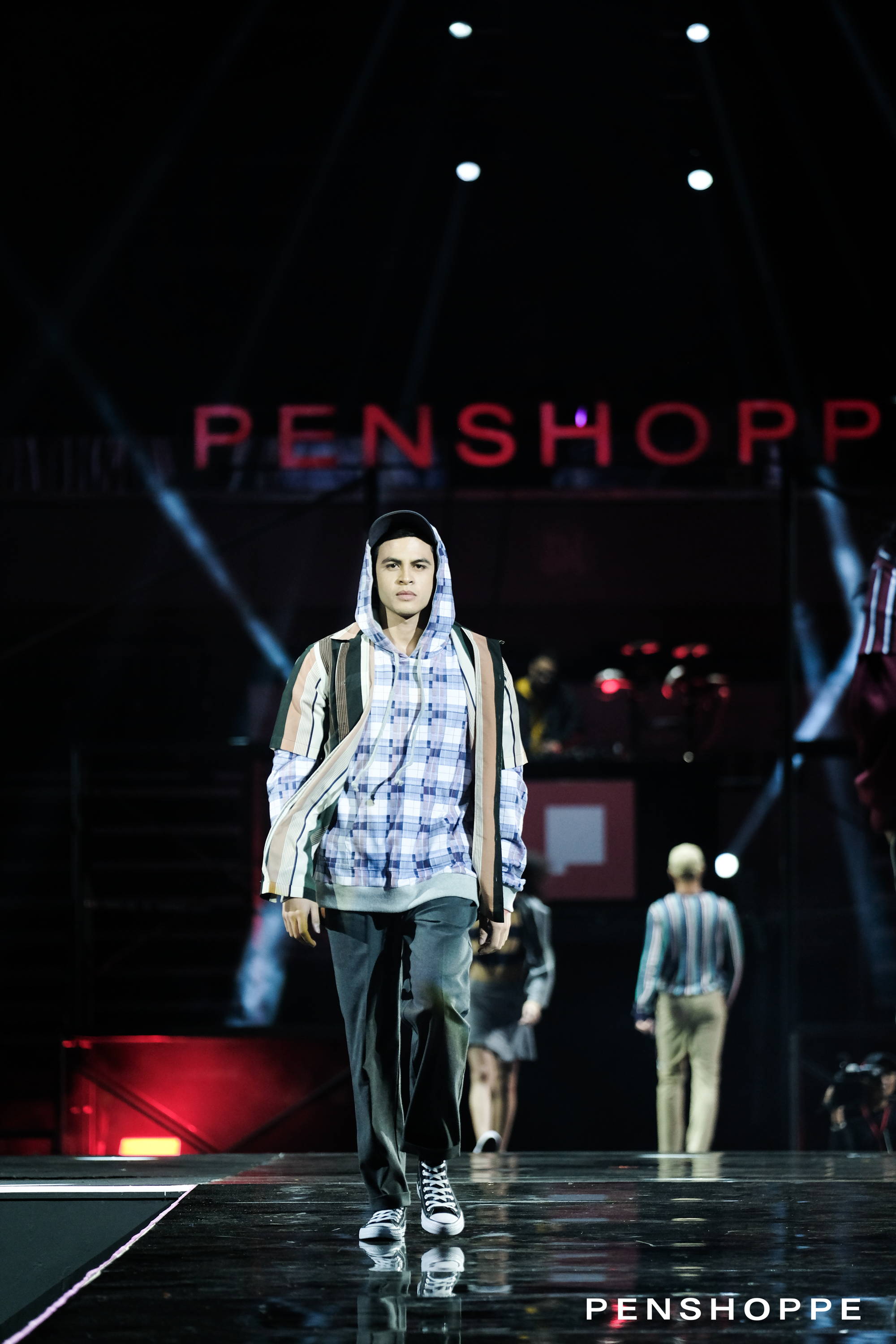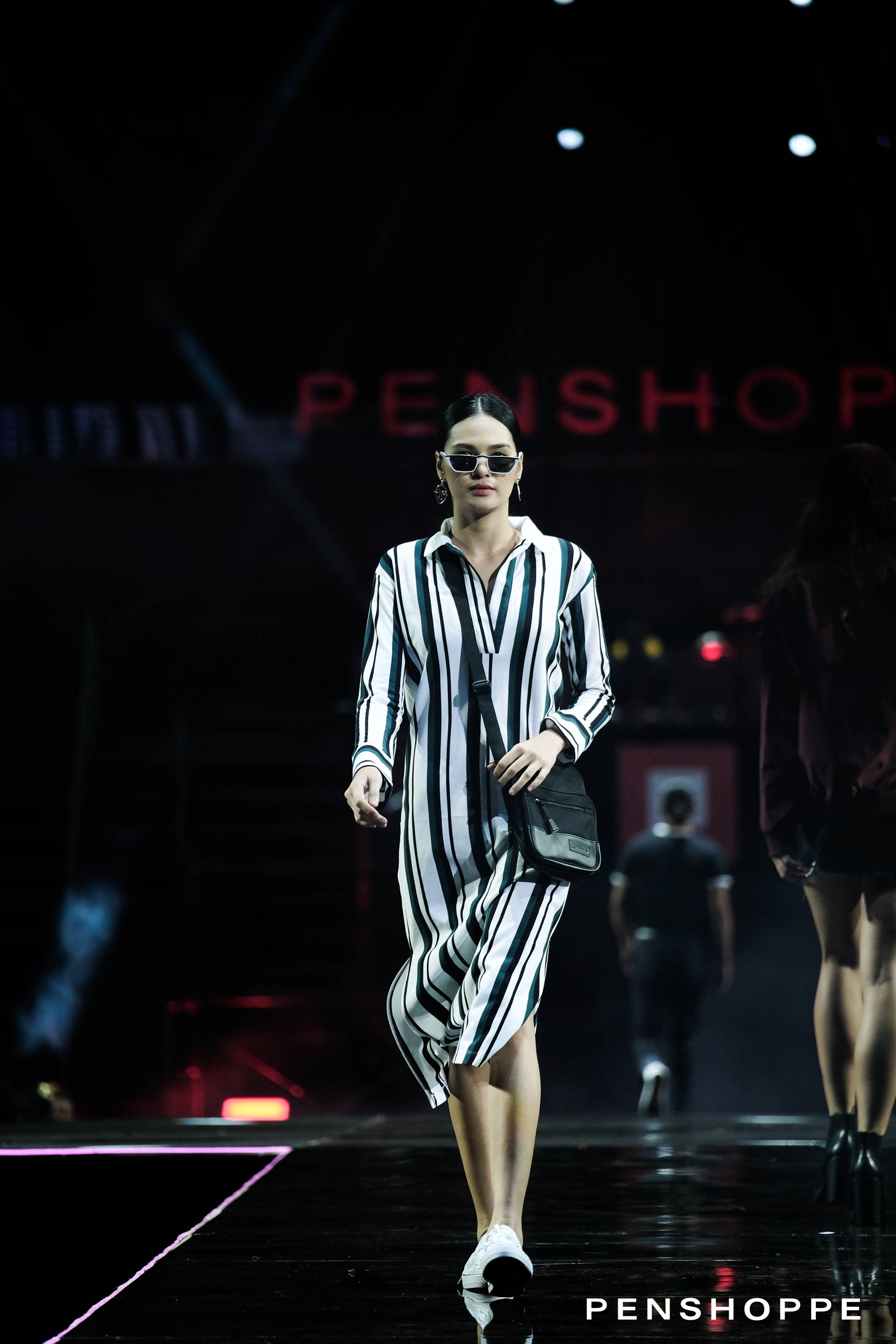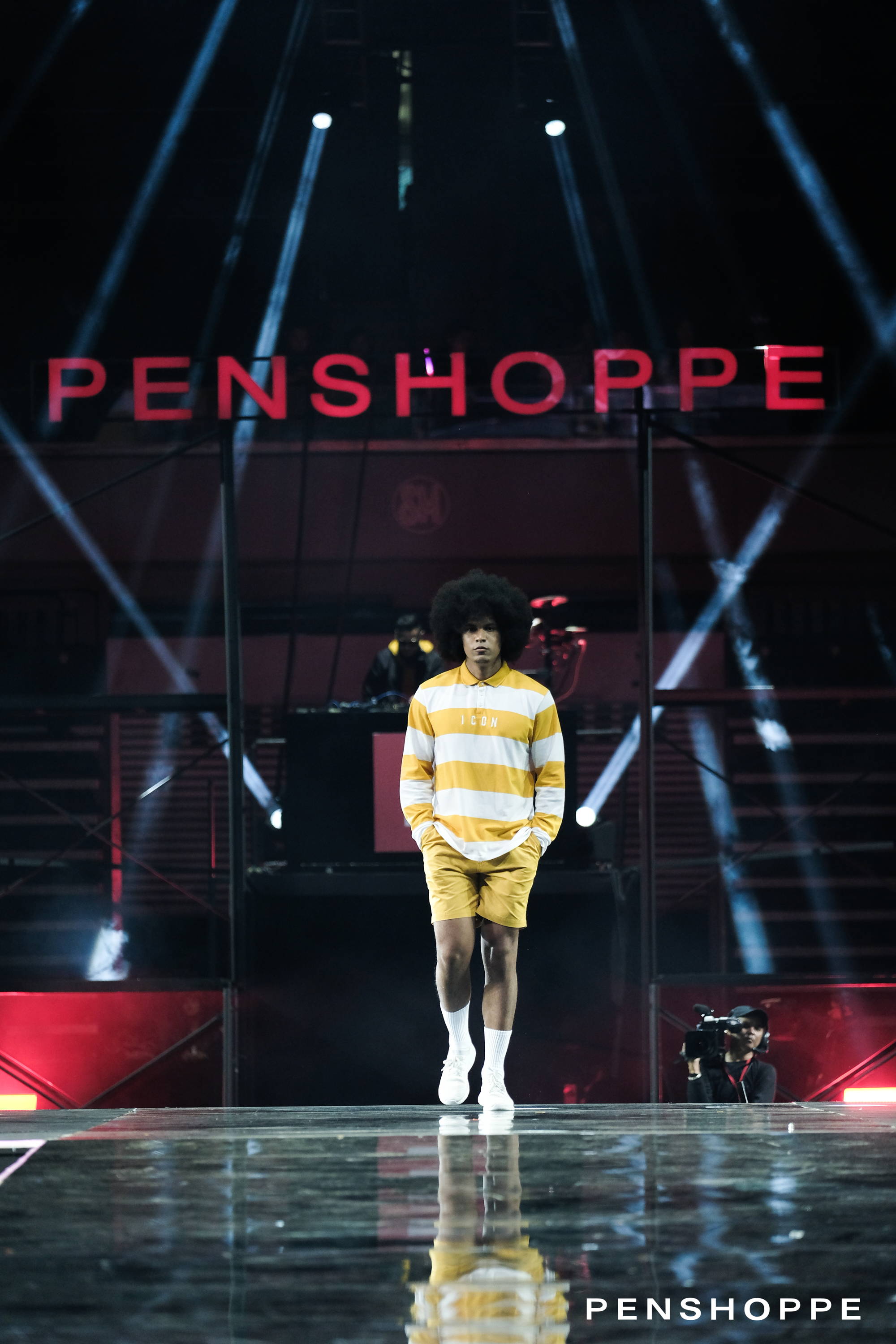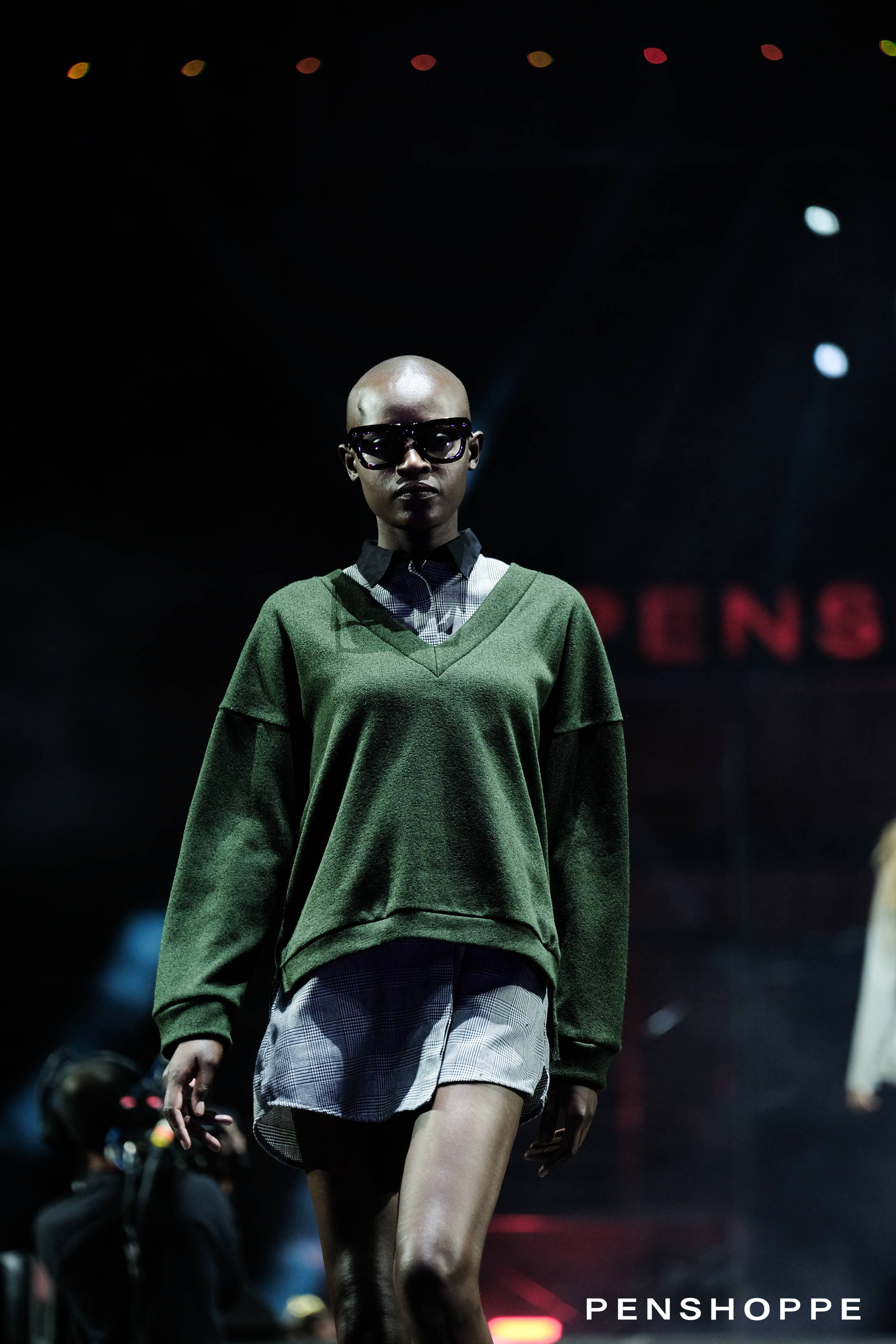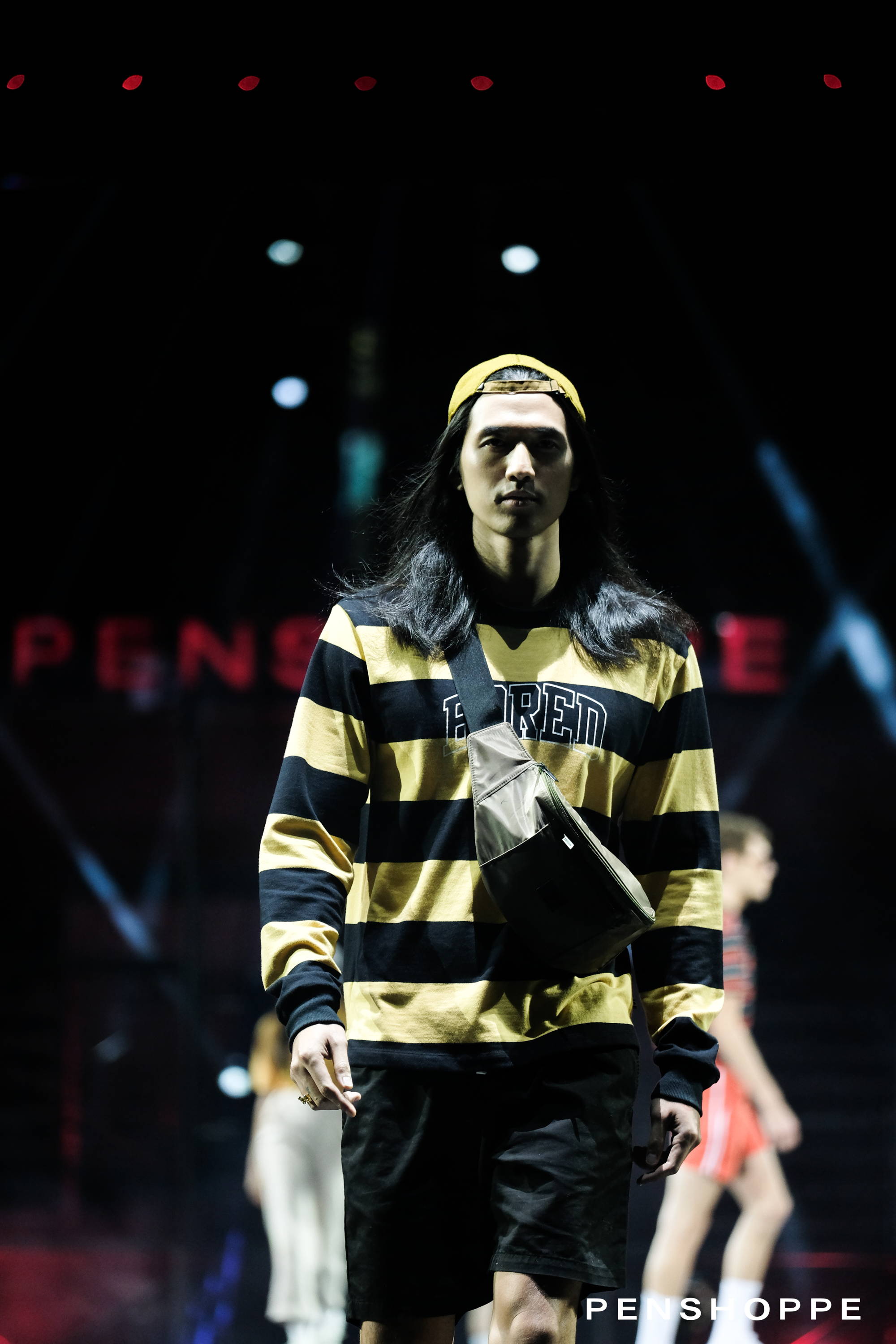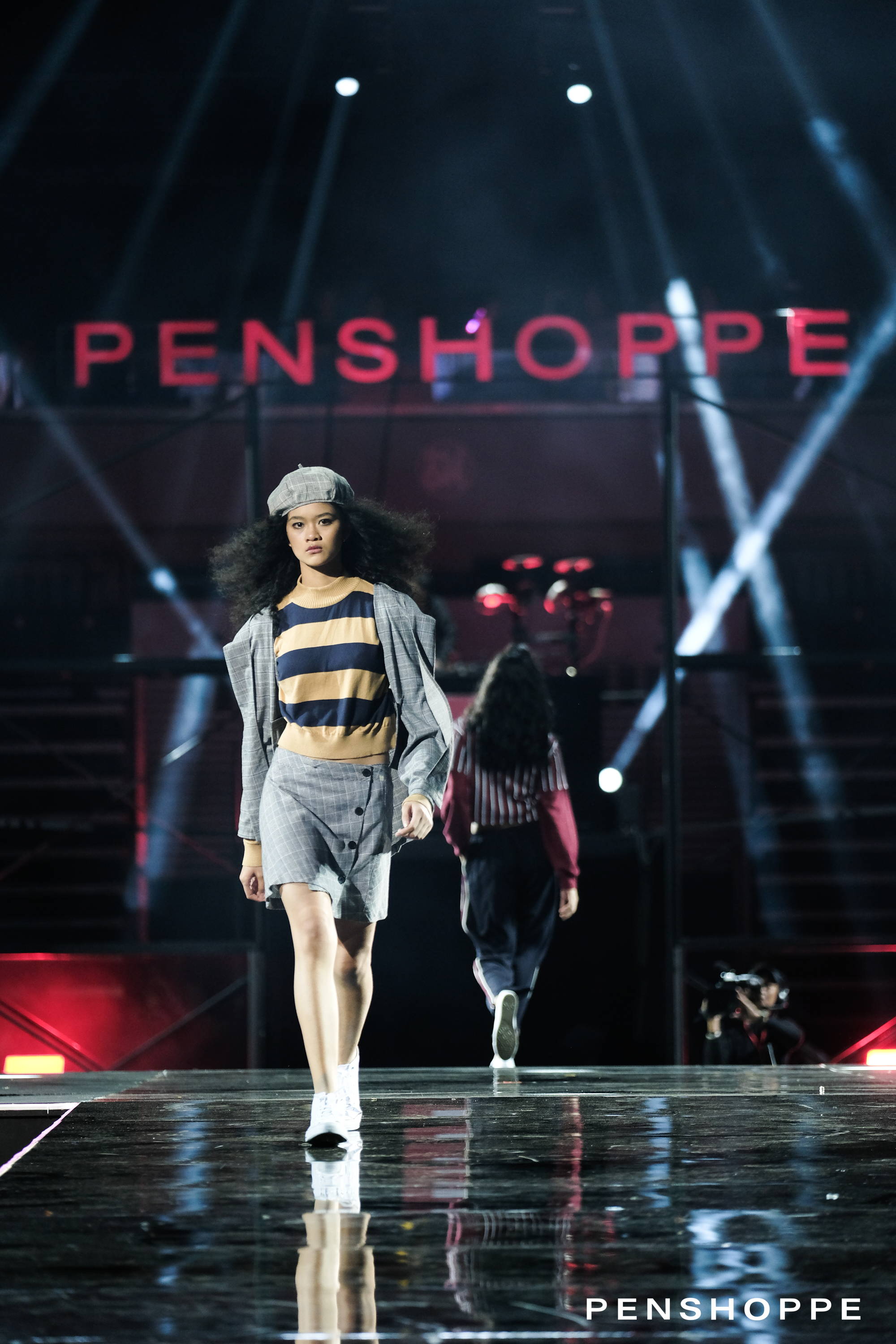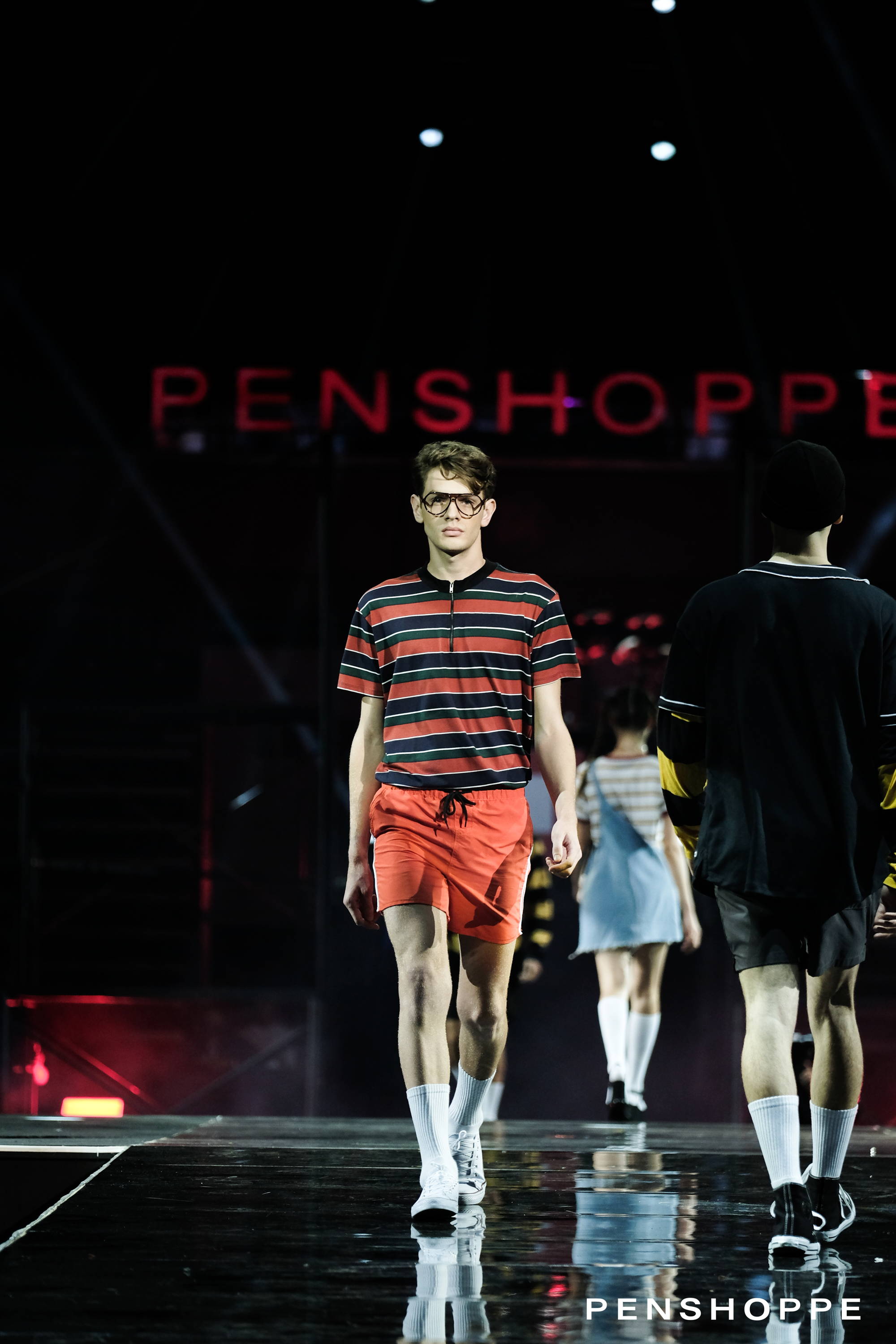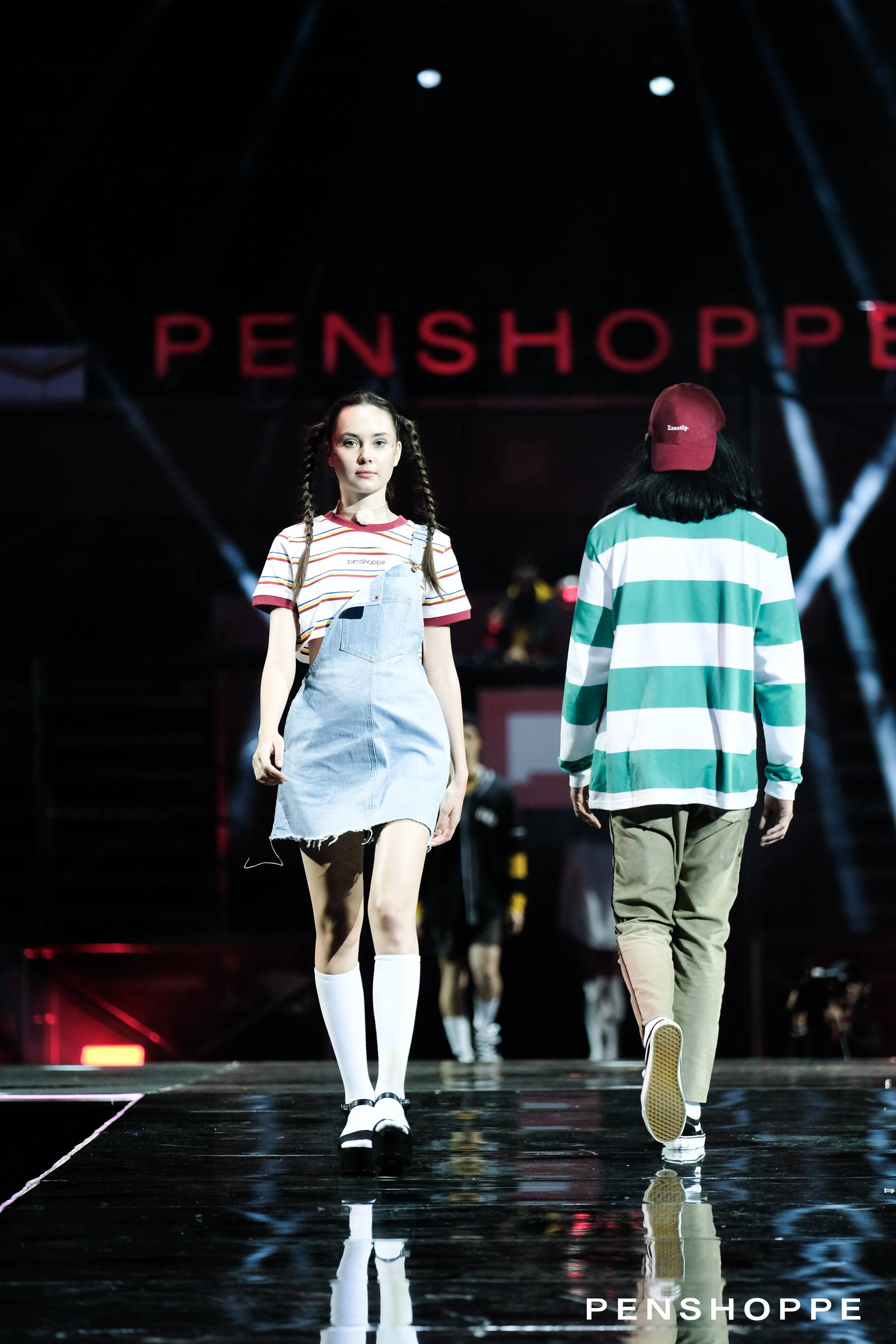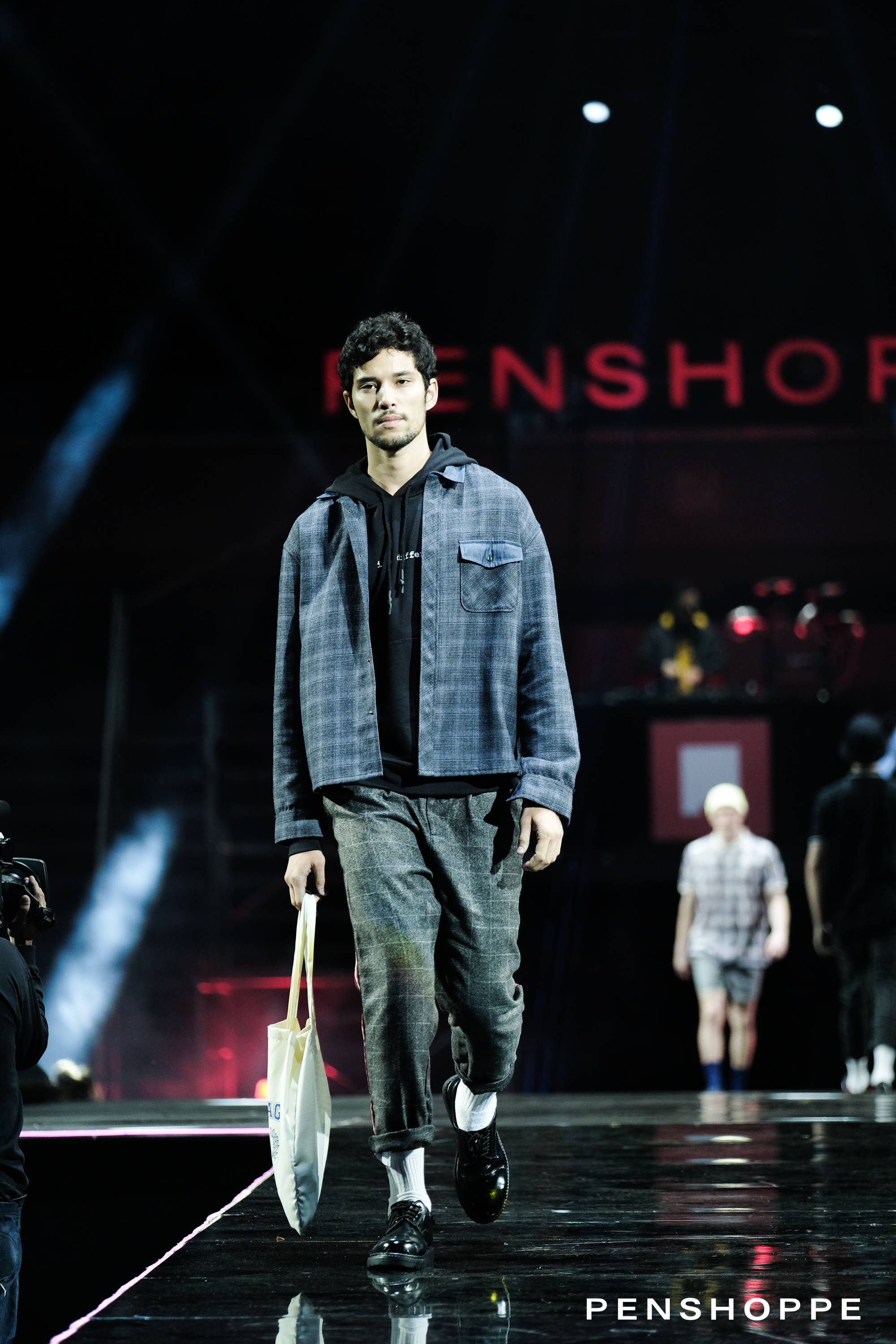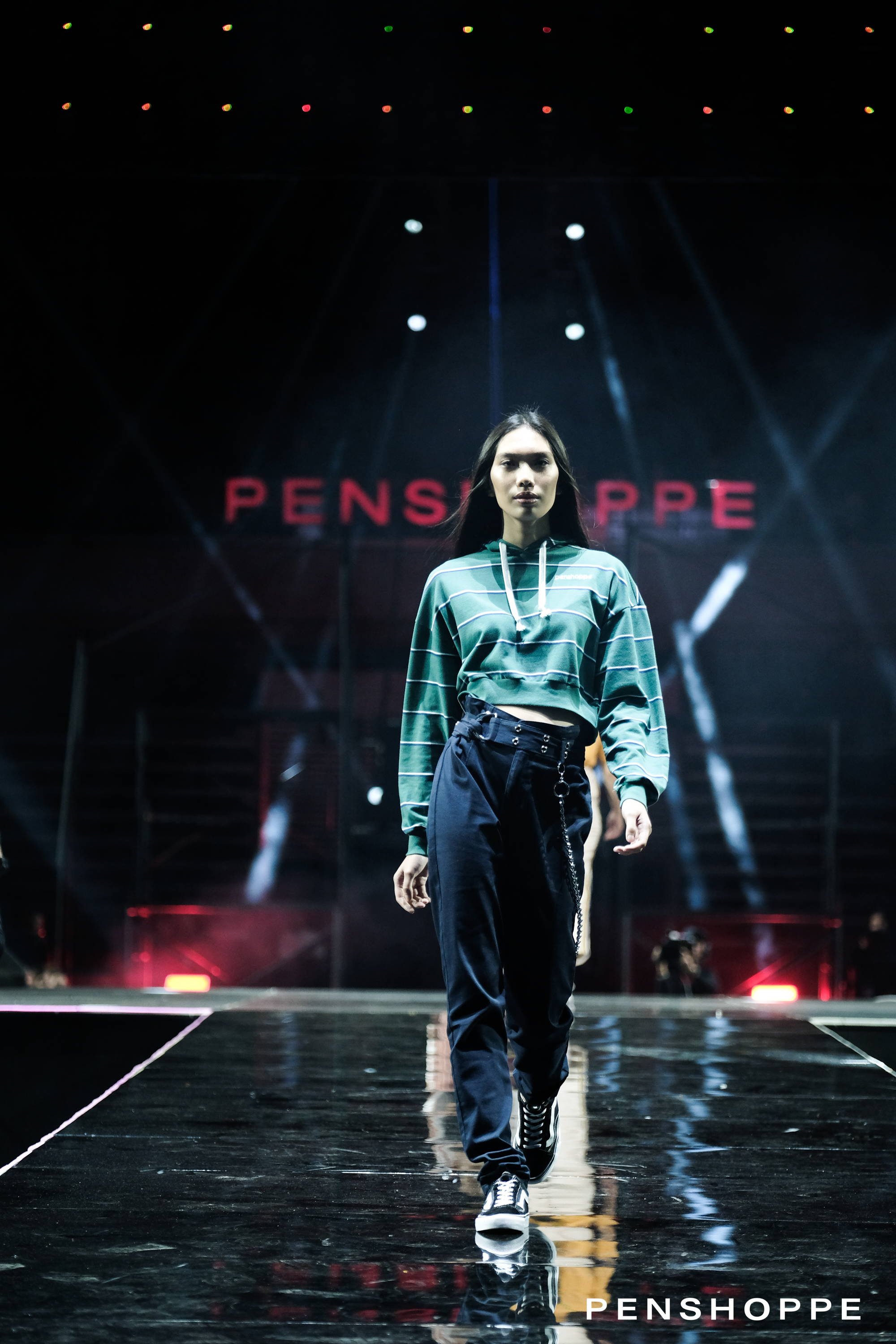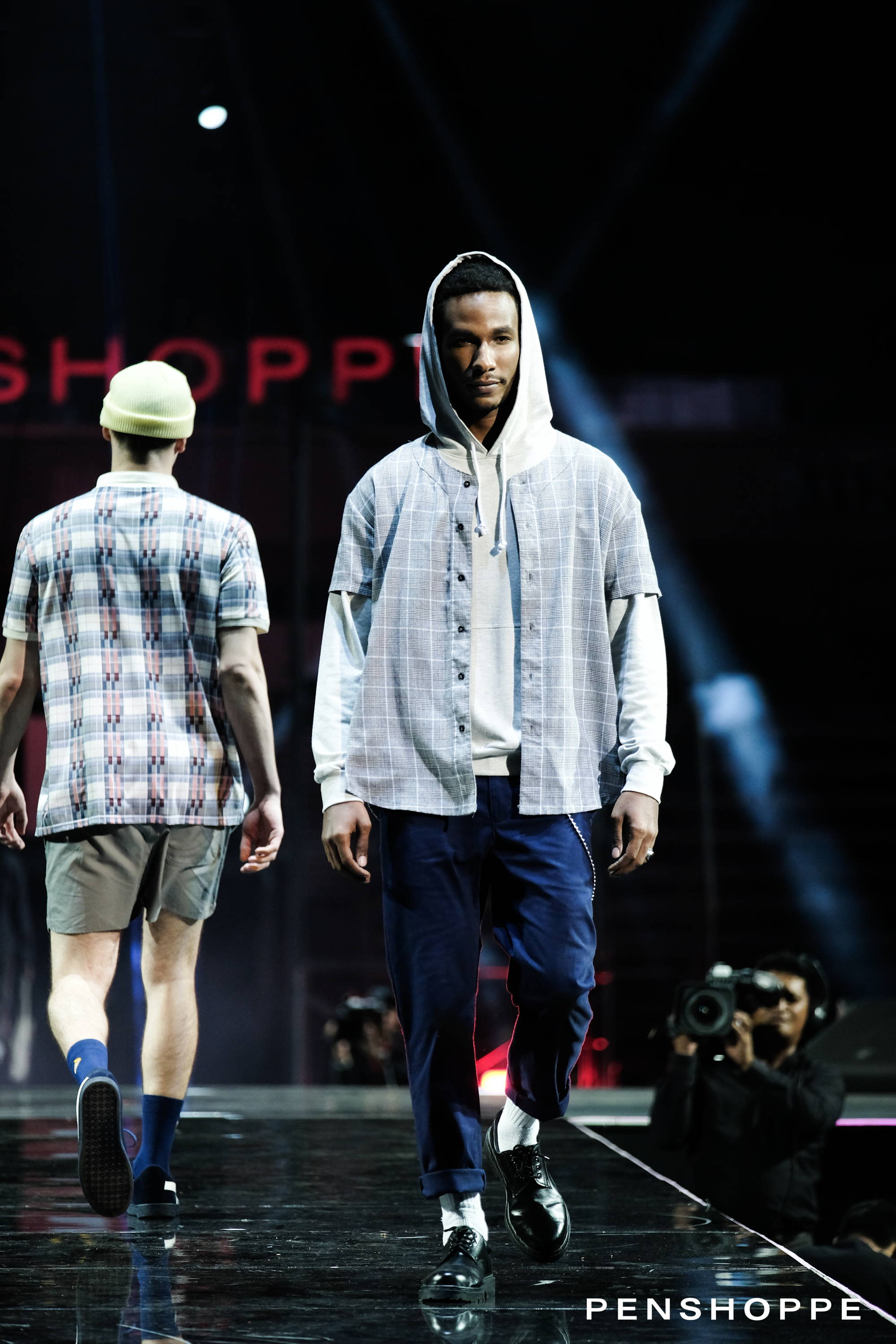 ---
Now on to the main event!
The crowd went wild when Sandara Park and Nam Joo Hyuk entered the stage - smiling, waving, finger hearts and all. Fresh off the runway, Dara and Joo Hyuk got to chill out with everyone, answering the most-tweeted questions for them and basically made everyone unleash their inner fangirl/boy.
Select audience members got to interact with both Dara and Joo Hyuk too through various fun (and surprise!) activities on stage.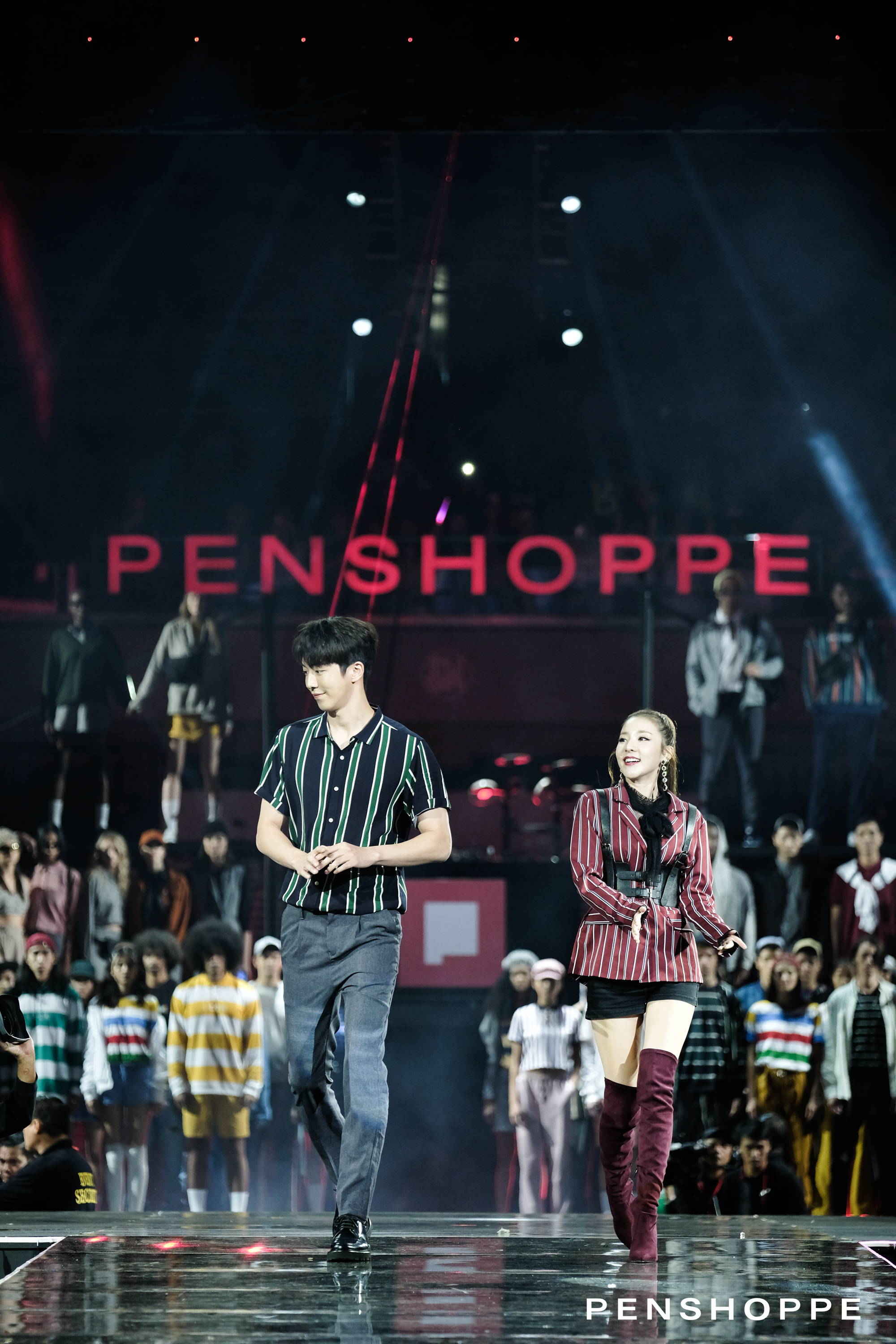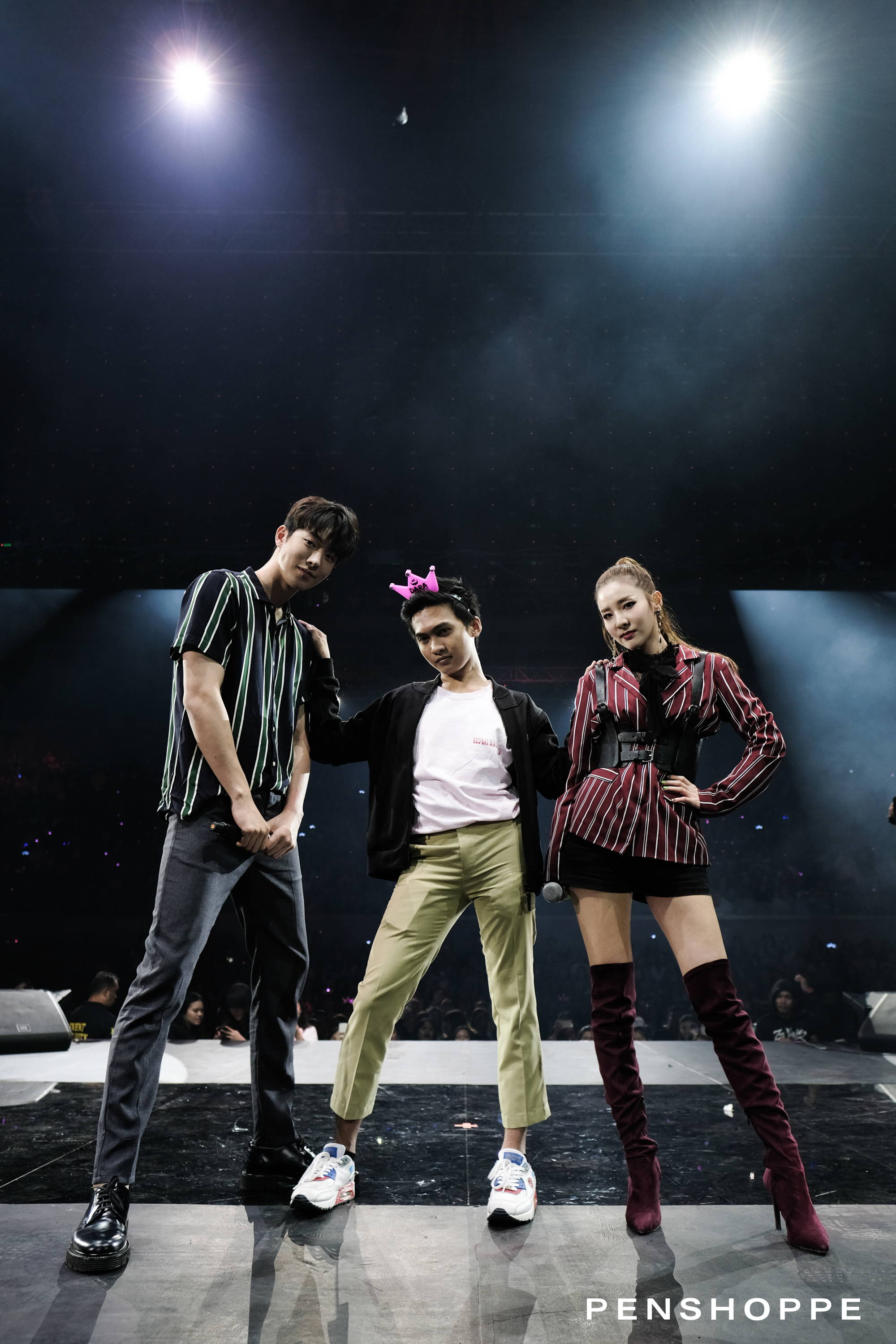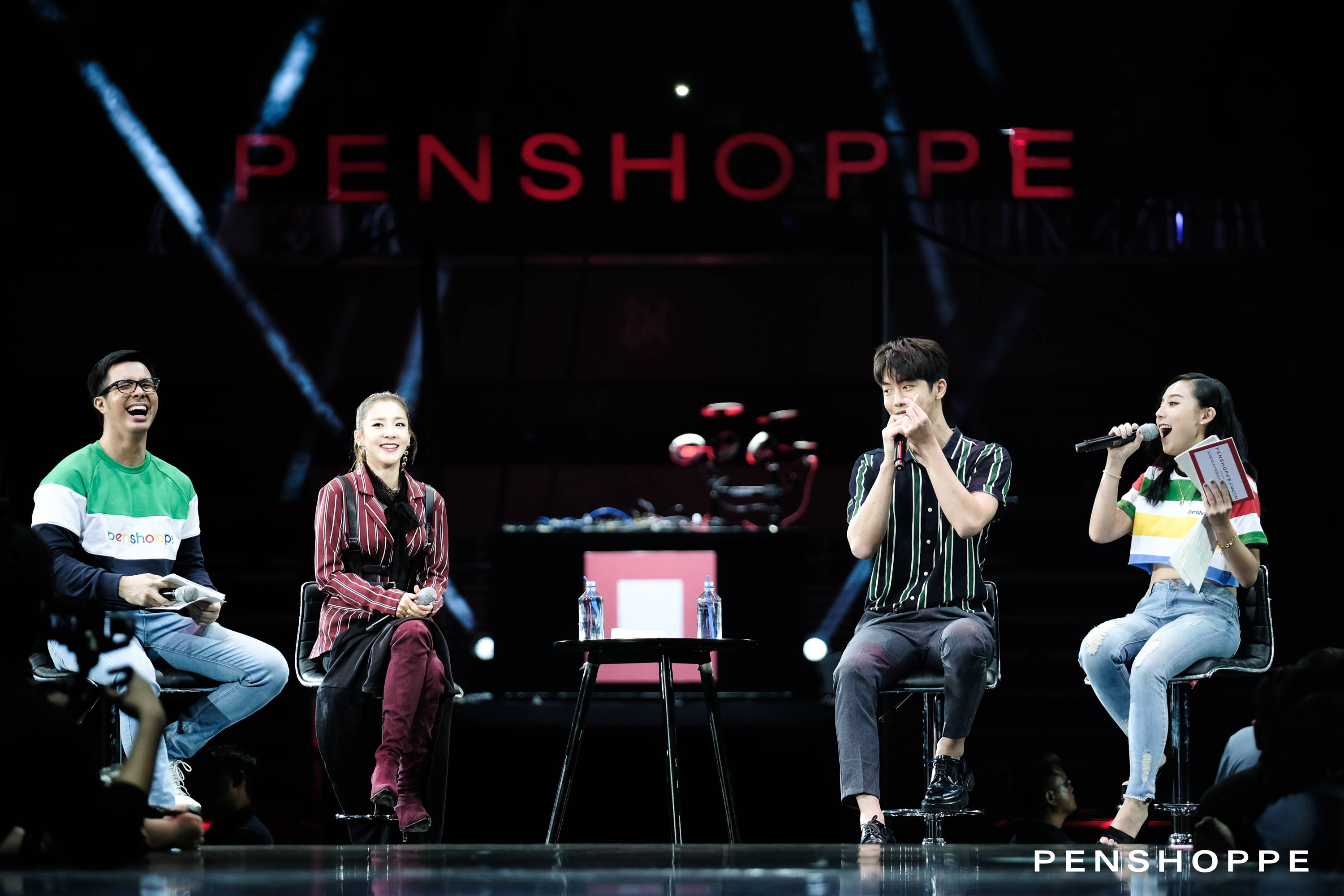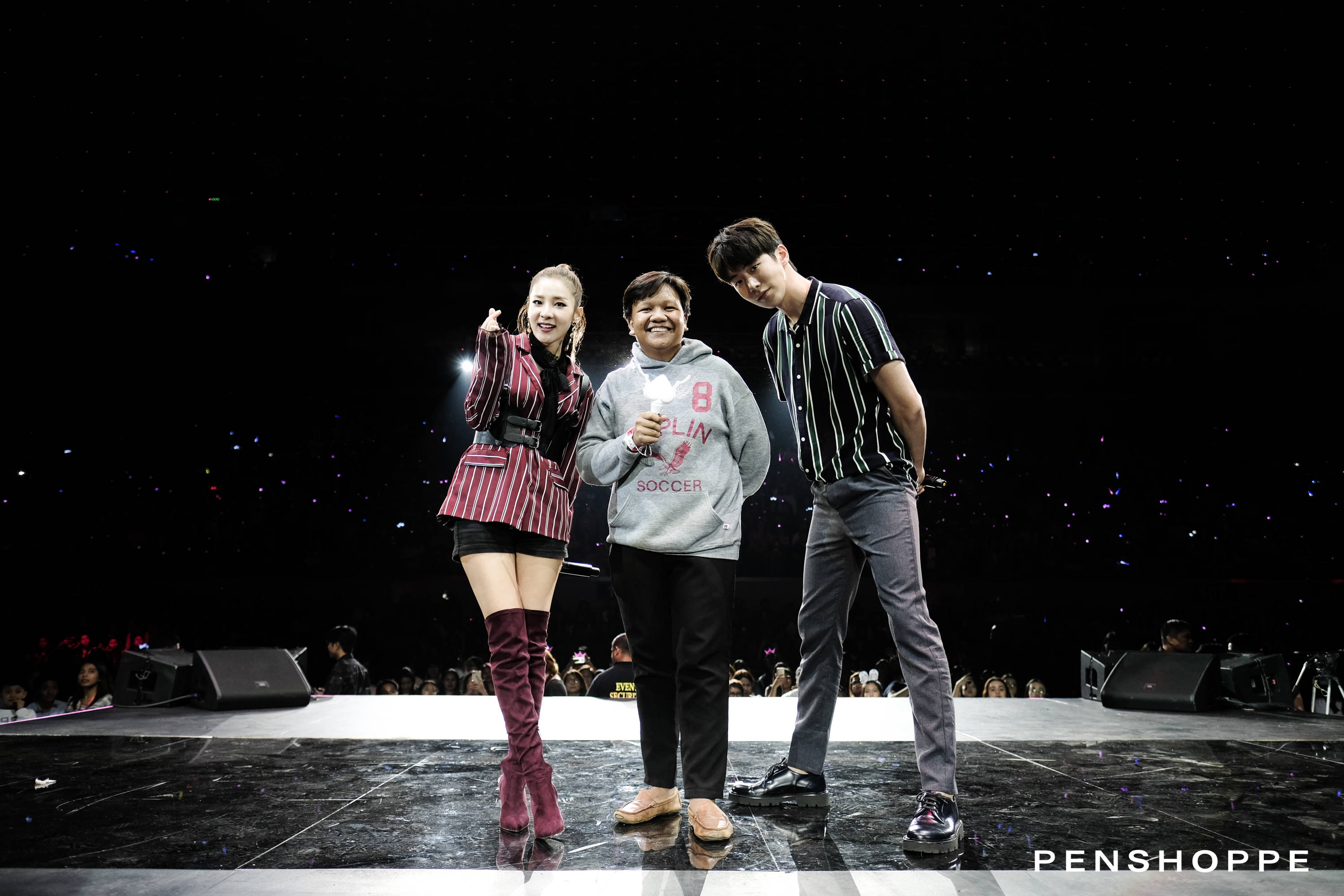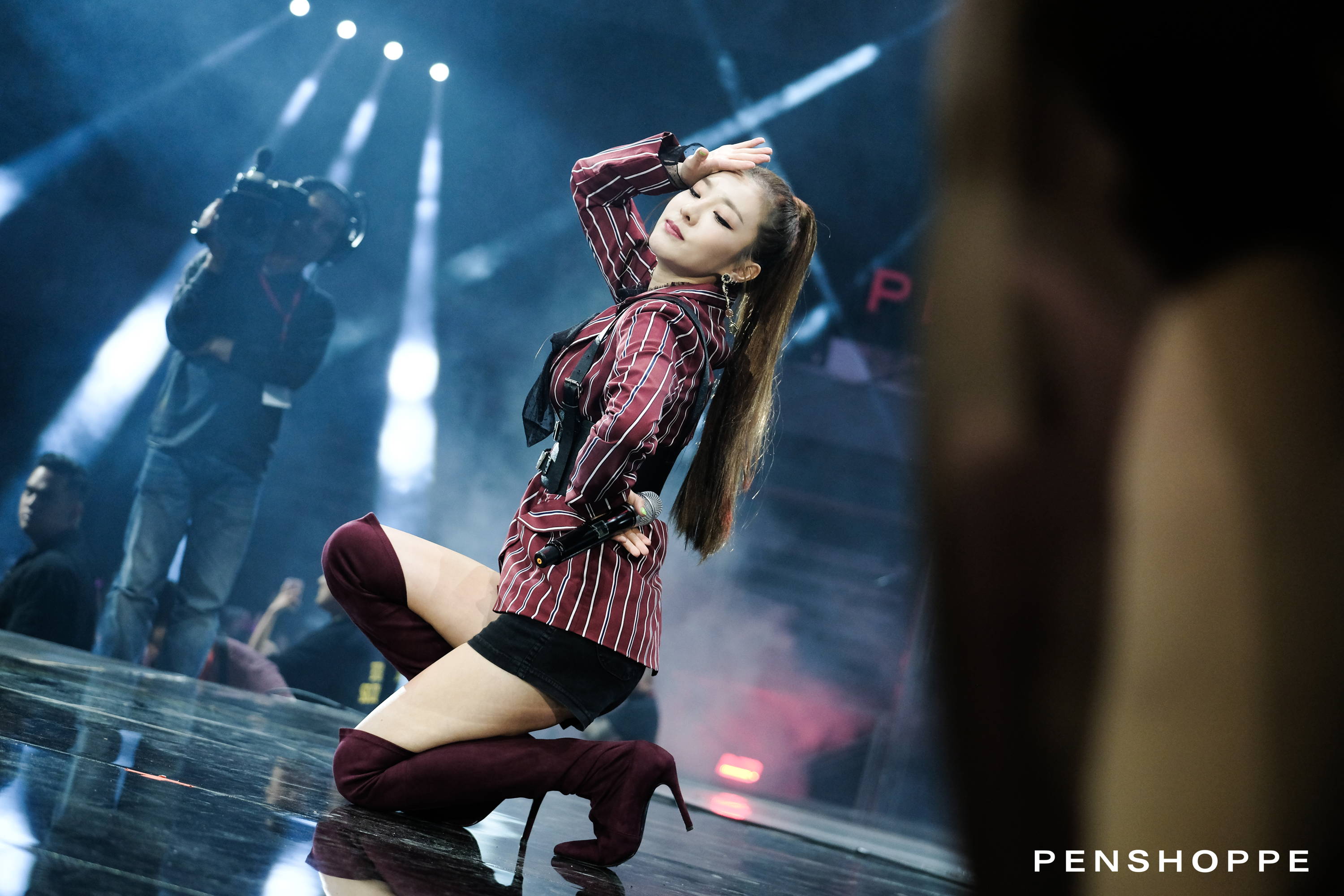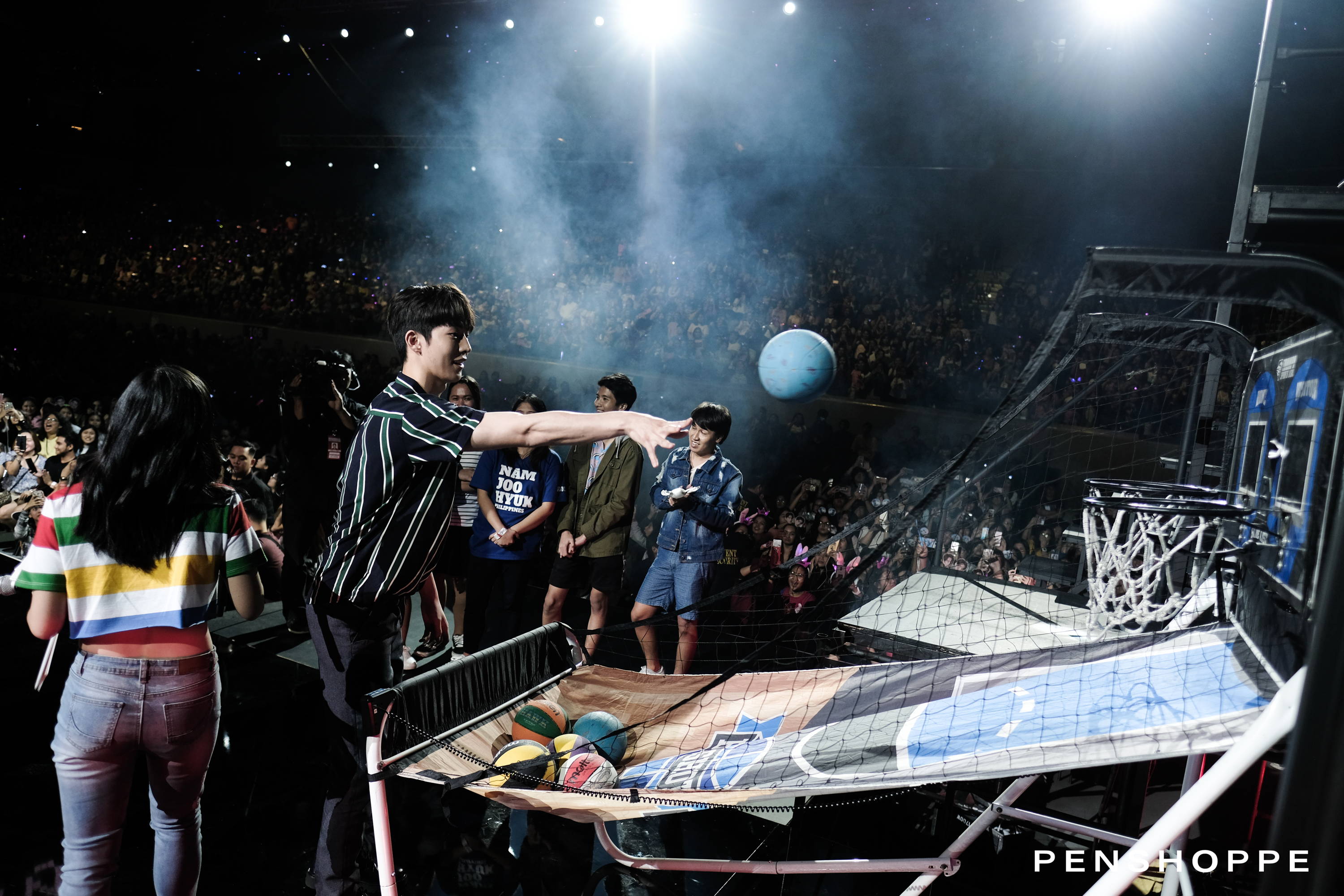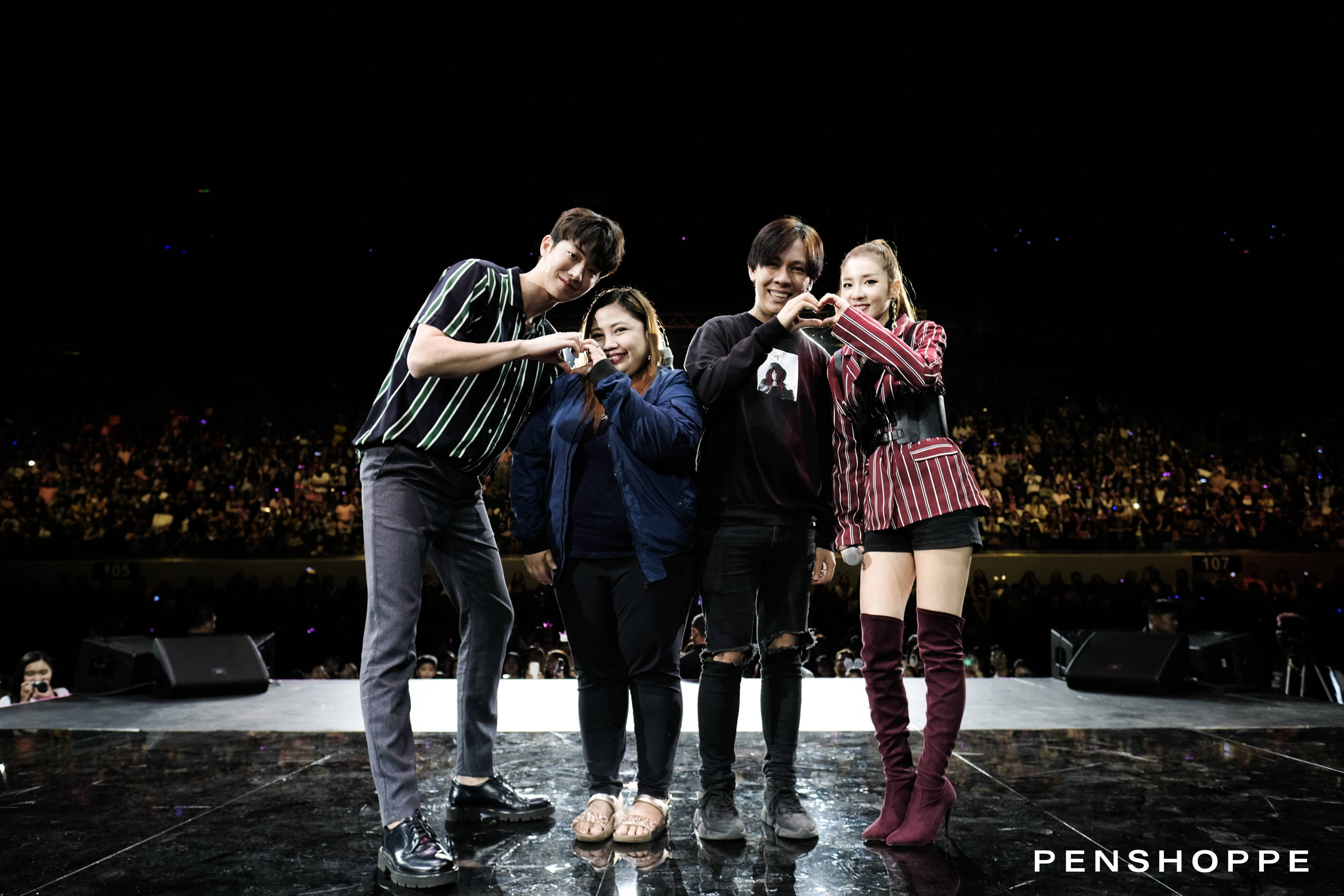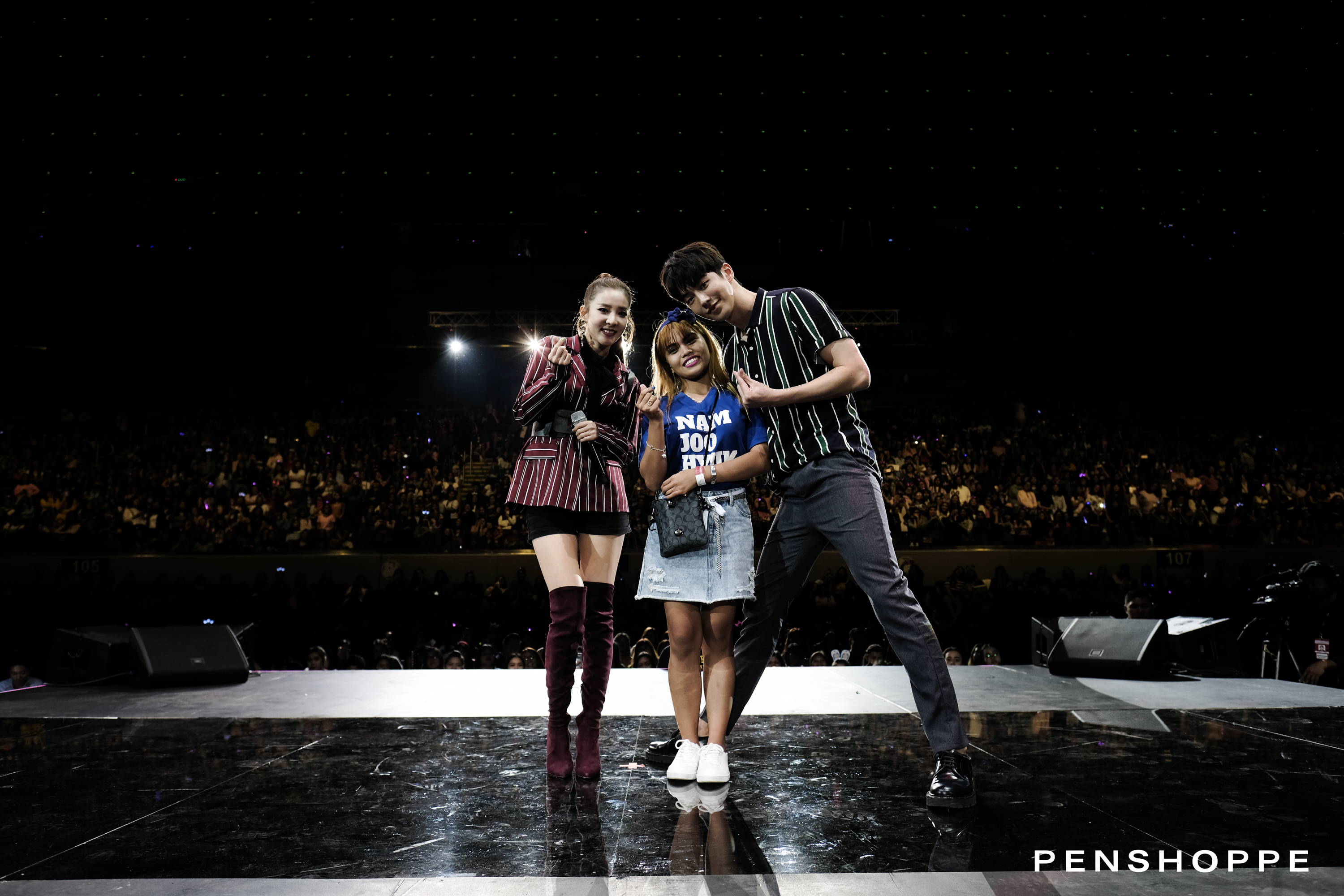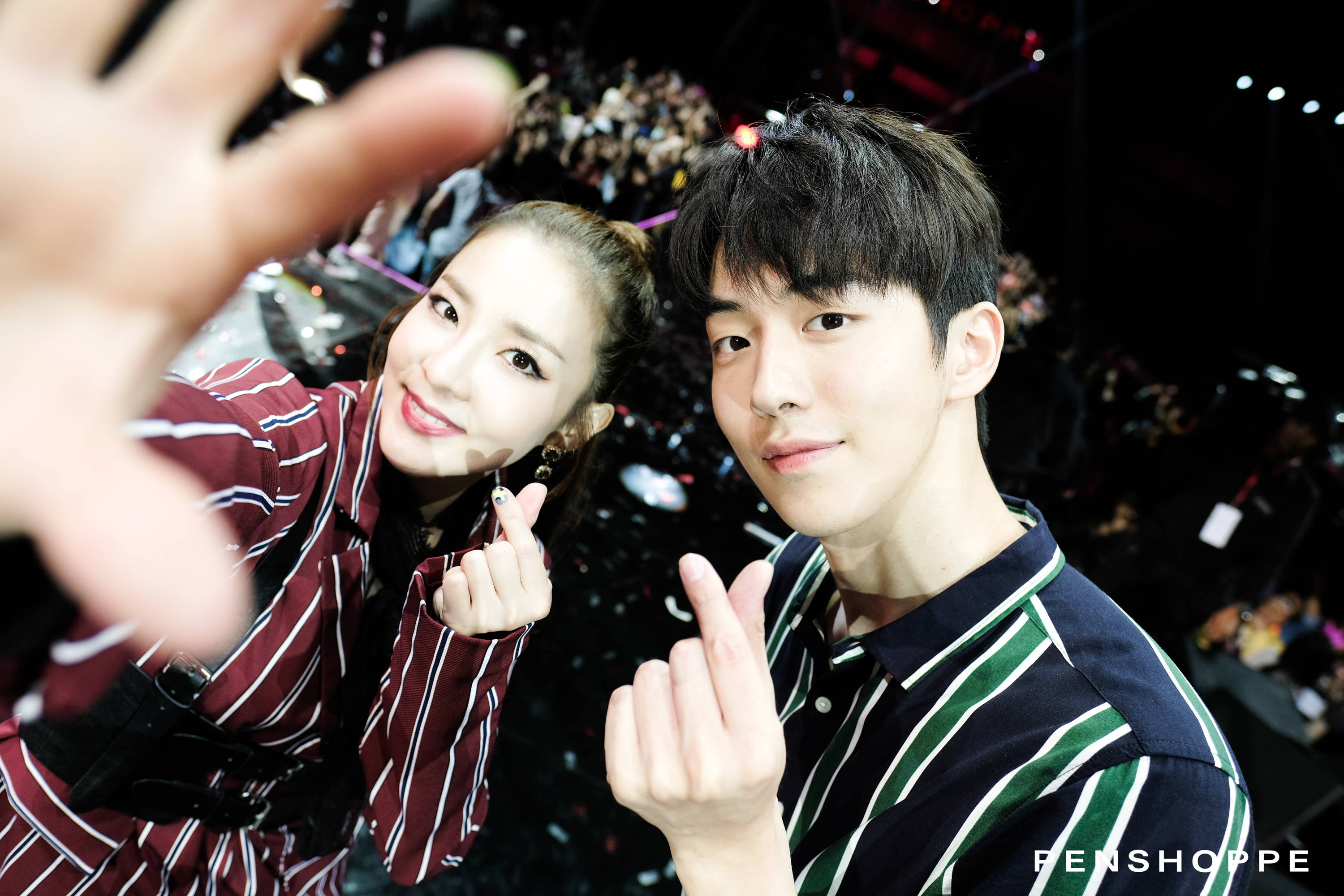 ---