How's Your Penshoppe FanCon OOTD Lookin' Like?
Posted on July 24 2018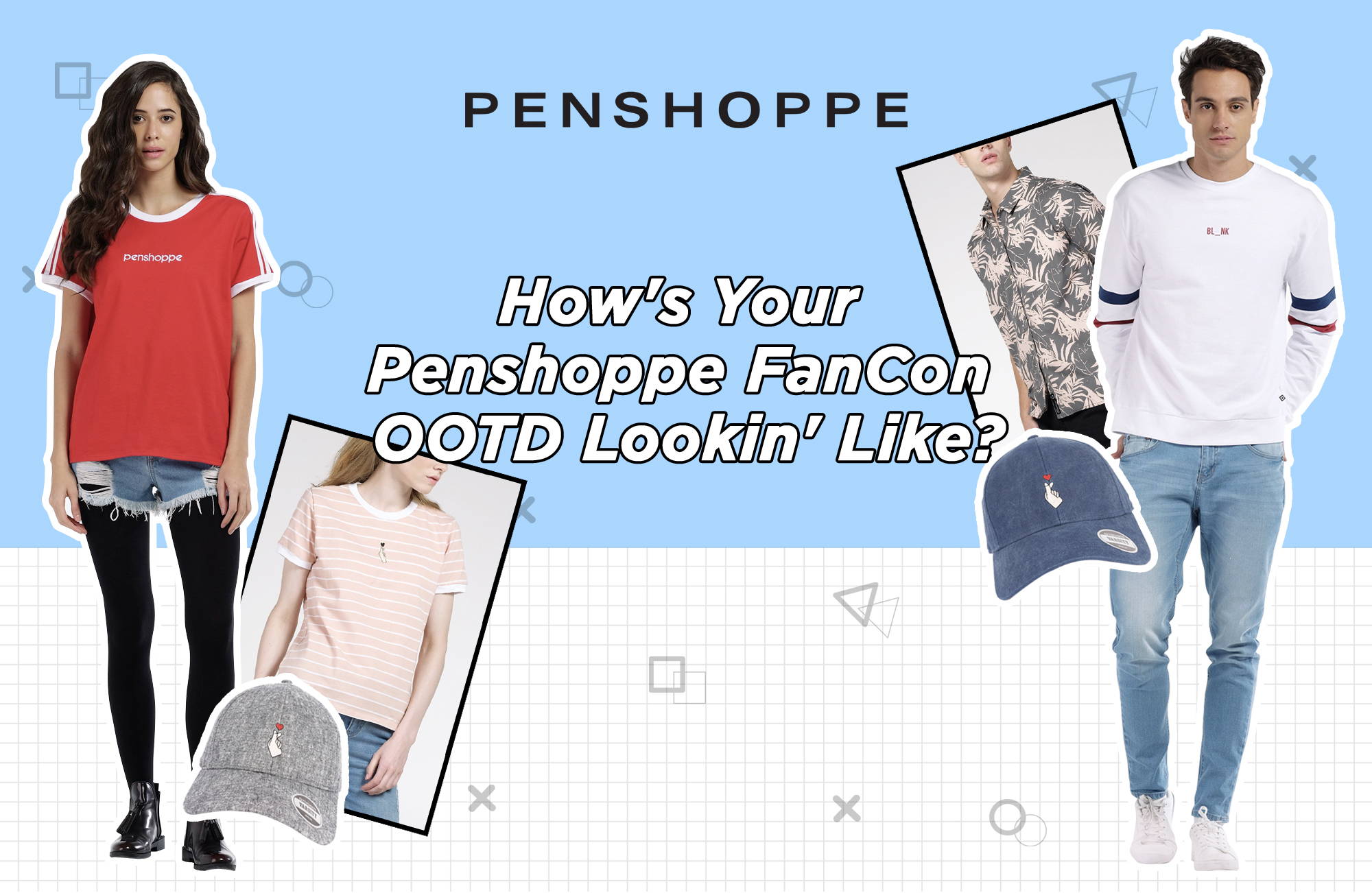 The #PenshoppeFanCon is a couple of days away! We're pretty sure everyone's excited. But have you guys got any ideas on what you're wearing on the 29th? Let us help you nail that #ootd! Don't forget to tag us in your photos during the event!