The Members of Club Penshoppe PH Spill What Their Personal Style Is in One Word
Straight from the OG Club Penshoppe PH members to the new blood.
Fresh and bold. As the OG Club Penshoppe PH members Sofia Andres, Loisa Andalio, and Ronnie Alonte are joined by Khalil Ramos and Maris Racal, crazy awesomeness and fearless fashion from the club is 100% guaranteed.
Penshoppe's roster of Gen Z kids continues to push boundaries in diversity and inclusion. According to Penshoppe's Brand Director Jeff Bascon, "This is a fun and enthusiastic group. Each member has his/her own sense of style, which reflects all the personalities that you can find at Penshoppe."
For starters, the gang described their personal style for us using one word only. Ready, set, go!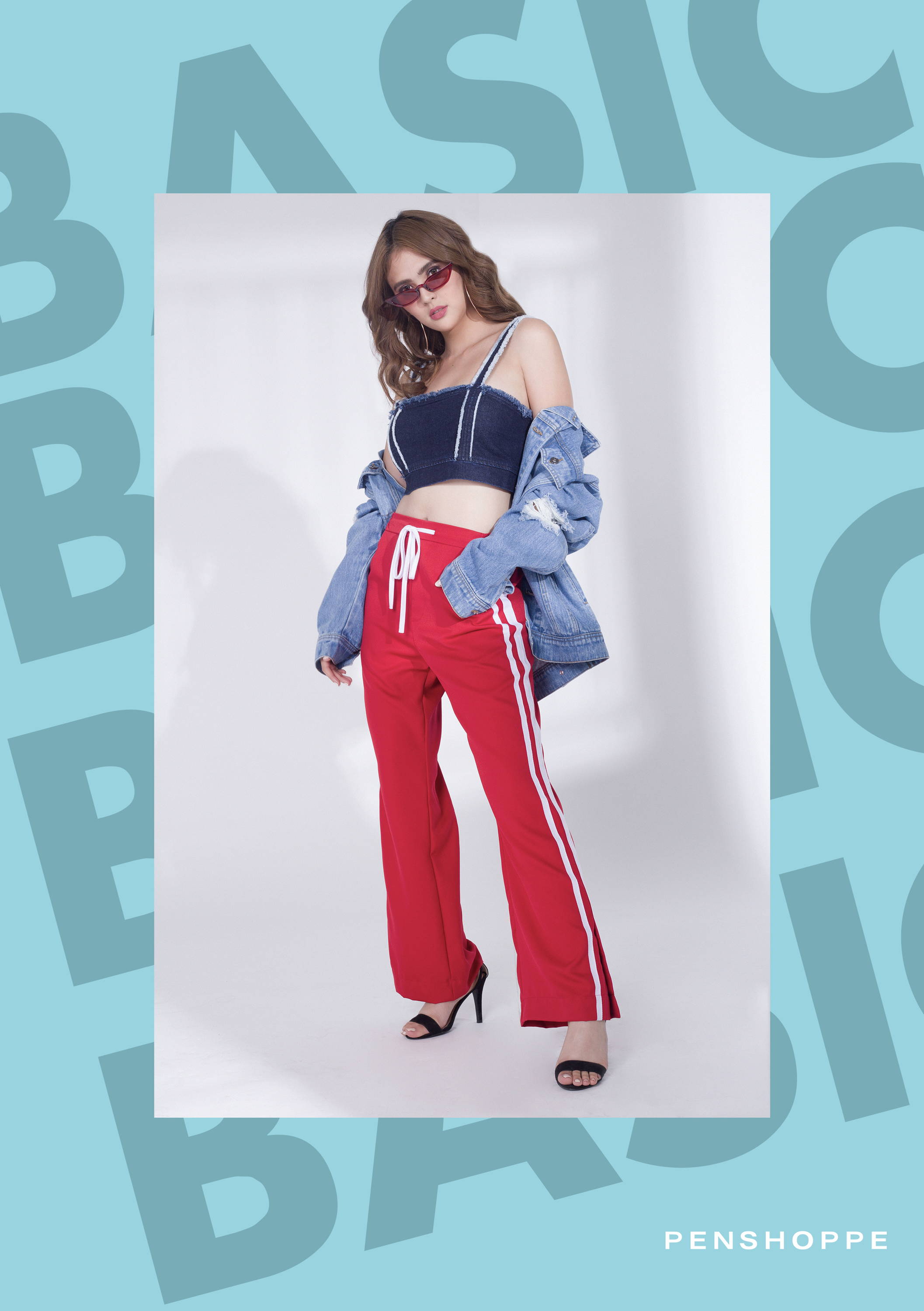 Think joggers, blacks, whites, and sneakers.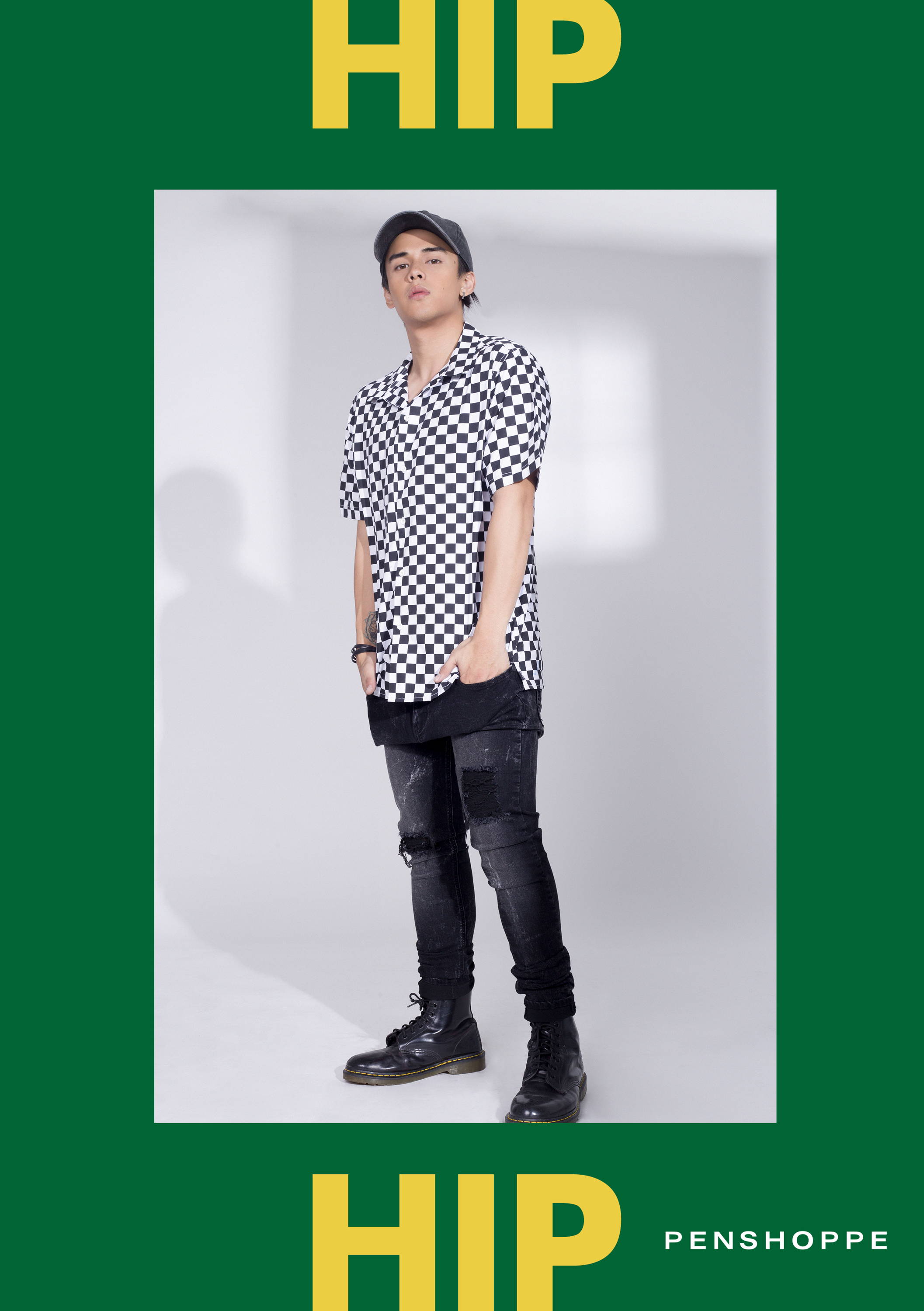 What's the new kid on the block's secret to cool style? Personalize it and go crazy! "To stand out, I think it's a good thing to have your own touch to [the clothes you wear]," Khalil shared.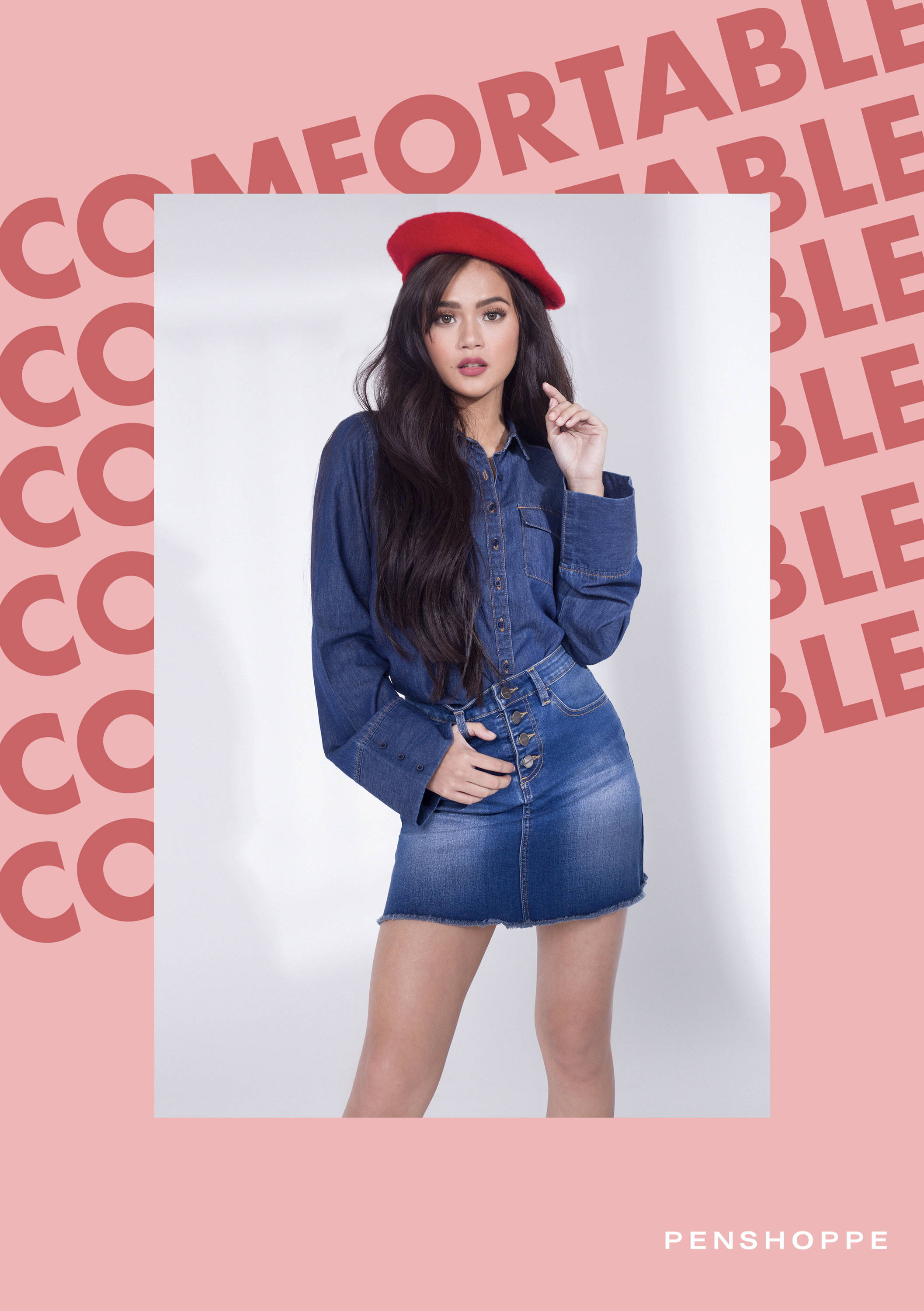 What comfortable is may be different for everyone, but for Maris, it's all about being confident in your own skin. "I am not the conservative type. I would wear whatever I feel like wearing."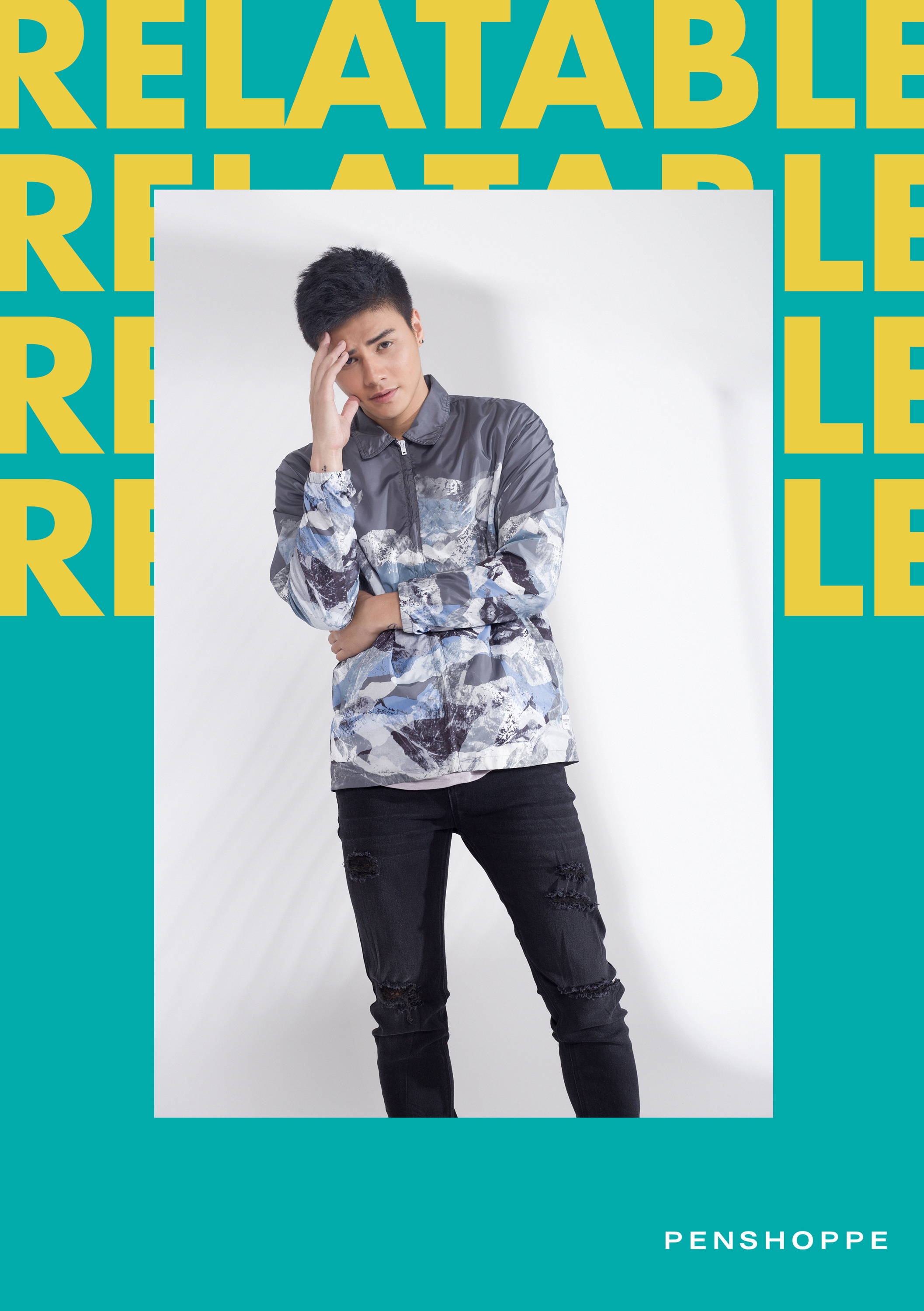 We may be used to showstopping and scene-stealing celebrity OOTDs but don't expect anything like that from Ronnie because this dude prefers to keep things trendy but still relatable. "Iniisip kasi nila si Ronnie artista. Pero gusto ko makita nila na si Ronnie nagsusuot din ng simple – relatable."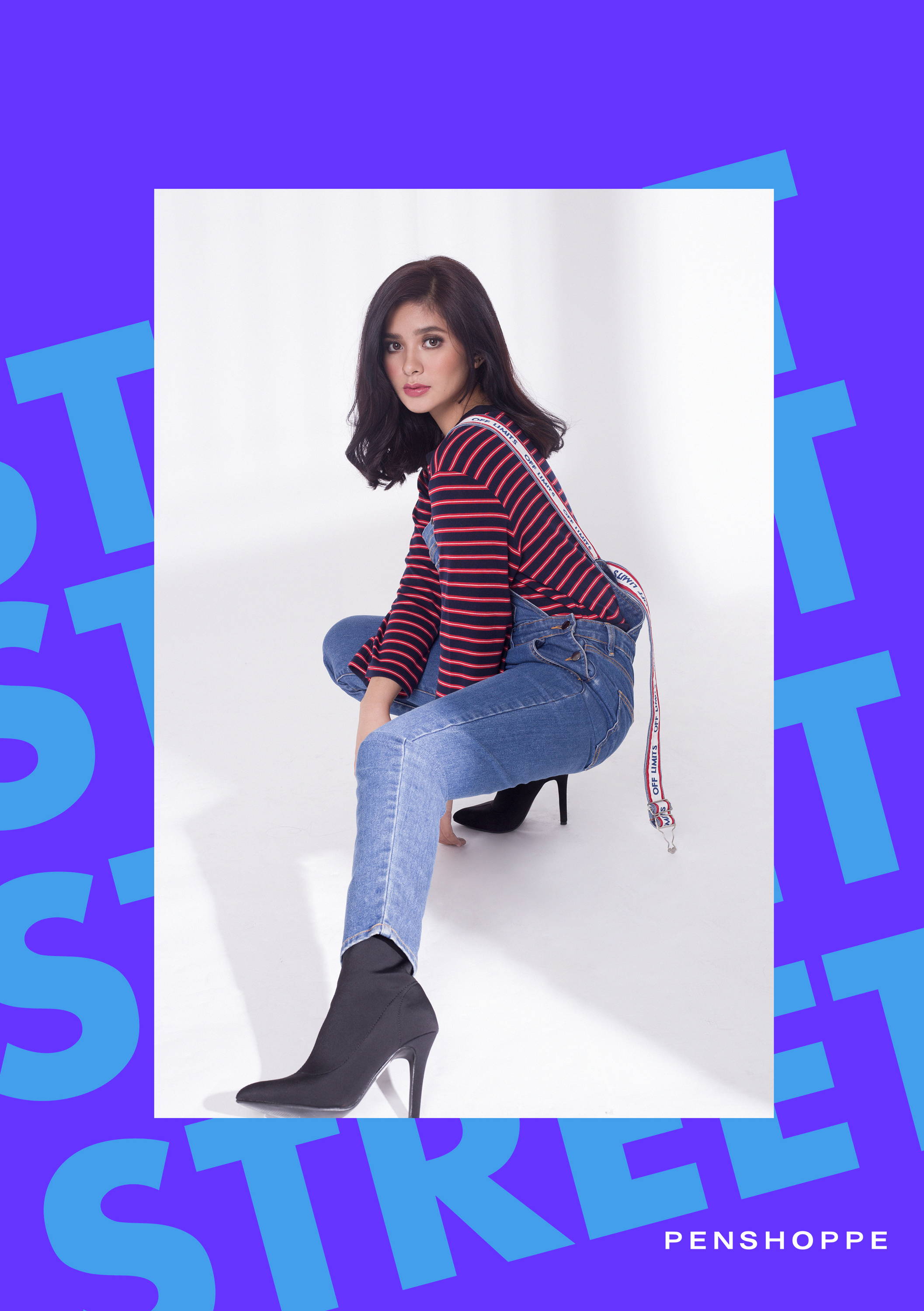 Got oversized hoodies, edgy leather boots, and swag jogging pants? Make sure to hit Loisa up because if there's anything she'll gladly wear on repeat those three are it. "Okay lang saakin ulit ulitin yung clothes pag oversized hoodies and jogging pants," she spilled.
Click play and see more about the Club Penshoppe Members here!
---