Need to Have It: The Php 219 Lipstick Every Girl Will Be Wearing Starting Now
There are only a few things that can get a beauty girl all worked up. Namely, a new product launch, a jaw dropping array of shades selection, and most recently, flawless matte lipsticks. Fueling every beauty girl's dream, Penshoppe Beauty Pop drops a matte lipstick selection featuring two amazing formulas, and get this: does not break the bank either at P219 a pop. Read on and get up close and personal with the HydraMatte and LiteMatte lipsticks!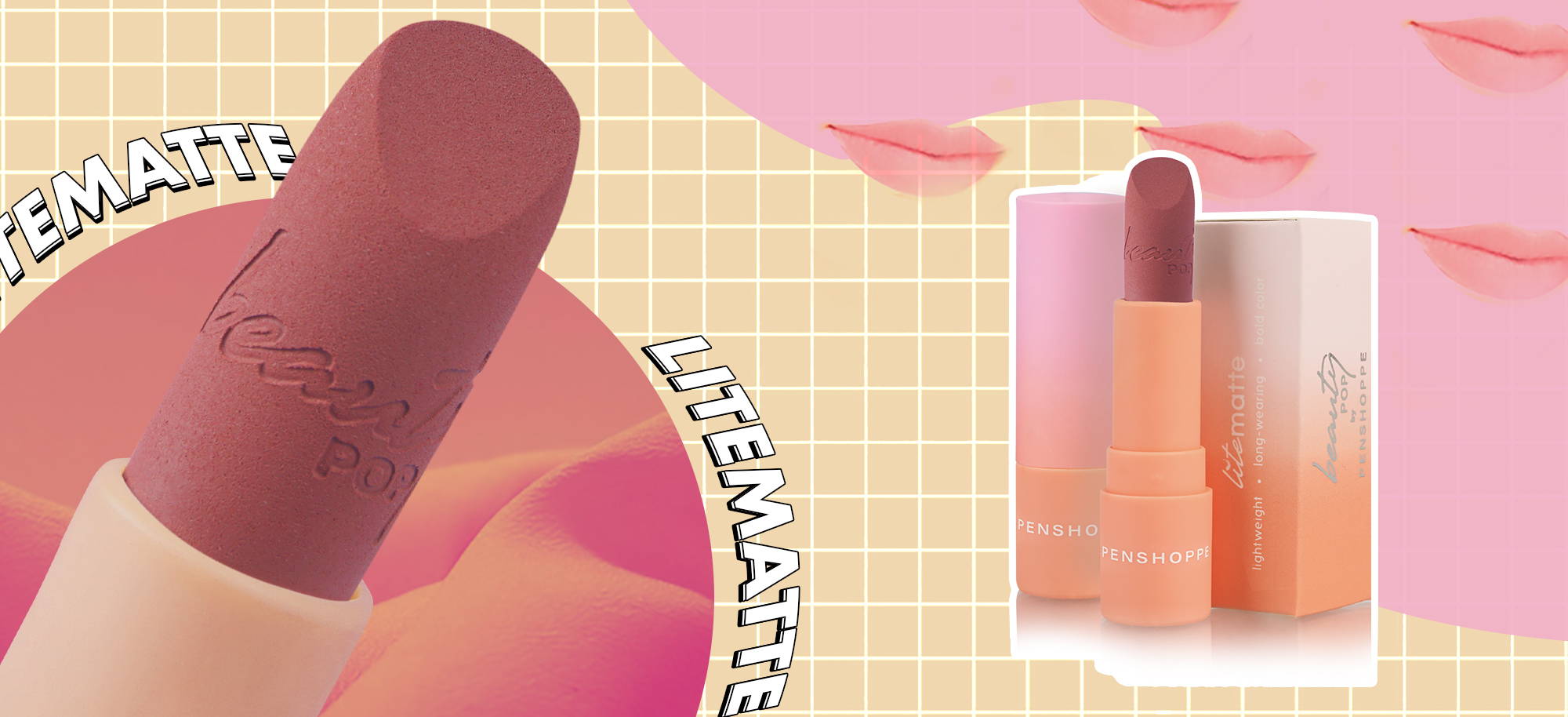 All Dolled Up Litematte | Php 219
Ditch the heavy matte lipsticks that sit on top of your lips for a LiteMatte bullet instead. Lightweight, longwearing, and highly-buildable, you can achieve the trendy blurred lip look with the LiteMatte in a snap!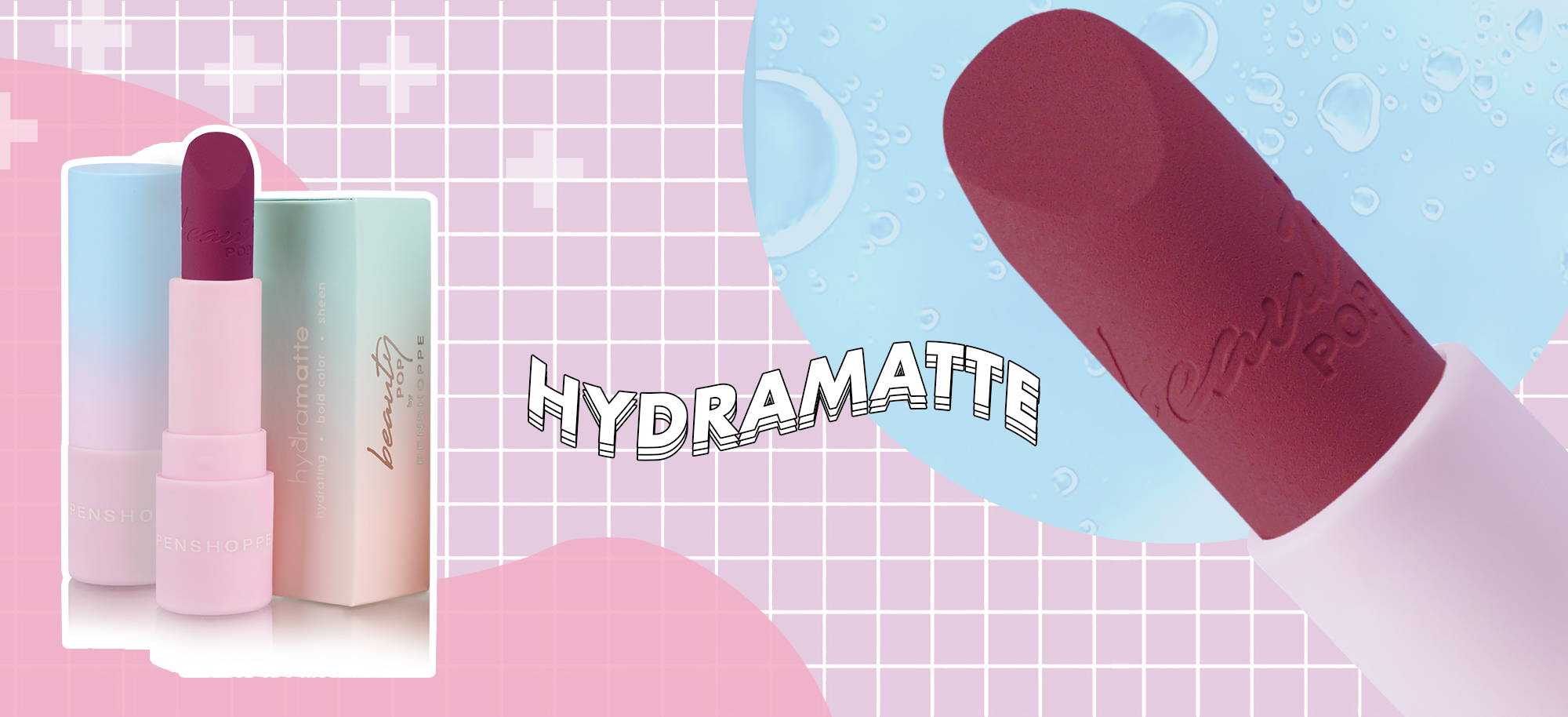 Party Fever Hydramatte | Php 219
Packed with powerful color and a nondrying antioxidant Vitamin E, the HydraMatte lipsticks are made to moisturize your lips with just a swipe! Plus, with nine TDF shades, you can change your lip color for every activity you have planned out for the day minus the dreaded chapped lips. Talk about a major win!

No matter how you've gotten your beauty looks all locked down, sometimes all it takes is a pop to take it from wow to wowza! Shop Penshoppe Beauty Pop's new HydraMatte and LiteMatte lipsticks for only P219 a bullet and make your beauty pop!
---