Meet the newest addition to Club Pen: Marco Gumabao!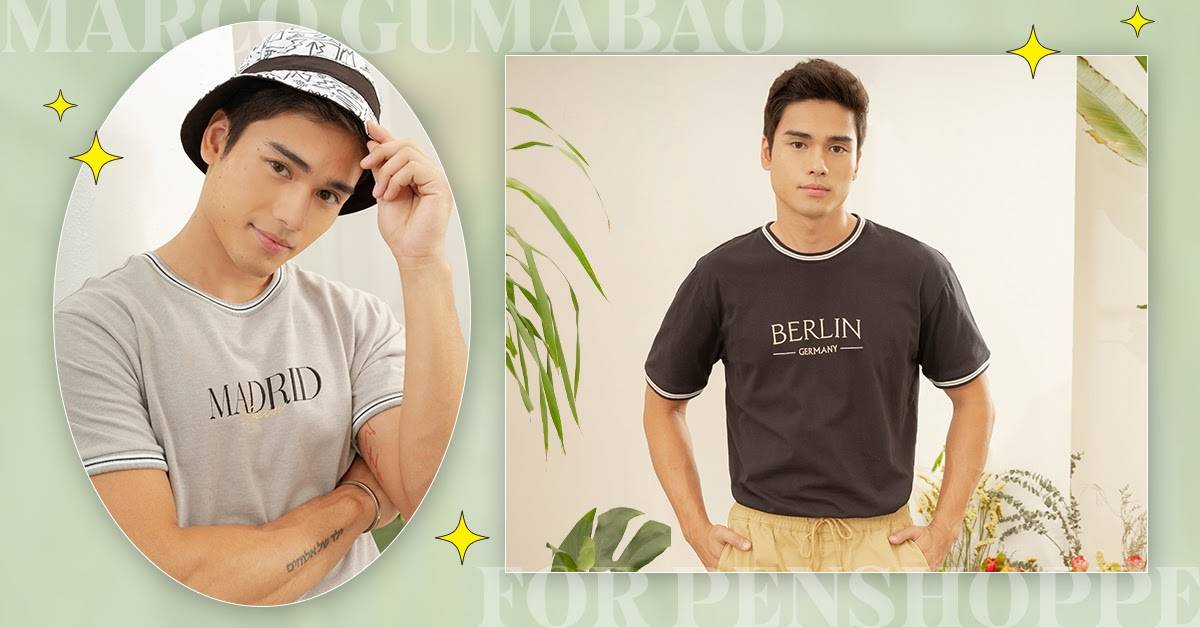 We sat down and asked the actor-model some q's during the shoot of #PENSHOPPEreset - his very first Penshoppe campaign!
Read on and get to know more about Marco!
Can you tell us a little about yourself?
Marco: A little something about myself... well, I am a very simple person — I have simple joys, I'm very optimistic, and I'm quite jolly also! I'm a pretty chill guy. I don't like drama, just good and positive vibes 😋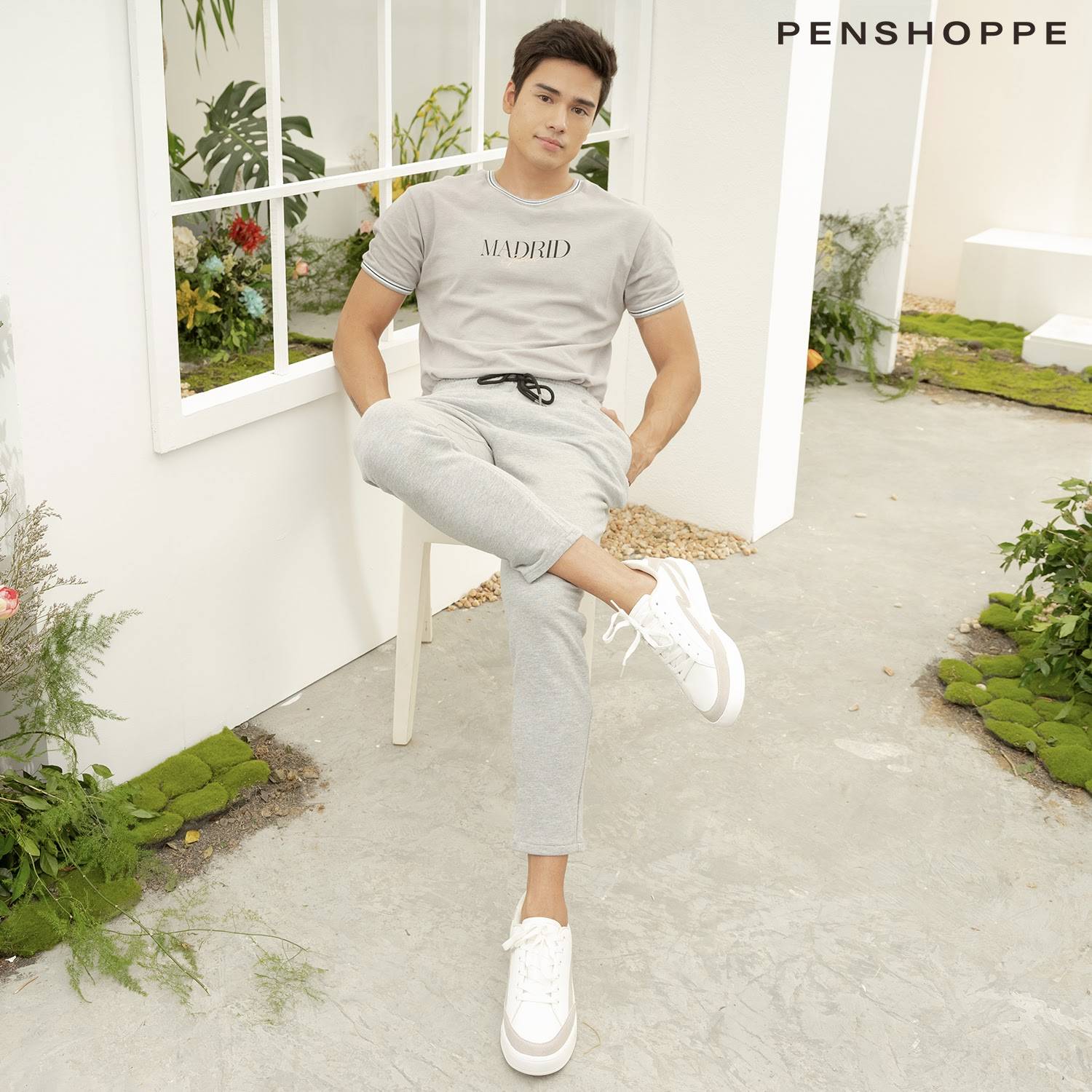 What are 5 things you can't live without?
Wallet —
Of course, we always need our identification cards, driver's license, and money wherever we go!
Cellphone —
Cellphones are important to communicate and I like to update and check social media too!
Family —
I love my family, of course I love them very much and I obviously can't live without them.
God —
He is the source of my strength, inspiration, and protection. 🙏
Working out —
Because I'm a gym buff, my day isn't complete without doing at least a set of workout.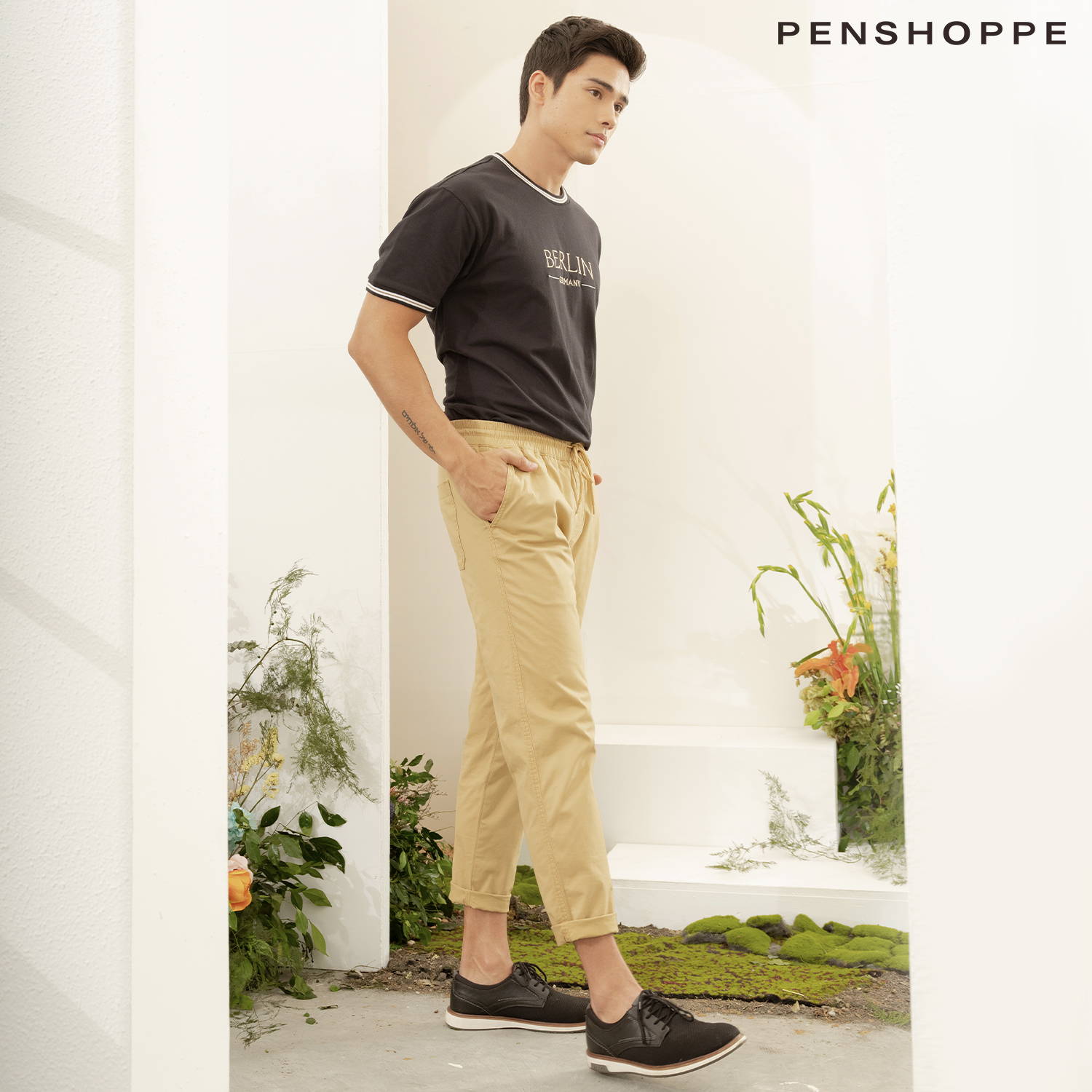 Welcome to Club Pen, Marco! 🤗
Keep an eye on our social media pages to see more of Club Pen, Penshoppe Fam!
Follow us @penshoppe on Facebook, Instagram, Twitter, and Tiktok for more updates.
---