Meet The Generation That's Redefining Society's Standards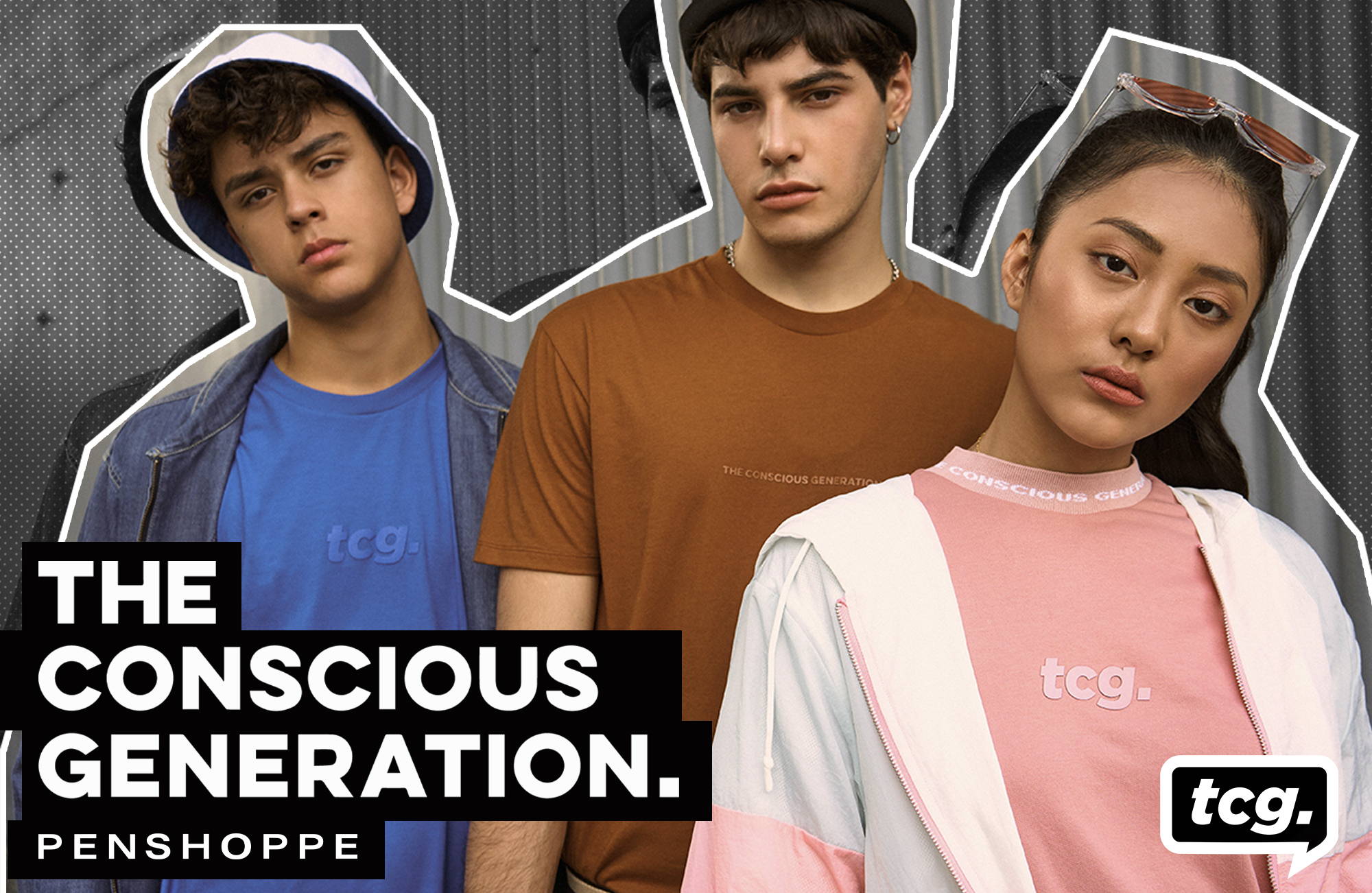 Introducing a whole new breed of individuals who are into a new and deeper mission of making the future their own. The Conscious Generation or TCG is here to represent the free-spirited youth featuring a full line of fresh and vibrant closet staples.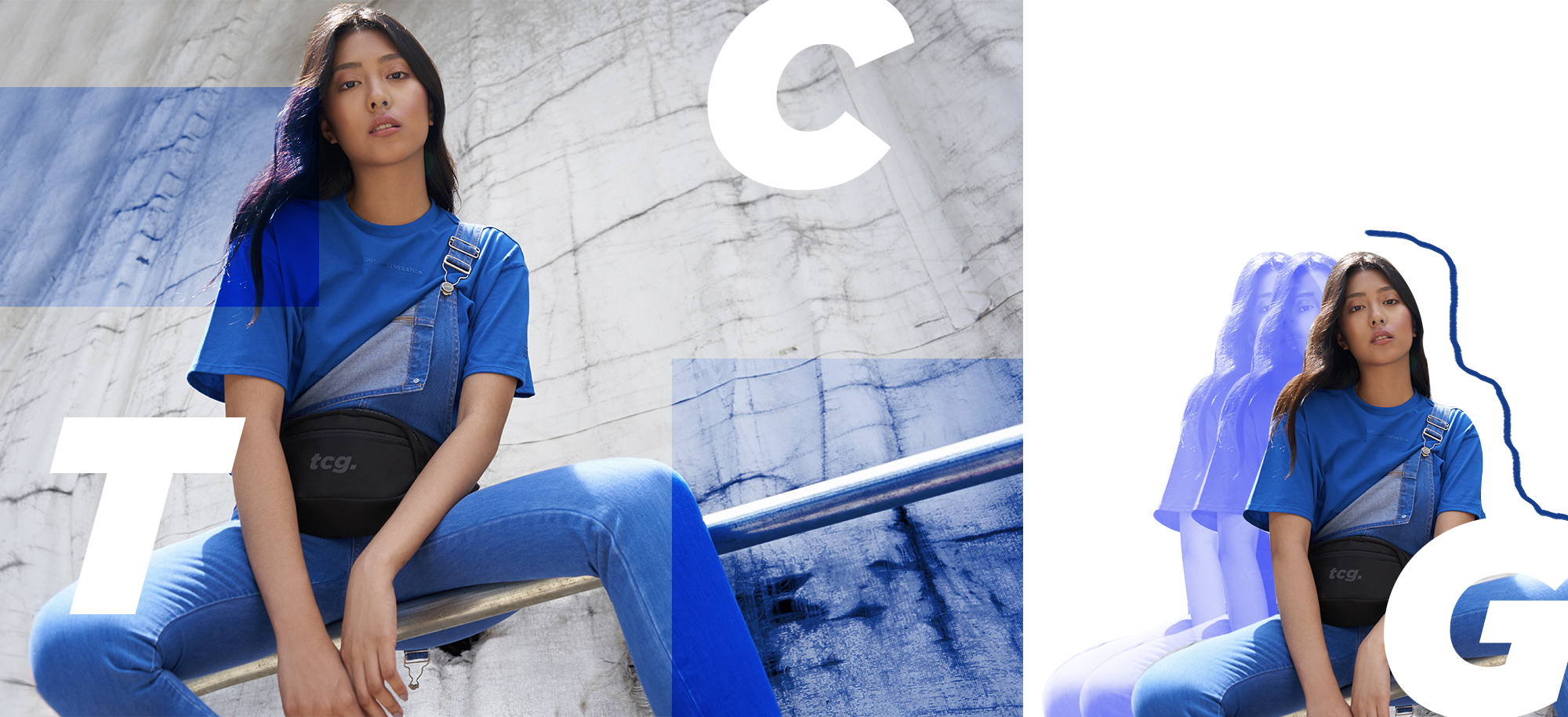 With their curious mind, the TCG does not hesitate to know and understand the world around them.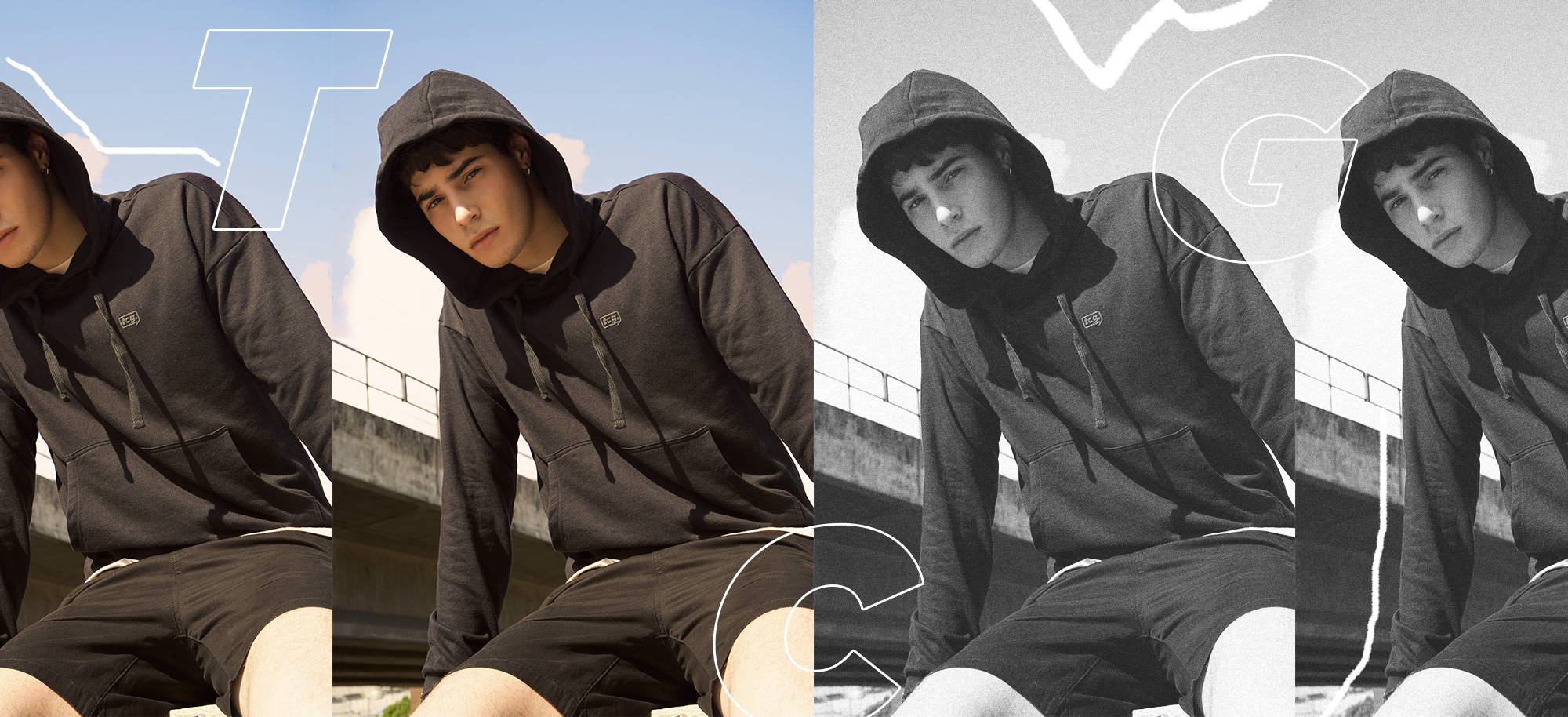 The TCG's fascination with the world's issues allows them to speak out and vocalize what they believe in.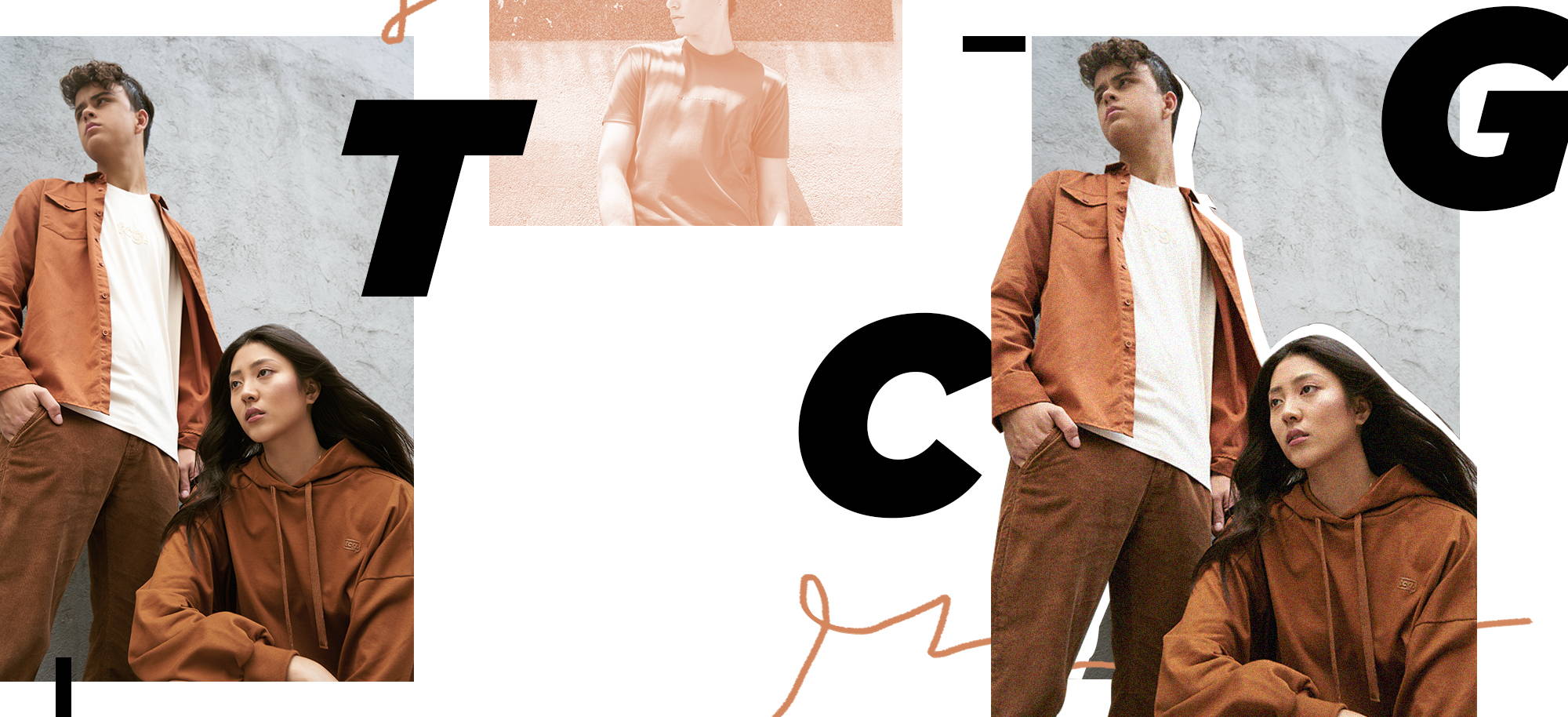 Driven by a strong and positive spirit, this game-changing generation acts in order to make a better world for everyone.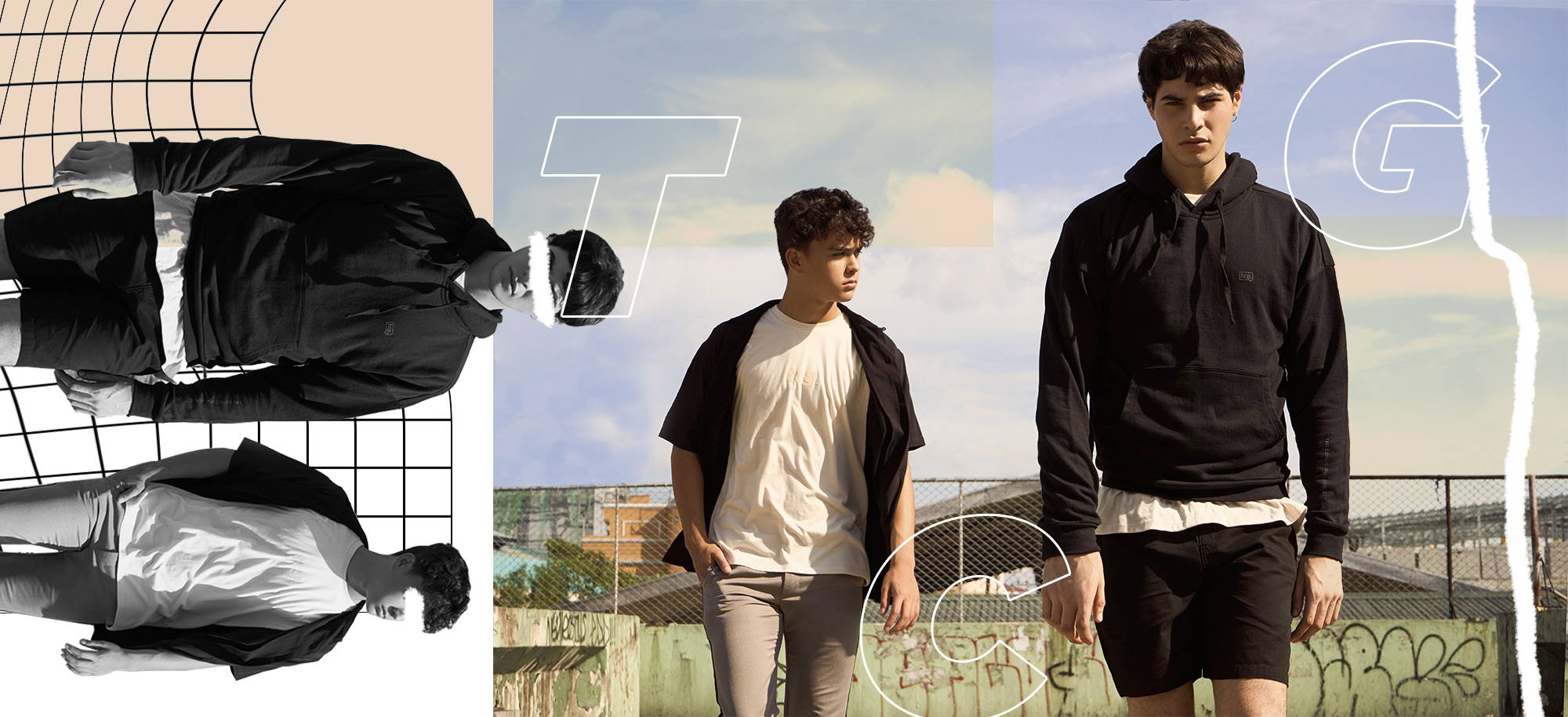 Casually styled for a whole new breed of youth, The Conscious Generation collection has a line of basic tones: nude, brown, gray and black; and a few bold and powerful shades: mustard, blush and electric blue.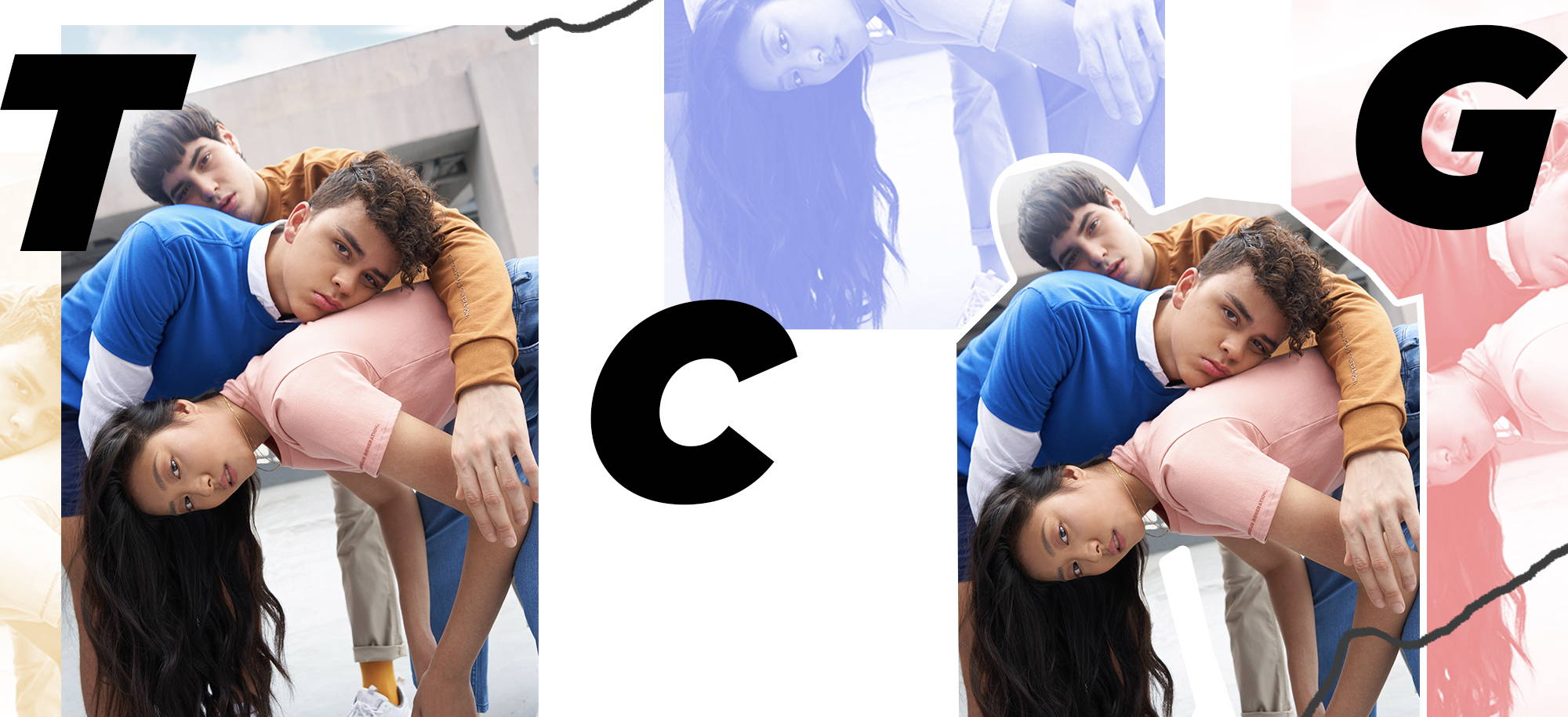 With its distinct speech bubble emblem, the TCG collection encourages people to start conversations about what they believe in.
Represent the age of the new and inspiring youth. Wear the TCG collection now in select Penshoppe stores and on on penshoppe.com.
---