Lisa, Lisa, and More Lisa Wallpapers for Your Cellphones
Has Lisa wrecked your bias list yet?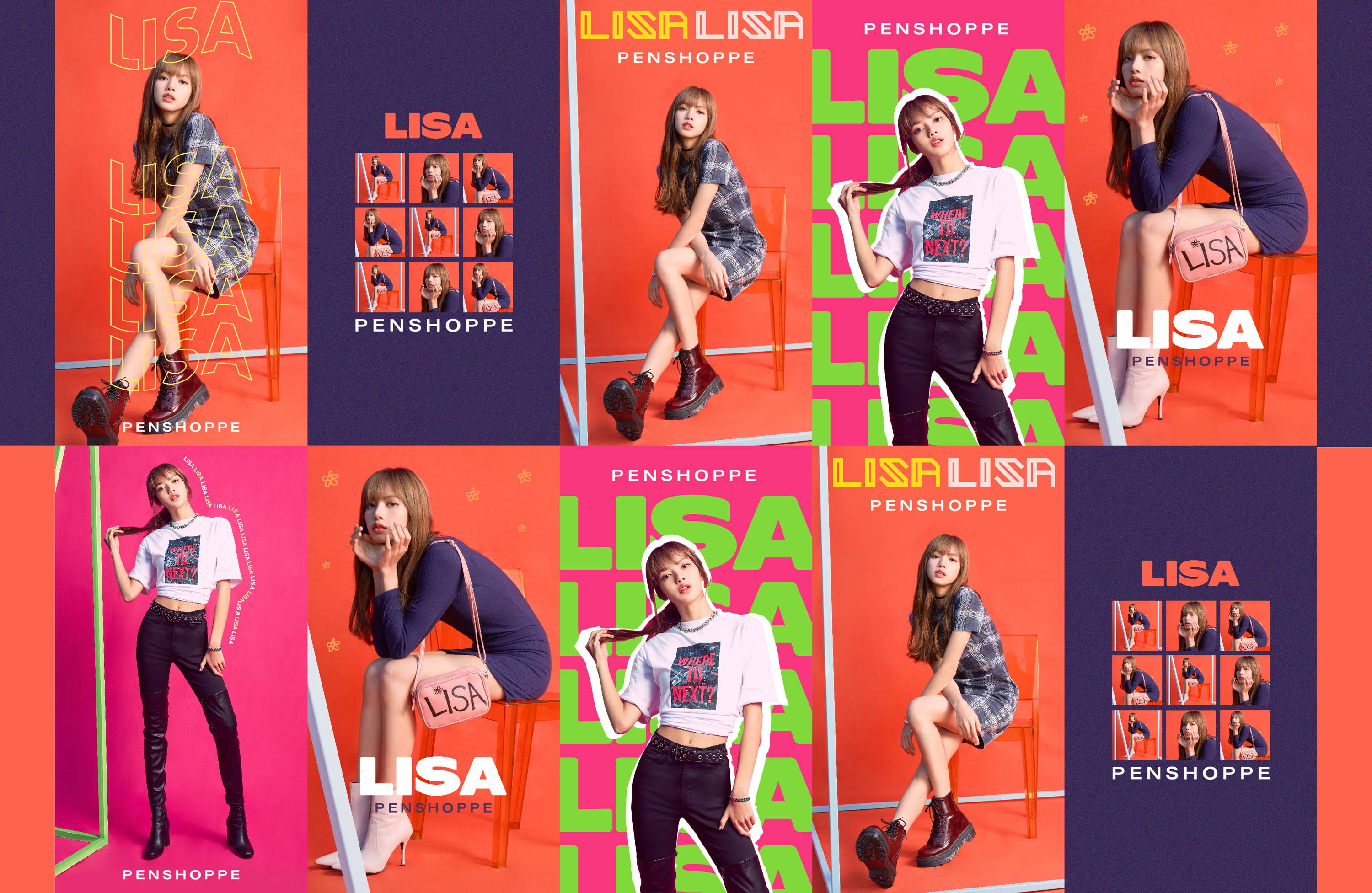 Releases are setting off weekly but we can't wait to show you all of the looks our favorite 22 year old wore during the shoot. If you're down to see styles from head to toe, get your hearts ready because we're giving you a glimpse of everything she put on. We're talking your new go-to tops and bottoms to statement dresses – and yes, that one special accessory you'll want to bring with you everywhere.

Very much just like Lisa, you can get dressed in colorful casual outfits and make it your own. Tie up that oversized white tee and treat it as a new crop top, rock dresses with chunky footwear or write your name on a pretty pink shoulder bag – we don't mind! Our girl, Lisa, did all of these and we're more than thrilled for everyone else to get as creative.

Continue your scrolling streak for a sneak peek on the styles Lisa wore herself for this collaboration. Oh! And feel free to save her photoshoot images below for you to change your current lockscreens into. You're all very welcome.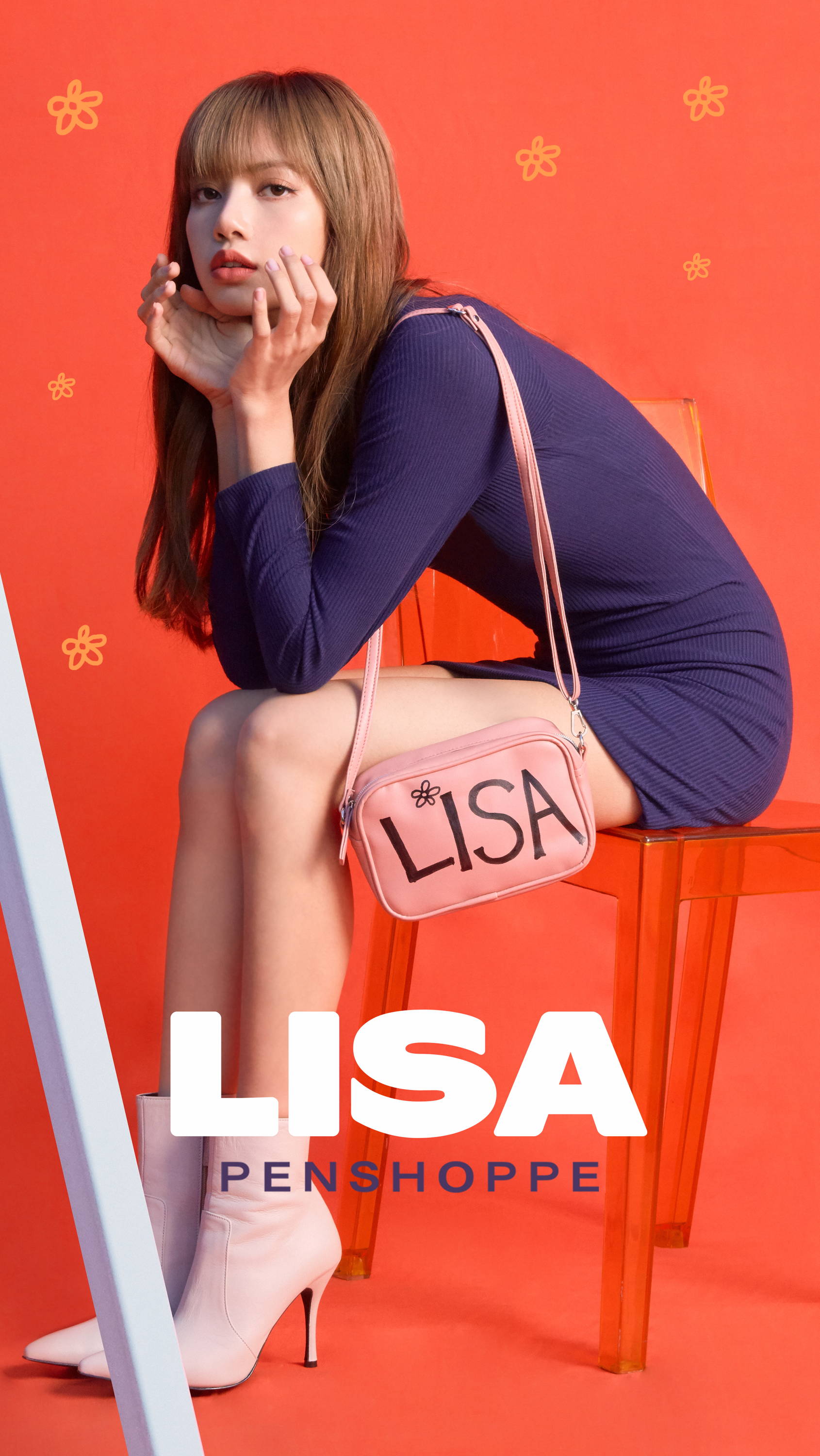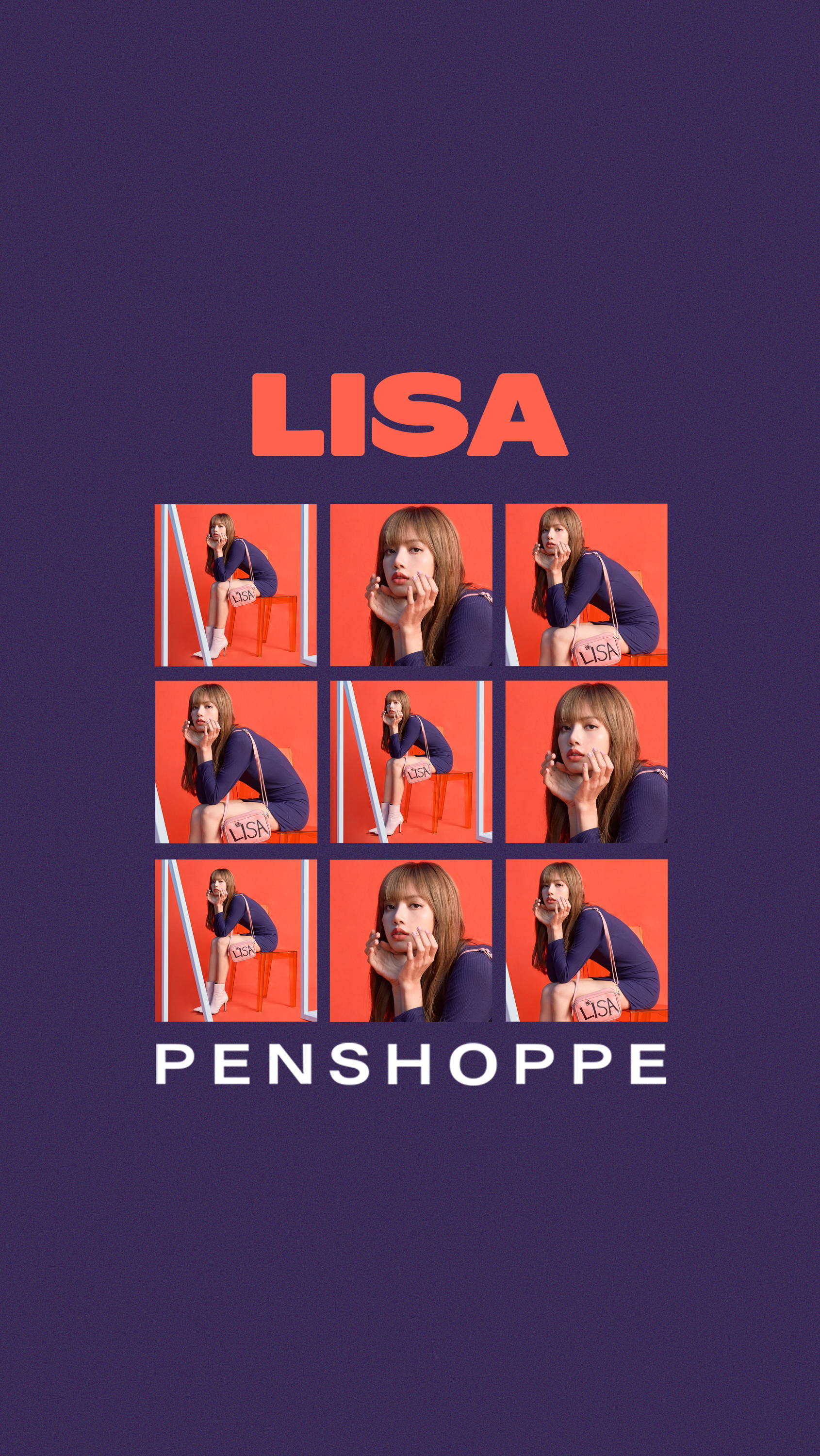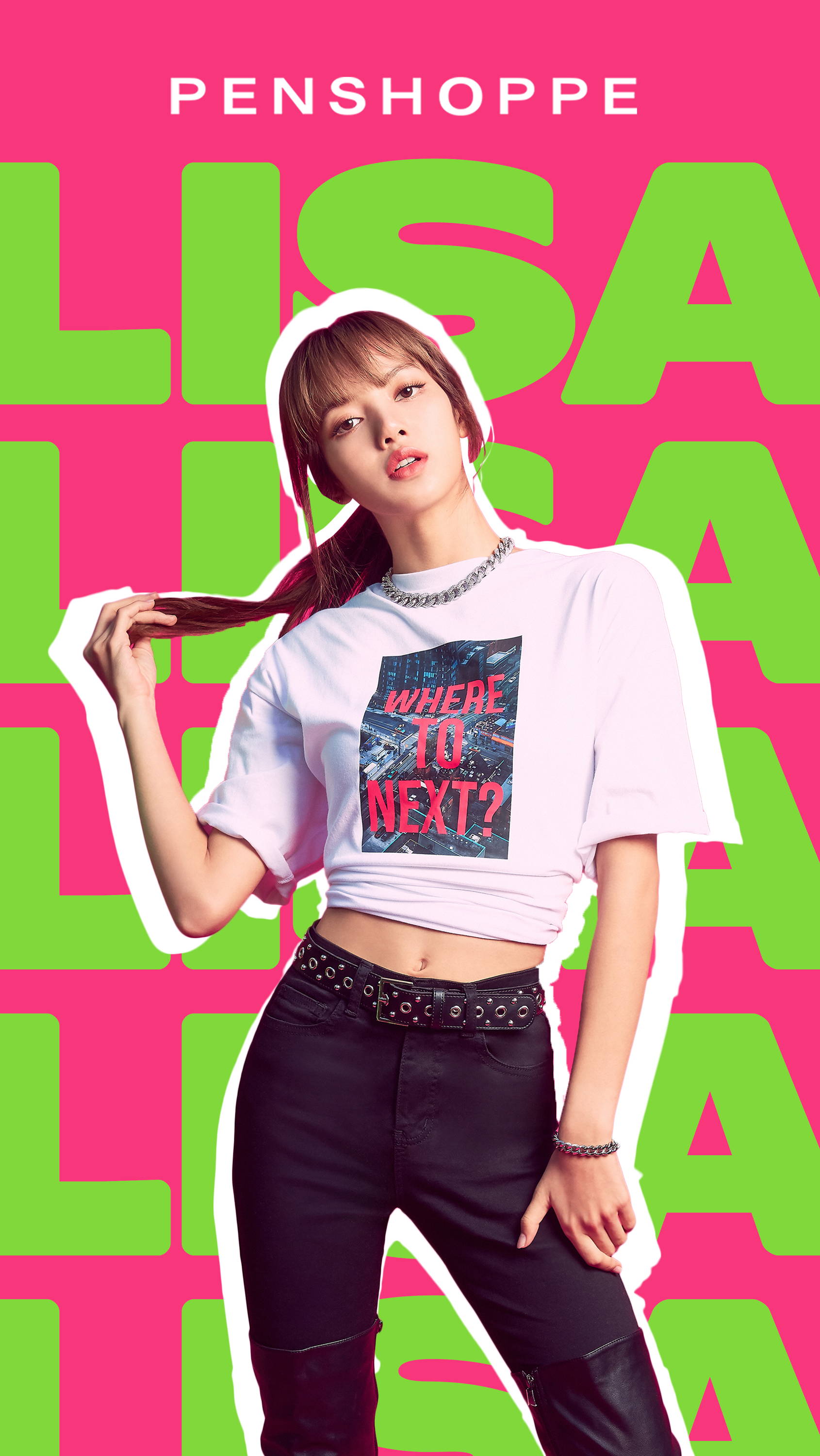 Did you save them all? Look forward to these releases all at penshoppe.com and see the list of participating Penshoppe stores nationwide!
---