Last-Minute Outfit Ideas to Get You Through Your Valentine's Day Date
Here's the sitch: you've got yourself a date for Valentine's Day. Good for you! Now, the realization sets in and you're not sure what you should wear for the V-date. Nobody panic! Below, we're sharing outfit ideas you can wear to whatever date your boyfriend, girlfriend, or "friend" has planned out for you.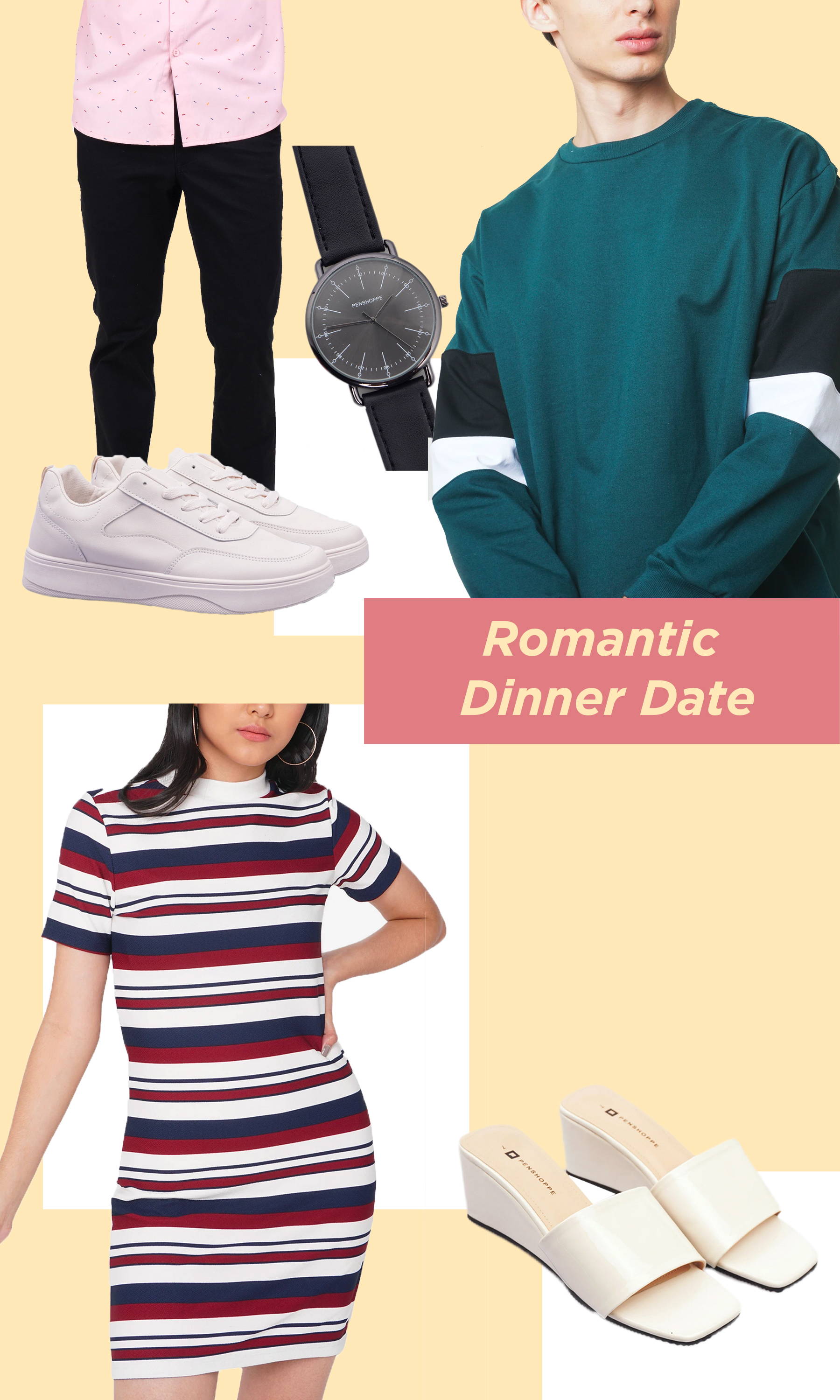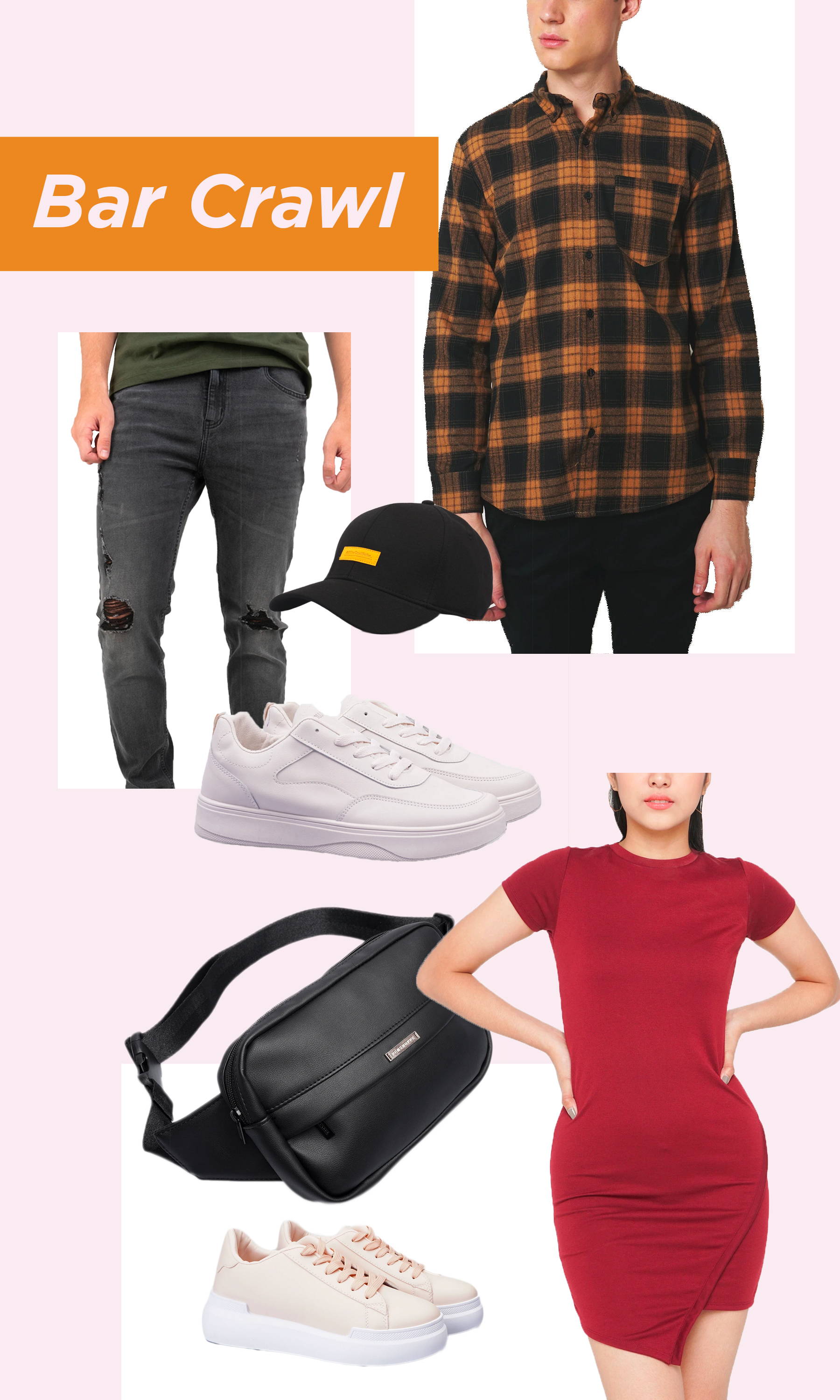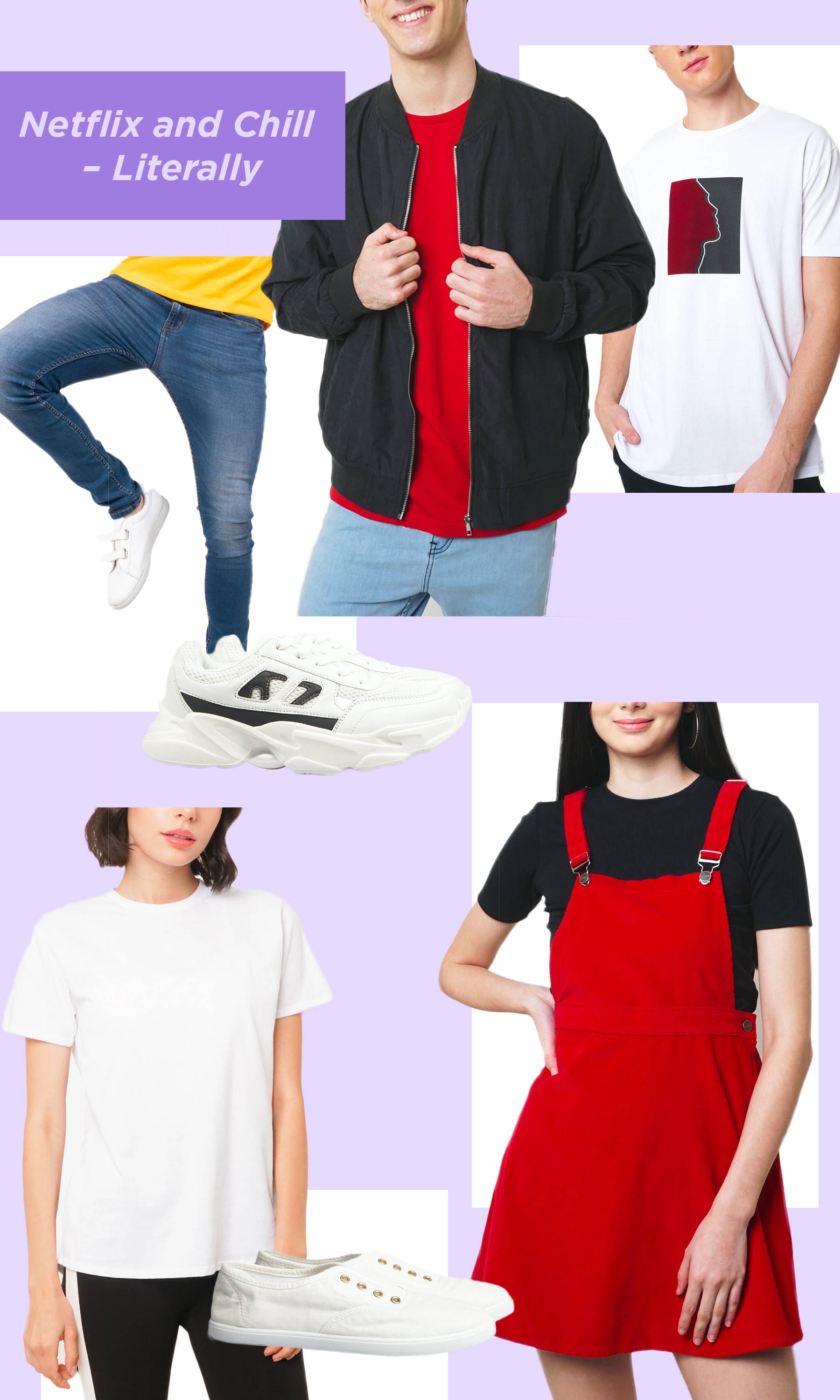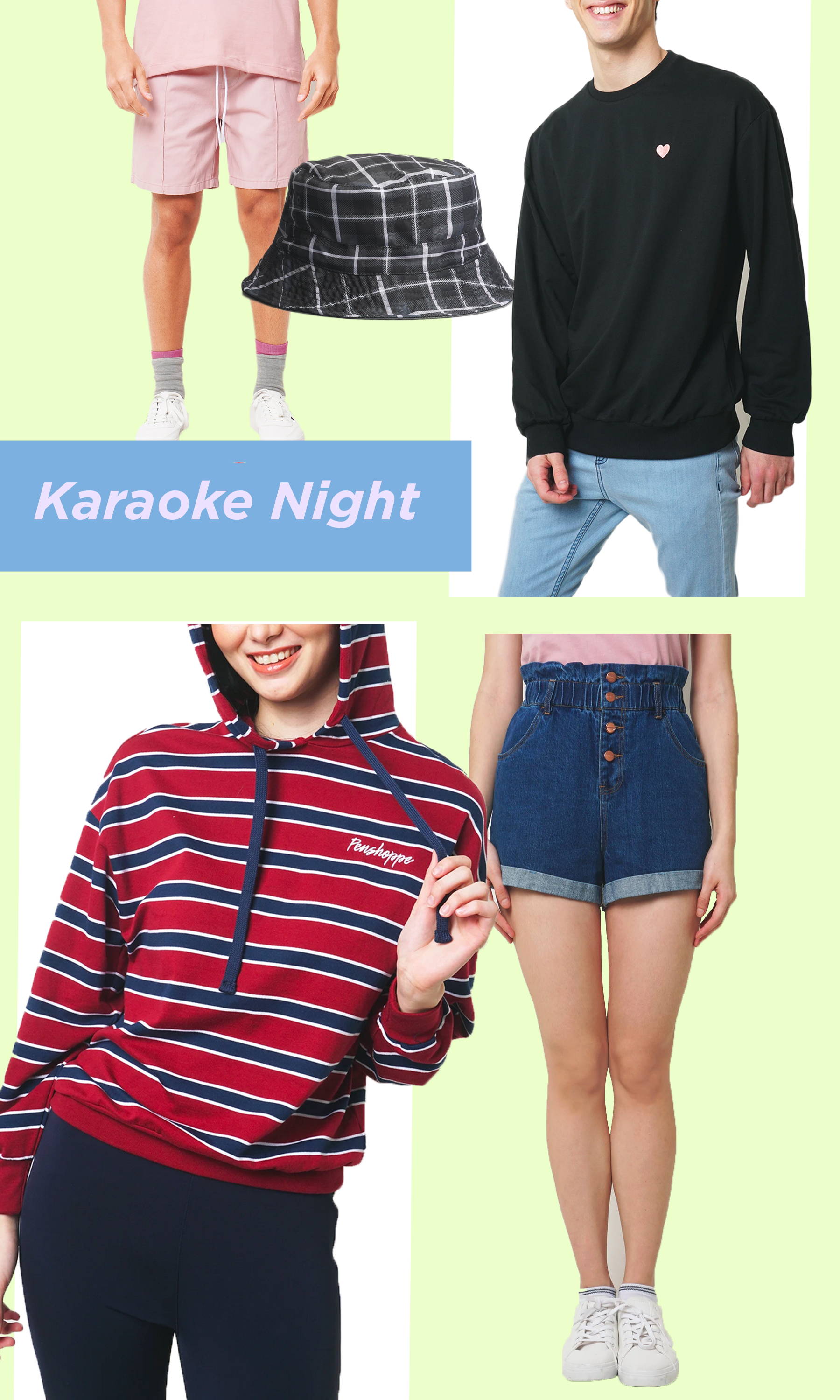 What are you wearing on your Valentine's Day date? Snap a photo and tag us at @penshoppe on Instagram, will you?
---