Kick off 2019 With These Classic Fashion Faves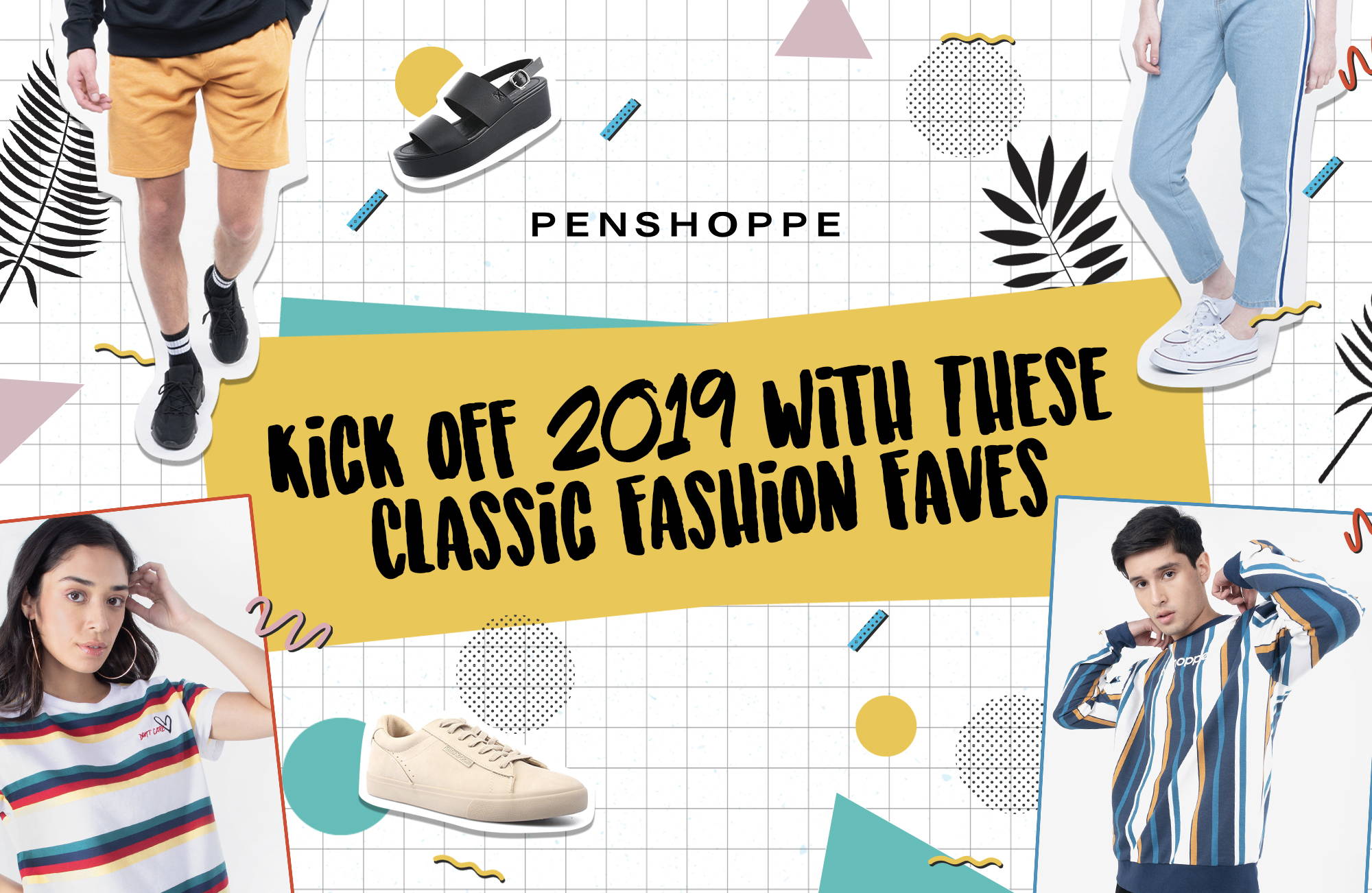 Ask anyone else, and they'll know this for sure: the New Year has really been full of fresh new trends. Fashion is changing and it definitely ain't stopping, even for those daily 'fits! So it's about time we go out with the old looks, and in with the new - but wait, haven't you seen your fave styles before? Though it ain't that obvs, all your top fashion picks go through a cycle we all love. Wonderin' how? Check out these classics below and get kickin' with them this 2019!
Striped Tees and Vintage Jeans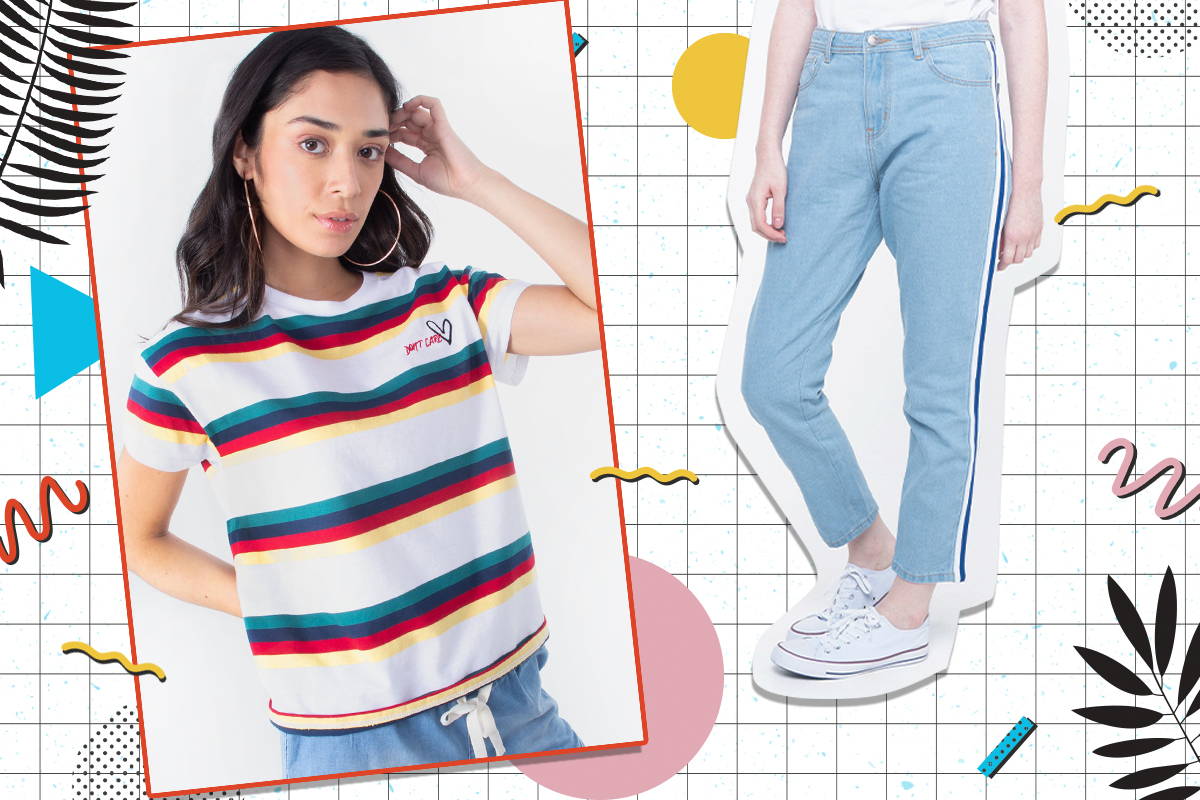 Ever since the beginning of time, everyone's known that stripes are the real deal. The classic fashion statement always kills it with its color combos and versatile look. Place them on a uber comfy boxy tee, and this style ain't definitely going anywhere. Vintage jeans are also a force to reckon with - they aren't called vintage for nothin'. With the mom jeans hype on high, these pairs are currently on top of their game.
Windbreakers and Striped Trousers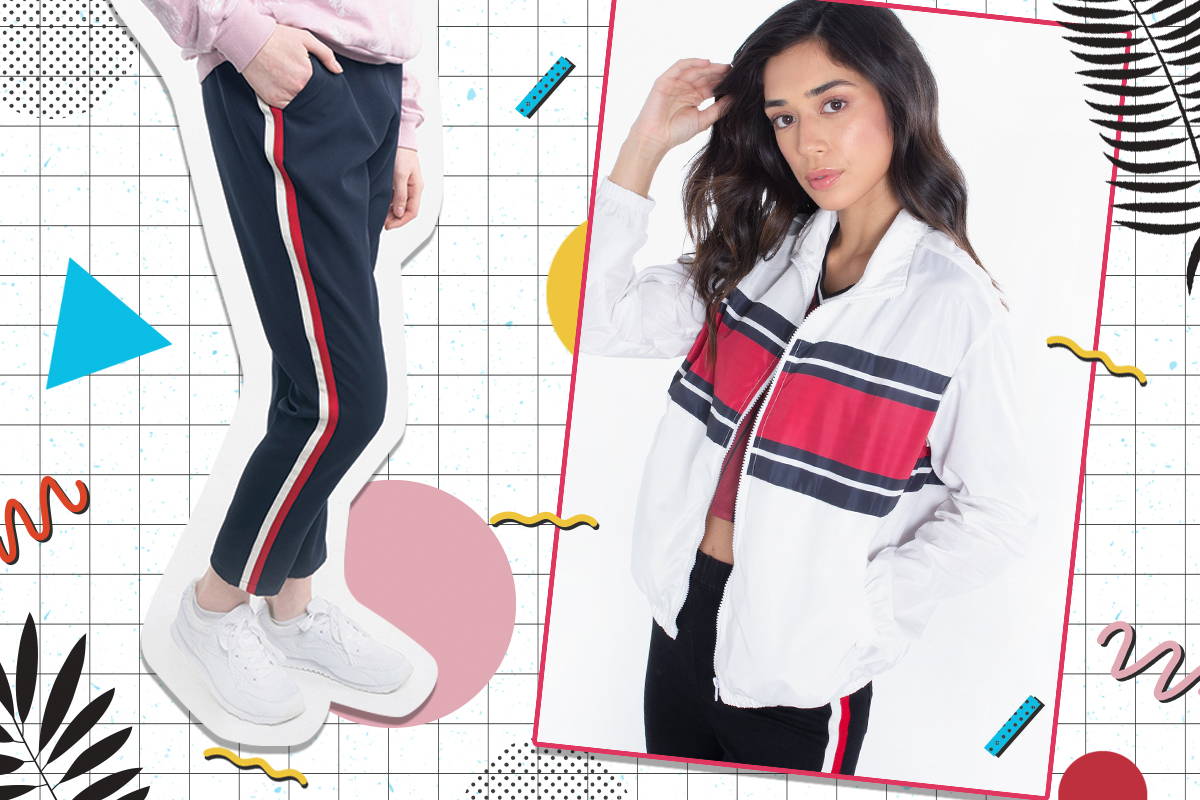 While windbreakers may have been an ordinary outerwear back in your parents' time, now this third-piece can make or break your OOTD in a snap! Match your windbreaker with a pair of striped trousers for an instant fashion statement!
Resort Shirts and Comfy Shorts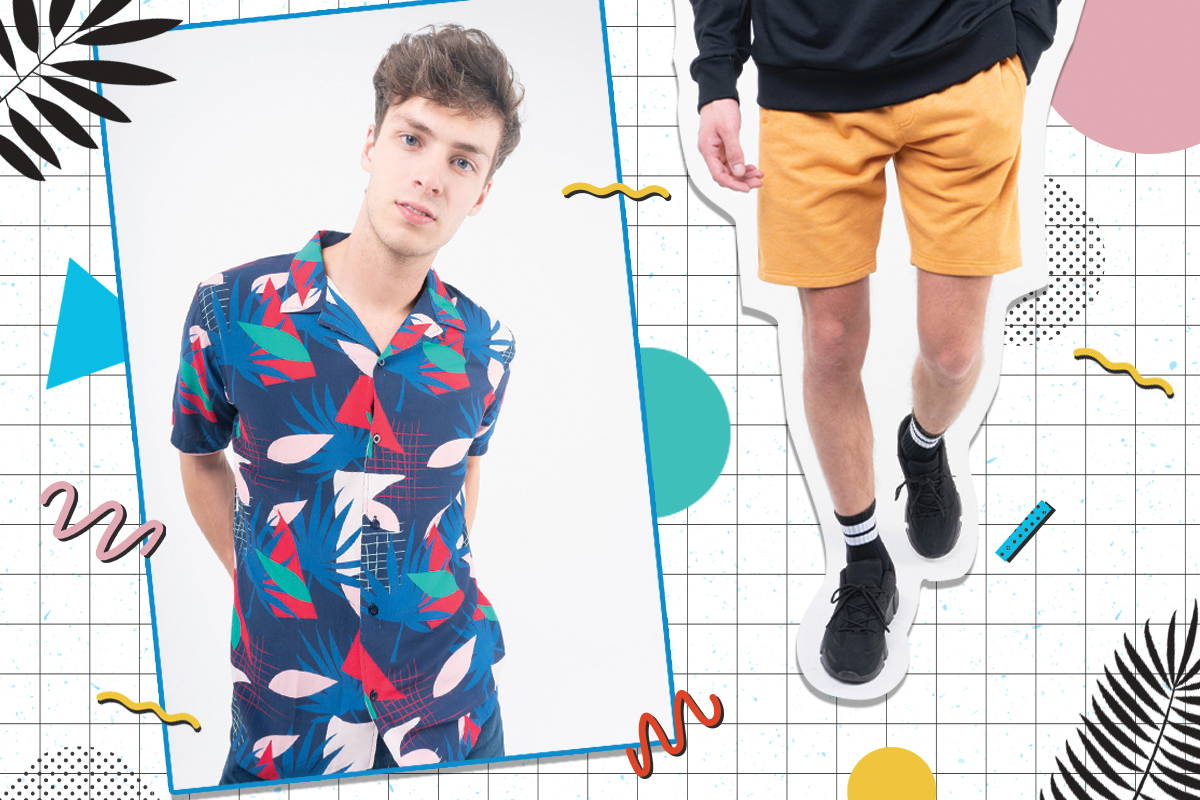 A loose resort shirt might have been the go-to uniform for dads and uncles who hit the beach in the past, but times are changing and so are the people who rock this piece! Now, printed polos are a staple in every guy's closet. In dashes of red, blue, and some tropical trees, this piece looks cool enough for that daily 'fit.
Ringer Tees and Chunky Sandals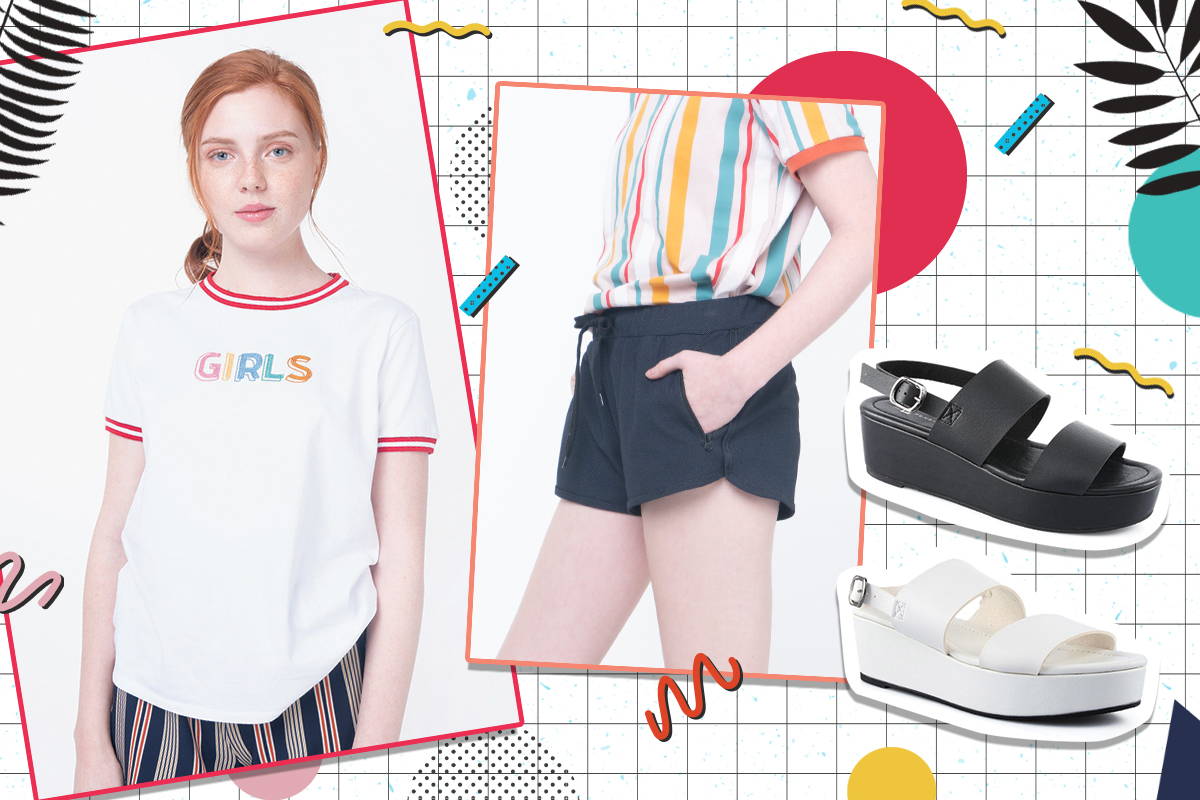 If you're an '80s and '90s kid, we're pretty sure you've rocked a classic ringer tee at one point in your lives. Just check out a classic film like Napoleon Dynamite, and this tee will get 'ya voting for Pedro. Pair it with strong chunky sandals for a rad throwback get-up that's still 2019-approved.
Striped Sweaters and Colored Sneakers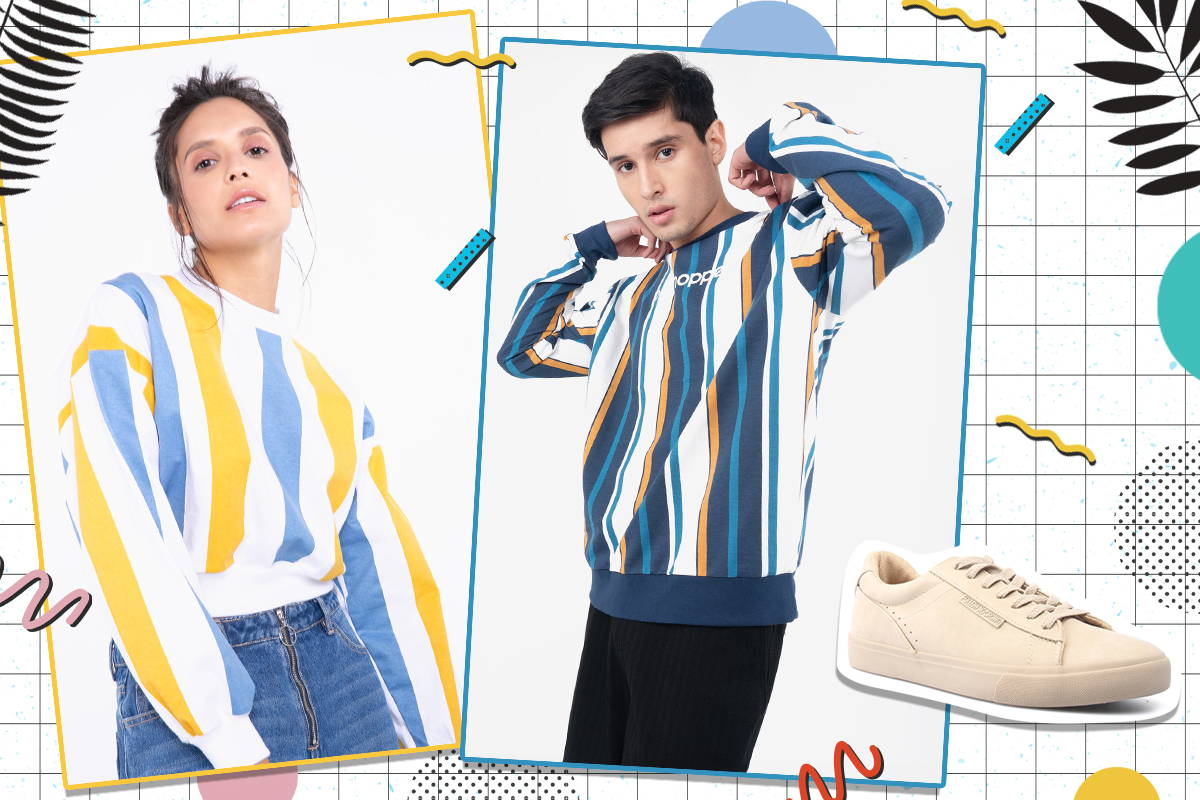 These striped pullovers be finessin' their way into our 2019 wardrobes! Guess their nostalgic look just makes them all the more fashionable. Need that cherry on top of your 'fit? Colorful sneakers complete that vintage vibe that everyone's been dying to rock. If Bruno Mars and Cardi B have been pullin' off those sassy stripes, then they're definitely sticking around.
Trends may come and go, but these classic looks live on forever. Afraid they might break the bank? Check out our Fresh Drops Collection and get P100 off upon checkout on every P600 net purchase.
---