This Is the One Outfit That Kendall Jenner Would Wear For The Rest of Her Life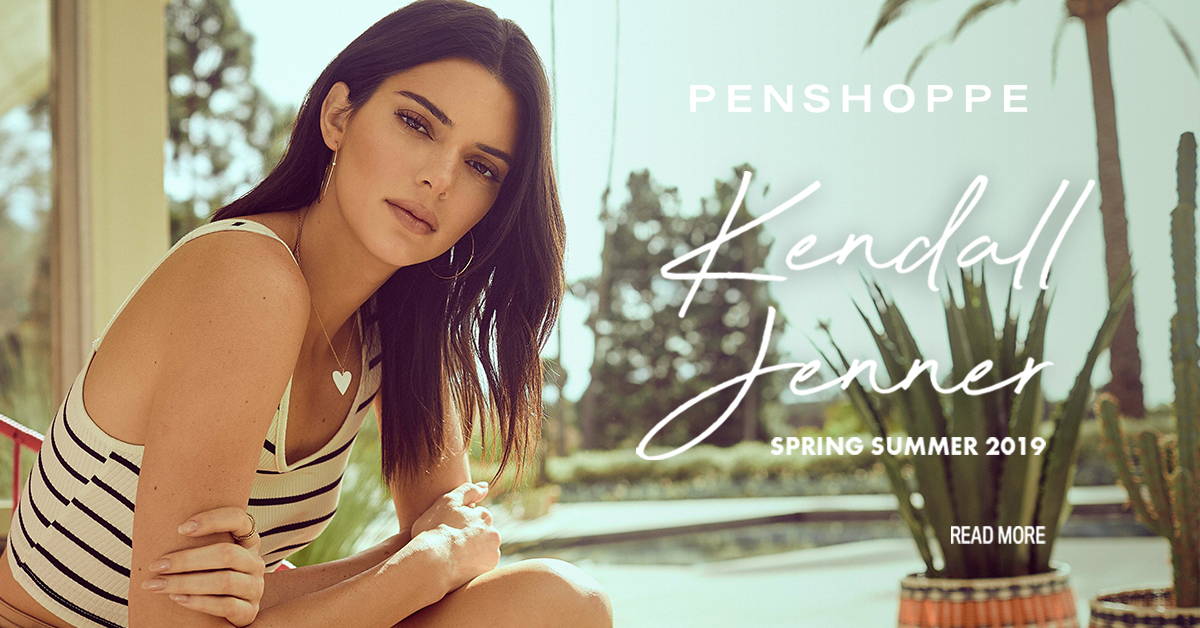 There ain't no better way to kick-start the summer than hanging out with everyone's fave gal, Kendall Jenner! She's back and better than ever, working her way through the season in Penshoppe's new Spring/Summer 2019 collection.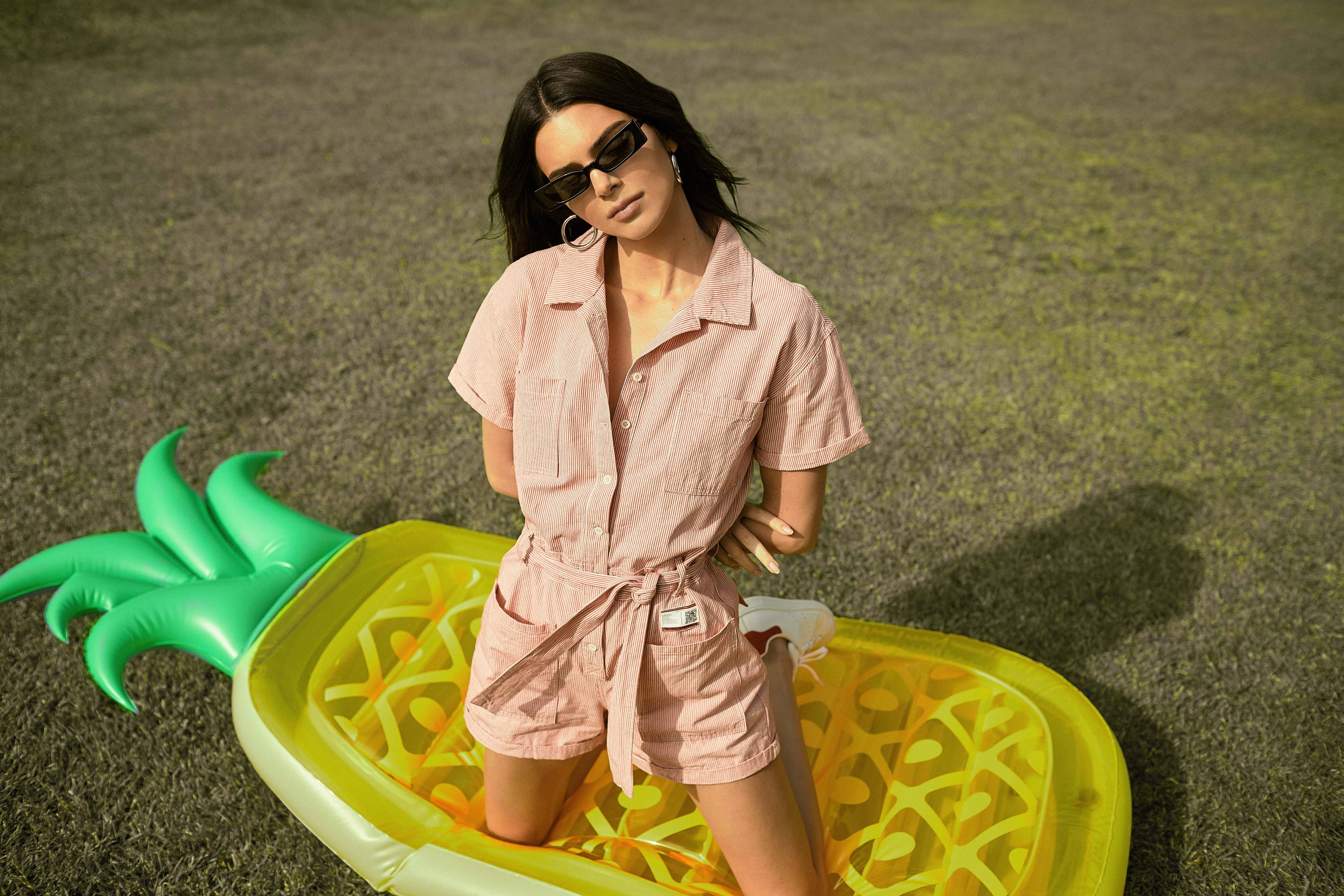 All dolled up in the latest summer-ready pieces, Kendall adds a sultry spin to the brand's latest and trendiest collection. With new silhouettes in store, she takes the season's best picks to a whole new level and shows just how stylish they can make 'ya.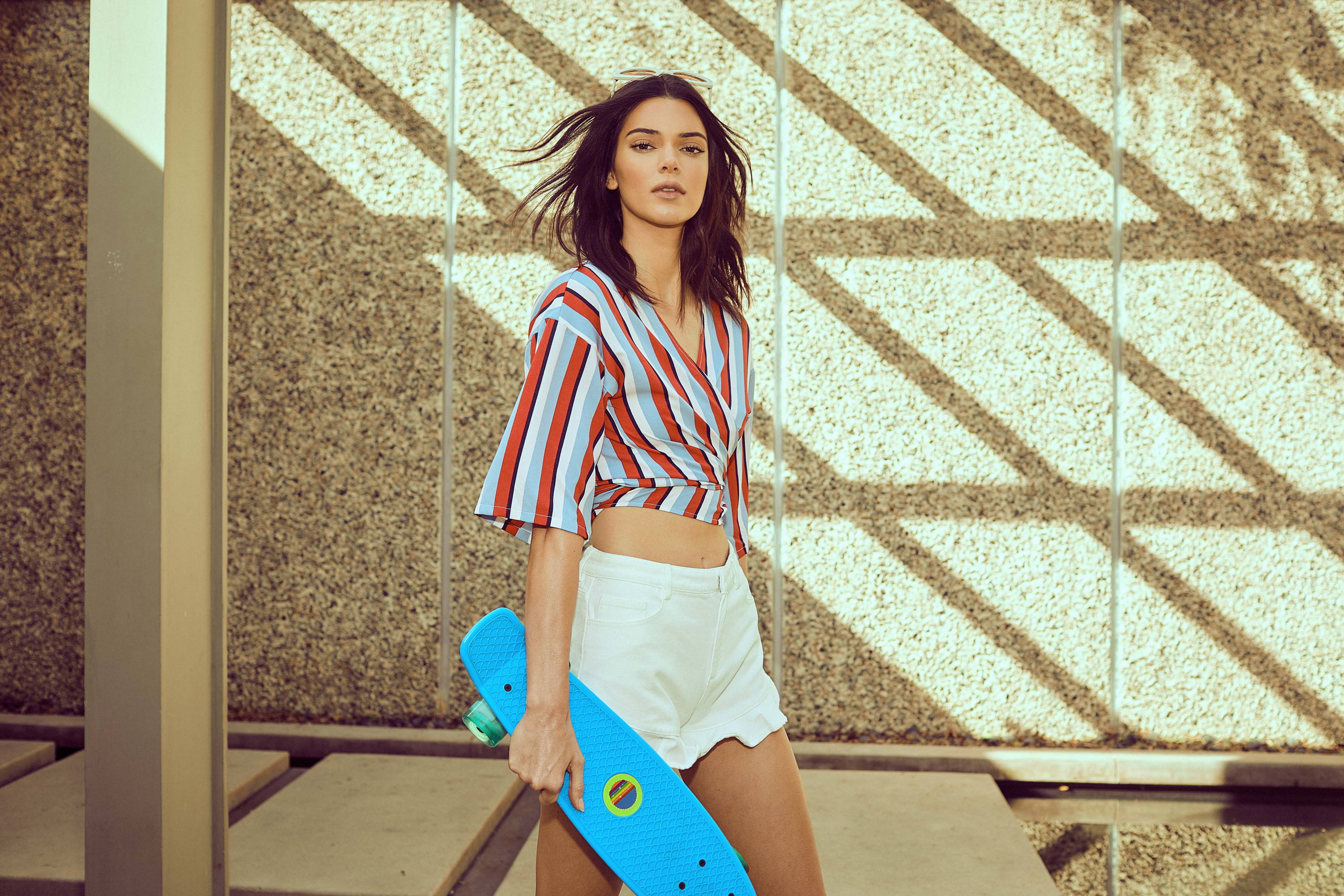 Just how does she do it? Check out what Kendall has to say about being unique while rocking her fave looks from the collection:
You're basically a style icon. What would you say are the essentials of a Kendall Jenner look?
"Style staples or essentials of mine, I'd say, like, a really good pair of vintage-y jeans and good kitten heels."
What's the key to taking fashion risks?
"Sometimes you just gotta say, like, screw it, and like do things. If you feel good in it and if you want to do it, then who cares? Just do it."
Are you the type to plan your OOTD?
"I don't really plan my outfit of the day. Sometimes, I'll do it in advance and have like weeks planned out, but when I'm home, I usually just throw on whatever I'm feeling."
Name one fashion trend you regret getting into.
"Oh my god, there are so many. I'm trying to go back, like, three years or four years… Like chokers! Chokers were fun for like a moment. They were really like a thing for a minute but I'm just so sick of them now!"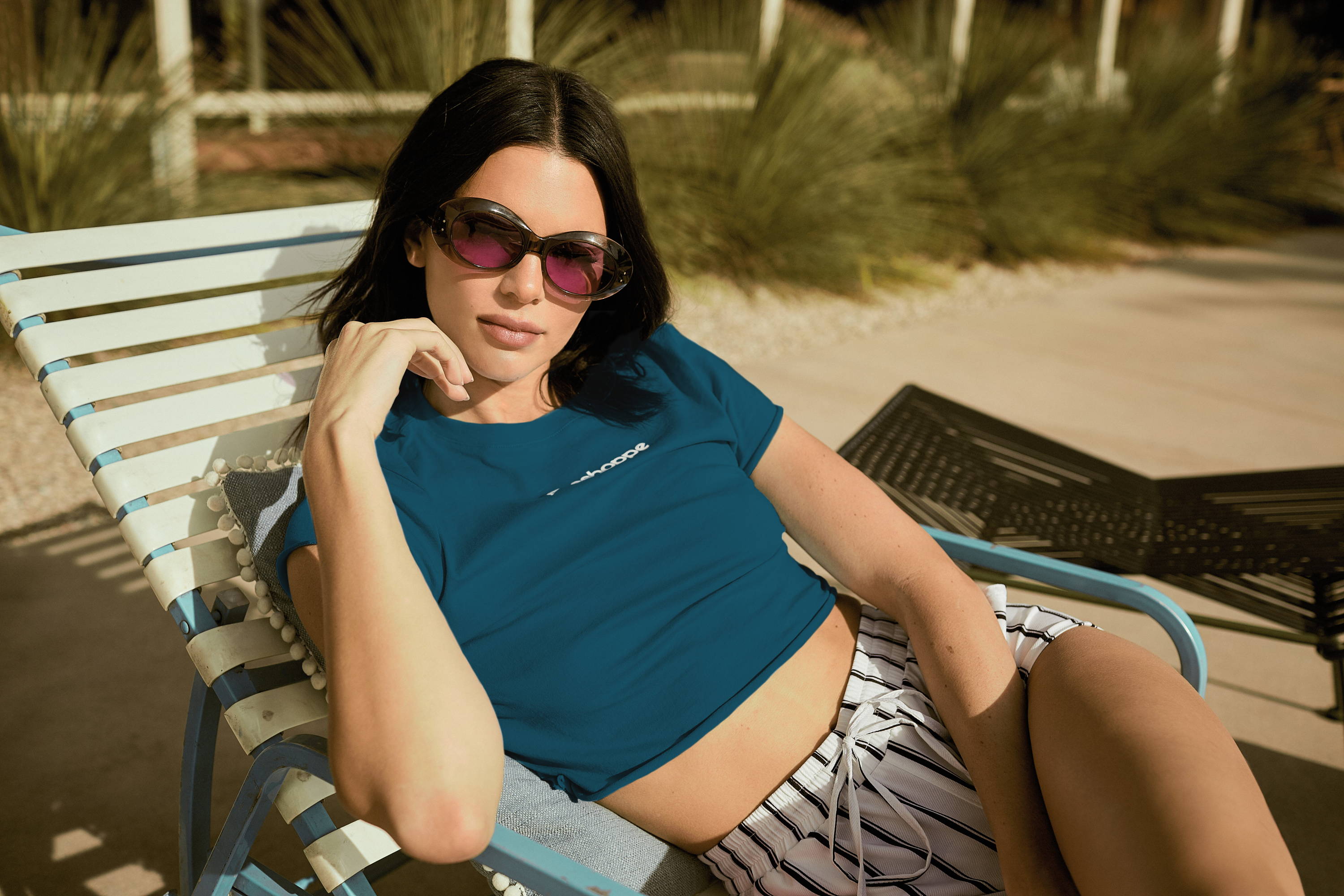 What about Penshoppe resonates with your personal style?
"Because everything's just cool and I'm comfortable in it—and like I said, I just like to be cozy."
How was the experience shooting this campaign?
"Shooting this campaign is always fun; it's so nice to work with [the team] and everyone on set. So fun! So yeah, it's a good day and we're in LA."
What's your favorite piece from the collection?
"My favorite thing from the Penshoppe collection is the red and white striped romper."
If tragedy struck and you could only save one outfit to wear for the rest of your life, what would it be?
"My god. I'd wear something really comfortable, probably biker shorts again…When am I gonna be sick of biker shorts? Um, I'll probably wear like leggings and sneakers and a sweater—I wanna be comfortable if I'm gonna be in just one thing!"
Penshoppe Spring/Summer 2019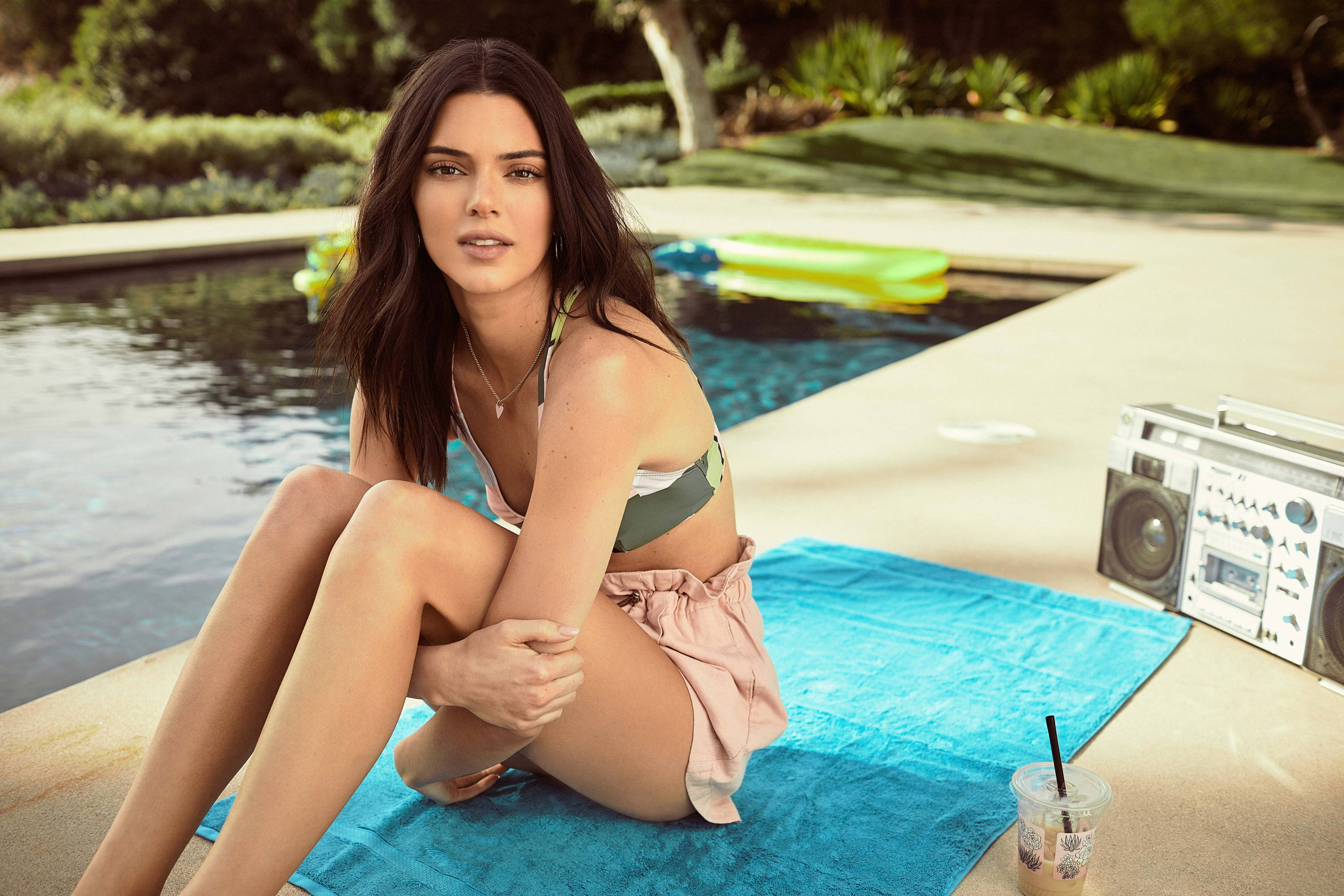 The Spring/Summer 2019 collection merges classic silhouettes with trendy elements for anyone to achieve their "new year, new me" look. With ensembles made perfect for any kind of summer moment, the collection's definitely gonna serve some year-round faves for 'ya.  
Penshoppe's Spring/Summer 2019 pieces are all about that iconic, effortless summer look. With eye-catching colors, swimwear, vintage prints, and all-time faves, this collection's sure to be a definite go-to. So don't forget to keep an eye out for the biggest collection drop of the summer!
---