Jordan Barrett's Livin' The Holiday Fever Under The Sun!
Photos Courtesy of Jessica McDonald.
The holiday yuletide won't stop the larger-than-life supermodel Jordan Barrett in getting into the crystal tides of Palawan. The Australian fashion icon is an avid lover of crystal coasts - and where else to sink in the ocean blue than the beaches of Palawan?
We spotted him sporting a pair of khaki board shorts and it was a blessing in its own right – he rocked out his personal style: casual and comfortable – perfectly suited for his R&R at the sunny island banks.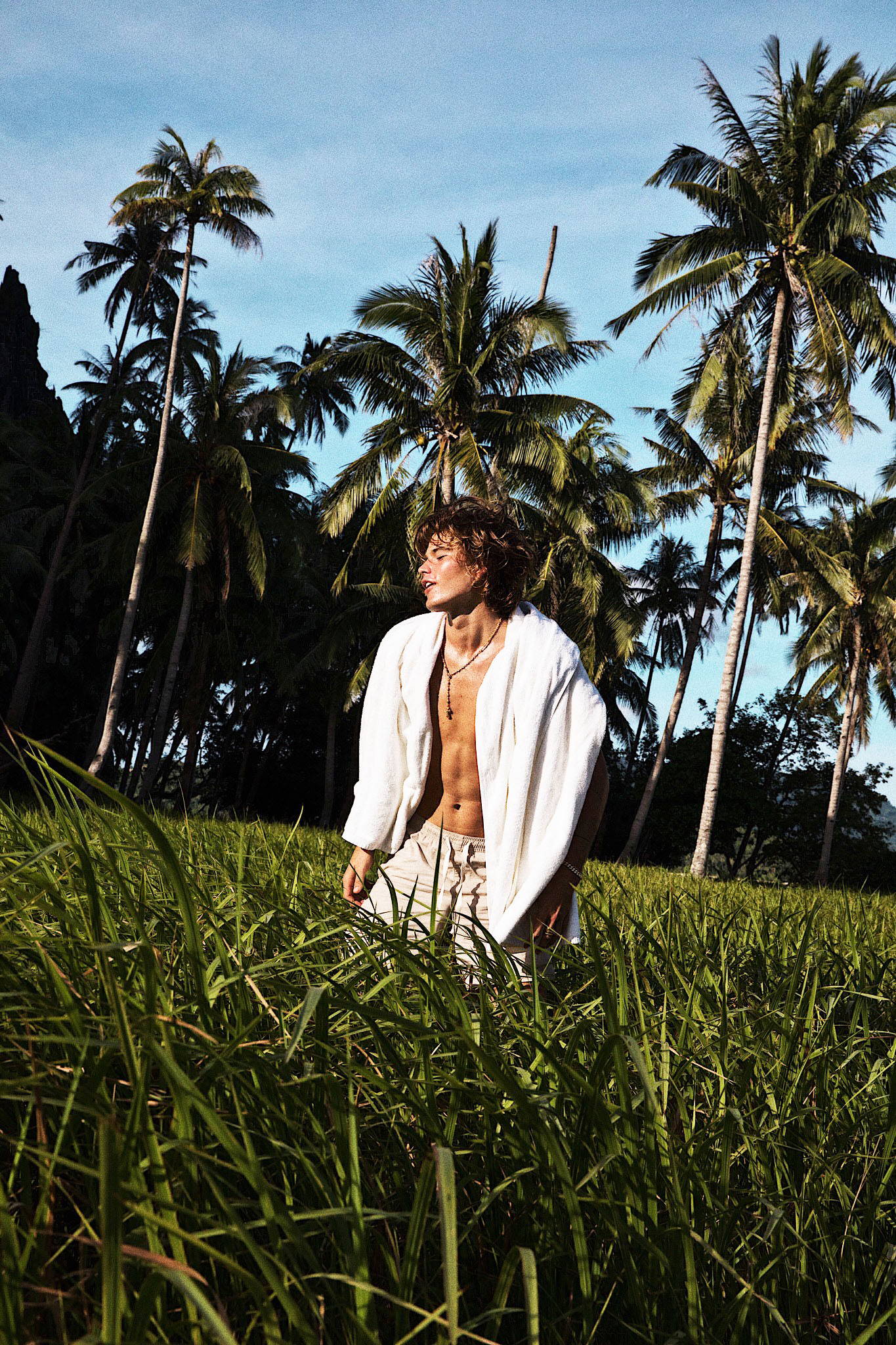 Jungle Wild Child Jordan gets into the nature's groove while sporting a pair of board shorts and a towel over his shoulders.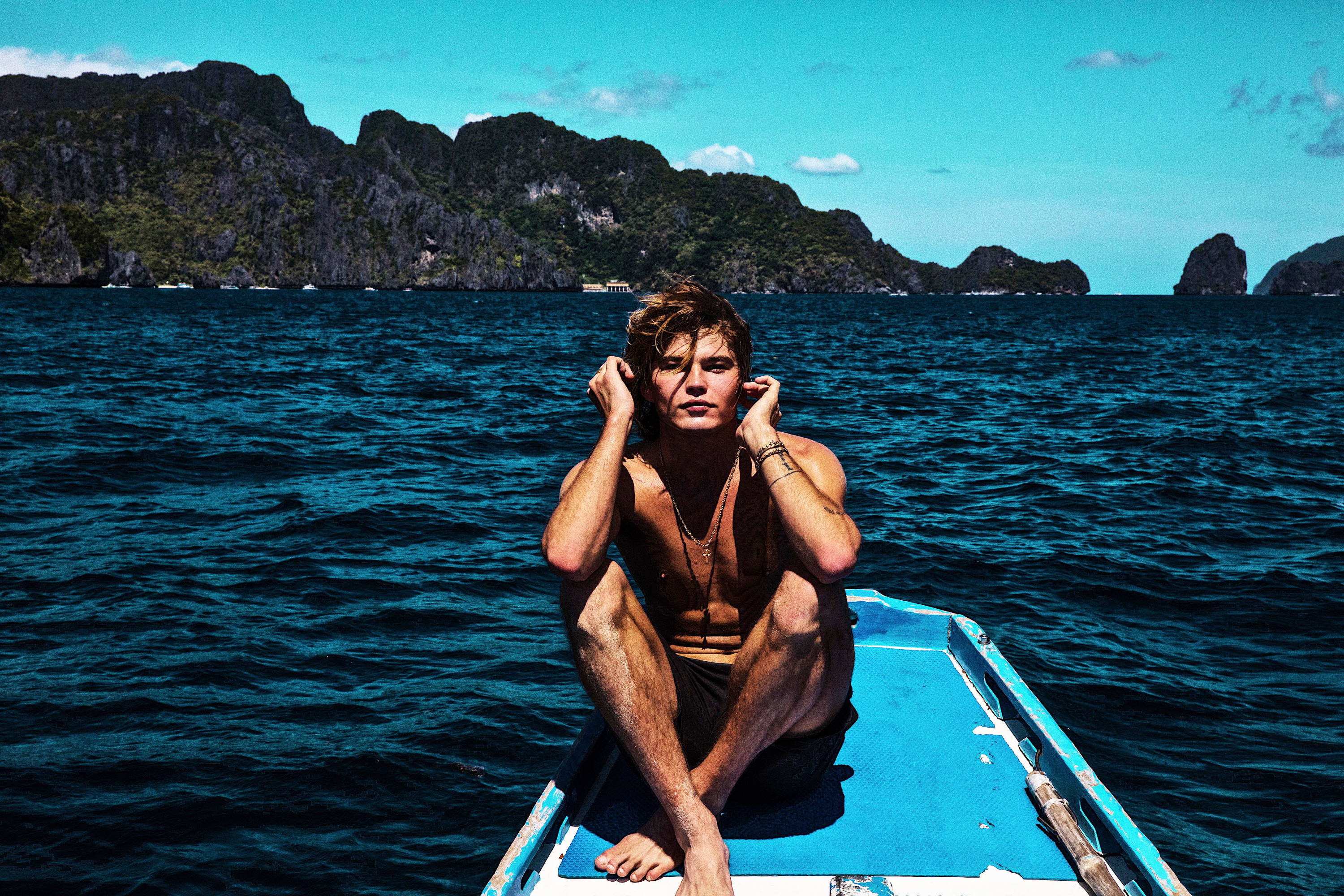 Nothing like the ocean blues. Right, Jordan?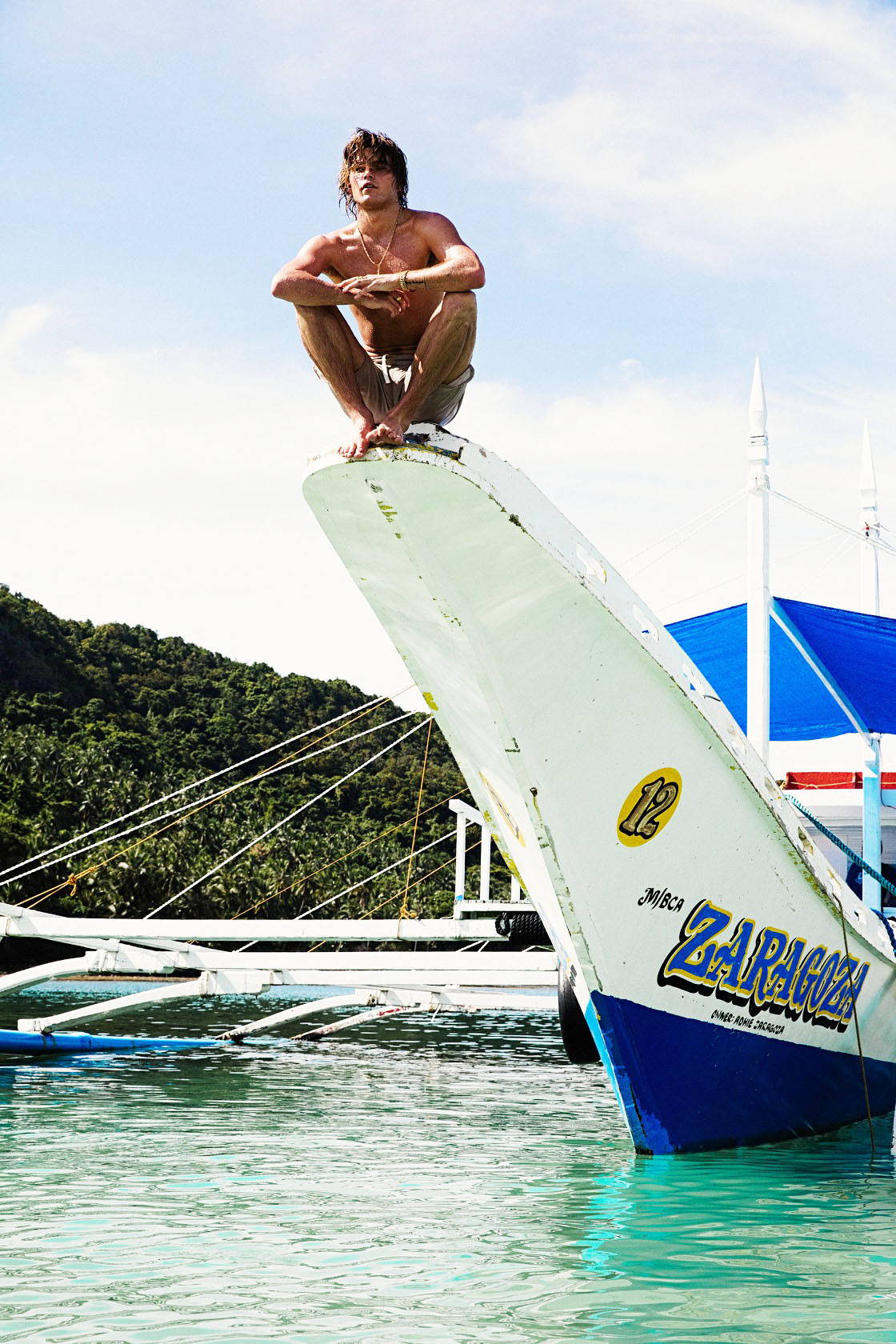 Ready for a wanderlust adventure.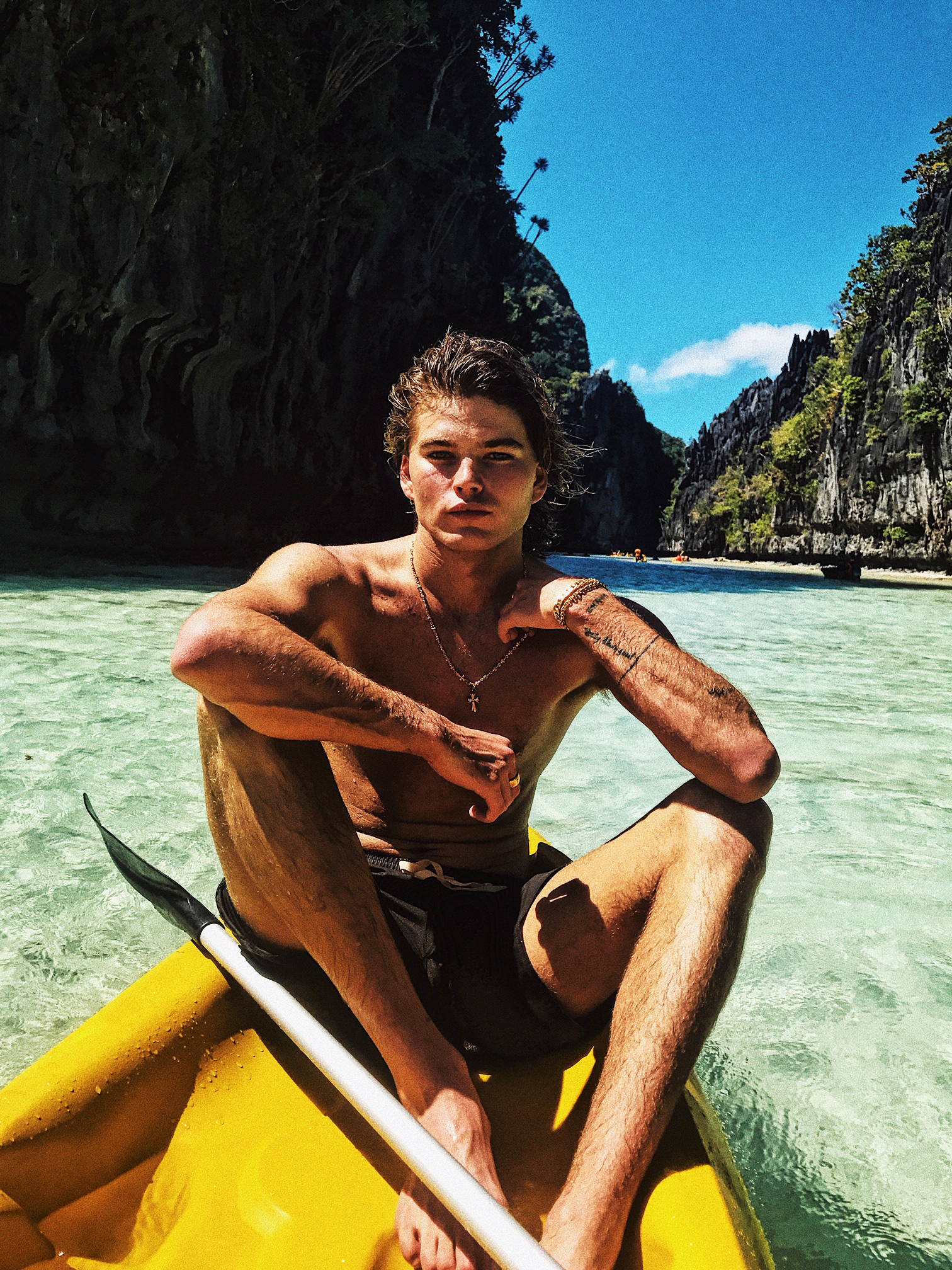 Off to make another epic trail blaze.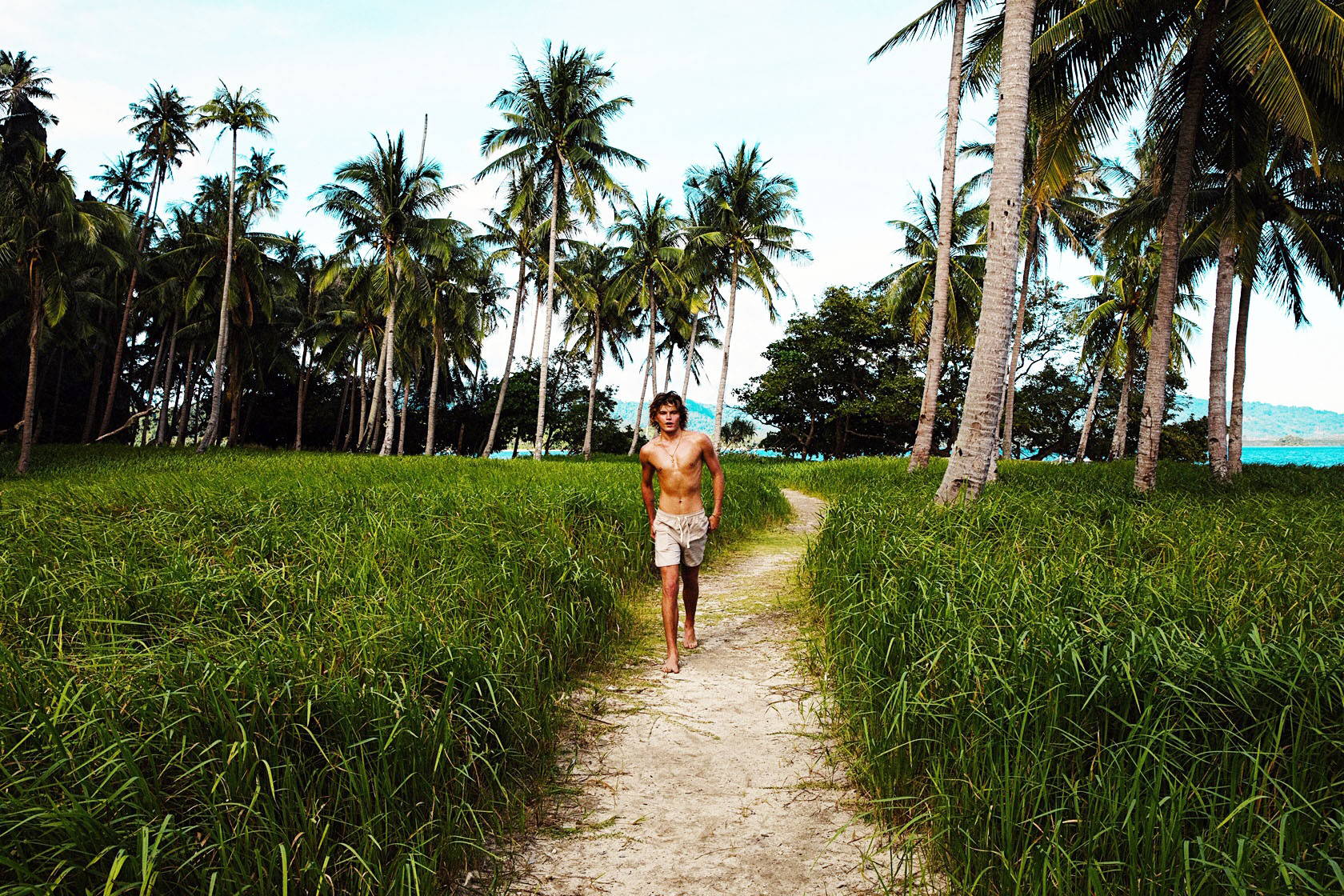 You can cop Jordan's beach-borne looks below!
---