Here's How To Spot A Fashion Sale This October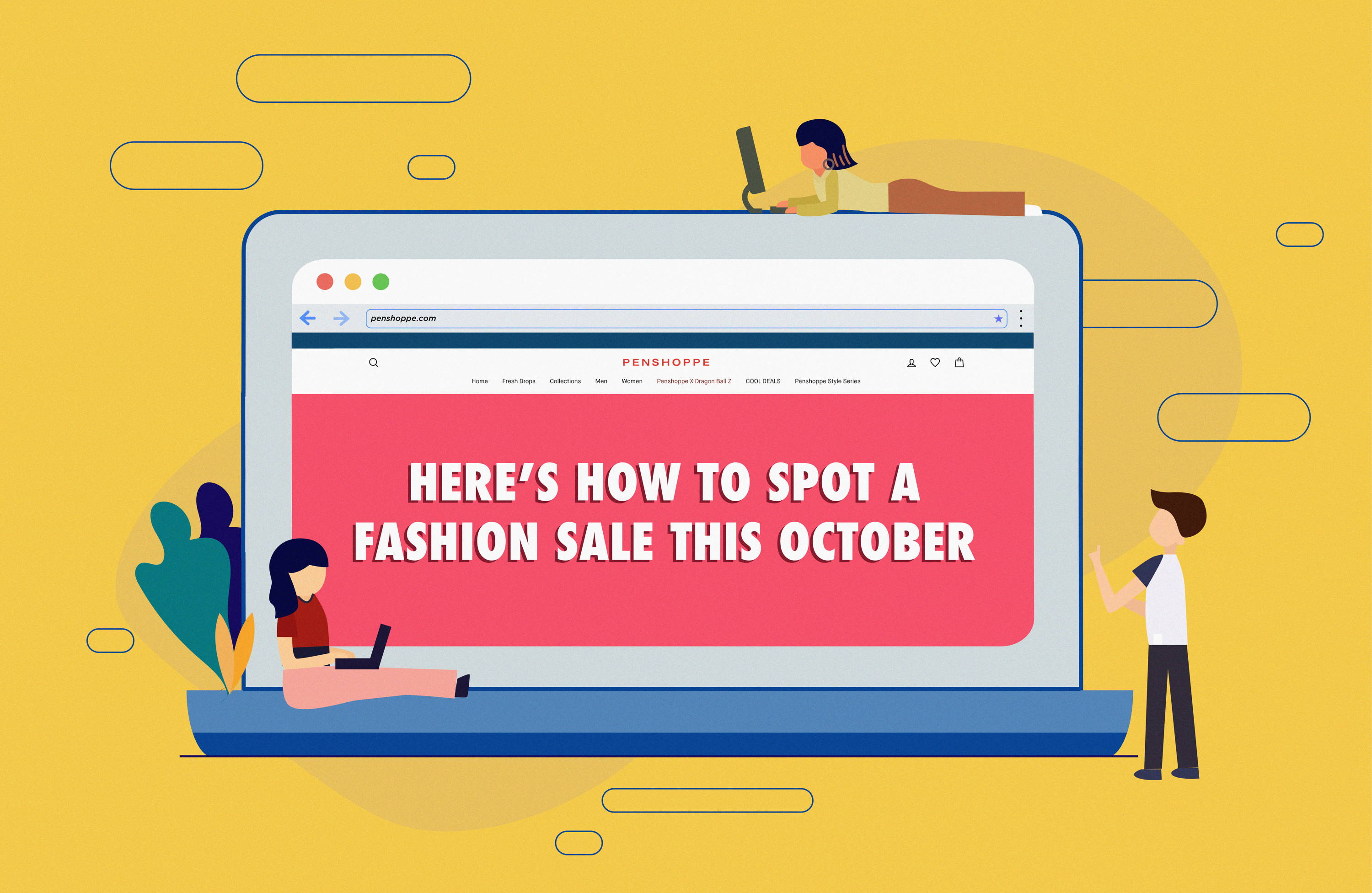 Congratulations, you've found yourself a free fashion hack to save your bank! If you're one of our few thrifty sissies (and bros), you're welcome. And if you're new to this we-budget-everything lifestyle, get your shopping bags, add-to-cart fingers and fashion hearts ready for the rest of the month.

We've listed five more easy tricks beyond installing online shopping applications to add to your shopping habits. We're thinking phone notification-easy ways to let you know when prices drop in stores and online for your favorite clothing brands:
Subscribe to email newsletters, ladies and gents.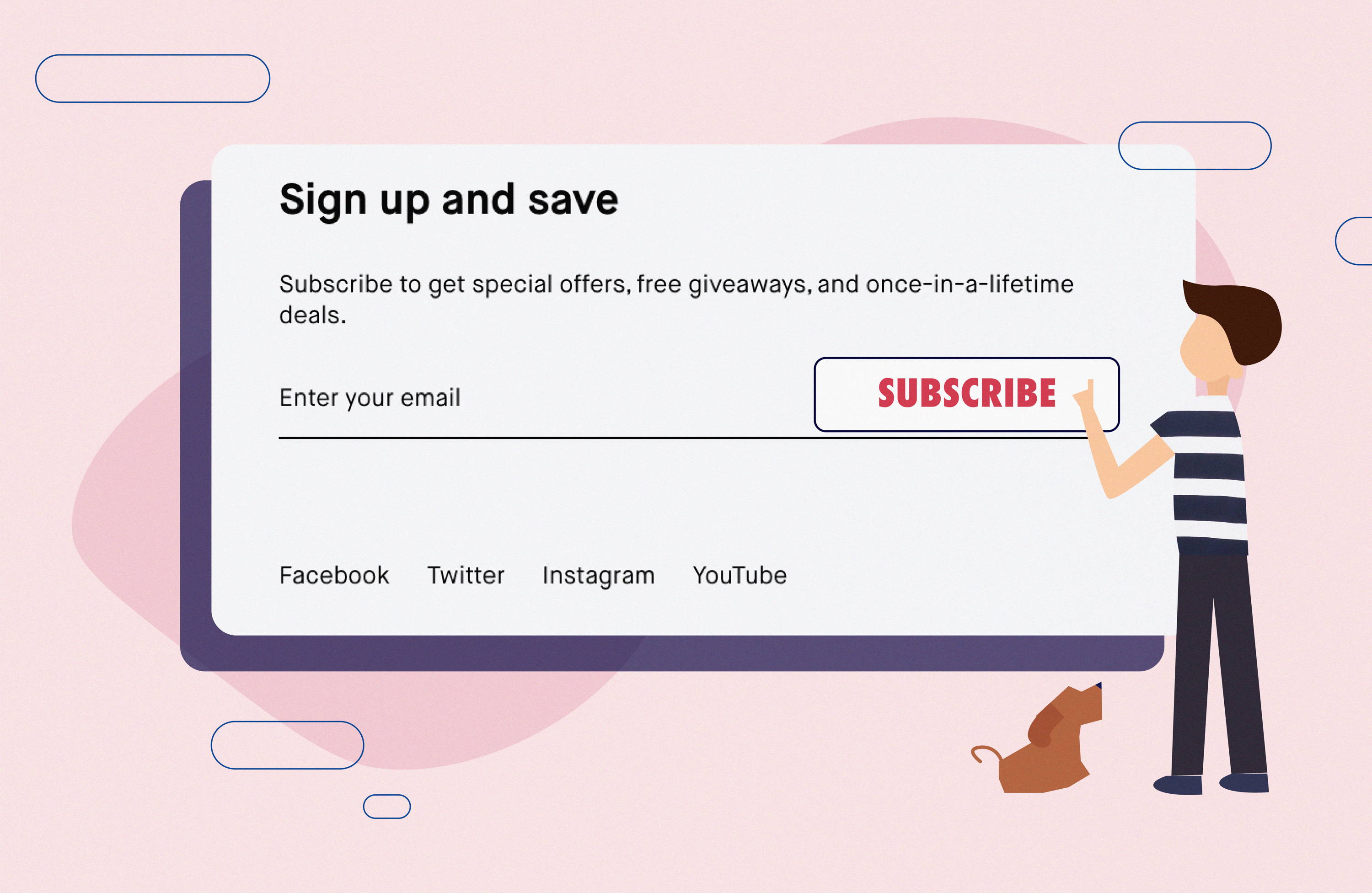 This method is probably the most help you can get in being updated with important brand announcements, events – and yes, including sales. So how exactly can we get those emails? We're taking the hopeful chance that your go-to clothing brands have their own websites. If they do, it's pretty common to see a newsletter sign-up box at the very bottom of the website or see it pop up while you navigate. Now once you've entered your email, let the waiting game begin.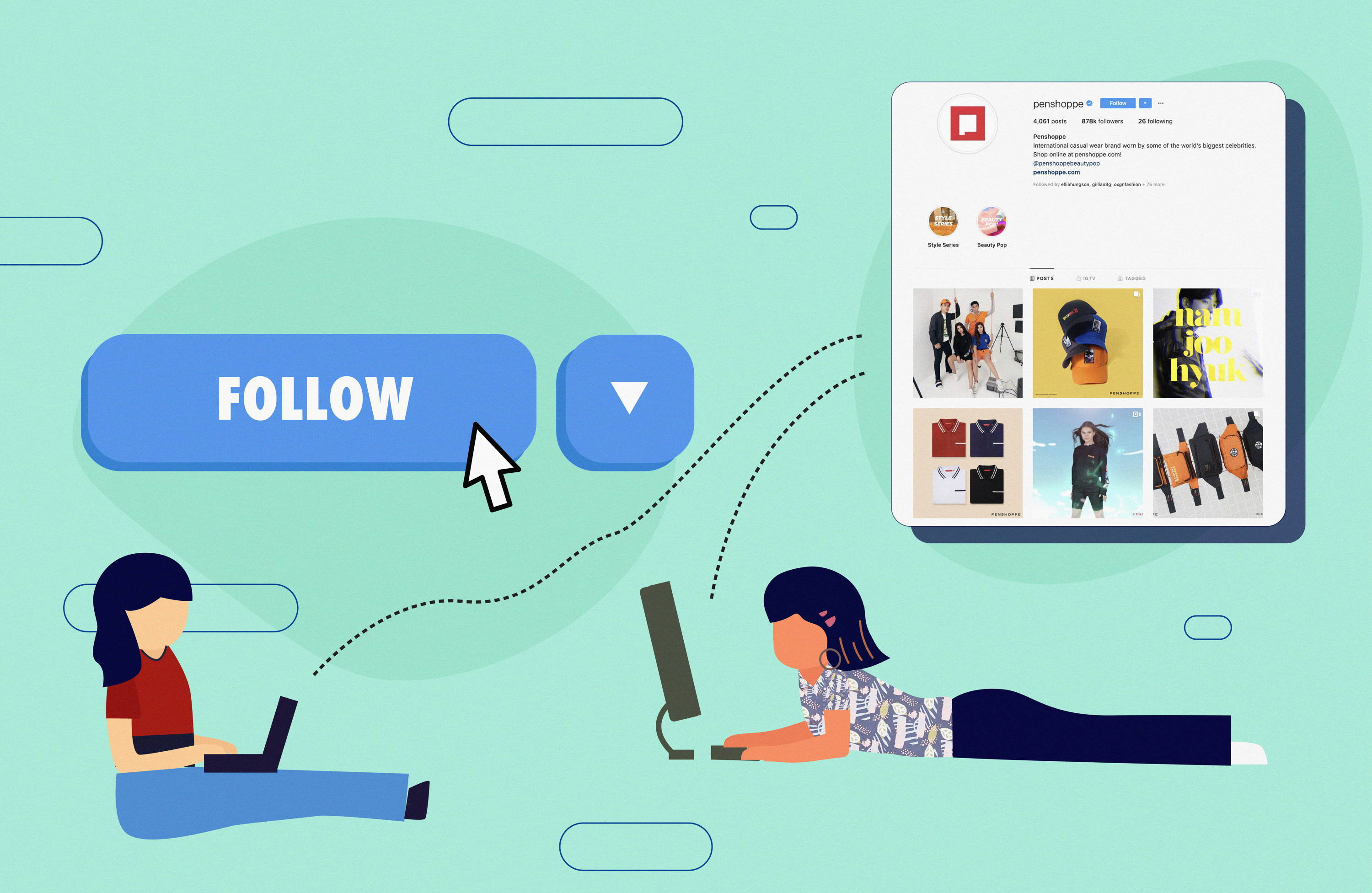 Let's be real, it's not at all practical going to shopping malls or boutiques on random days just to check for store sales. Assuming your favorite clothing brands invest on their online presence, following their pages is just one click away. Where else can you see brand updates on the daily, right?
Yes, check Instagram stories.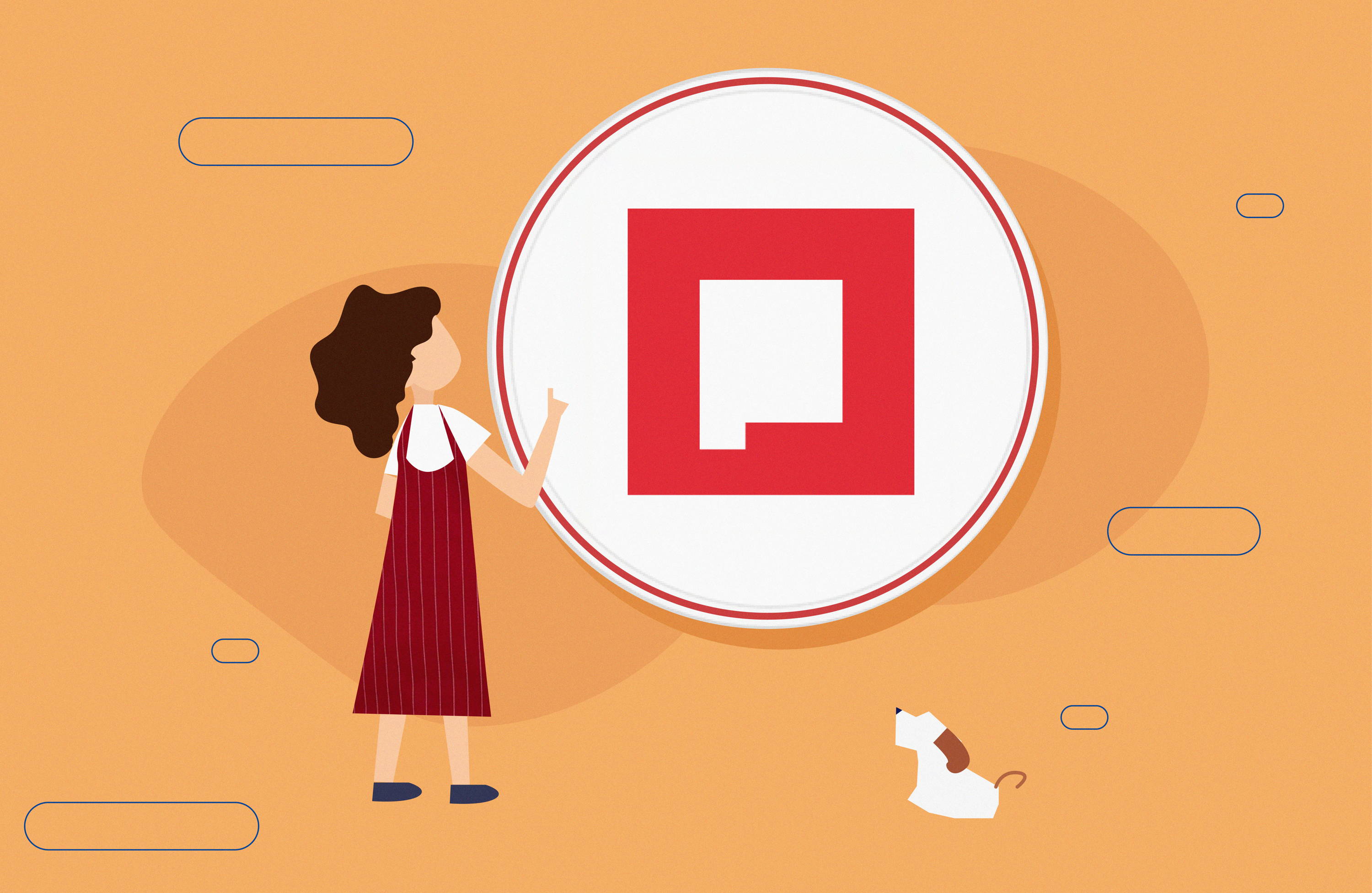 Quite similar to following brand pages, Instagram stories will give you brand updates – only they are visual and can be viewed for 24 hours. This feature makes Instagram stories the go-to social platform for people's current experiences as well as brands' latest updates.
There are month-end mall sales.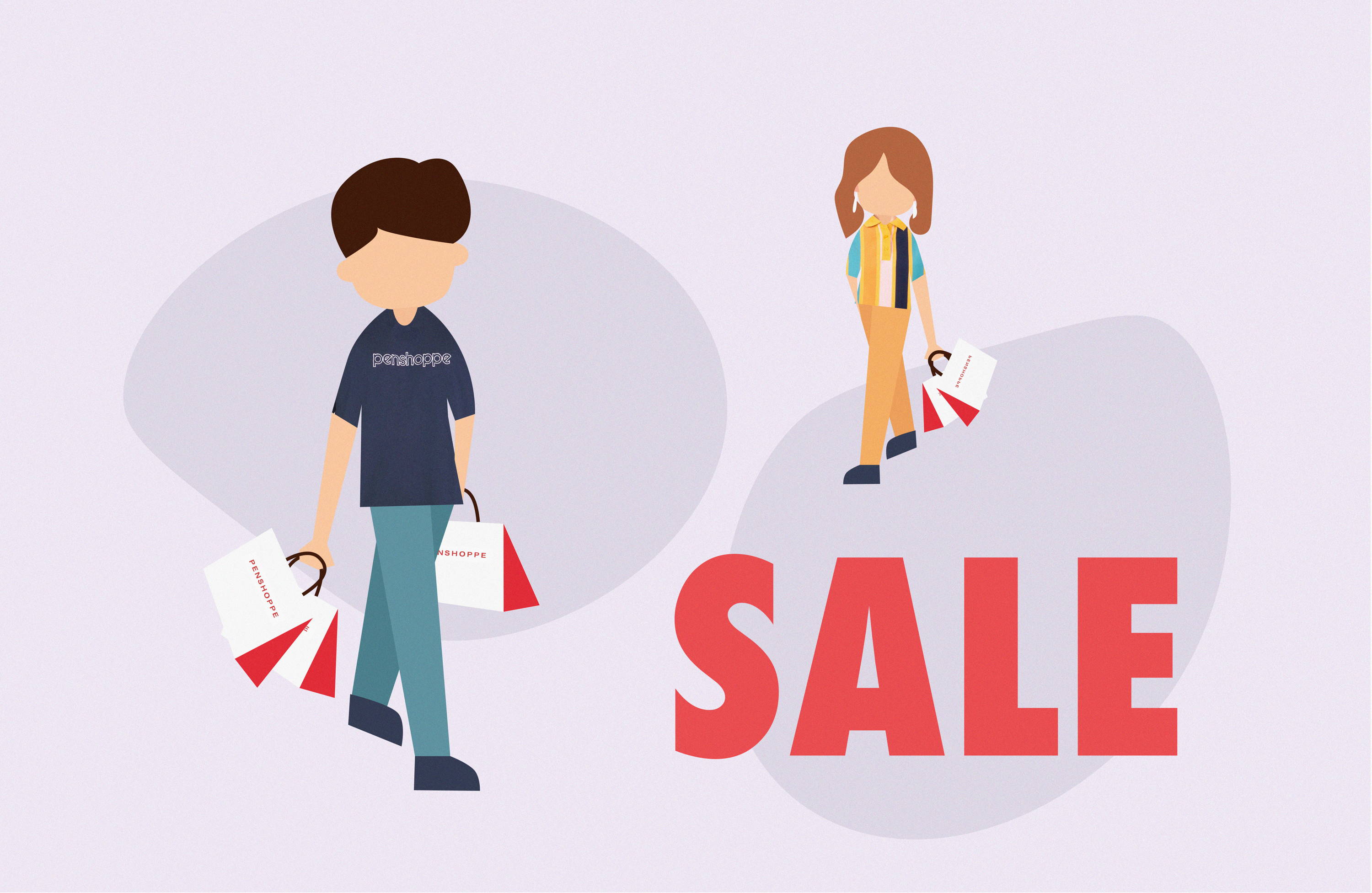 Especially if you live in sunny Philippines where malls are streets apart, monthly mall sale schedules usually happen at the end of every month. If you also like to physically shop and drop, mark your calendars starting this October.
Look forward to the 10.10 sale day!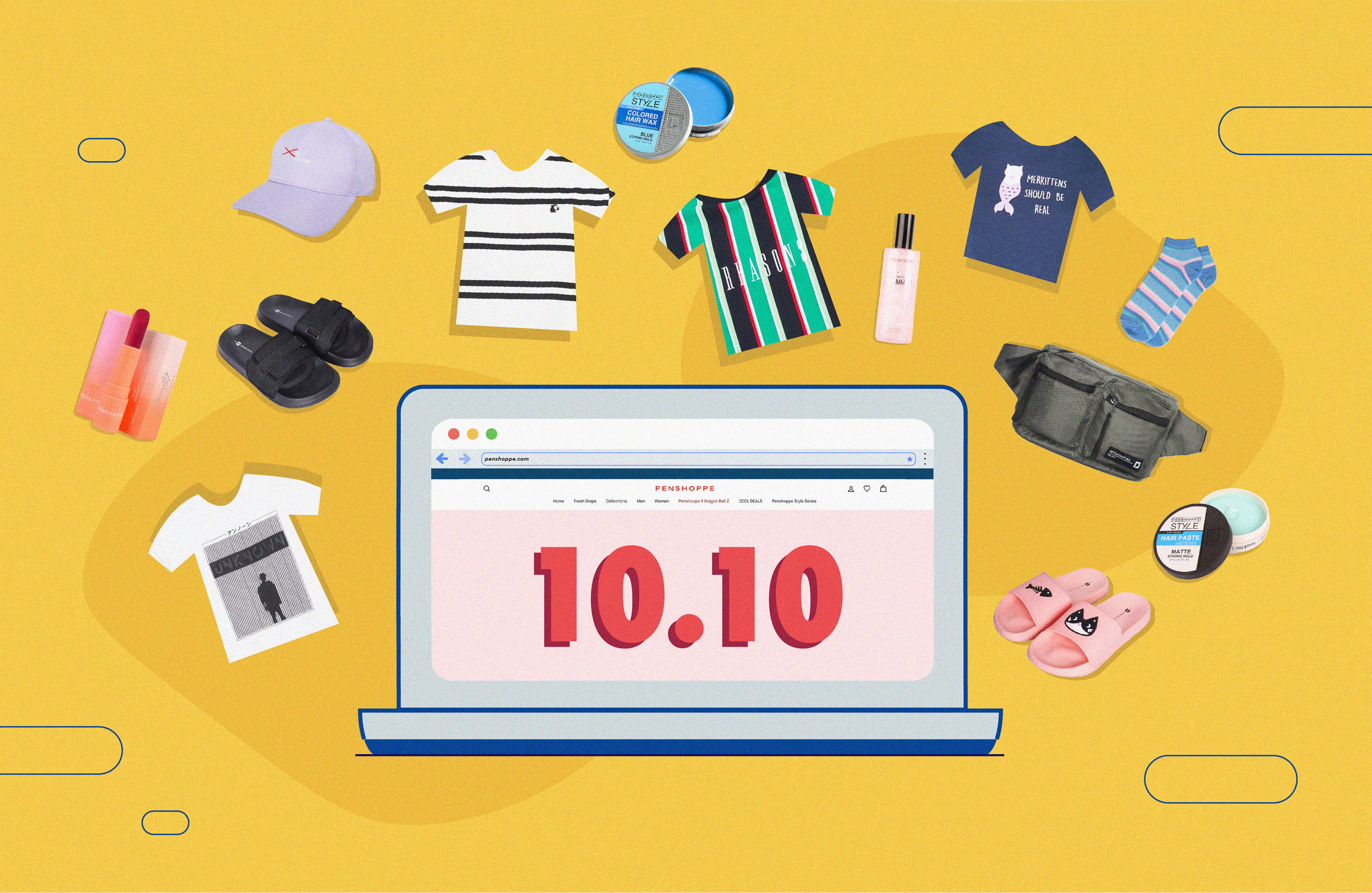 Expect most, if not all of your favorite brands to drop their item prices for one sure day every month. These big sale announcements are more commonly practiced beginning September 9 until the rest of the year's double digit dates. Luckily, you're just in time for October 10.
Items featured above are on sale until the 10.10 day! Get a head start and start adding to cart at penshoppe.com.
---