Here Are 8 Picture-Perfect Outfit Ideas You Need To Cop For Your Holiday Needs And Feeds
Subtle but make it Instagram-worthy.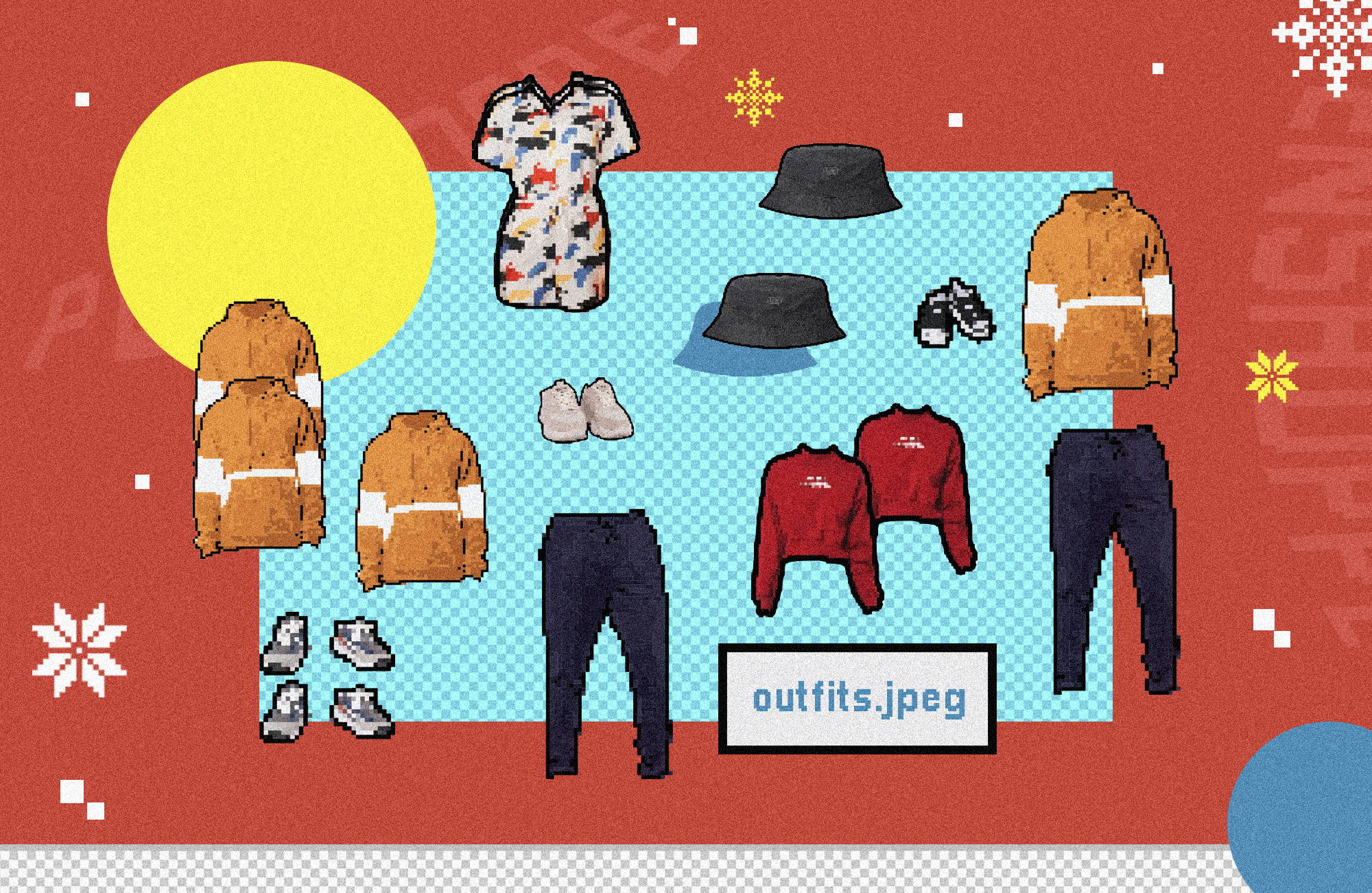 For anyone going for that "effortless" Holiday casual trend this year, well, you're just in luck because we've gathered a few looks just in time for the nearing social events you'll be going to! Christmas parties and family reunions that don't require extreme costumes to fit specific themes are the perfect events for these outfit choices. Unless you were lucky enough to get one of the few iconic easy casual themes – prime example, early 2000s – the pieces we gathered below are just the right fit for you!
From a scale of shorts to track pants and from the line up of tees to hoodies, boys can begin prepping for that annual Christmas party with your friends and fam. And for our girl friends, subtle festivity is key because (newsflash!), you don't need to wear all that glitter for the likes! Start mixing and matching for that perfect Instagram OOTD photo.
Scroll right below for a few looks specially picked to fit this month's Holiday casual: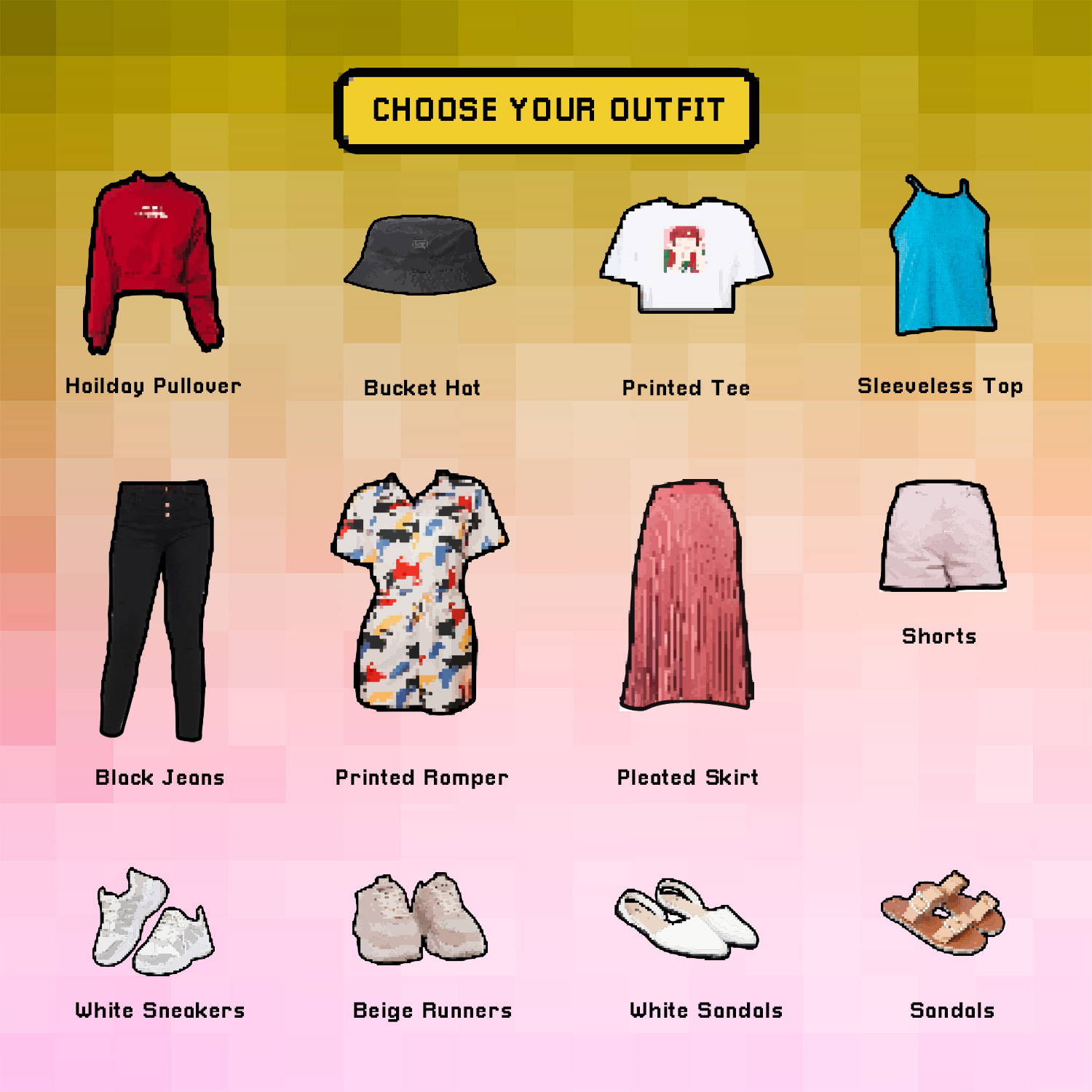 Just how brave are you to try on everything? Choose from four completely different sets of outfit choices fit for four different fashion tastes. Or if you're feeling festive, pick one piece from each set and freely mix and match to suit your own style!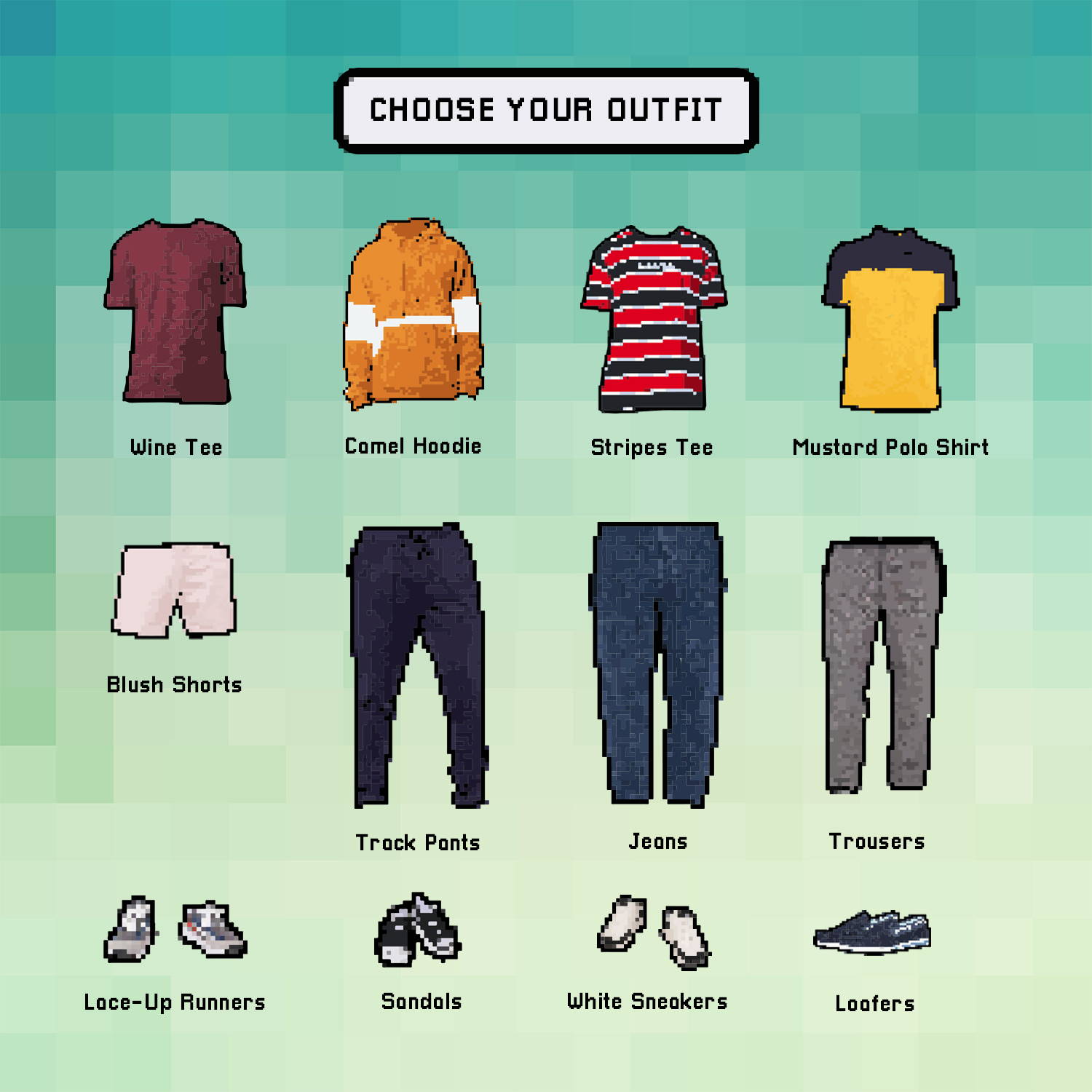 All the yeses with these sets! Shorts and loafers fans will get to celebrate as these fancy-like pieces are part of the selection. Tweak your usual casual getup with a little bit of wine hues, camel hoodies, and a little piece of everything else, then you're ready!
All prepped to socialize! Celebrate #PenshoppeHoliday with us online at penshoppe.com
---