Here Are 5 Tricks On How You can Be Your Best Self For The Summer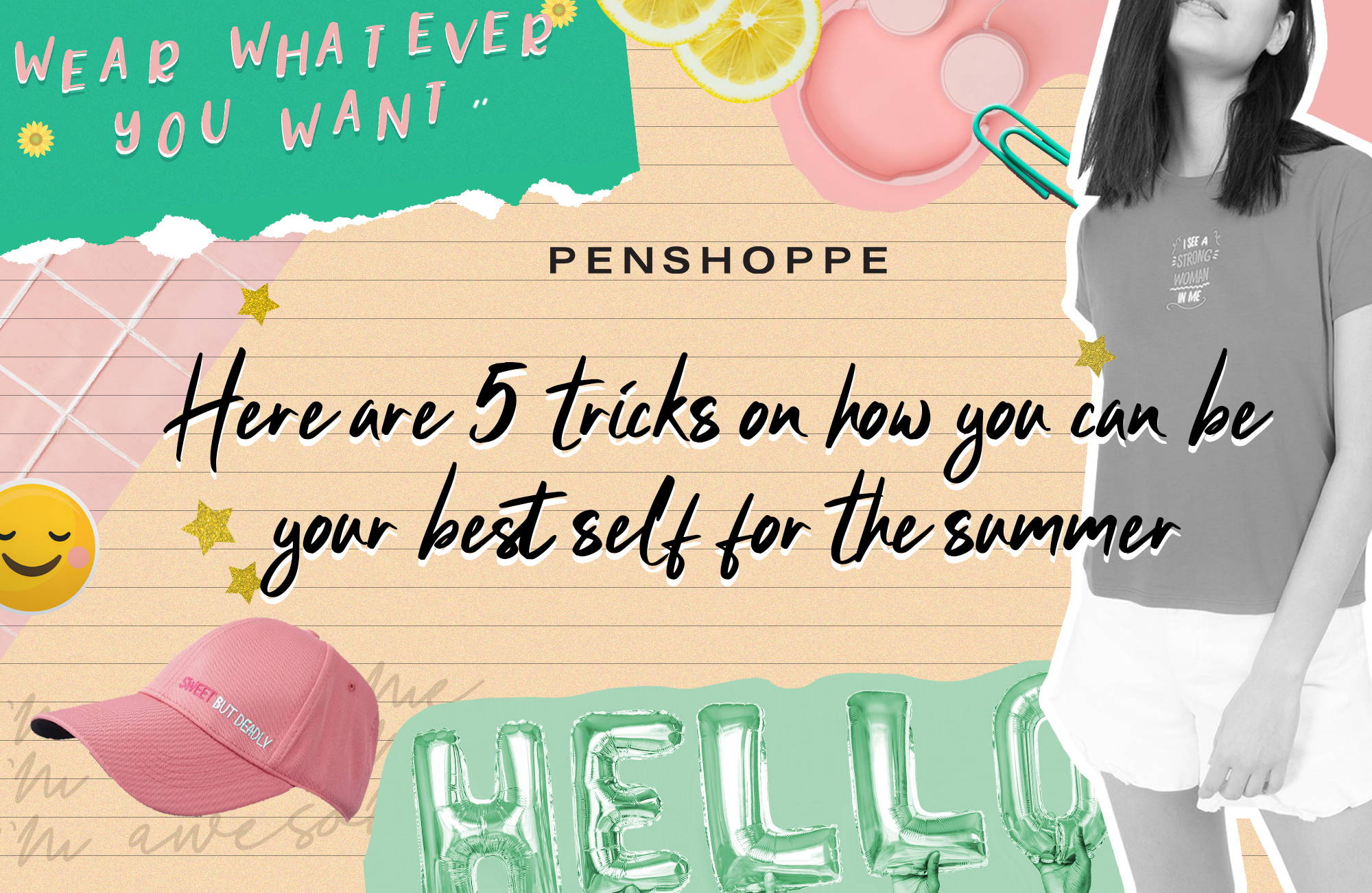 The summer sun is just as bright as this year's International Woman's Month. Here are a few encouraging pick-me-ups for a big summer confidence booster.

Keep your feet tapping to the beat of your own rhythm. Don't worry about what other people may think of you. Just keep on rocking your life in your way, girl boss!

Don't be afraid of your own spotlight
It's no secret that people notice stars that shine bright. When that happens, don't be afraid when all eyes are fixed on you. You're going to have everyone stunned with your big bag of talents.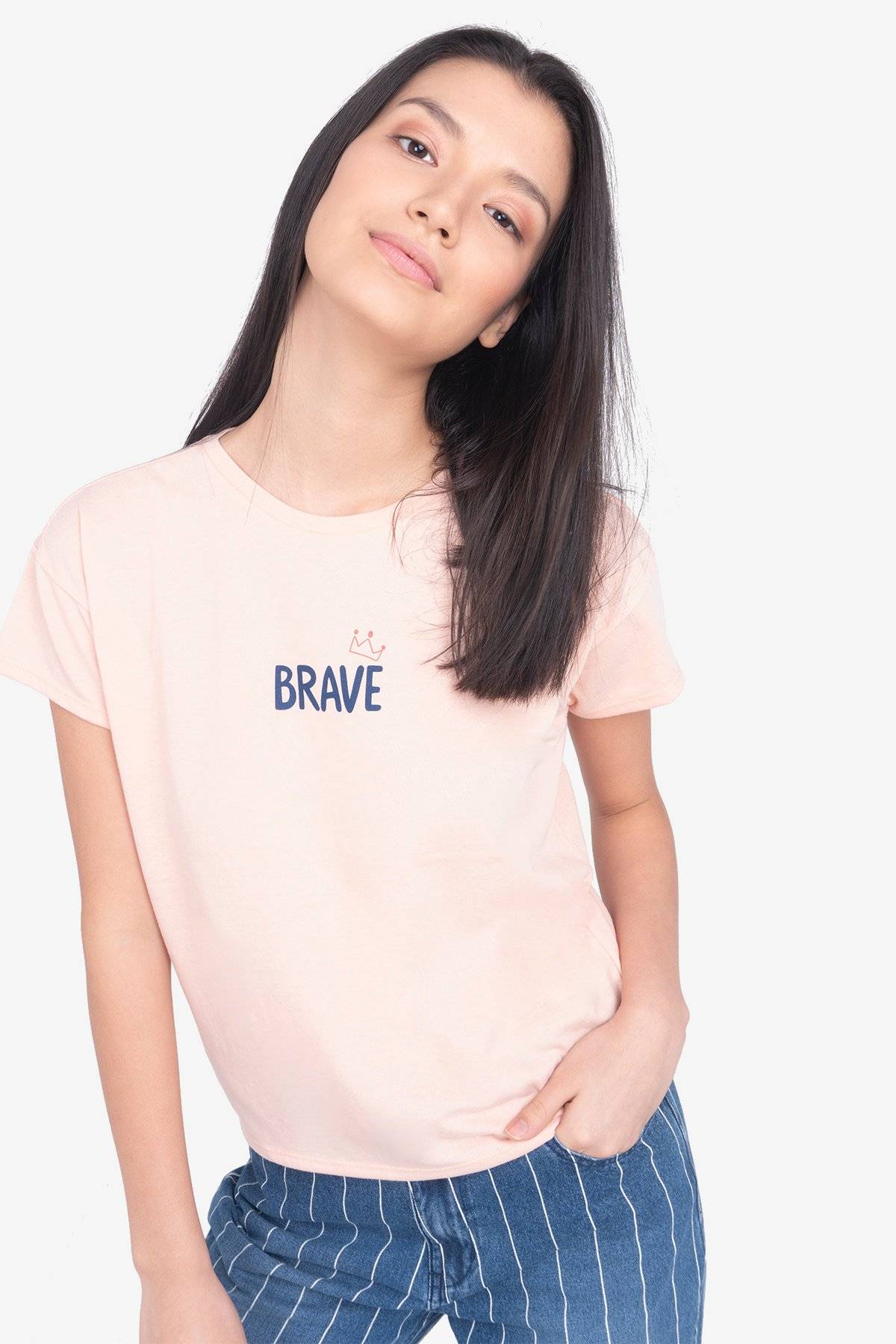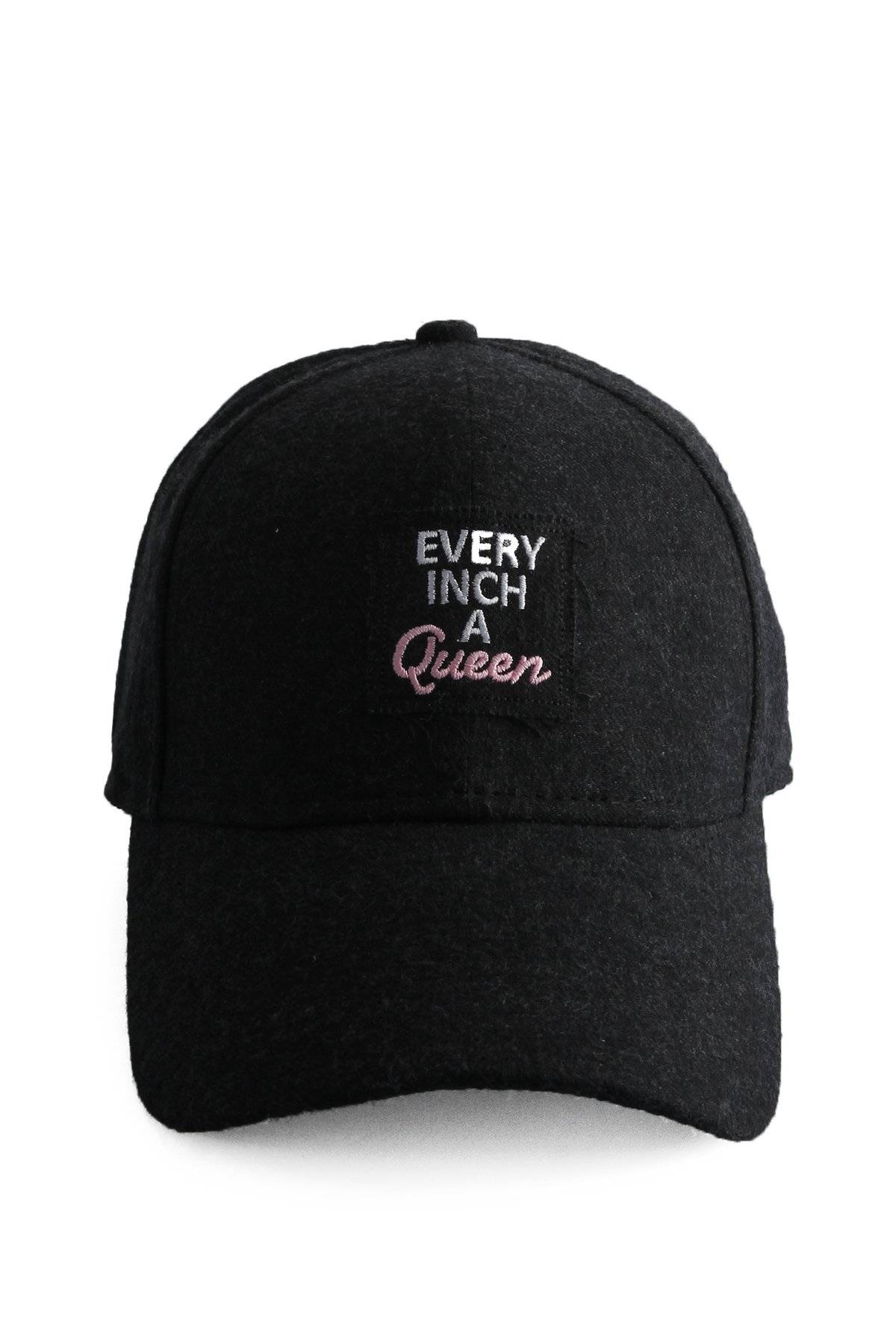 You got the all right moves in all the right places. So, what's stopping you to go for gold? Don't feel limited by what you can do just because you think you're not cut out for it. Go ahead and take that extra mile–you're already the best version of yourself.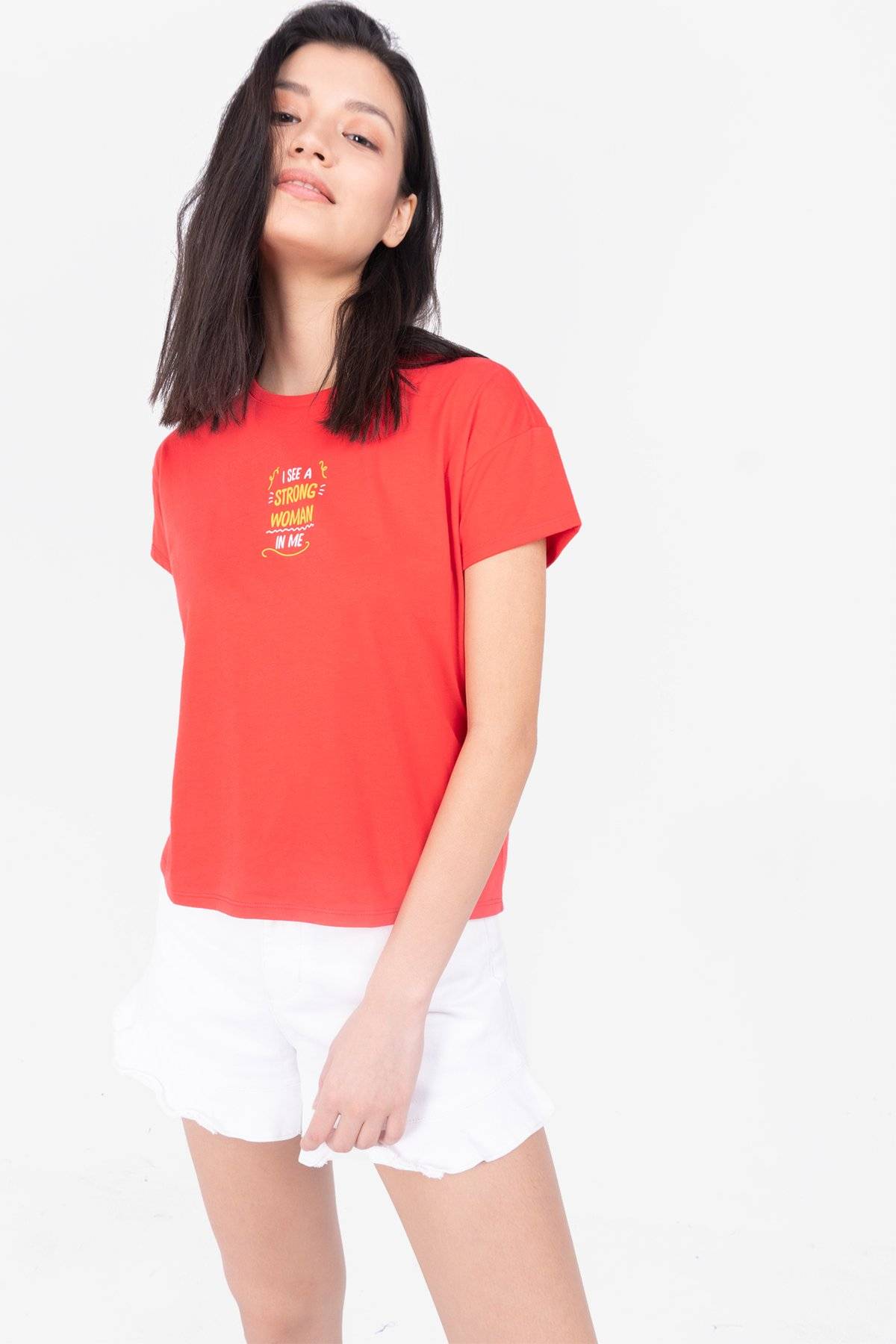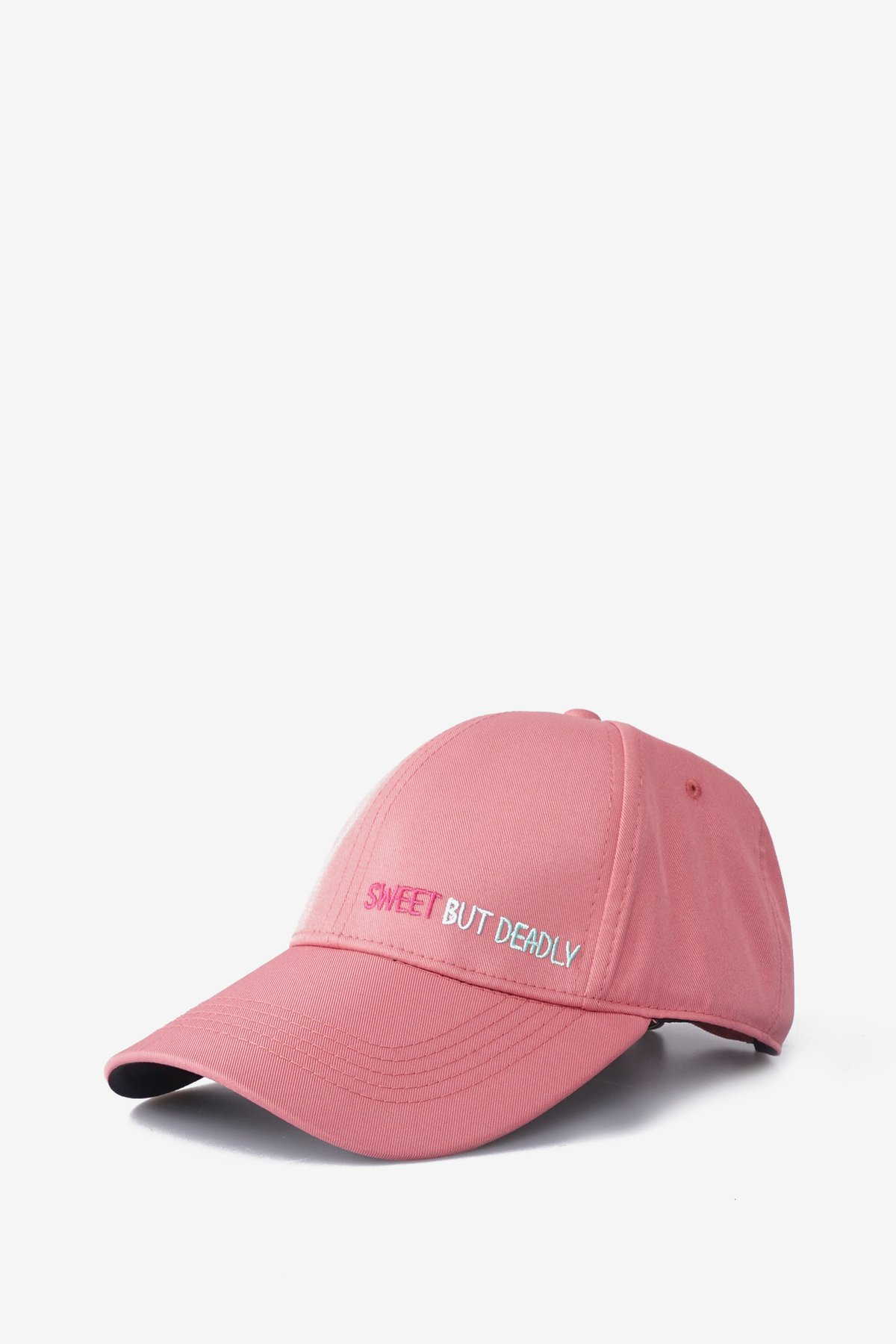 As Lesley Gore famously sang: "It's my party, I can cry if I want to," you're entitled to live the life you want and be comfortable in your own skin. This goes with your colorful wardrobe choices, too. Strut out into the world as how you'd want to be seen: confident, comfy, and 100% you!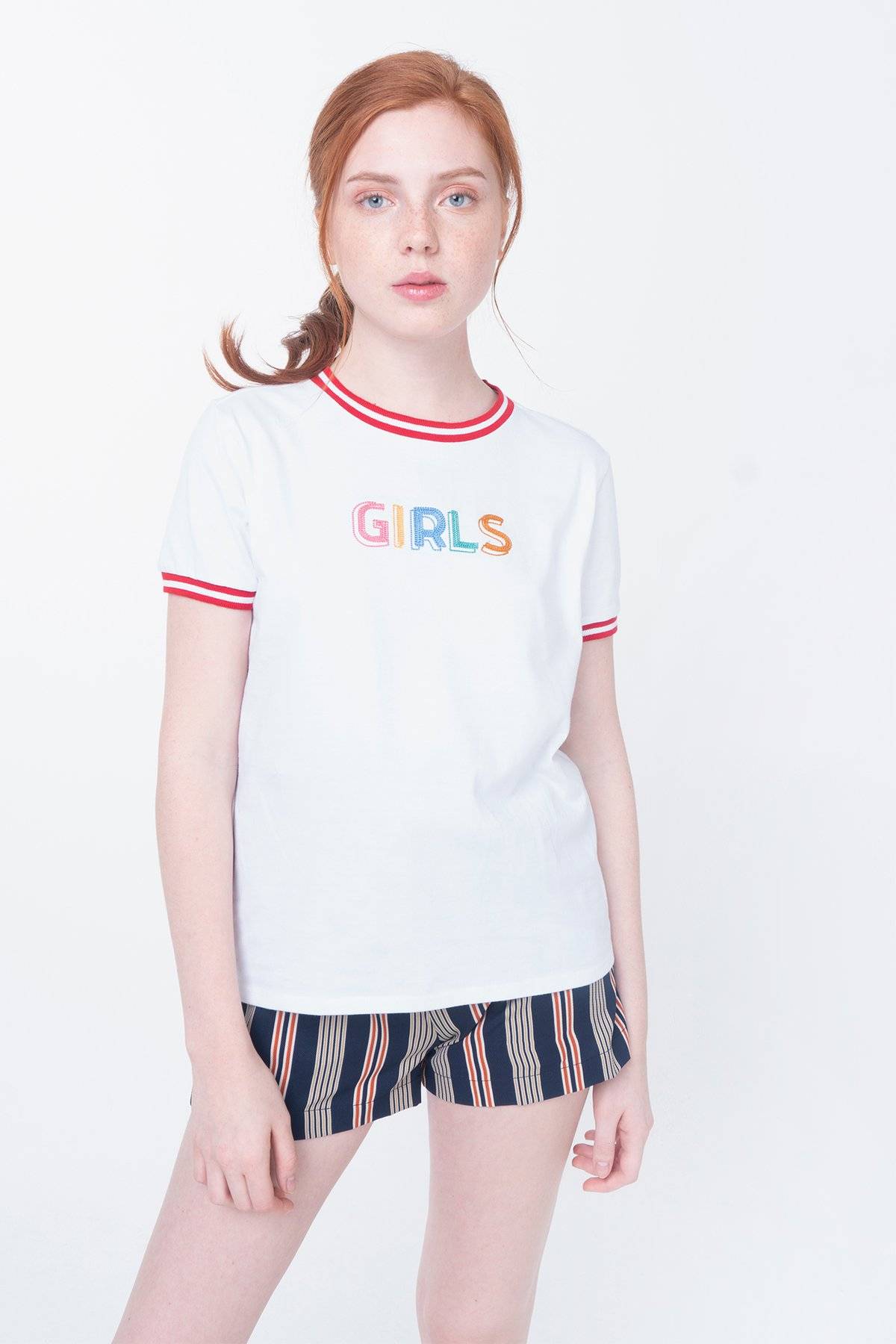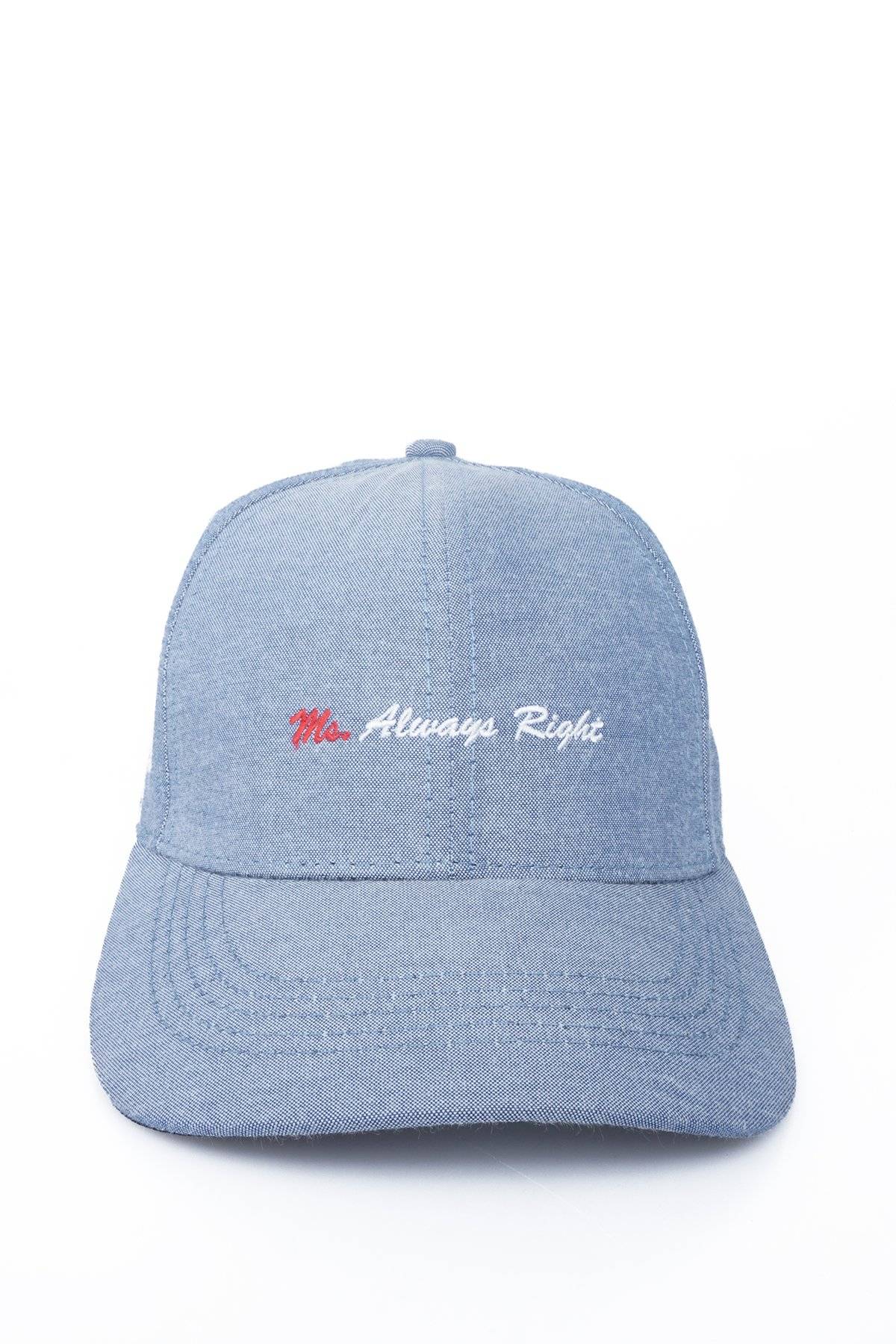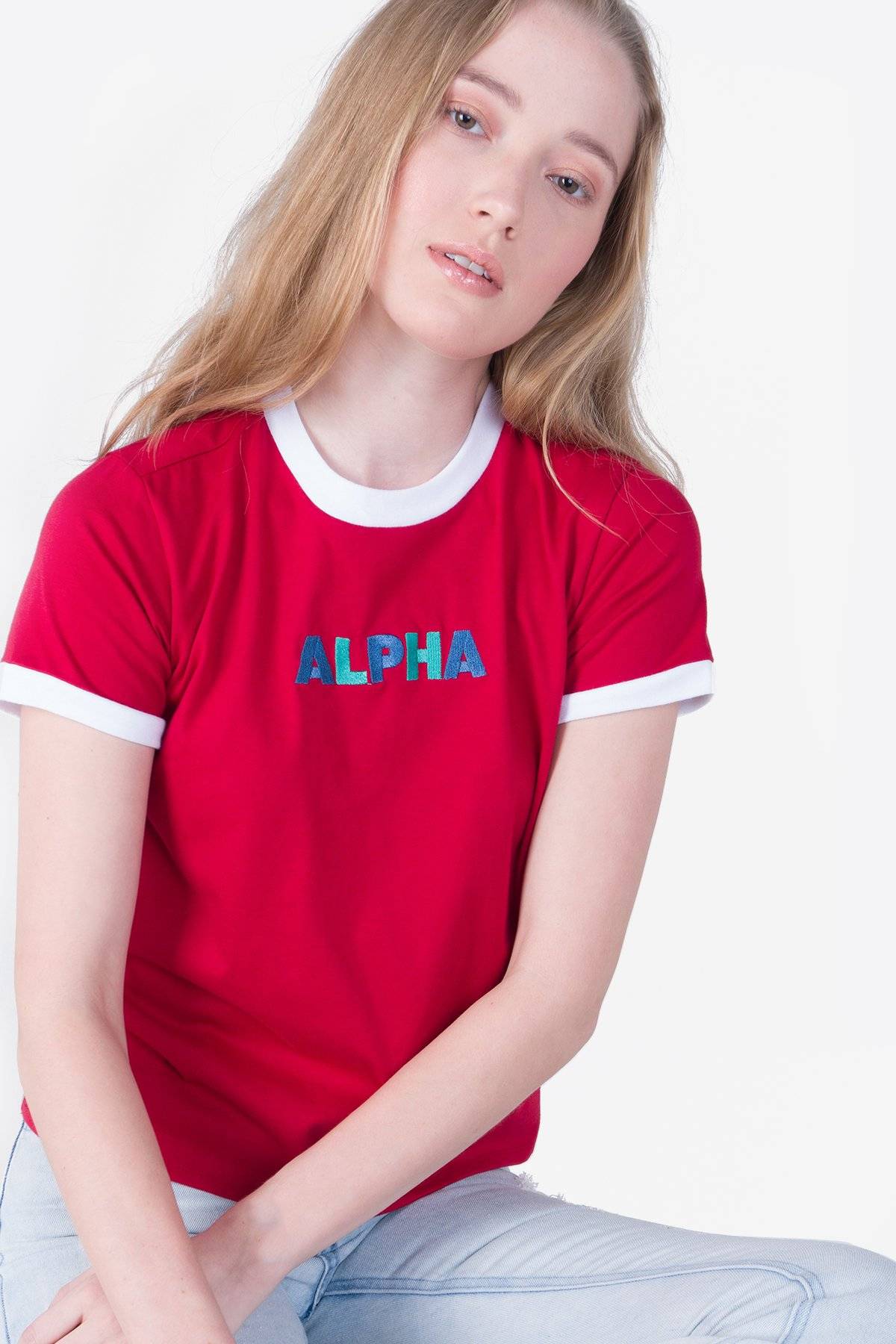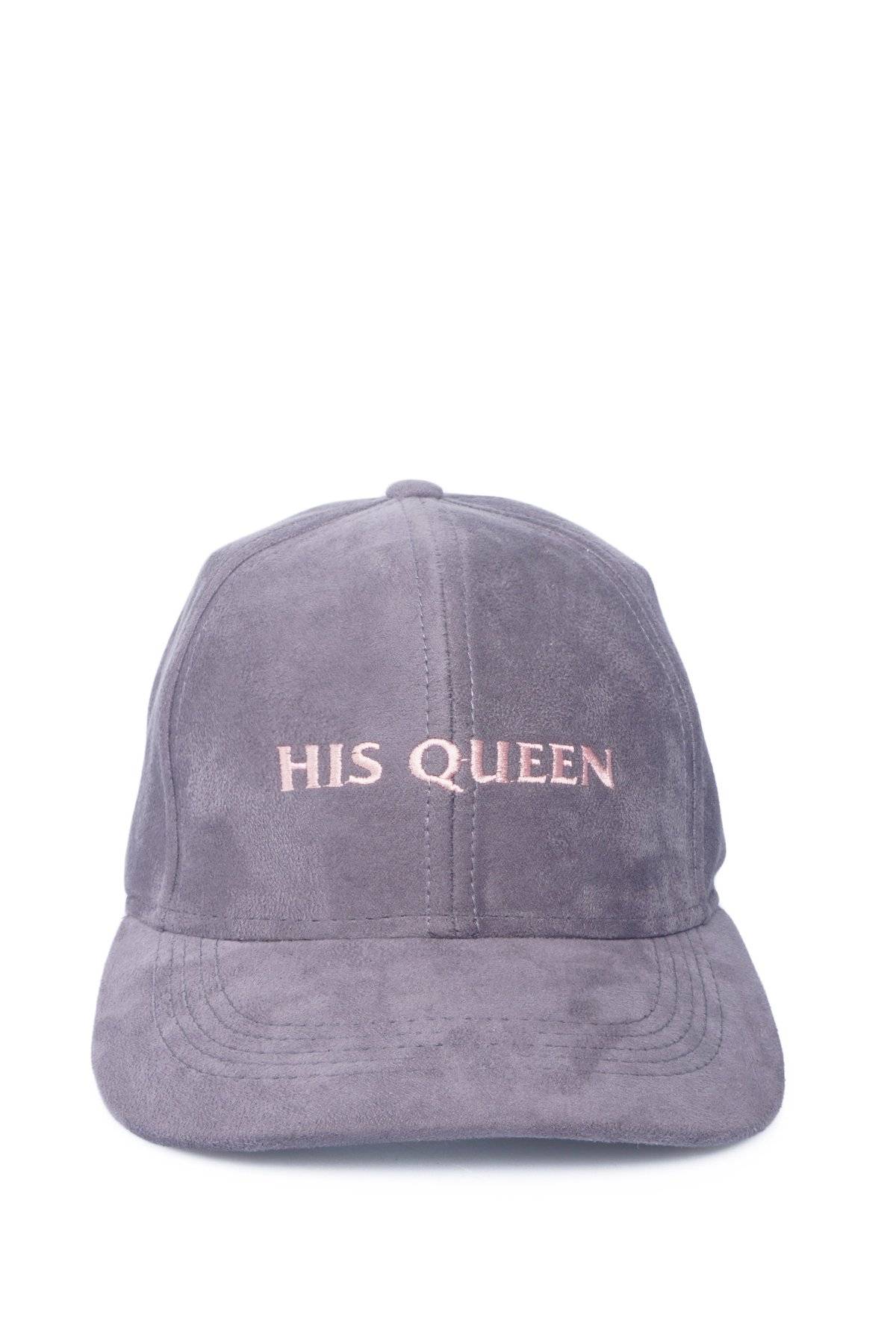 Don't strive for perfection
Nobody's perfect. In fact, our imperfections make us who we are, which is something we're totally up for. Embrace every little bit of your spicks and specks, and learn to love your all natural you!
Grab more power ups from our exclusive International Women's Month deals from March 8 to 10! Shop 10% OFF on select ladies items in all stores nationwide. You can also get P300 OFF on P1800 net minimum purchase when you shop from our Women's Collection using the promo code (GRLPWR).
---