HELLO KITTY ❤️️ PENSHOPPE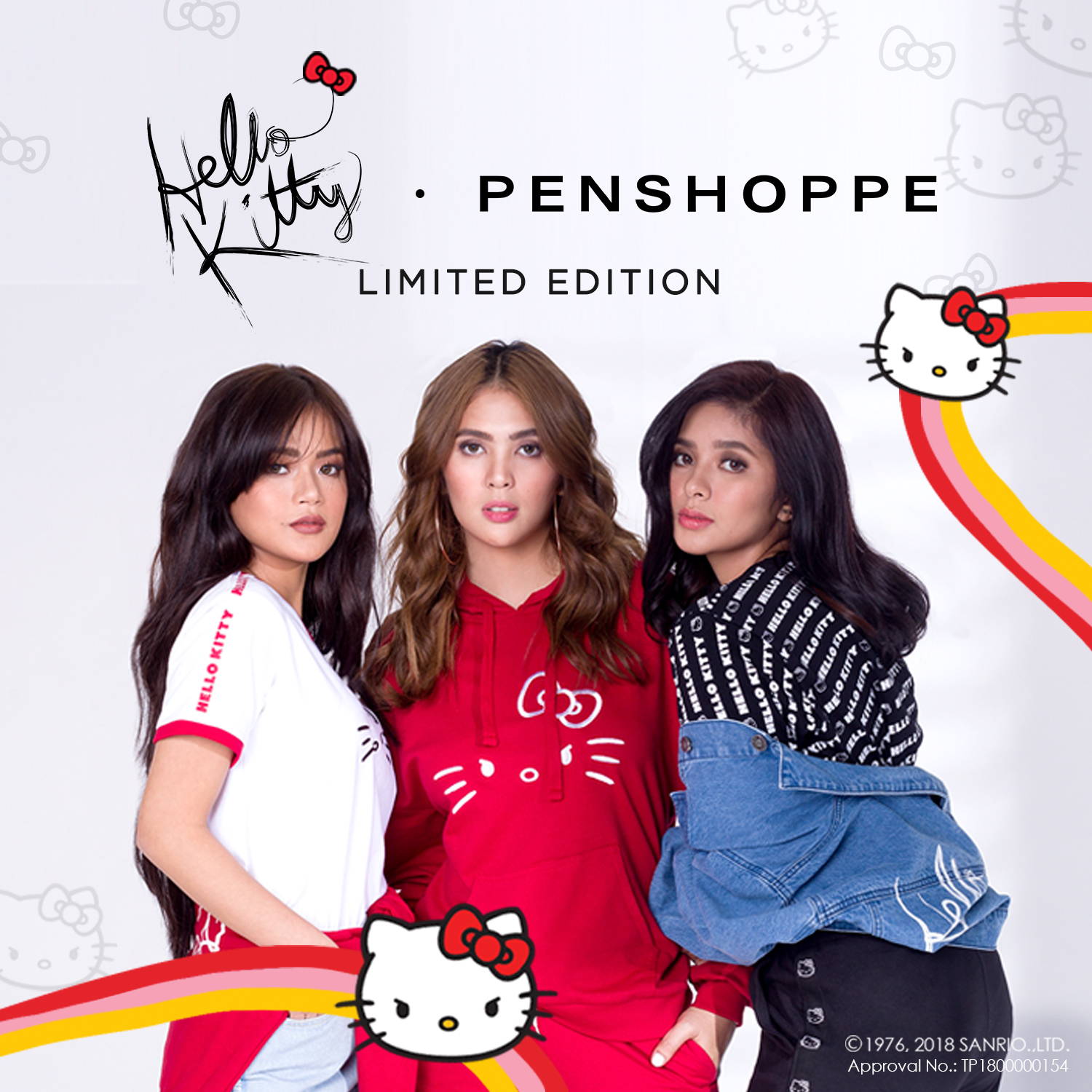 Hello Kitty is the latest in the long list of brands to collaborate with global fashion retail brand Penshoppe.
The collection features a reimagined Hello Kitty. Hello Kitty's iconic red bow gets a fresh twist with a fierce, street and sporty look. Penshoppe Brand Director Jeff Bascon notes, "This Hello Kitty ❤️️ Penshoppe project challenges the familiar. Our designers veered away from the usual 'cute' persona that she is known for. We're very ecstatic for this collaboration."
The Hello Kitty ❤️️ Penshoppe limited edition collection plays on eye catching colors - red, black, white and denim, appliqued minimalist designs - embossed fabrics and tapings, in easy to wear silhouettes.
---