3 Hacks to Know for a Fresh Morning Commute
We're going commute-proof!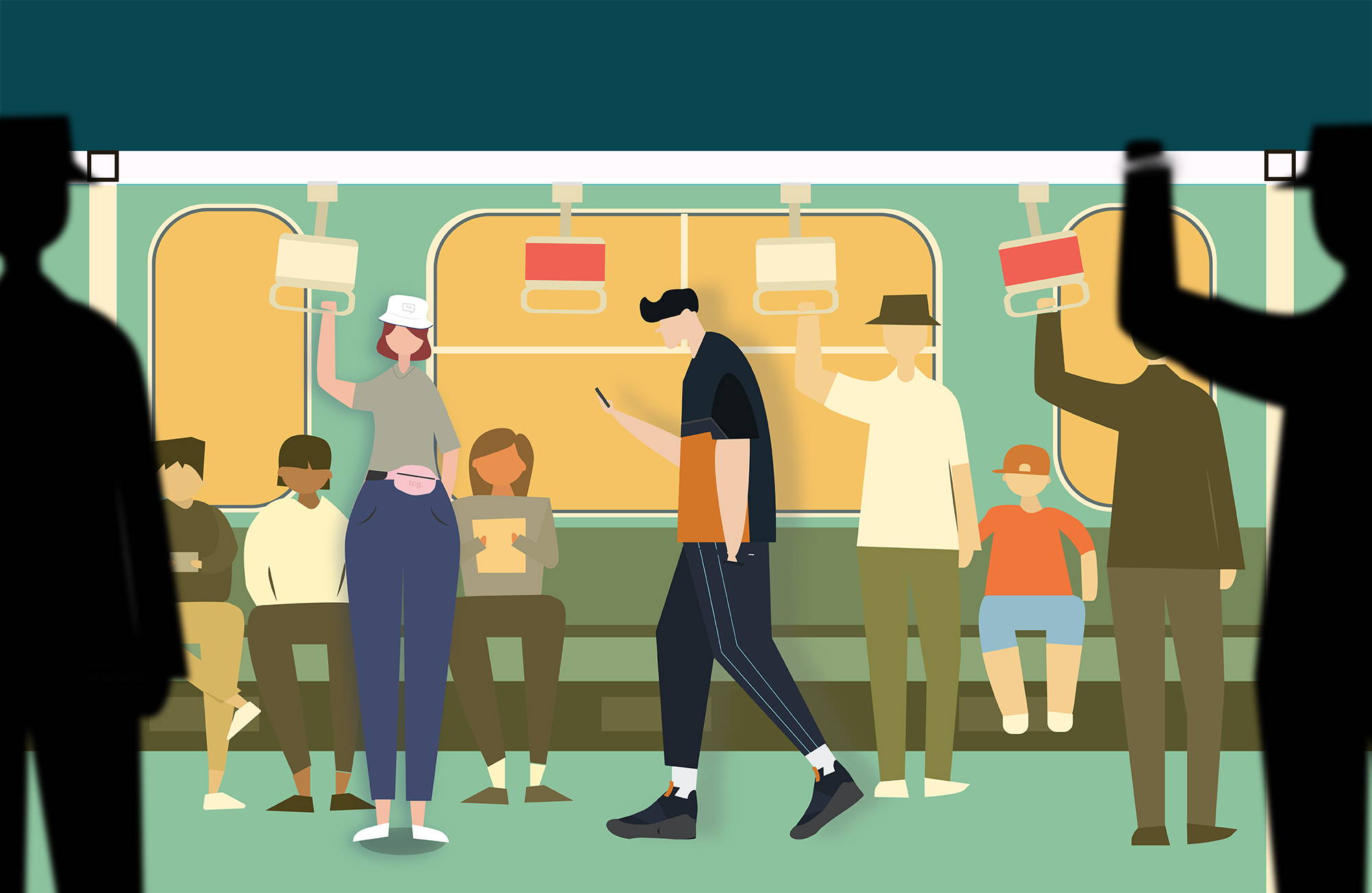 Sigh, commute. From long lines at public transpo terminals to braving actual traffic jams and getting to where you need to be, the whole idea of going somewhere instantly makes us feel tired. Aside from the headaches and complete discouragement we go through every morning, how we look gets affected. It's not exactly a pretty sight when we meet people at school or our potential new boss at a job interview when we currently look like we skipped the morning shower. All these nega thoughts aside, here's a checklist below of a few simple hacks to look like we took the private cab.  

Hack 1: Let's take it from the top.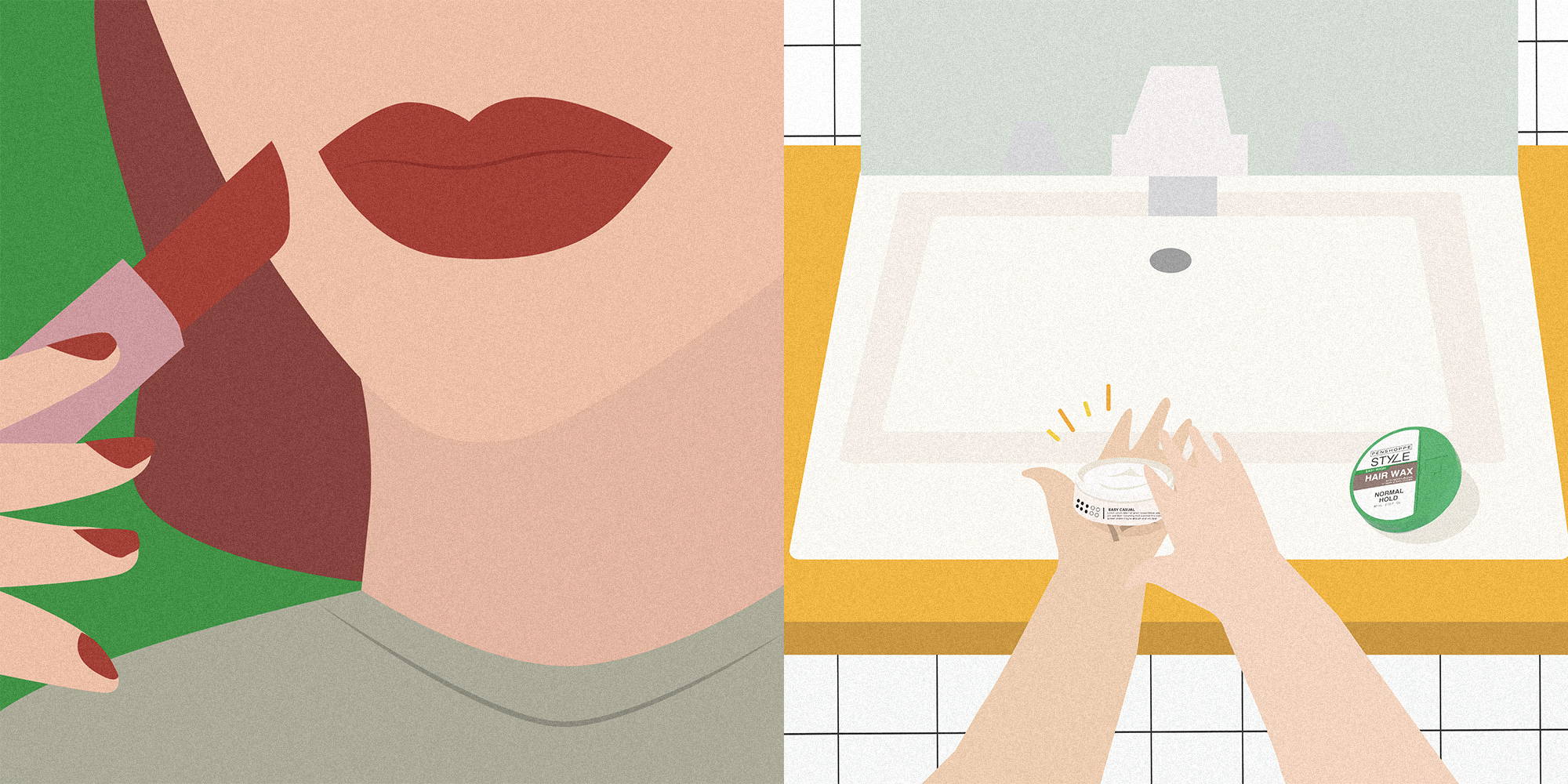 Girls, switch your glosses with long lasting matte lippies for your daily commute. Wear effortless colors that will stay on your lips no matter the situation - nudes, mauves, and reds, you name it! To add, hold your wild locks in place with colored hair clips for the wild train (or jeep or bus) ride you're getting into. No need to sacrifice style for hair care!
For the boys, easy peasy! Keep your hair in check and in place with easy rinse hair wax. Trick everyone into looking like you didn't line up for at least thirty minutes for the next ride. 
Hack 2: Try new OOTD staples!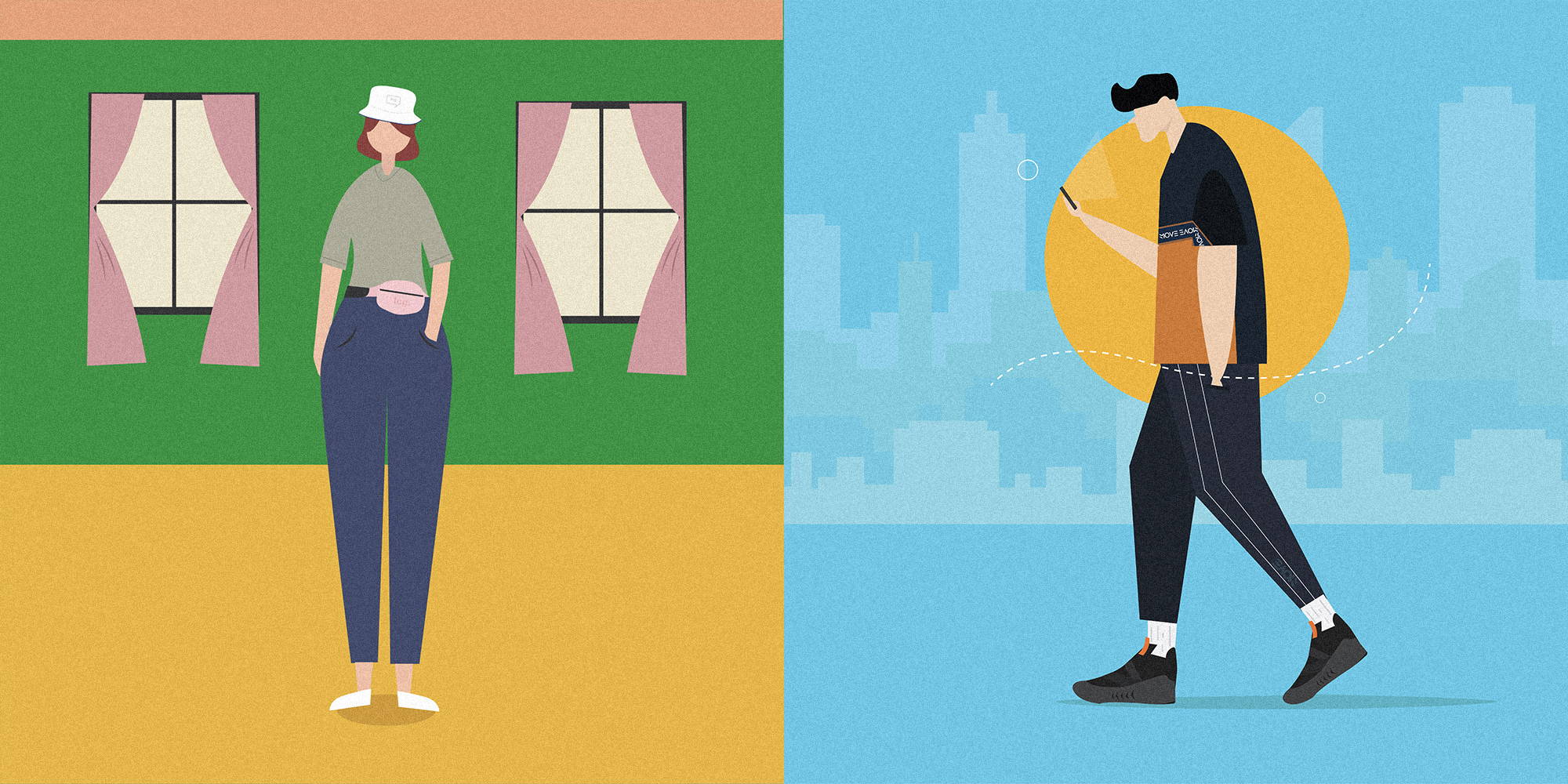 Ladies, it's high time we get into an eco-conscious attitude if we're sporting a commute look on the reg. Give recycled polyester fabric a go to encourage the mindset and to keep you odor-free for the rest of the day. Meet these twelve recycled bottles turned to a single tee from The Dress Code and The Conscious Generation collections and add them as your new closet staples!
Athleisure will do you good, boys! Active wear is this season's go-to for most situations - going to class, to work (complemented with a formal piece), and everywhere else. It's a good idea to bring both comfort and style to keep us company in our everyday travels.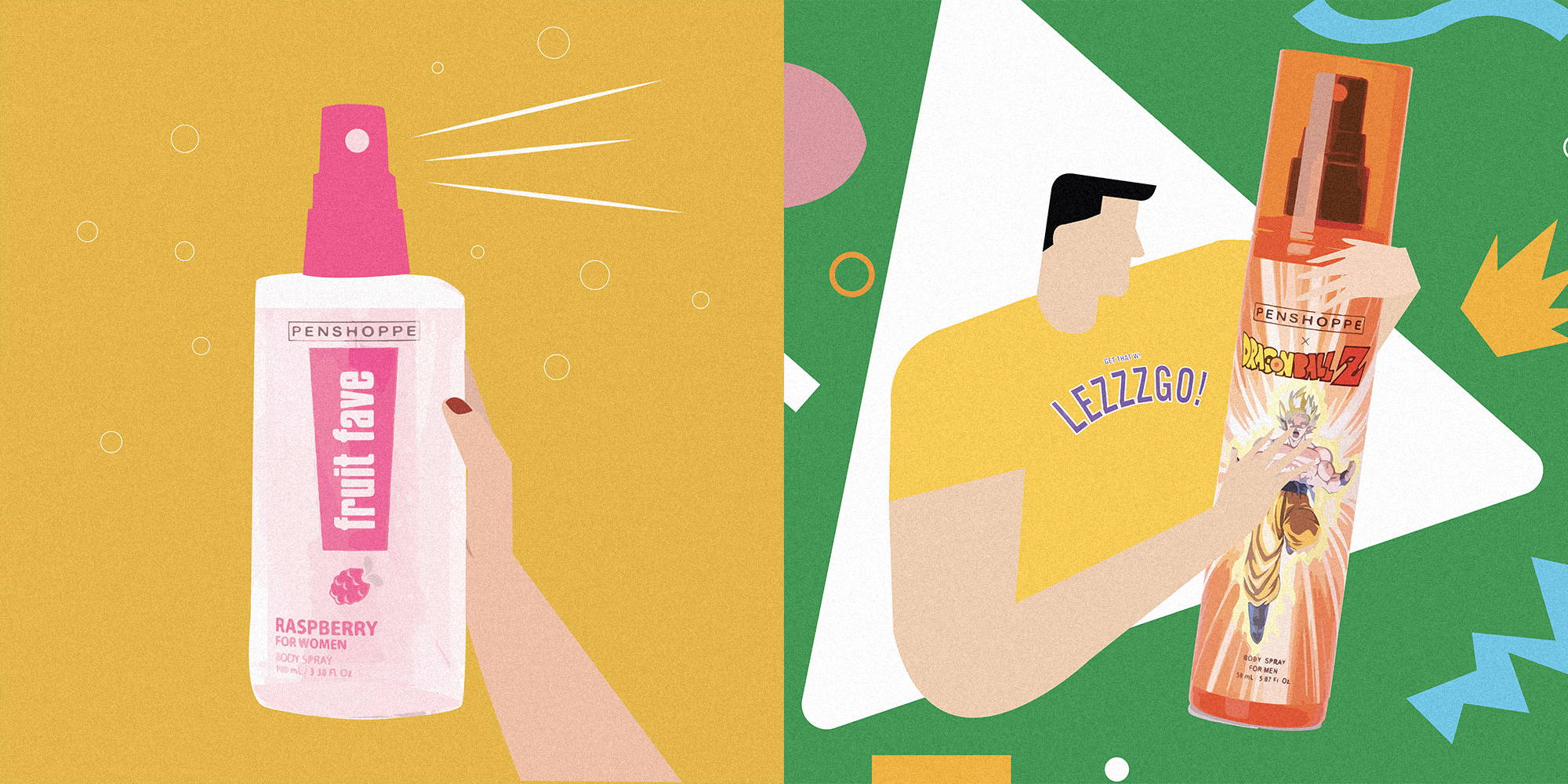 Aside from looking fresh, smelling fresh is twice as important. Complete your overall look with a trusty body spray to keep you smelling good all day long. There's no need to have your commute buddy and yourself worried about sweating too much this time!
---