Get to Know the Best Vacay Crew You Would Want to Hang Out With All Summer Long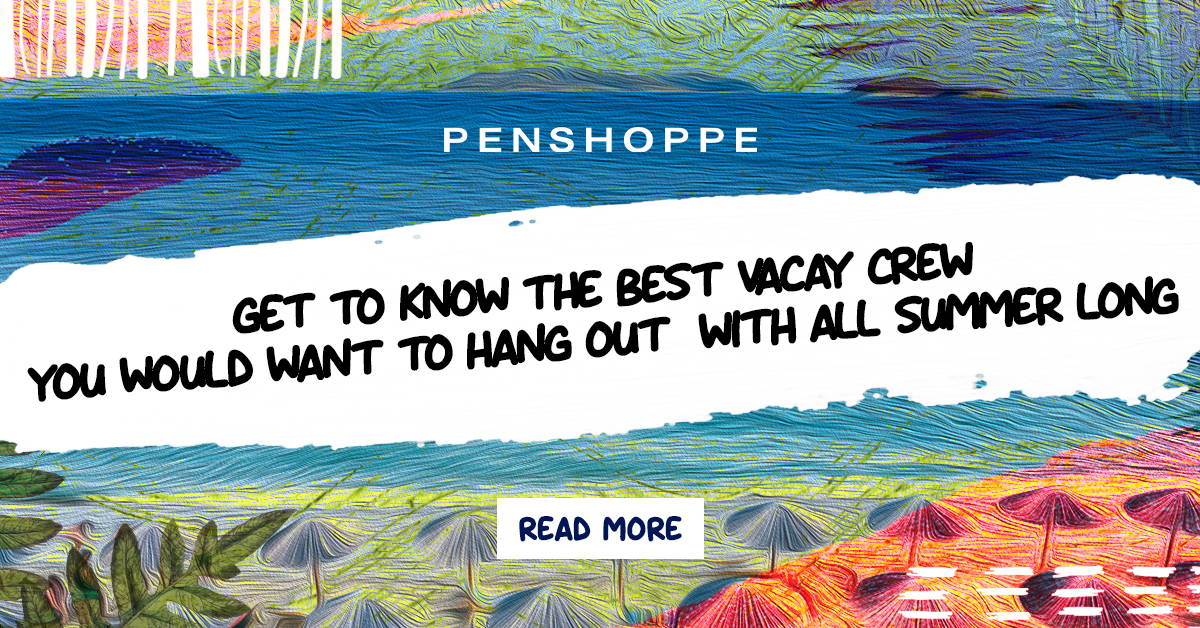 What's an epic summer without the right kinda crew? Get to know more about this eye-catching bunch and they'll no doubt get 'ya craving for that summer sun!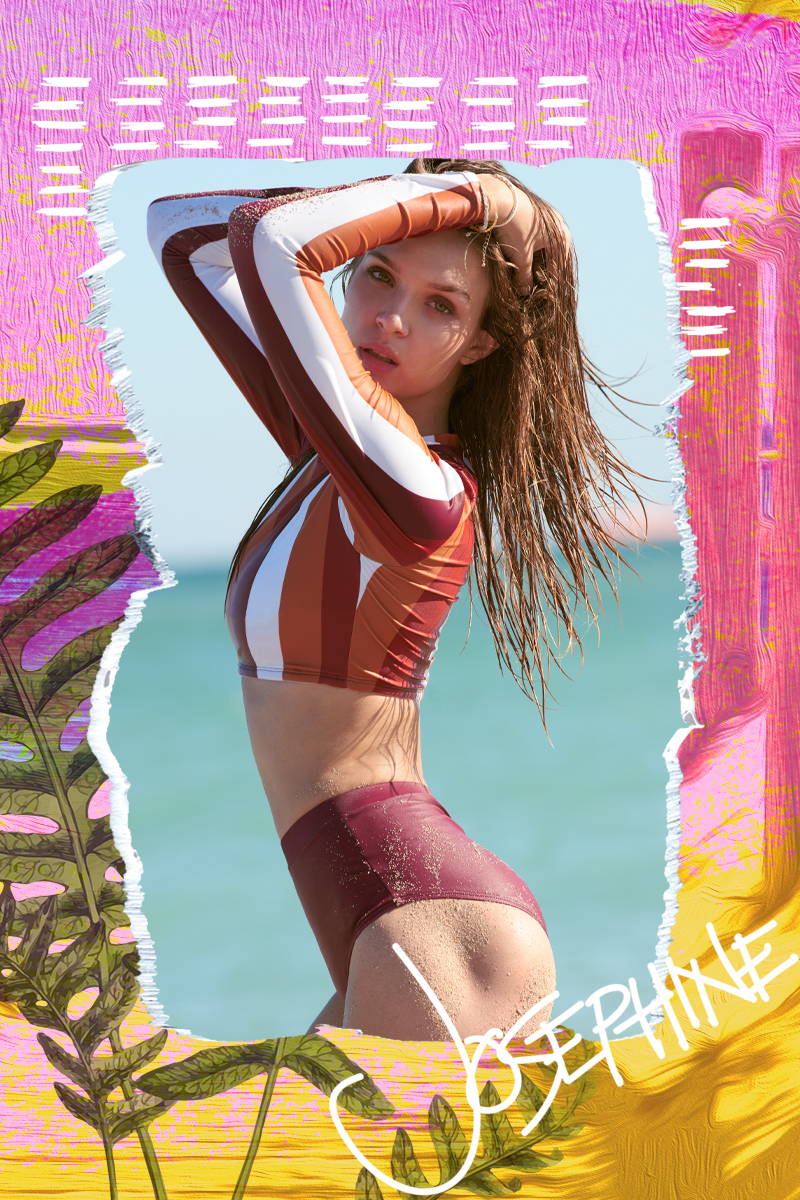 From the glamorous catwalks to the sandy hot dunes, you can catch the Danish supermodel Josephine Skriver busting the fashion scene anywhere. Her sizzling style has got her bursting the scene everywhere she goes. Catch this beach angel surfing it up with a color-blocked cropped rash guard.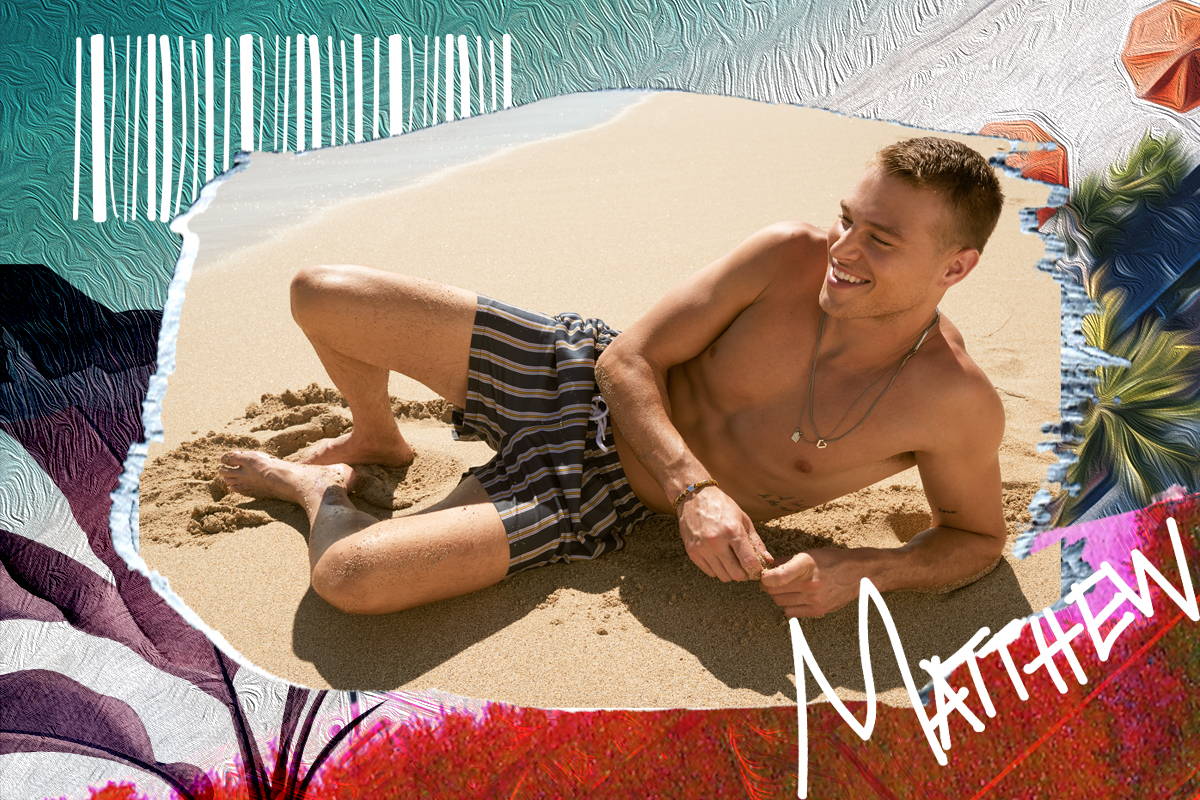 All sunbeams and bright days ahead for the American model, actor, and basketball enthusiast, Matthew Noszka. Catch the all-around talent chilling out along the waves with this easy pair of swimming shorts.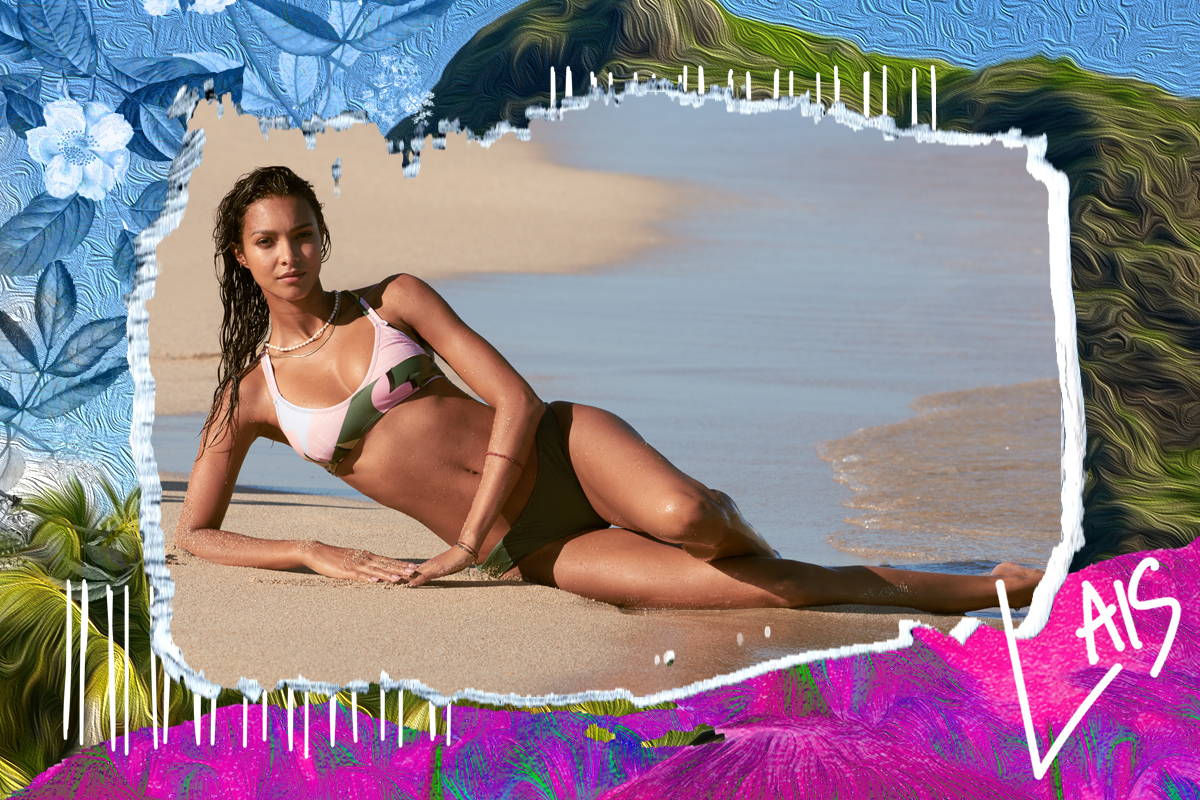 Ladies' Two-Piece Swimsuit P999
Sun-kissed from the summer glow of Brazil, the nurse-student-turned-supermodel Lais Ribeiro is taking over the heat wave in this olive two-piece swimsuit. Spot her bringing the sizzle in this swim season!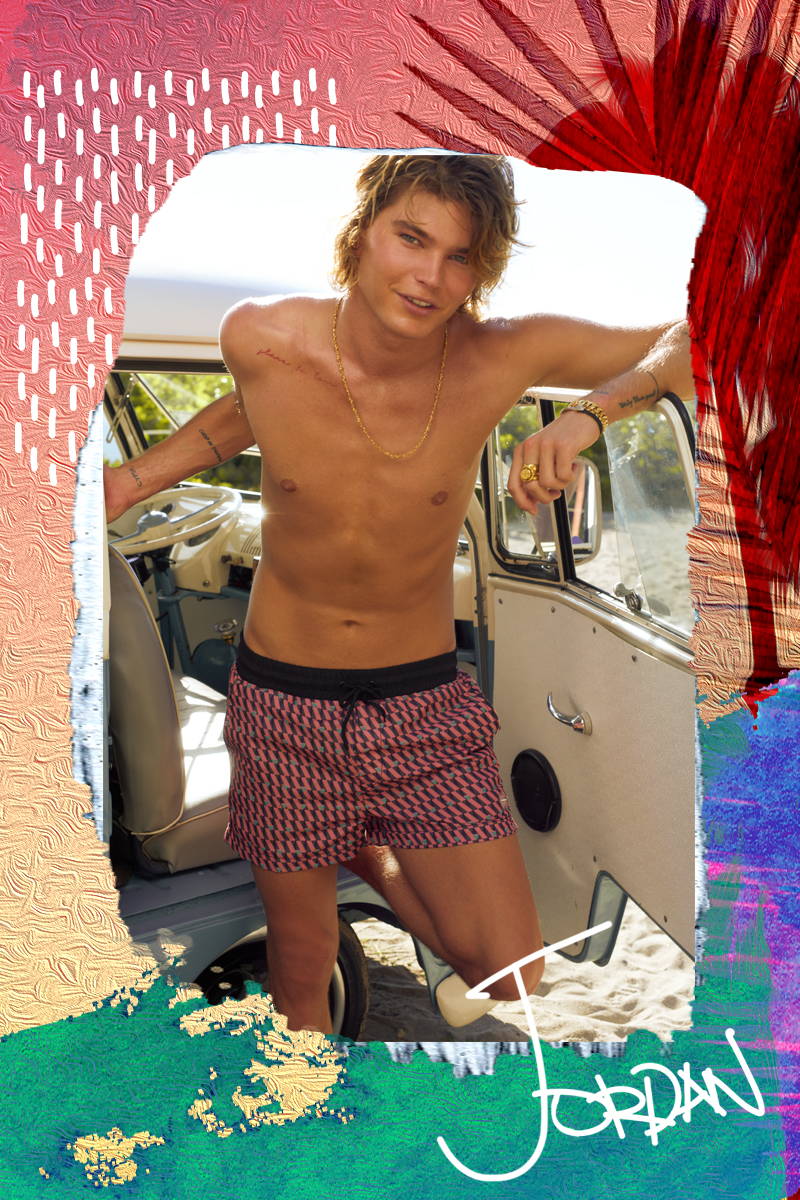 Nothing can compare to the wildness of the season than our very own Team Penshoppe star, Jordan Barrett. Spy the Australian It Boy in this printed and fun-streaked pair of swimming shorts to bring in the festive flavors this summer!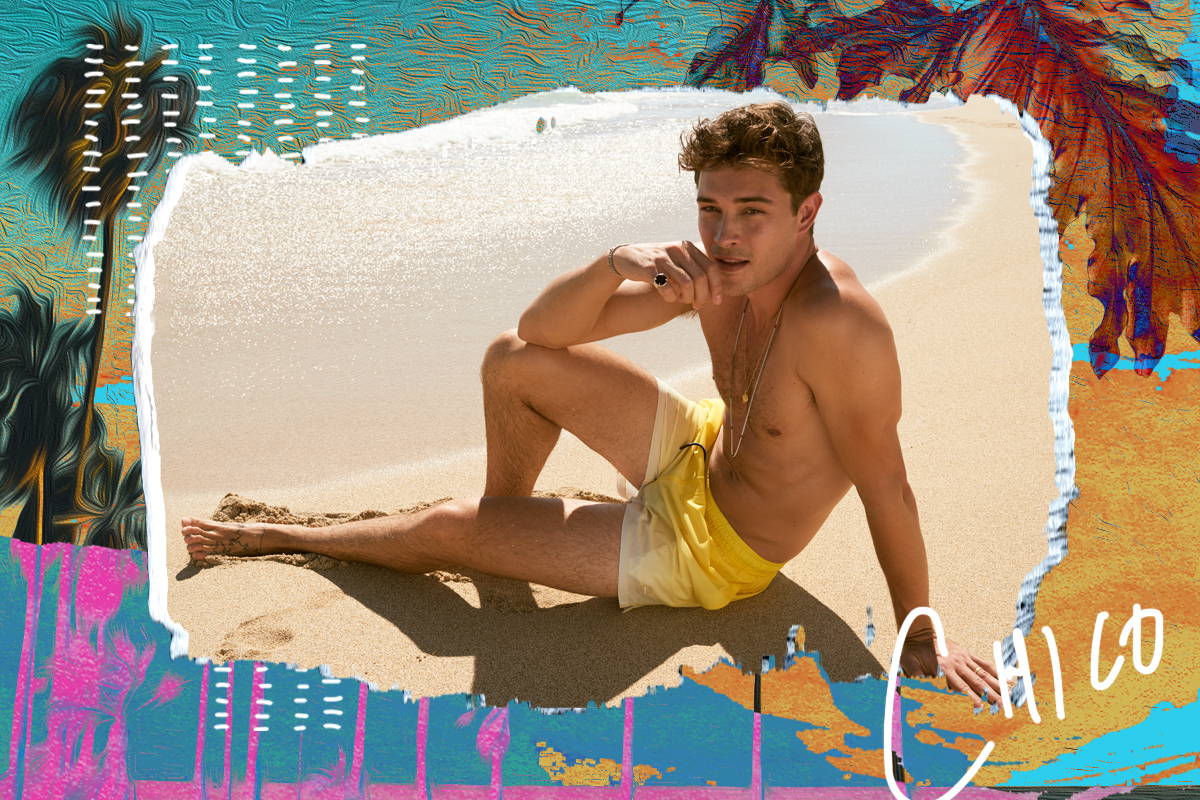 You can expect Brazilian model Chico Lachowski firing up the summer in his latest look. Gracing us as with his wickedly cool persona, this style stunner is rocking a vibrant pair of swimming trunks to beat the heat. Spot him under the sun with a glam-ready look from the iconic Penshoppe Swim collection.
The summer crew is here and ready to face the summer sun! Check out more of our fiery Penshoppe Swim collection in-stores and on penshoppe.com!
---