Free Printable Greeting Cards Your Friends Will (Might) Love To Receive This Christmas - We Hope!
It's the thought that counts!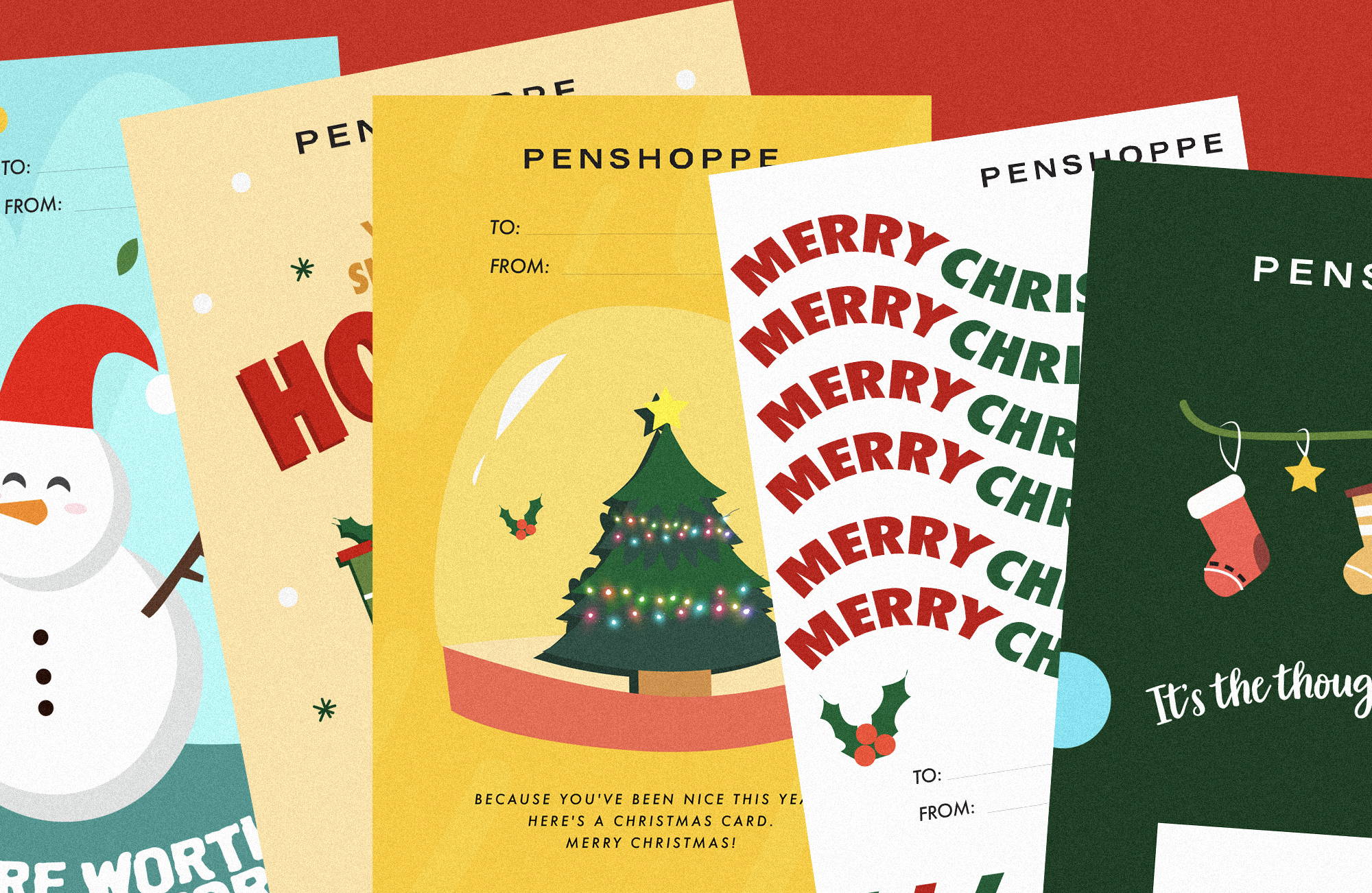 When it comes to running out of gift ideas because—hey, you've been giving all your love all year long—sending greeting cards is the way to go! Also considering the countdown to Christmas day has started and the pressure is on, giving out letters is a good idea. Pouring out all your feels to your loved ones through messages is one definite way to catch their attention and *hopefully* touch their hearts.
On top of the pros list of giving out greeting cards is that it's easy and cute. But more than these two things, we're making ours free for everyone! It's a lucky day for those of you who prefer short but sweet messages more than cheesy long liners, because we're sending you special greeting card templates you can freely save and print (or send). But for those of you who are your group's resident novelist, feel free to write your own messages on these cards!
Scroll below to see a few designs you can gift to your loved ones or creatively use them as gift tags for your actual gifts.
---