19 Cute & ~Free~ Coloring Cards You Will Want To Send ASAP
Coloring is a great way to reduce stress and anxiety. Sending out greeting cards to your friends and fam is great, too. Combine them both, and you've got a stay-at-home activity you that will keep you busy all day long.
Fancy spending your free time coloring cards for your friends and fam? Scroll below and pick out a template you want to finish. Happy coloring!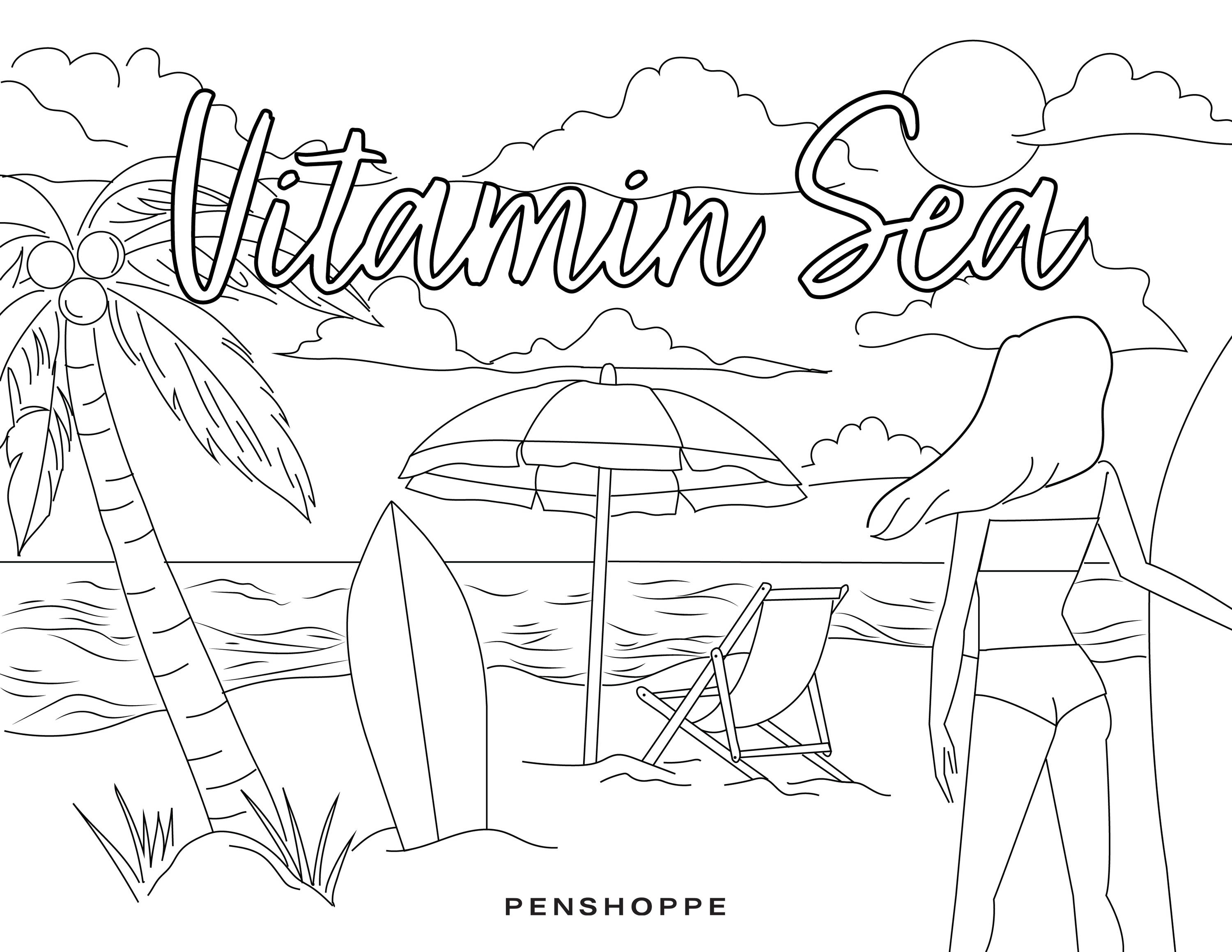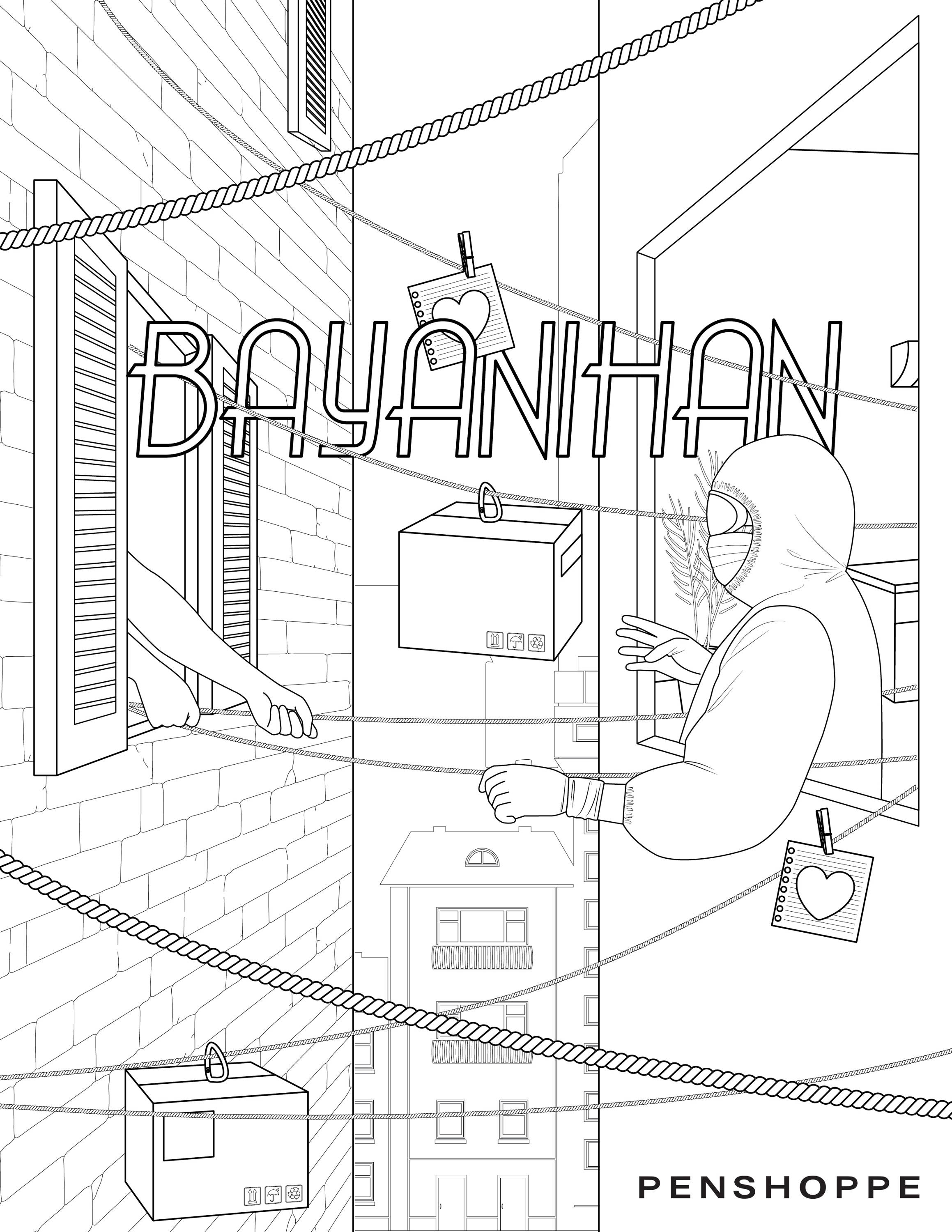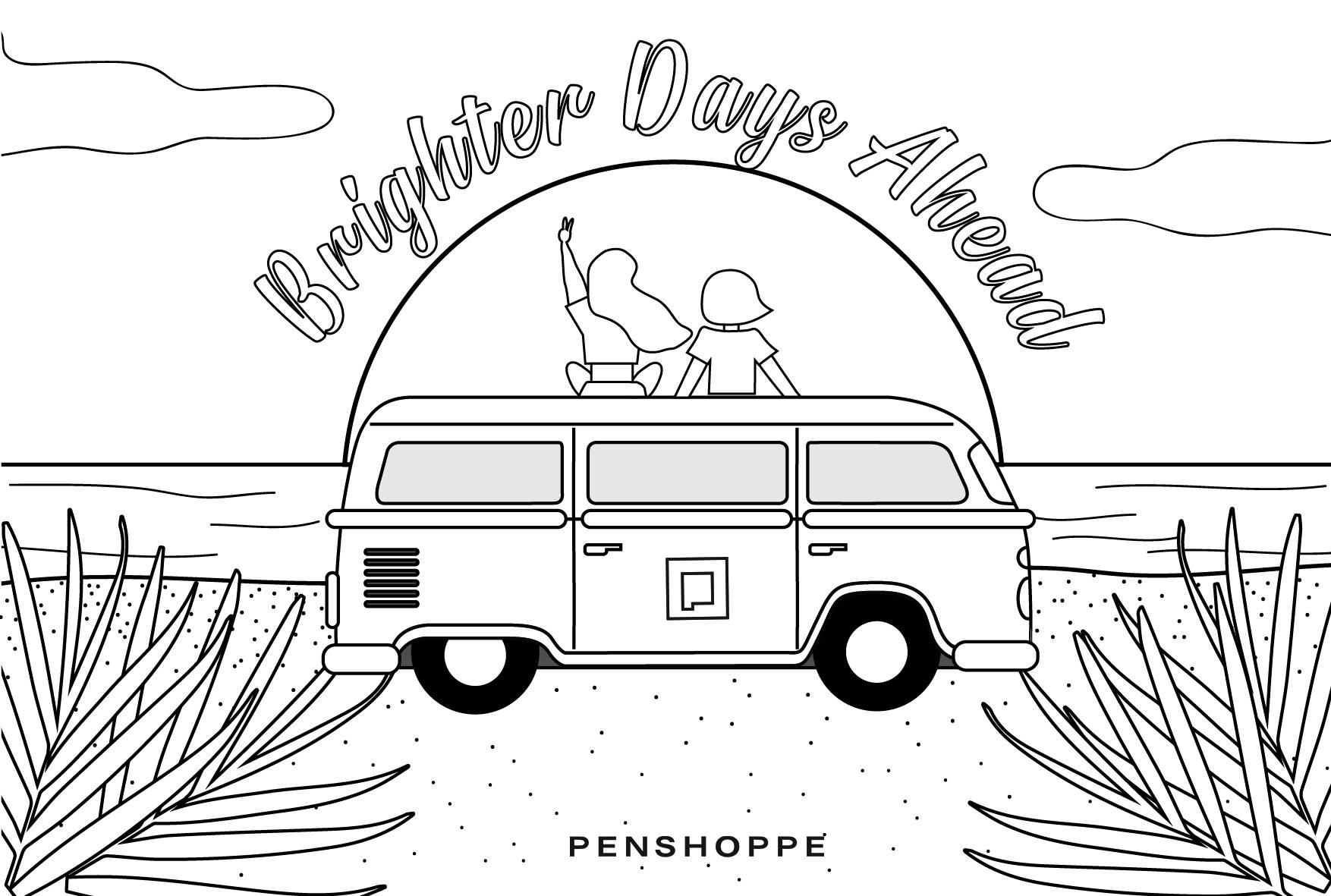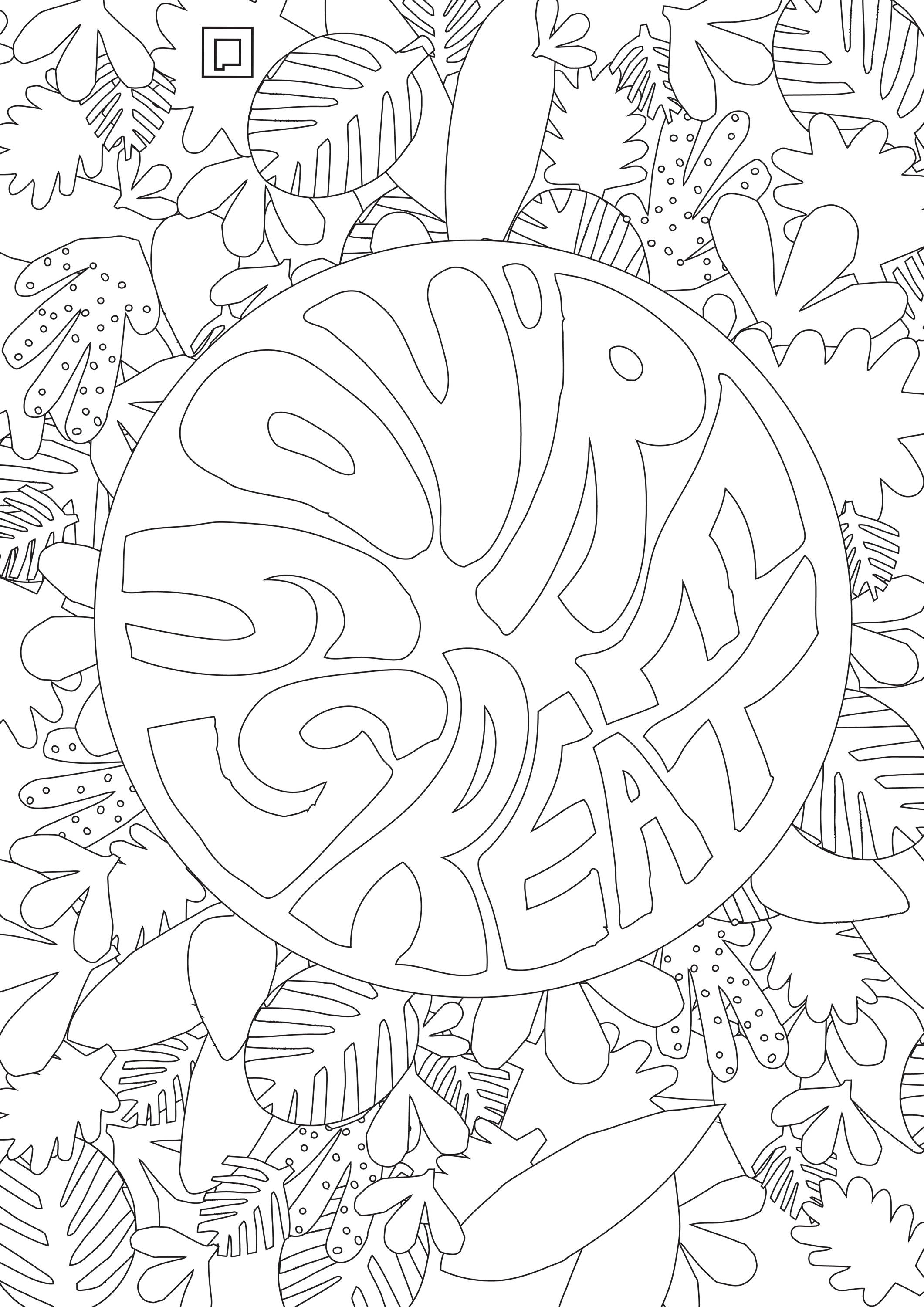 ---