Bringing You Back Down To Earth With These Earth-Toned Looks
Good news, earth benders!

Your four days are booked with four new sets of outfit plans. As much as we celebrate confidence in wearing loud pieces, we're also embracing showing up in muted tones. We've written neutrality another meaning by introducing everyone's favorite earthy shades to simple staples you too will want to make friends with.

Ready or not, we're warming up to our top four: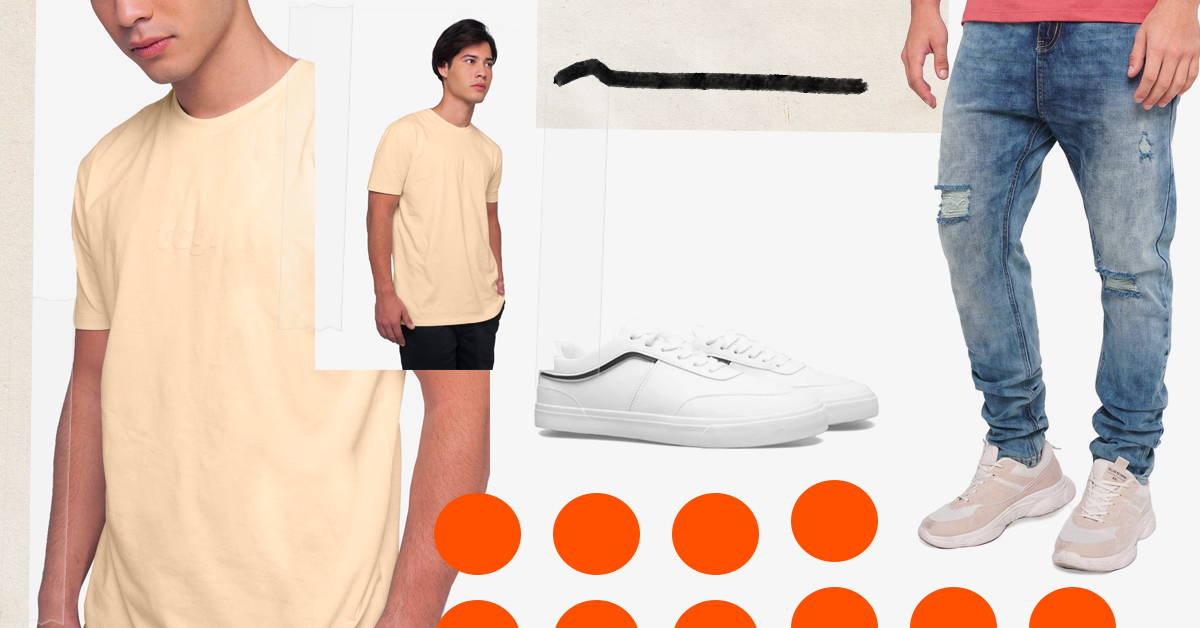 Out for a casual stroll: break your monochrome matches by teaming up a tan-colored tee with a pair of blue carrot jeans and white lace-up sneakers. A+ for casual effort!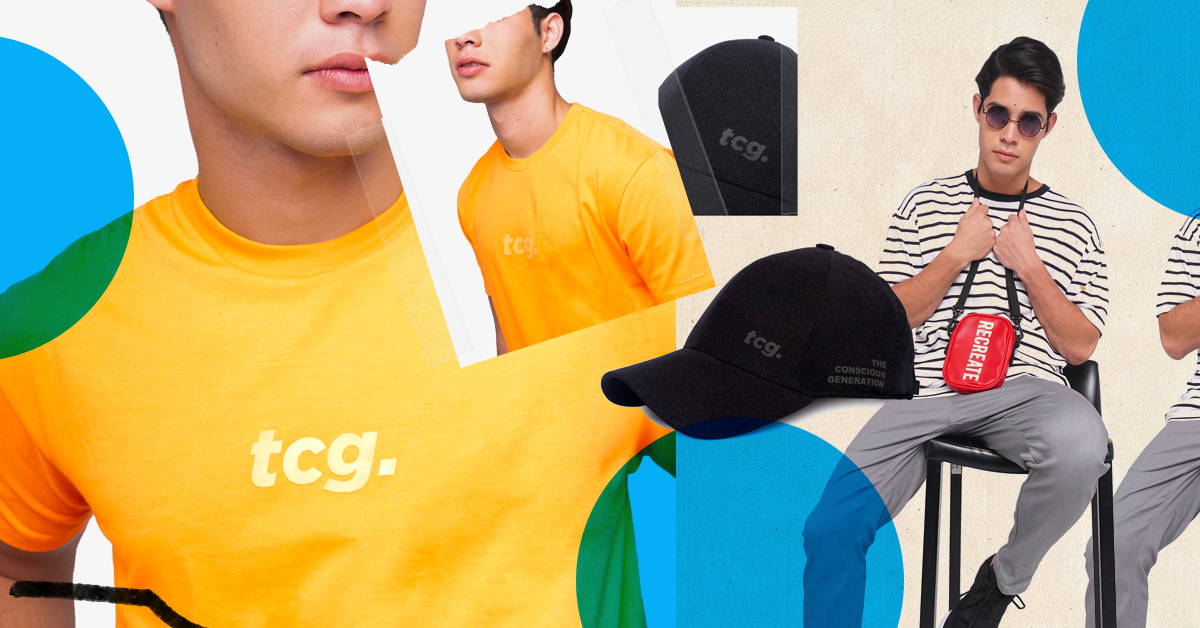 Airport fashion: if you've felt love at first sight with a pair of gray trousers and a black varsity cap, you too can welcome a mustard yellow tee into your life—an obvious punch of color, but a comfortable neutral hue nonetheless.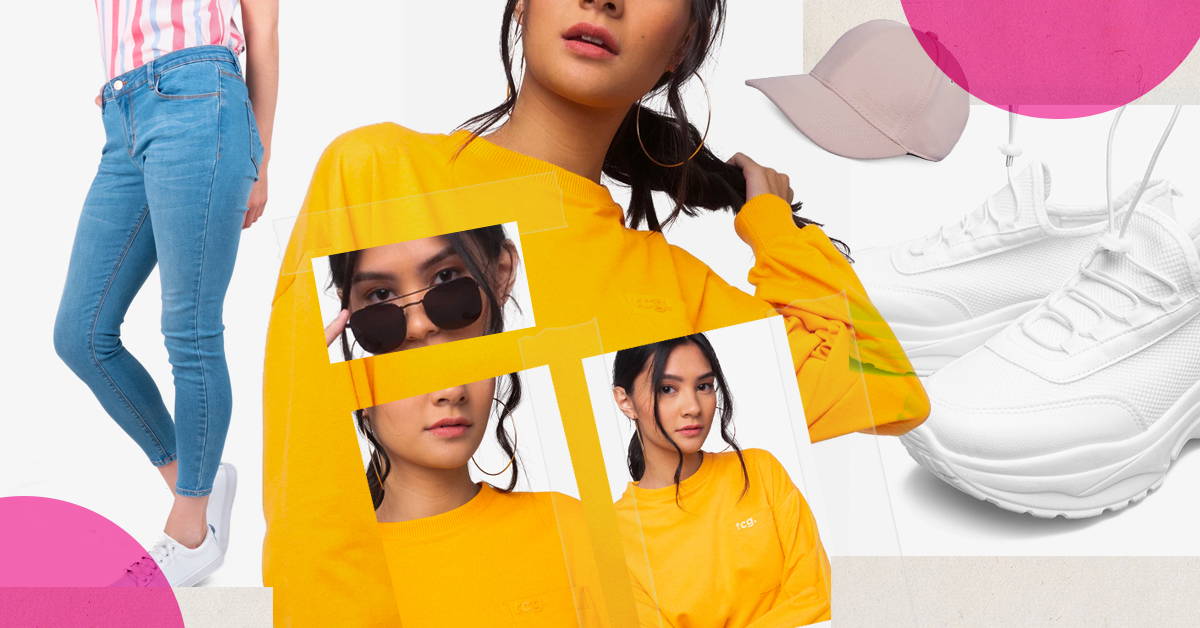 Coming over: to our lady friends out there, you can afford to add a mustard pullover and a wheat-colored varsity cap to your get-up. Plus, if you throw on a pair of blue mid-waist skinny jeans and chunky white rubber shoes, you're good to go out!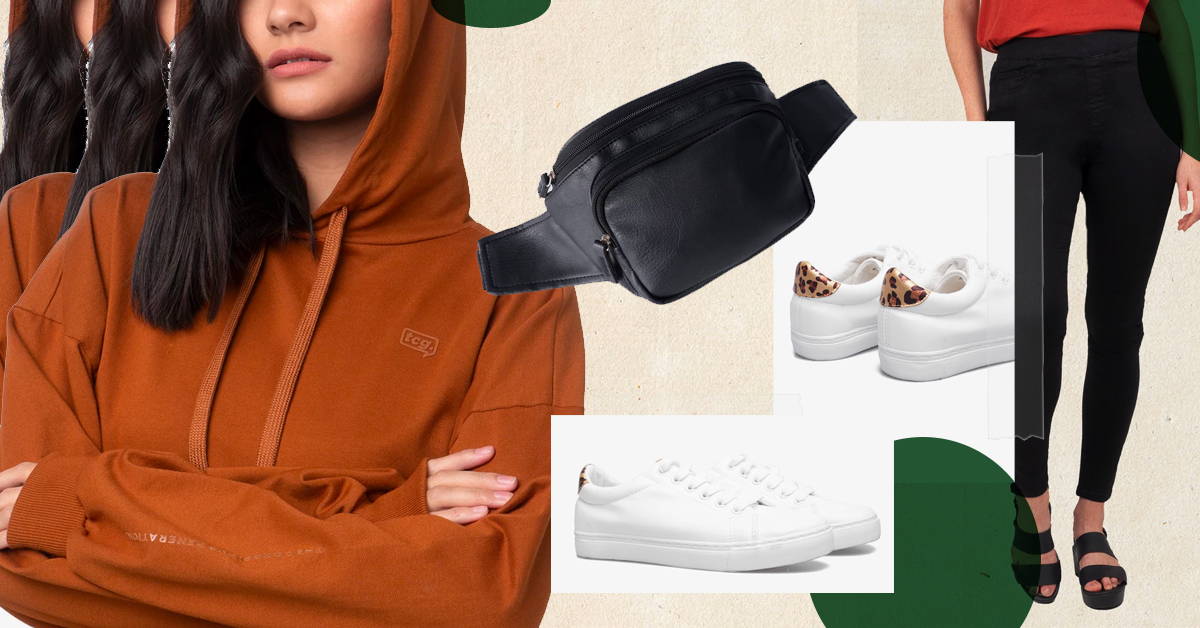 This Monday: nothing screams muted like fitting on a brown printed hoodie with black stretch jeggings, white lace-up sneakers, and a black waist-pack staple—all styled perfectly for one chill day.
---