ALL THE PERFECT LAST-MINUTE GIFTS YOU NEED THIS CHRISTMAS SEASON!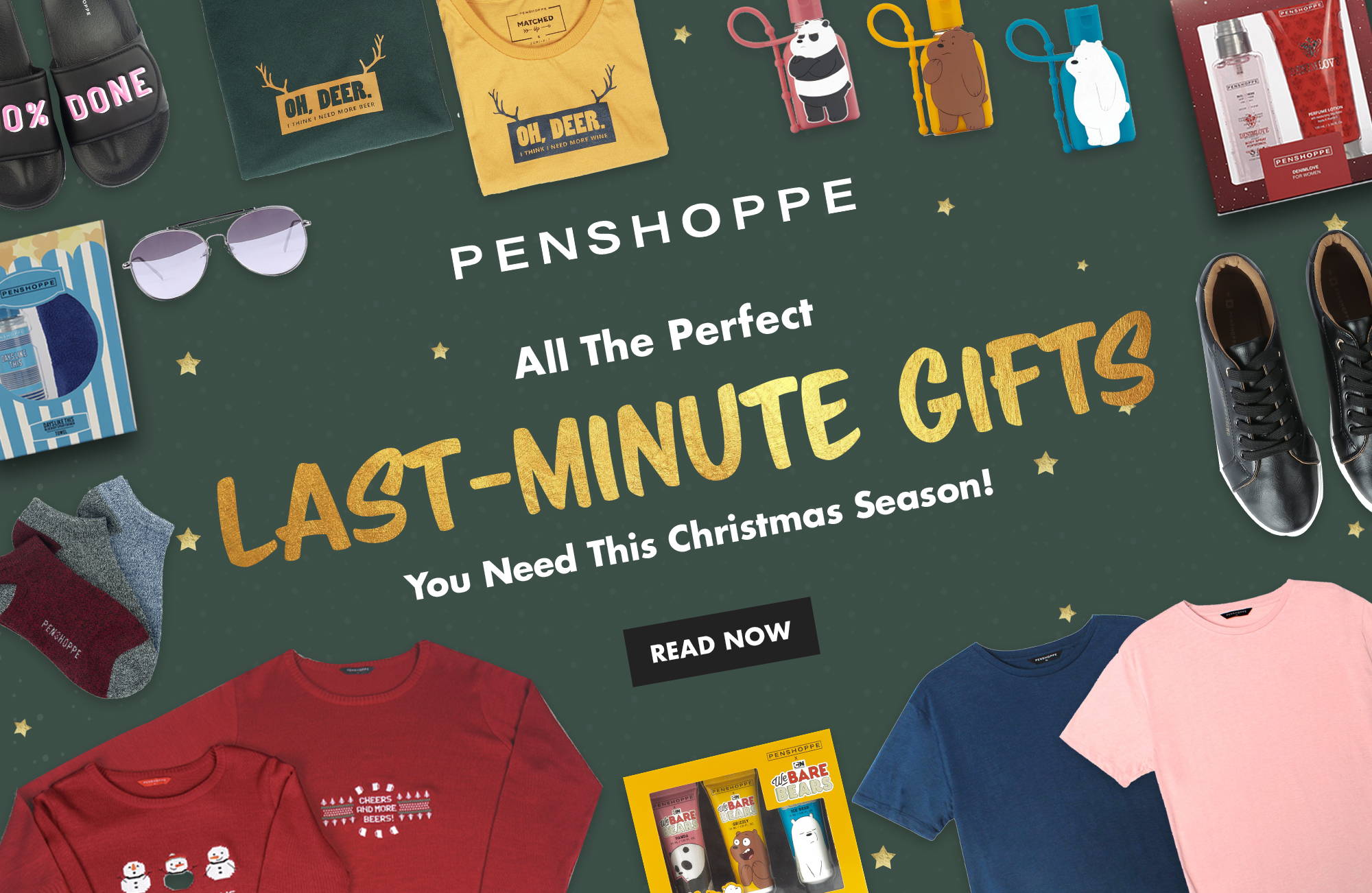 Tick, tick, tick, goes the clock as it creeps closer to Christmas time. Wrapped up gifts are all neatly tucked under the ole tree… and the late night scramble for the perfect present starts!
Luckily, we've listed all the sweetest gifts you'll need to share this coming yuletide! Which one's your present pick?
When your fingers can't count the gifts you're giving out, here's our ultimate bundle of joys!
Nothing brings on the holiday cheer like a spirited Christmas top. Go loud and proud with our seasonal tees and sweaters!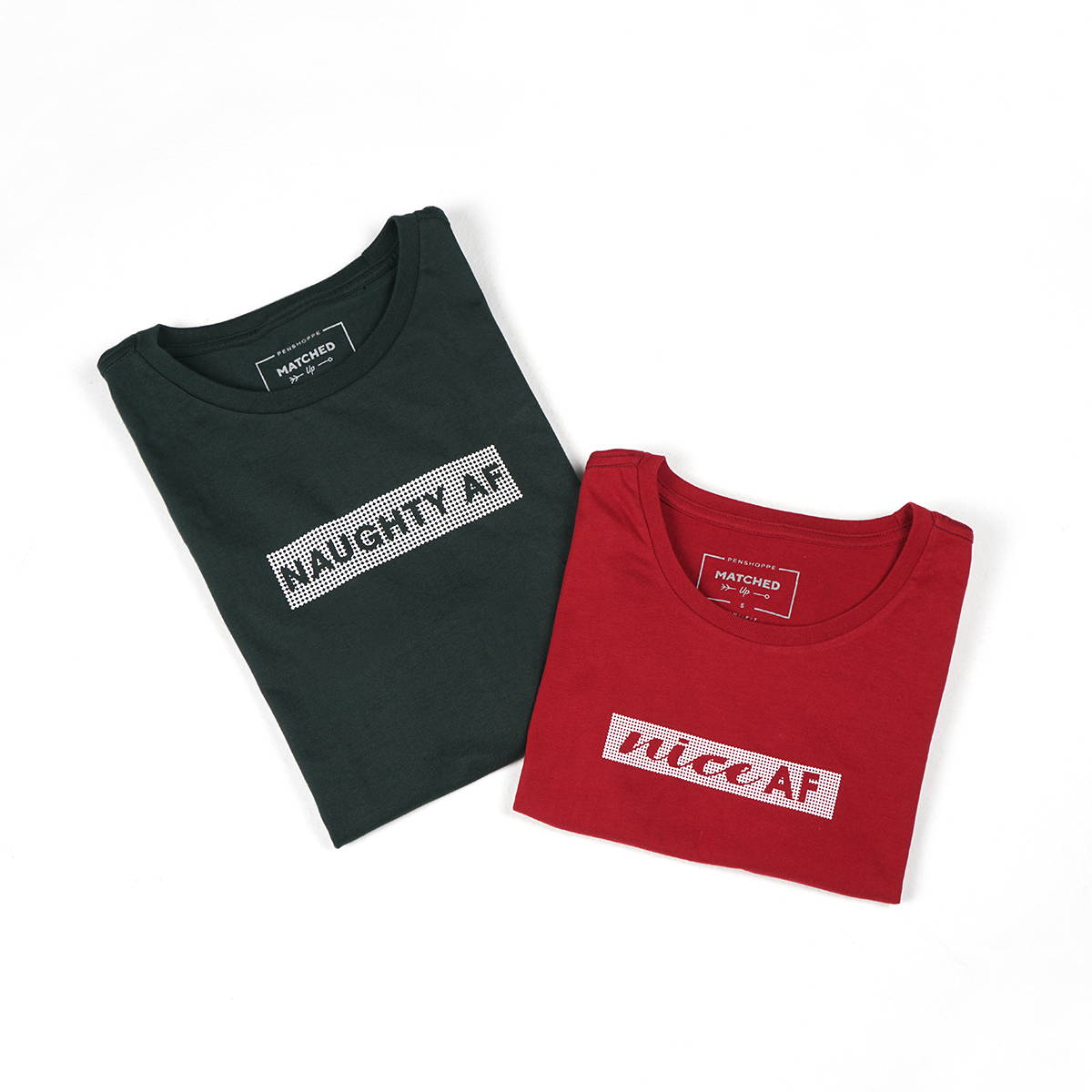 His & Hers Pumped Up Tees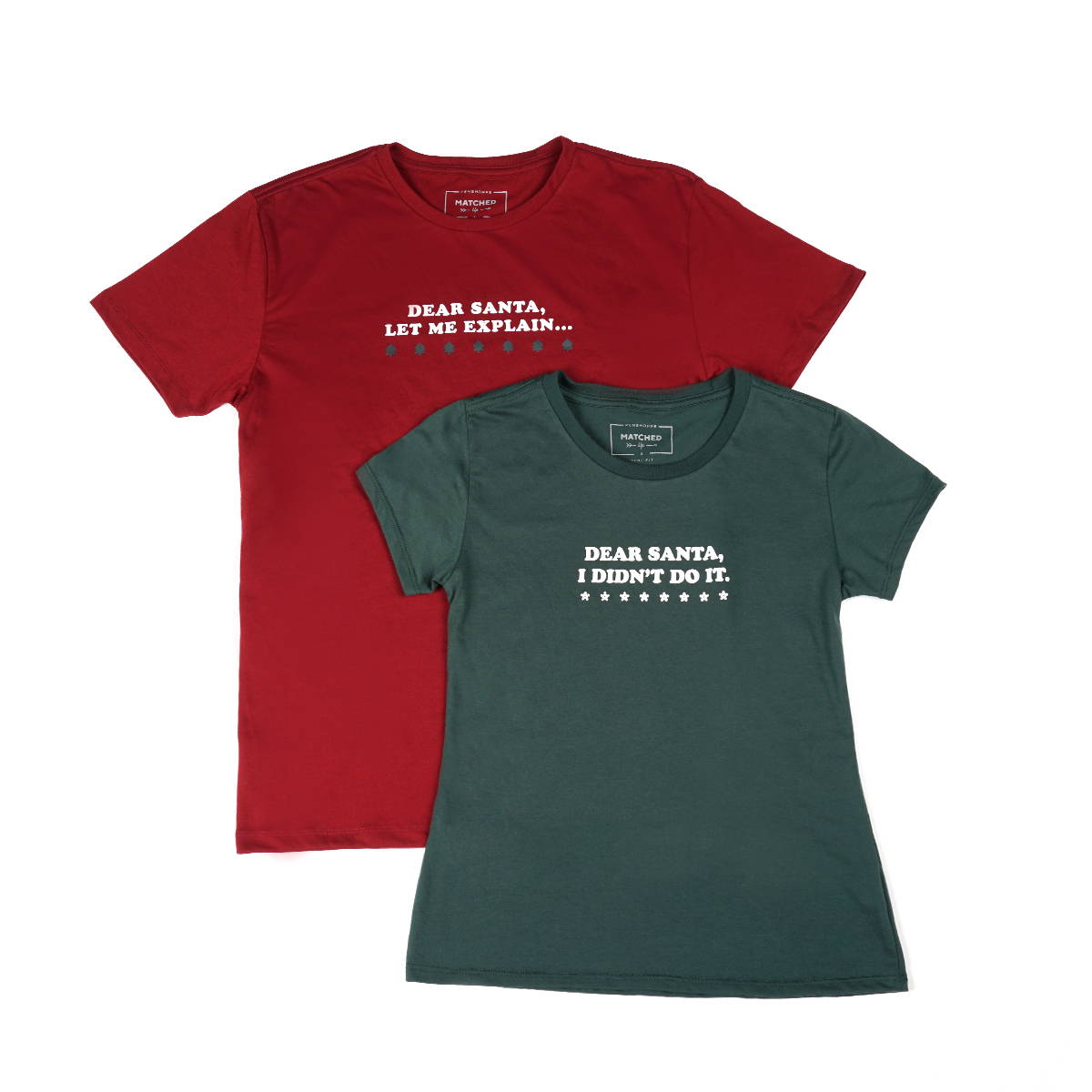 His & Hers Pumped Up Tees
His & Hers Pumped Up Tees
Make an adorable surprise when you gift out our We Bare Bears collection to your pals! Maybe, keep one the brothers for yourself while you're at it.
For your friends who want to feel somethin' extra nice… even if they've been naughty.
---
Be the talk of the holiday town when you shop these gift sets at your nearest store and on penshoppe.com!
---