A Study on Elevated Basics ft. Team Penshoppe's Cha Eun-Woo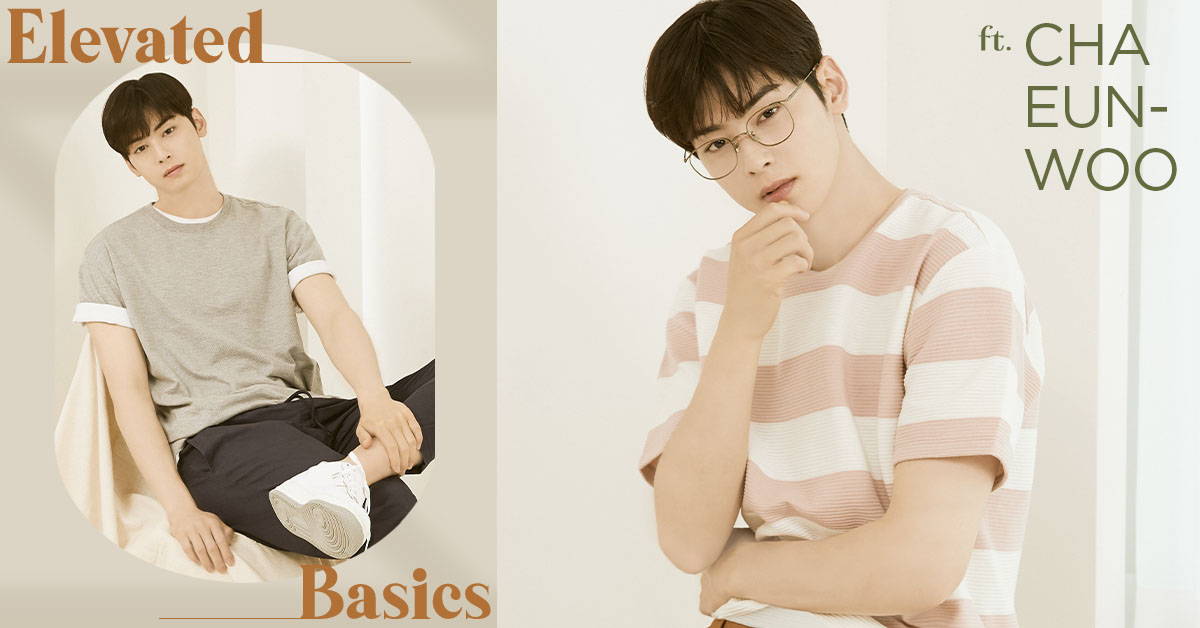 Our daily lives changed in a multitude of ways. This new way of life has transformed our everyday activities, daily routines, and that includes what we wear too! The days of everyday basics that put utility and comfort are here - introducing the new #PENSHOPPEDressCode collection.
Wardrobe staples like these will last you a lifetime. Here's some lessons on elevated basics from ASTRO's Cha Eun-Woo.
Relaxed Fit, Textured Fabric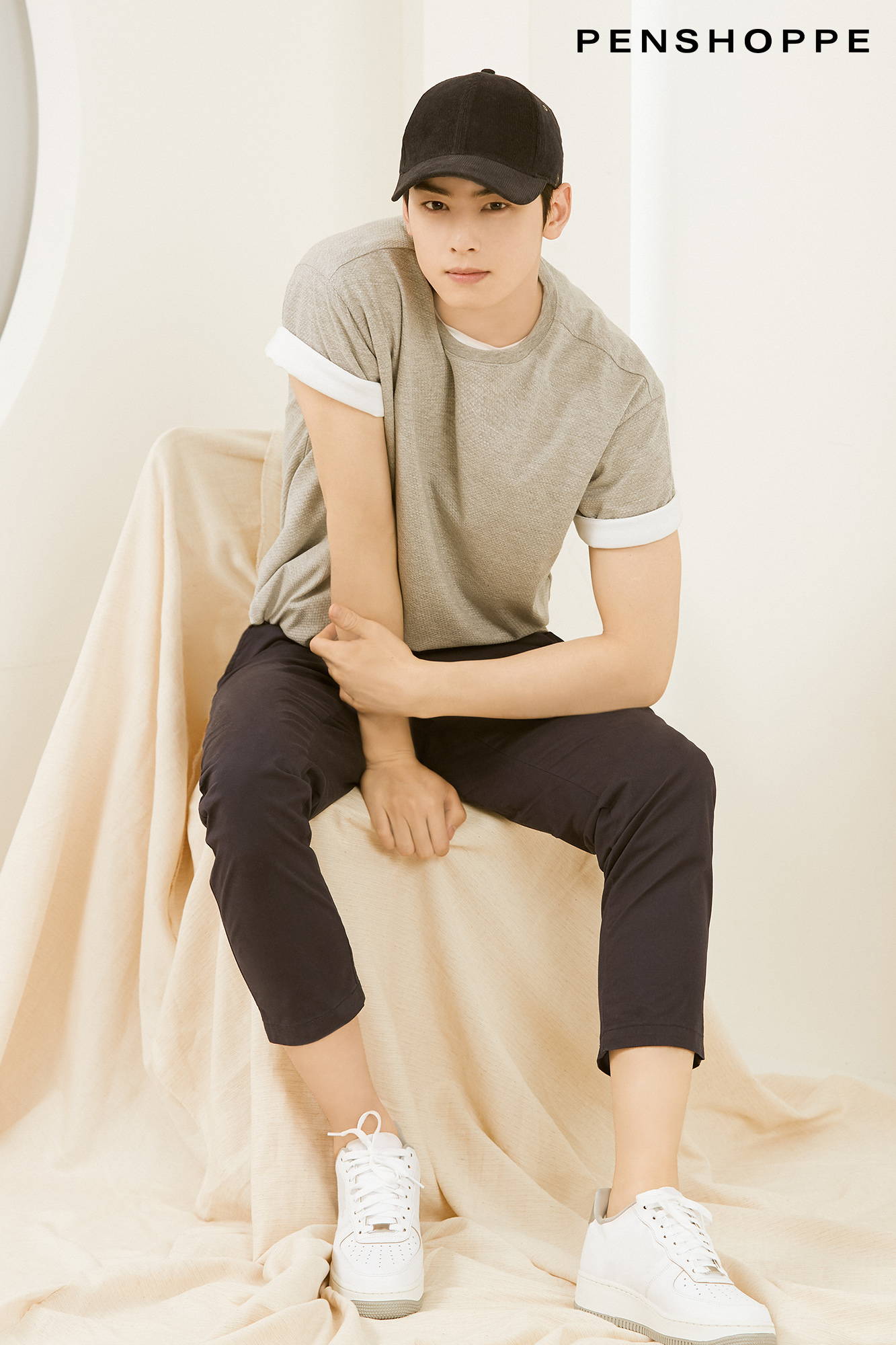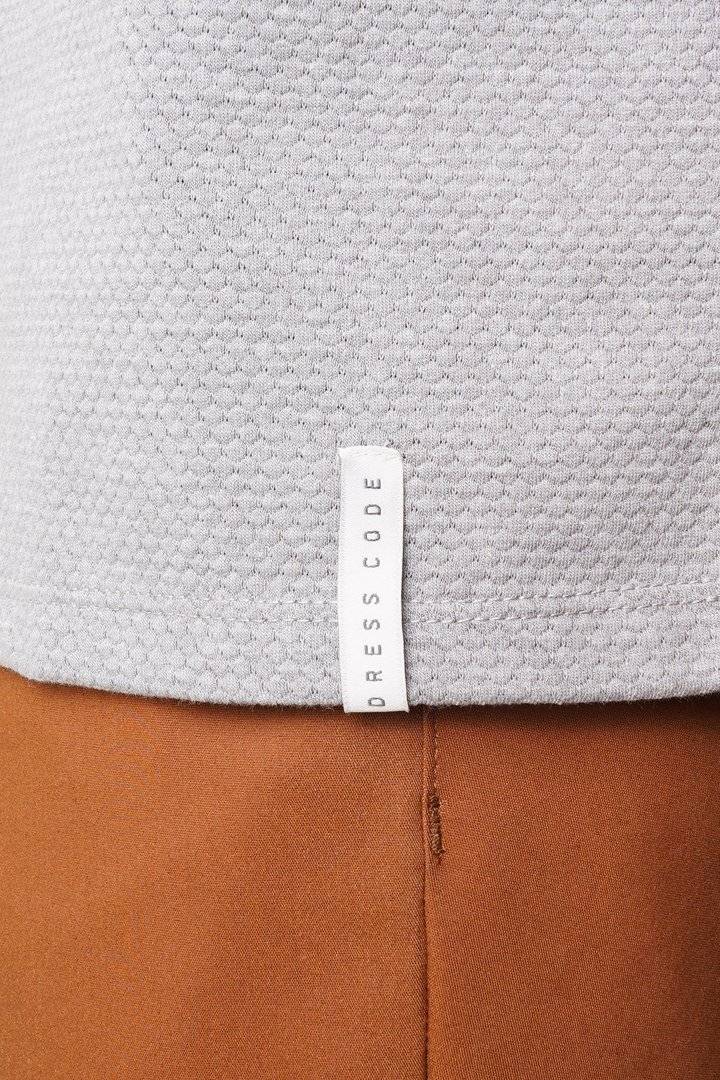 Elevate a basic casual style with this soft textured tee in honeycomb pattern. Created for that no-nonsense and effortless look, this tee will make you look your most presentable anytime, anywhere for any activity. Top it off with a sleek black Corduroy cap and matching ankle-length trousers - you've got a super clean, minimalistic yet stylish look.
The Classic Stripe, Elevated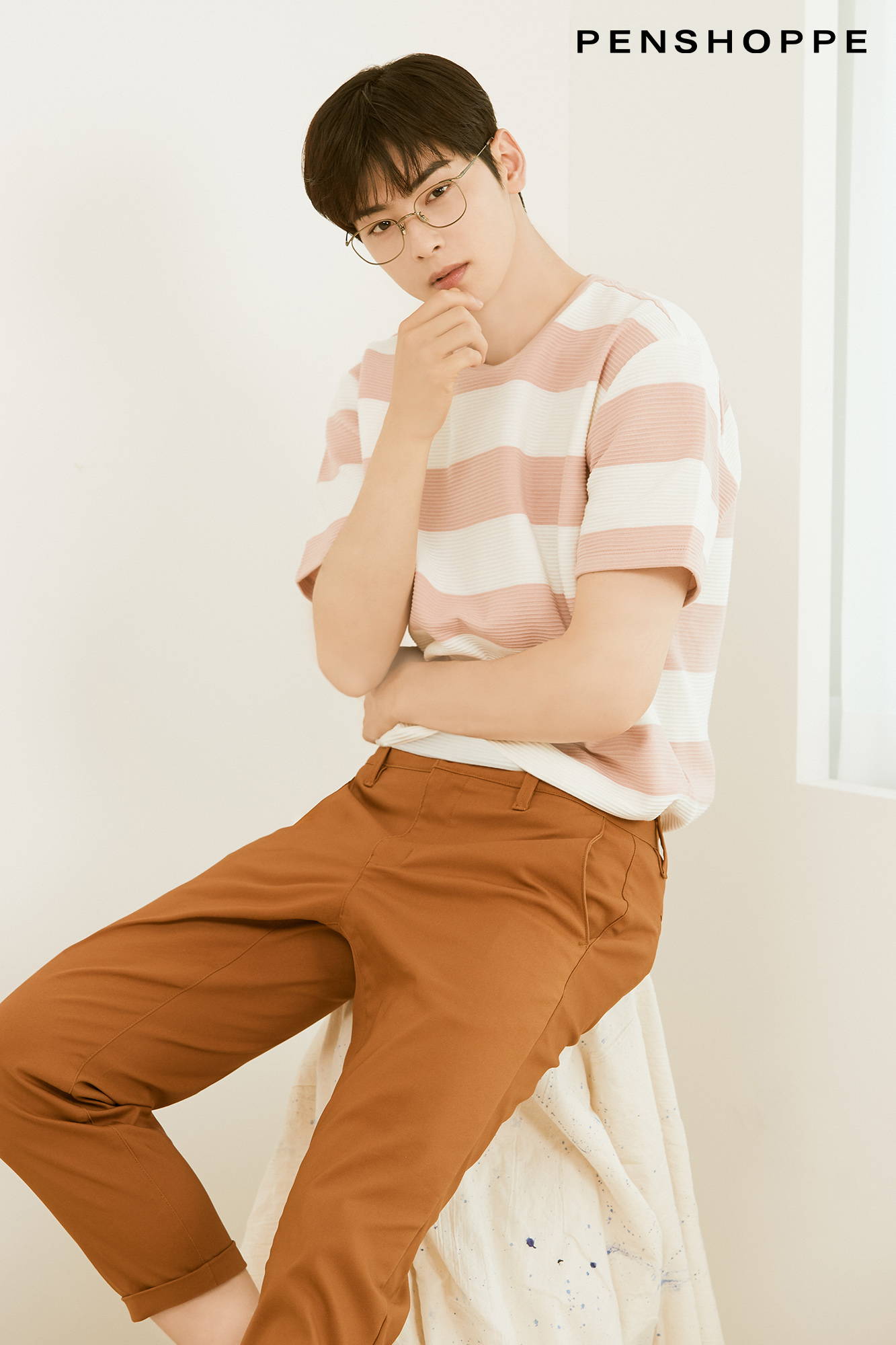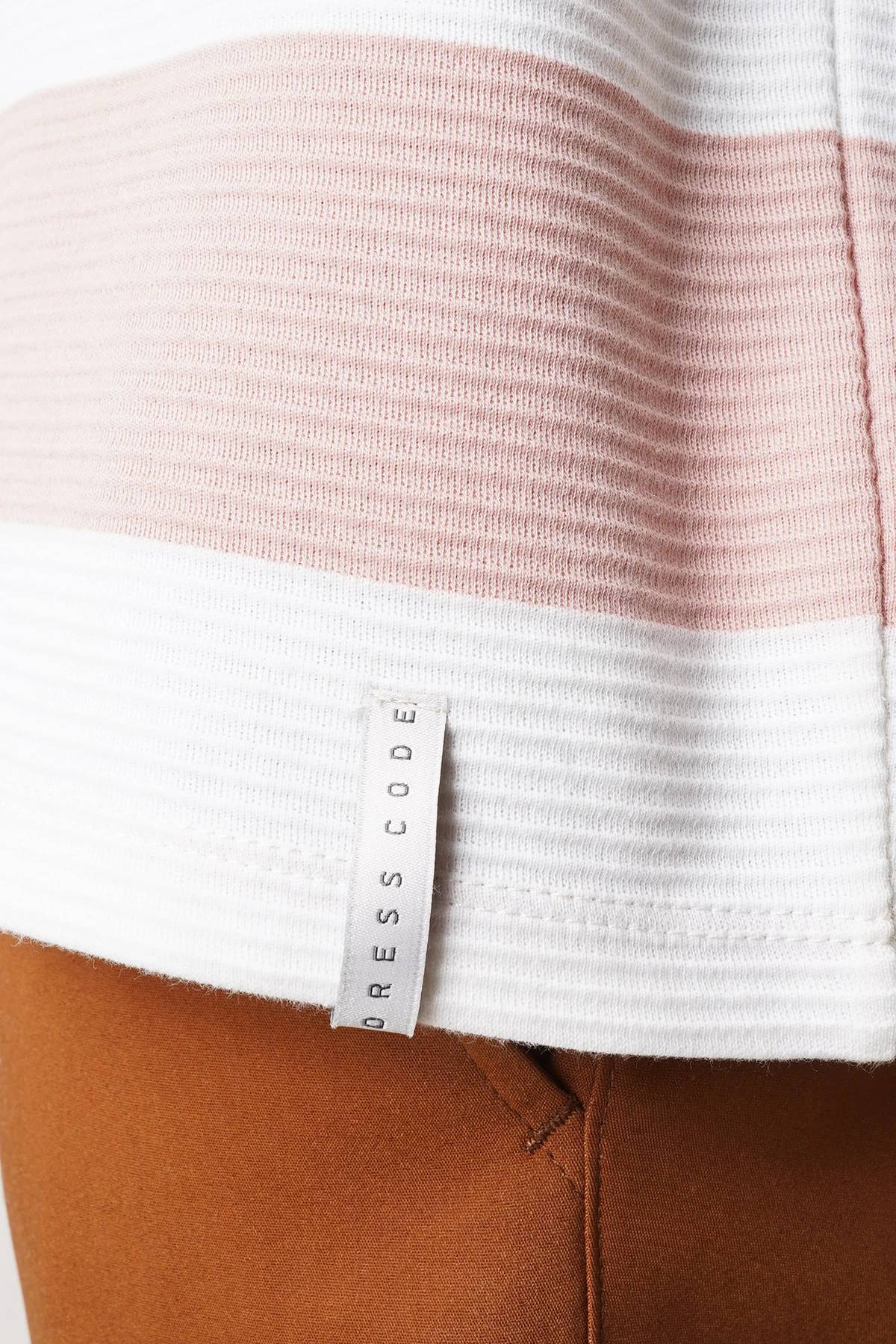 Upgrade your wardrobe with this textured Dress Code Striped Tee. Coming in a relaxed silhouette with subtly ribbed fabric, this is an excellent piece for a clean and curated vibe. To make your outfit even more remarkable, pair it with matching and well-tailored trousers.
Now that's two lessons from the #PenshoppeDressCode book to elevate your everyday looks! The possibilities of styling are endless in these premium pieces from the collection. Browse more #PenshoppeDressCode items below:
For more style inspirations, follow us on socials @PENSHOPPE and shop online at penshoppe.com!
---