A Christmas Fan's Quick List Of 2019 Holiday Attractions Everyone Is Going To This December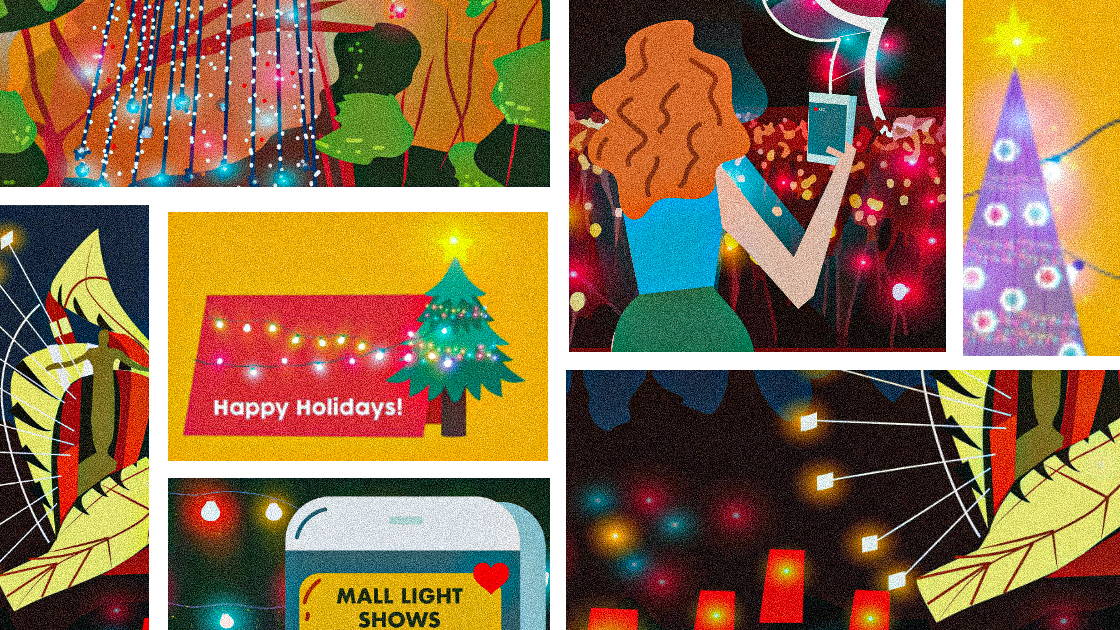 Congrats on making it to the end of the year, everyone! What better way to celebrate surviving 2019 than with everyone else (plus, a really good light show), right? So in this season of fiestas and red envelopes, we listed down crowd favorite events almost all are looking forward to every year. From a couple of university year-enders, to public Christmas visual displays, you can now check off where to drag your friends to this December.
One of many UST events that tests your school spirit (or in this case, Christmas spirit), the official Paskuhan Festivities will be held on December 20, 2019 at the University of Santo Tomas. Expect lots of booths, live music, pretty lights, and of course the most-awaited, fireworks! Drag your friends and SOs to this all-time favorite event and get your hearts ready for a food trip for the rest of the night.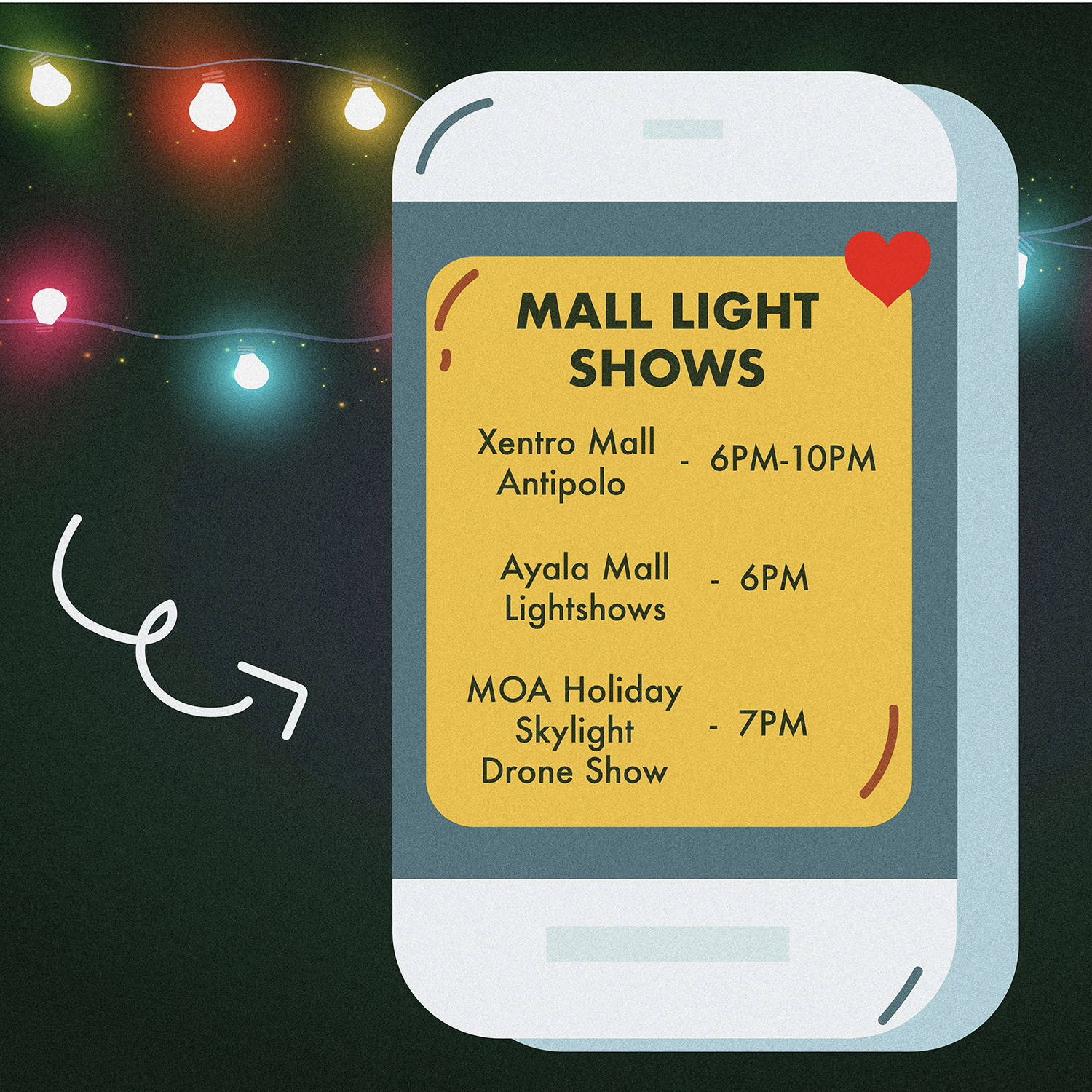 Feeling a lack of Christmas spirit this year? Start easy by treating your eyes to bright and colorful light displays to feed that growing spirit. Visit Xentro Mall at Mambugan, Antipolo to see the building get covered with glitter and all things Christmas from 6PM to 10PM everyday! But if you can't go all the way to Antipolo, a list of Ayala Malls nationwide will be hosting Christmas light shows from this month to the start of the new year. For South-bound peeps, try and stop over at the Mall of Asia at 7PM to catch the MOA Holiday Skylight Drone Show! Be sure to charge your phones and take pictures because 100 drones will light up the sky on December 7, 13, 14, 20, 21, 25, 27, 28 until January 1st of next year!
Add these activities to your family time and feel this season get a lot more merry.
teamLab Interactive Water Show, Nuvali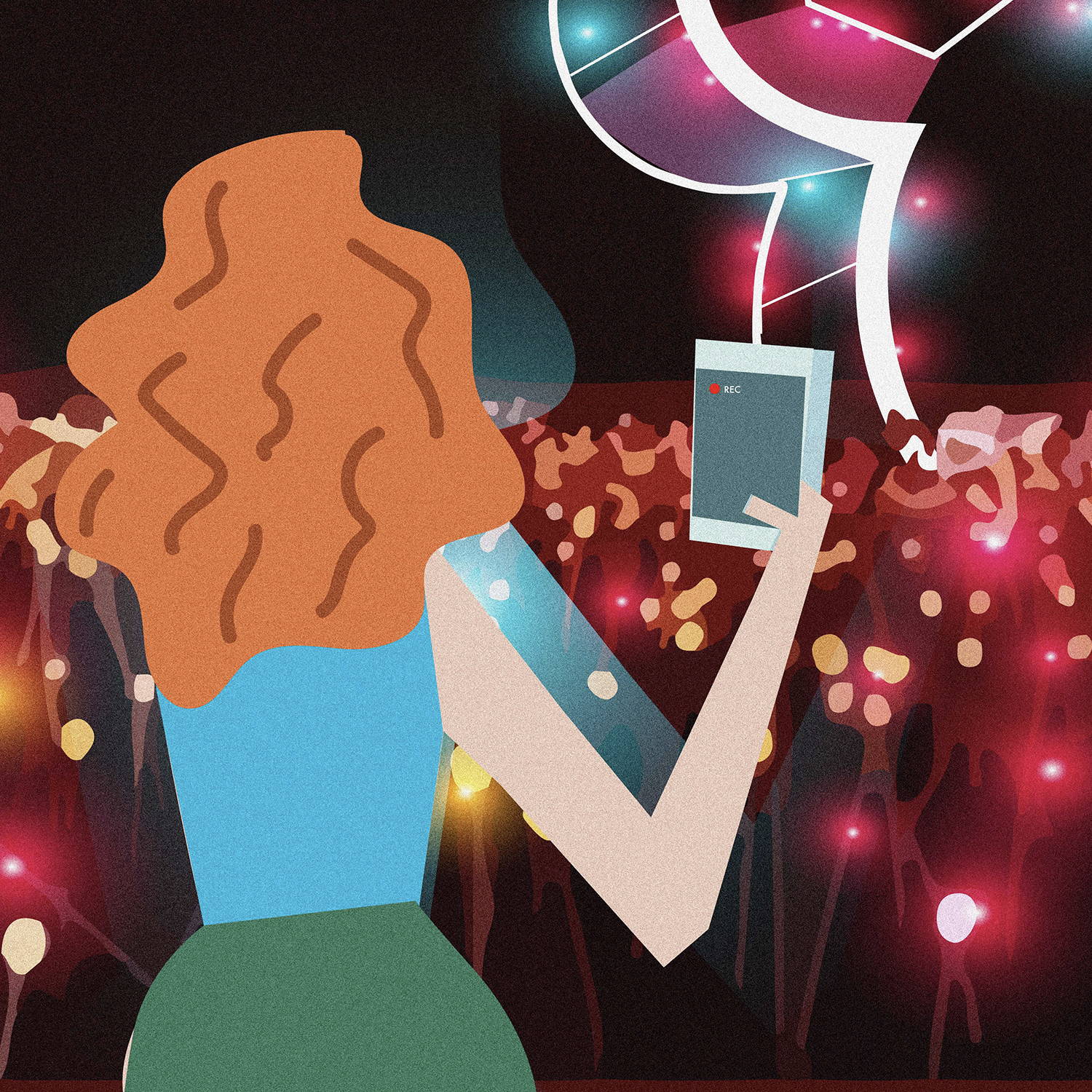 Do you need something for the feed? See a show of digital artwork projected across 100 meter-wide and 15-meter high water screen displays at the Global Lakeside, Nuvali, Laguna! Their team-up with international collective, teamLab, gives us real time interactive creations by visitors through the teamLab mobile application from 6PM to 9PM from Fridays to Sundays until fall of next year. Take your digital art fanatic friends and fam to a road trip before the year ends! Are you G? G.

UP Diliman Lantern Parade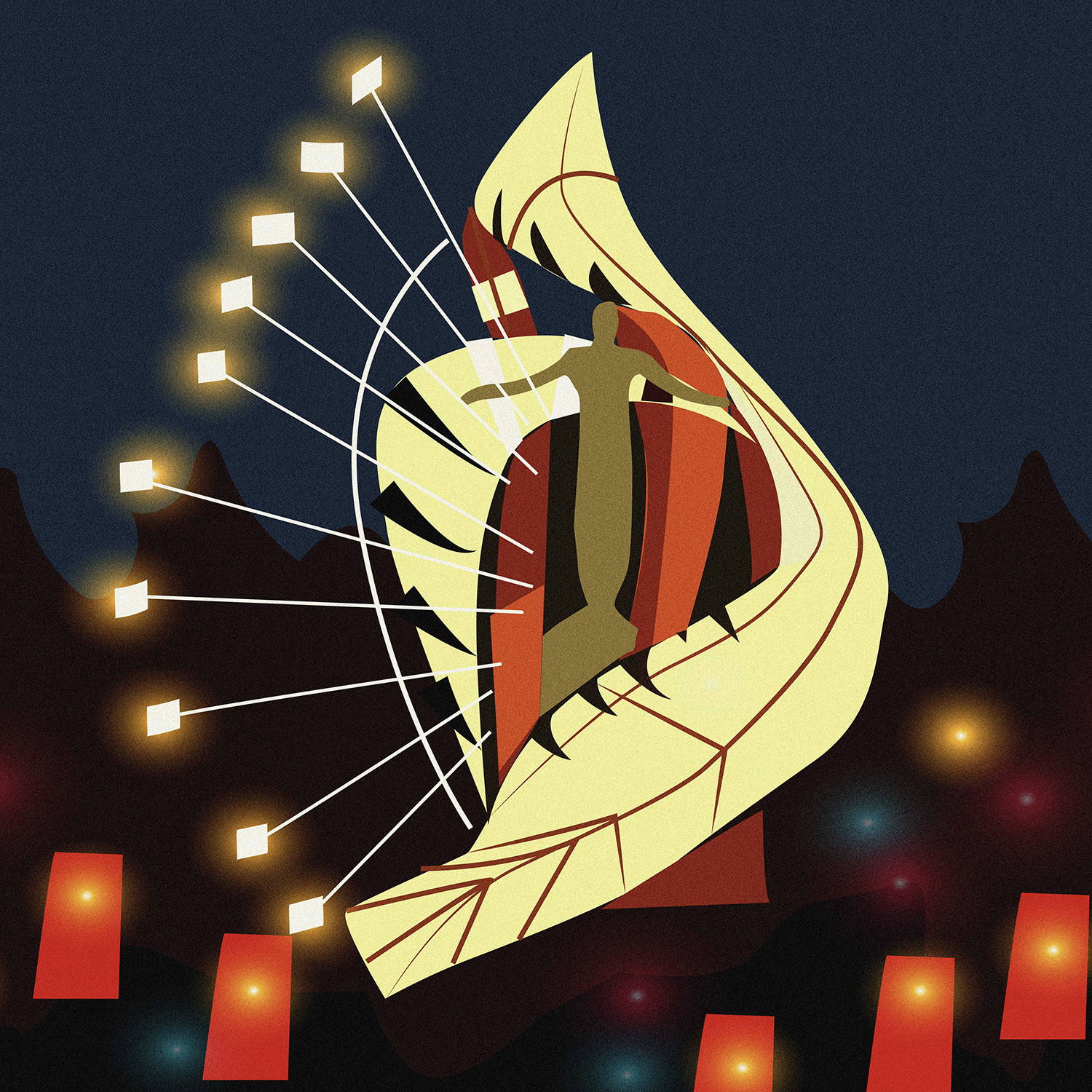 The highly anticipated Lantern Parade is to be held at the University of the Philippines Diliman on December 13, around 5PM! Art fans and parade enthusiasts will get to appreciate floats built by the University's students marching around the Academic Oval and the Quezon Hall Amphitheater. Watch these floats light up the night with their designs and appreciate the messages behind them to celebrate something meaningful to end this year!
We're all G! Celebrate #PenshoppeHoliday with us this year online at penshoppe.com
---