5 Valentine's Day OOTD Ideas That Are Cute AF
Posted on February 07 2018
These looks are perf for whatever you have planned for the night, ladies!
FOR A ROMANTIC DINNER DATE
Bae already at your doorstep waiting to take you somewhere fancy? Just top this look off with a red lip and you're good to go!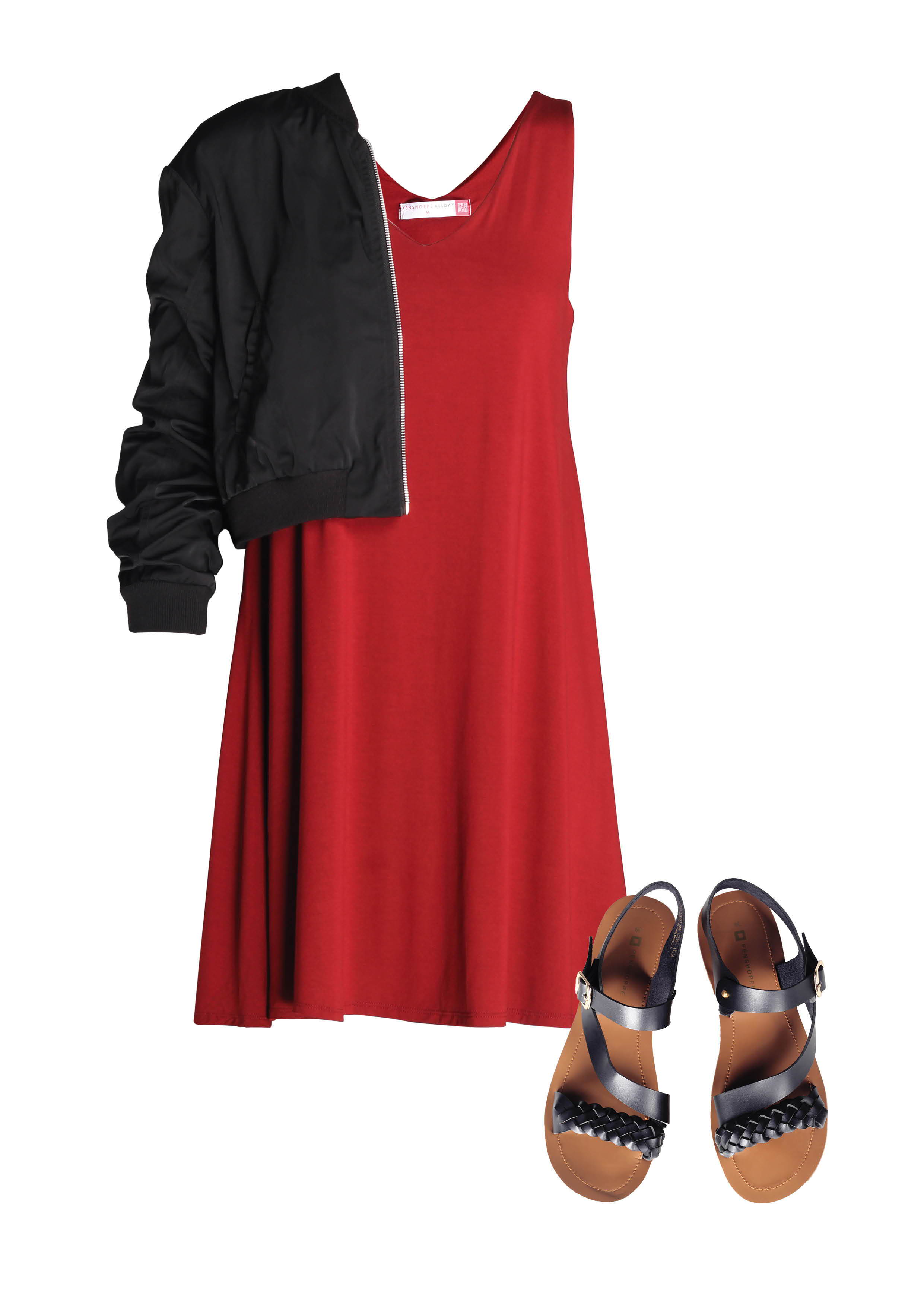 FOR A NIGHT IN WITH BAE
Netflix and chill part of the plan? Wear something comfier before cozying up on the sofa with your guy.
FOR A GIRLS' NIGHT OUT AT THE CLUB
Don't forget to put your dancing shoes on 'coz there's nothing like crankin' it up at the club with the girls!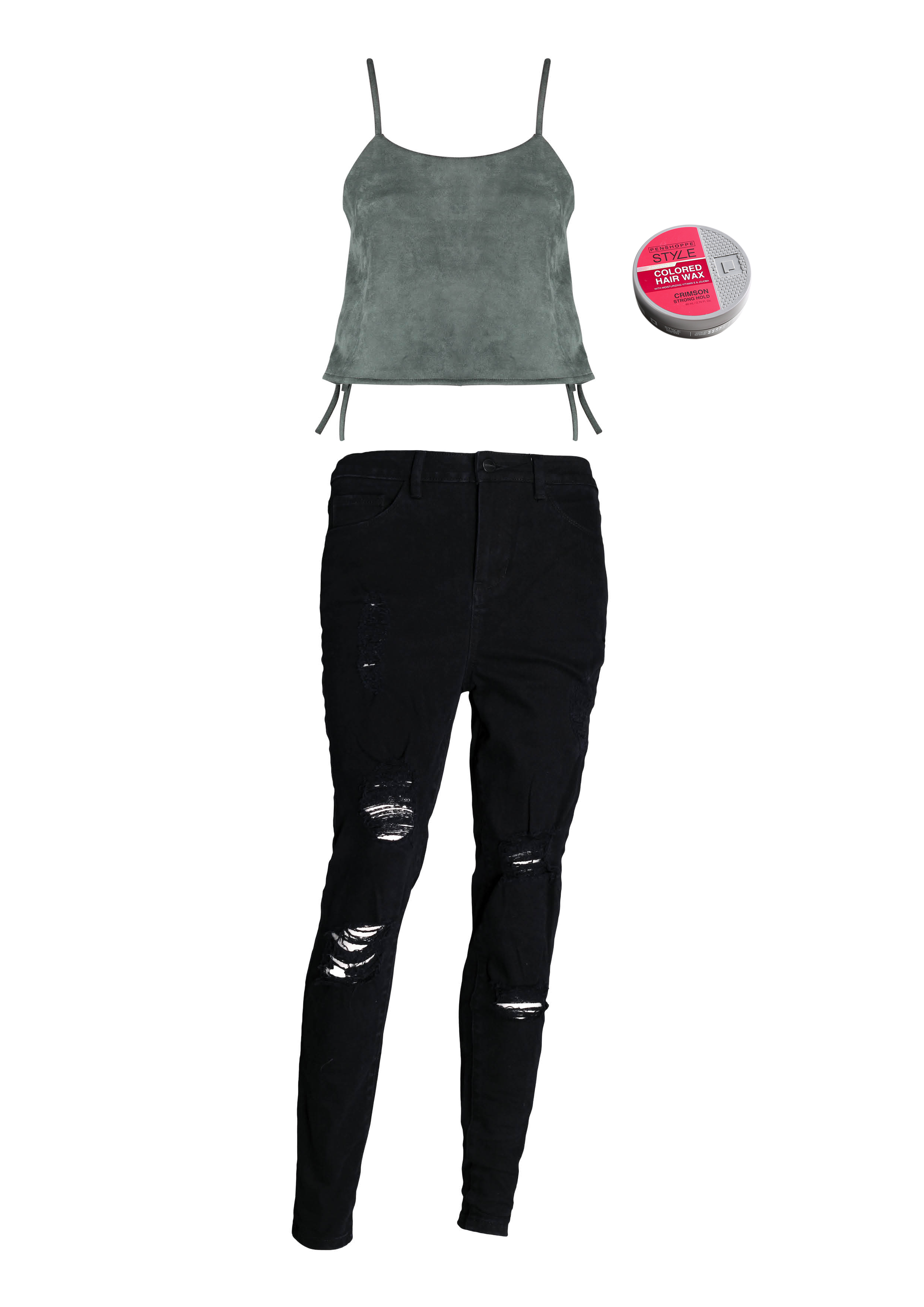 FOR WINING AND DINING WITH THE GIRLS
Cap the look off with a pair of kicks, slides, or heels. Either way, this look is perf for a night filled with endless chats with the chicas!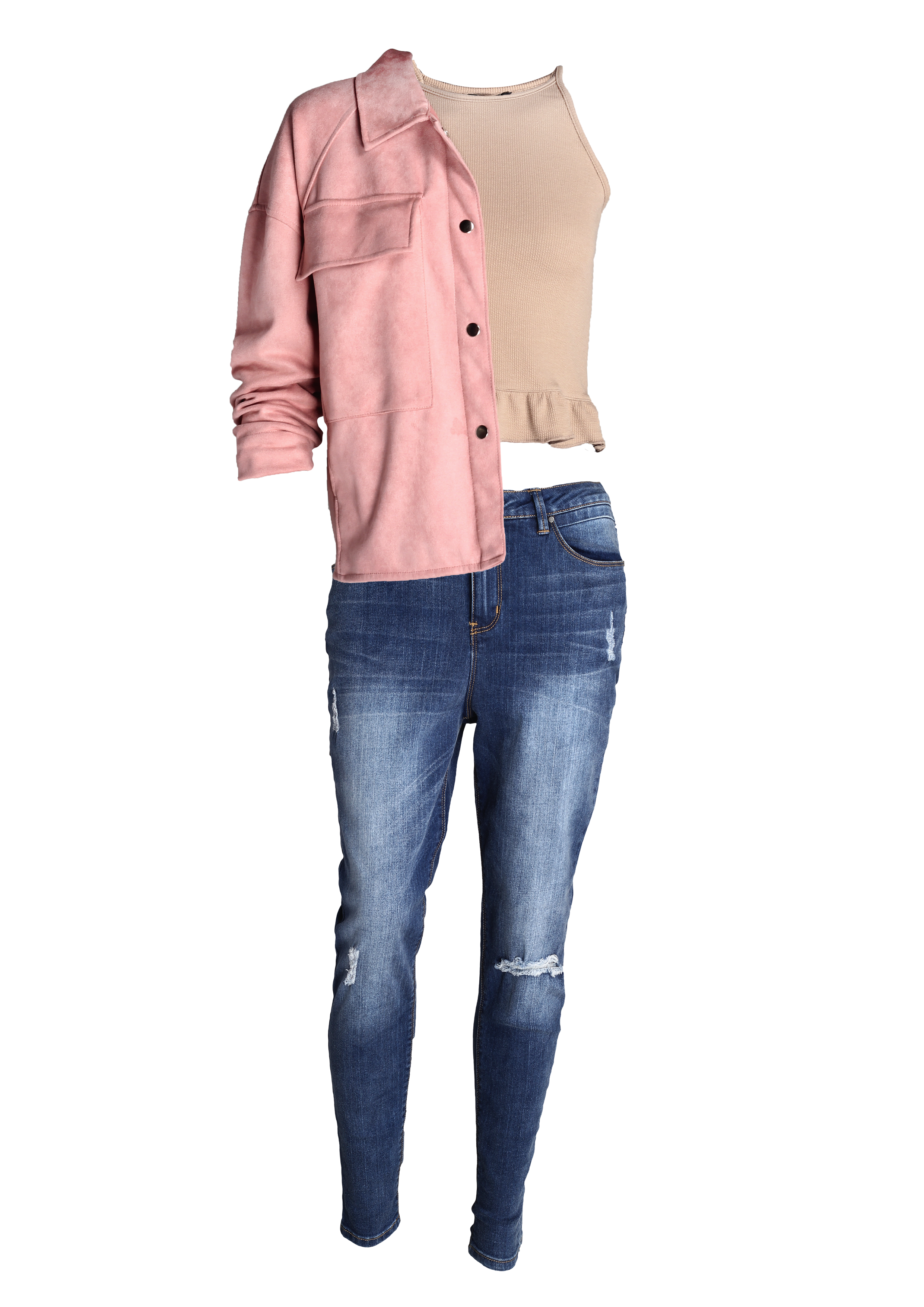 FOR THOSE RIDIN' SOLO
Just because you're single on Valentines doesn't mean you can't have all the fun! Suit up in your cutest #ootd and do you! It's a free day, right?